Hong Kong legislators pass Chinese anthem law
Lawmakers in Hong Kong on Thursday passed a contentious bill that would make it a crime to mock China's national anthem, imposing a maximum three-year prison sentence on anyone convicted of insulting the March of the Volunteers.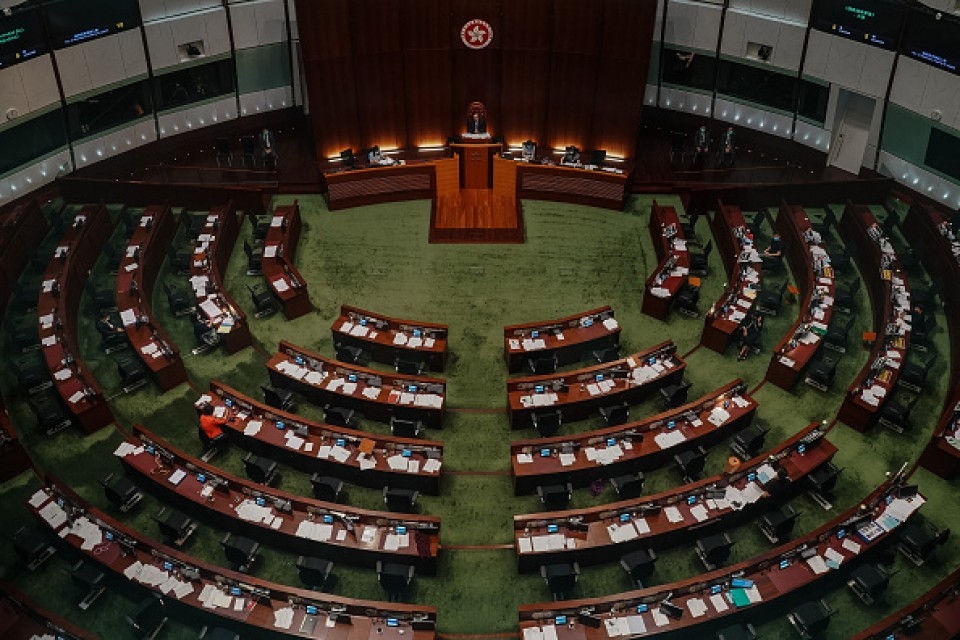 Andrew Leung Kwan-yuen host the council meeting at the main chamber of the Legislative Council during the third reading of debate ahead of the vote on the Chinese national anthem on June 4, 2020 in Hong Kong, China.(Photo: Getty Images)
The law is considered the latest effort by Beijing to assert its authority over the territory, according to Financial Times.
The national anthem bill orders that primary and secondary school students in Hong Kong be taught to sing the "March of the Volunteers", along with its history and etiquette.
It carries penalties of up to three years jail as well as fines of up to HK$50,000 ($6,450) for those who insult it. The anthem has been booed at football matches, where soccer fans have at times sang "Glory to Hong Kong", a song that has become a rallying cry for the democracy movement in the city, Reuters reported.
Pro-democracy lawmakers boycotted the vote, which passed by a margin of 41-1.
Opposition lawmakers have argued that patriotism cannot be forced. Some Hong Kong football fans have booed the national anthem during World Cup qualifiers in the past, prompting Beijing to order legislation.
Thousands demonstrated against the bill on 24 May and again last week when its second reading resumed in the legislature. Protesters were dispersed by police who fired pepper pellets and used water cannon.
However, as reported by The Guardian, critics fear that the vague definitions of terms like "insult" and "derogatory" in the legislation could threaten freedom of expression in Hong Kong. The law coincides with plans by Beijing to force through sweeping national security rules on Hong Kong to stamp out anti-government protests, which started a year ago. The proposed laws would punish "acts and activities" that threaten national security, including secession, subversion and terrorism and foreign interference
The vote coincided with Hong Kong bracing for activities across the territory to remember the 31st anniversary of the Tiananmen Square crackdown in 1989, when authorities crushed mass protests in Beijing, Financial Times said.
The move comes just days after Chinese authorities gave the green light to move ahead with a national security law, which the United States, Britain, Australia and Canada, as well as international human rights groups, say will erode freedoms in the global financial hub.
Open displays of defiance have become common in Hong Kong when the anthem is played at sporting and other public events, especially since mass pro-democracy protests erupted in the city last year.
Hong Kong is the last place on Chinese government-controlled territory where large-scale memorial activities can be openly held. Every June 4 since 1990, hundreds of thousands of people have gathered for a candlelit vigil.
Activists fear the recent decision by China's parliament to impose a new national security law on Hong Kong, which may come into force by the end of this month, will make it illegal to hold open remembrances of Tiananmen.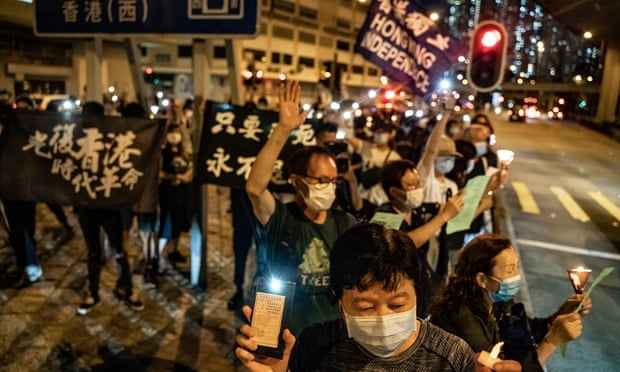 Hong Kong pro-democracy activists take part in a rally on the eve of the Tiananmen Square anniversary. (Photo: Getty Images)
The National People's Congress, China's rubber-stamp parliament, inserted the national anthem law into Hong Kong's mini-constitution, or Basic Law, three years ago. But it would only come into effect once Hong Kong lawmakers passed their own version of the legislation.
The national security law, by contrast, will be imposed on Hong Kong by promulgation, denying LegCo an opportunity to modify it.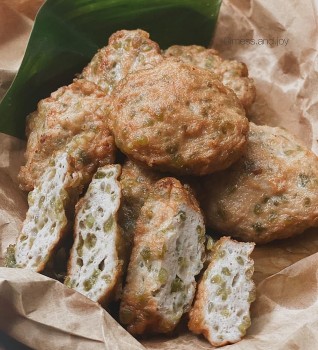 Viet's Home
Autumn is not only considered the most beautiful season of the year, but also famous for delicious snacks, symbolizing the exquisite Hanoian cuisine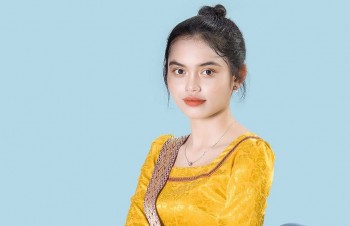 Viet's Home
Dang Vuong Huyen Tran, a Cham girl, received attention after her registration information was published on the contest's official fanpage.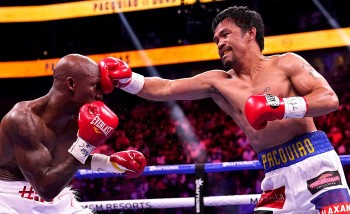 World
Manny Pacquiao, famous Filippino boxing champion, is preparing for his fight to become the new President of Philippines after his party's nomination to be their presidential candidate at a political convention in Quezon City on September 19. Read on to know more about who he is.