UK considers extending Hongkongers' visa rights if China pursues security laws
The UK government is mulling giving greater visiting rights to certain Hong Kong residents, unless the Chinese government suspends a controversial proposed national security law.
The UK will extend visa rights for as many as 300,000 Hong Kong British national (overseas) passport holders if China continues down the path of imposing repressive security laws on the former British colony, said the foreign secretary, Dominic Raab, The Guardian reported.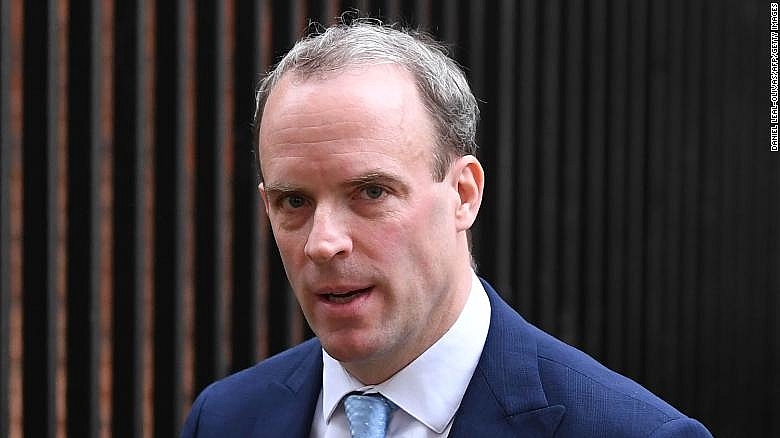 Britain's Foreign Secretary Dominic Raab urged China, in a video shared on Twitter, to step back from the brink. Photo: CNN
The move, which appears in outline to stop short of giving the BN(O)s a right of abode, is a response to growing Conservative backbench pressure on the Foreign Office to do more to help Hong Kong citizens fearful that China is about to extinguish their independence and political freedoms.
Raab said he would extend the BN(O) holders' current right to visit for six months without a visa to an extendable 12 months, leading to a pathway for future citizenship. The proposal has been squared with the home secretary, Priti Patel, and the prime minister's office, but details still need fleshing out.
He stressed the offer was dependent on the precise next steps China seeks to take to impose its security laws.
BNO passport
In relation to BNO passport holders, currently they only have the right to come to the UK for six months. If this announcement comes into real, UK will remove that six-month limit and allow those BNO passport holders to come to the UK and to apply to work and study for extendable periods of 12 months and that will itself provide a pathway to future citizenship.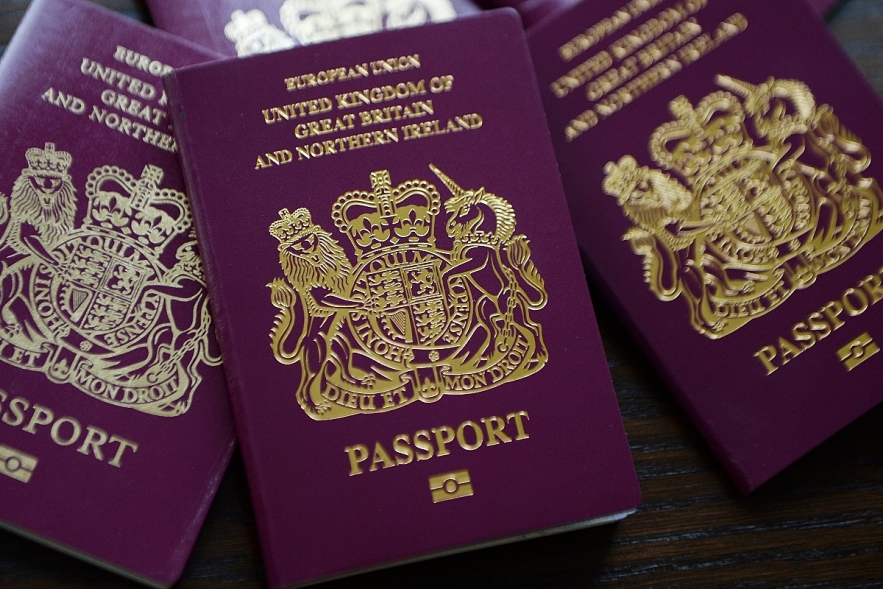 British National (Overseas) passports. Photo: SCMP
Controversial Hong Kong security law
UK's reaction came right after China 's legislature has approved controversial national security laws for Hong Kong, dealing what critics have called a "killer blow" to the city's autonomy and freedoms.
According to Xinhua, delegates of China's National People's Congress broke out into applause in Beijing's Great Hall of the People after voting through a draft decision that paves the way for sweeping anti-sedition laws to be directly enacted in Hong Kong. China announced that "One country, two systems" will not be changed.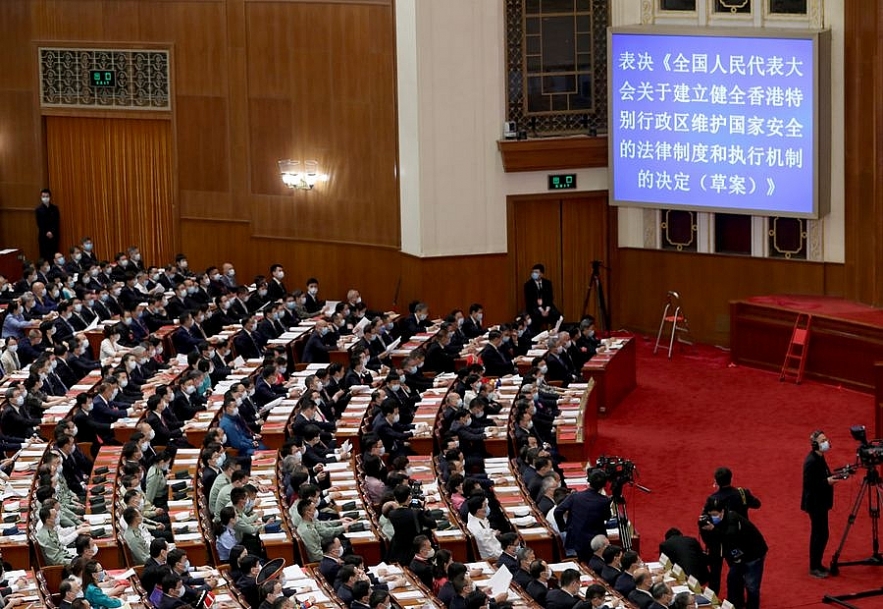 The closing meeting of the third session of the 13th National People's Congress is held at the Great Hall of the People in Beijing, capital of China, May 28, 2020. (Xinhua/Ding Haitao)
The legislation, aimed at stamping out protests that have racked the city for the past year, would ban "any acts or activities" that endanger China's national security, including separatism, subversion and terrorism – charges often used in mainland China to silence dissidents and other political opponents.
The legislation would also allow "national security agencies" – potentially Chinese security forces – to operate in the city. The decision had been widely expected to pass through parliament, which meets once a year to pass already approved measures. Detailed legislation will now be drafted and could be enacted within the next few months.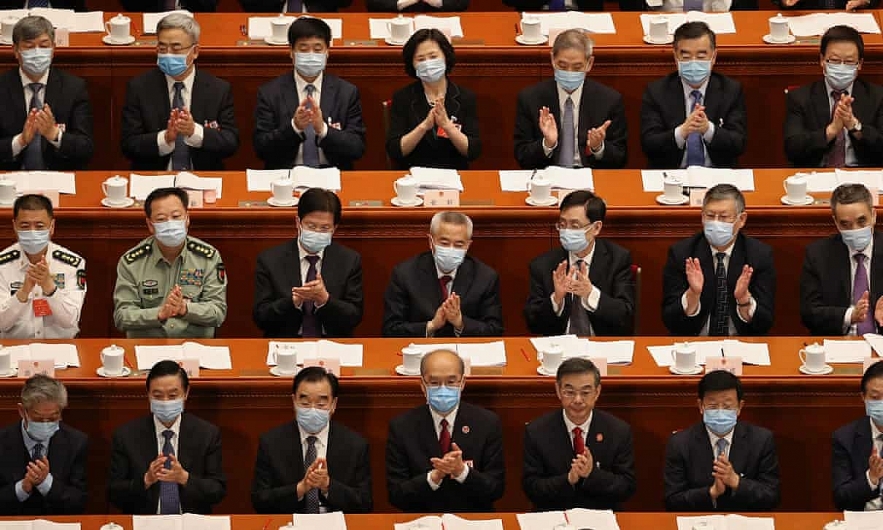 China's National People's Congress is preparing to vote on a draft decision that would pave the way for anti-sedition laws to be directly enacted in Hong Kong. Photo: Andrea Verdelli/Getty Images
Widespread condemnation
As CNN reported, China's proposed national security law has been met with protests in Hong Kong and criticism internationally. Observers warn that it could curtail many of the fundamental civil liberties guaranteed in the transition from British to Chinese rule.
The sweeping proposed legislation, which was approved by China's legislature on Thursday, bans secession, subversion of state power, terrorism, foreign intervention and allows mainland China's state security agencies to operate in Hong Kong.
In a video shared on Twitter, UK's Foreign Secretary Raab urged China to "step back from the brink and to live up to its international obligations". A joint statement also issued by Australia, Canada, the UK and the US condemned Beijing, saying the proposed laws would undermine Hong Kong's "one country, two systems" framework.
Critics say the laws will be used not only against protesters, but to undermine permanently the city's autonomy under the "one country, two systems" framework and the city's de facto constitution, known as the basic law.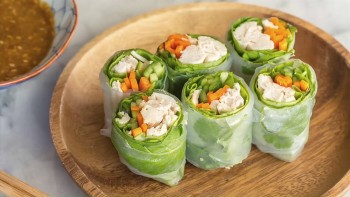 Travel
Rolls are a easy-to-make dish that is loved by many Vietnamese diners as well as Korean stars.