World news today: Boris Johnson offers refuge, citizenship to 3 million Hong Kong residents
World news today  June 4: The issuance of  12-month renewable visas for Hongkongers in the UK, three other policers involved in the George Floyd's death, Russia's declaration of never use nuclear, revelation of the new prime suspect in Madeleine McCann case, and gold price analysis are making headlines today (June 4).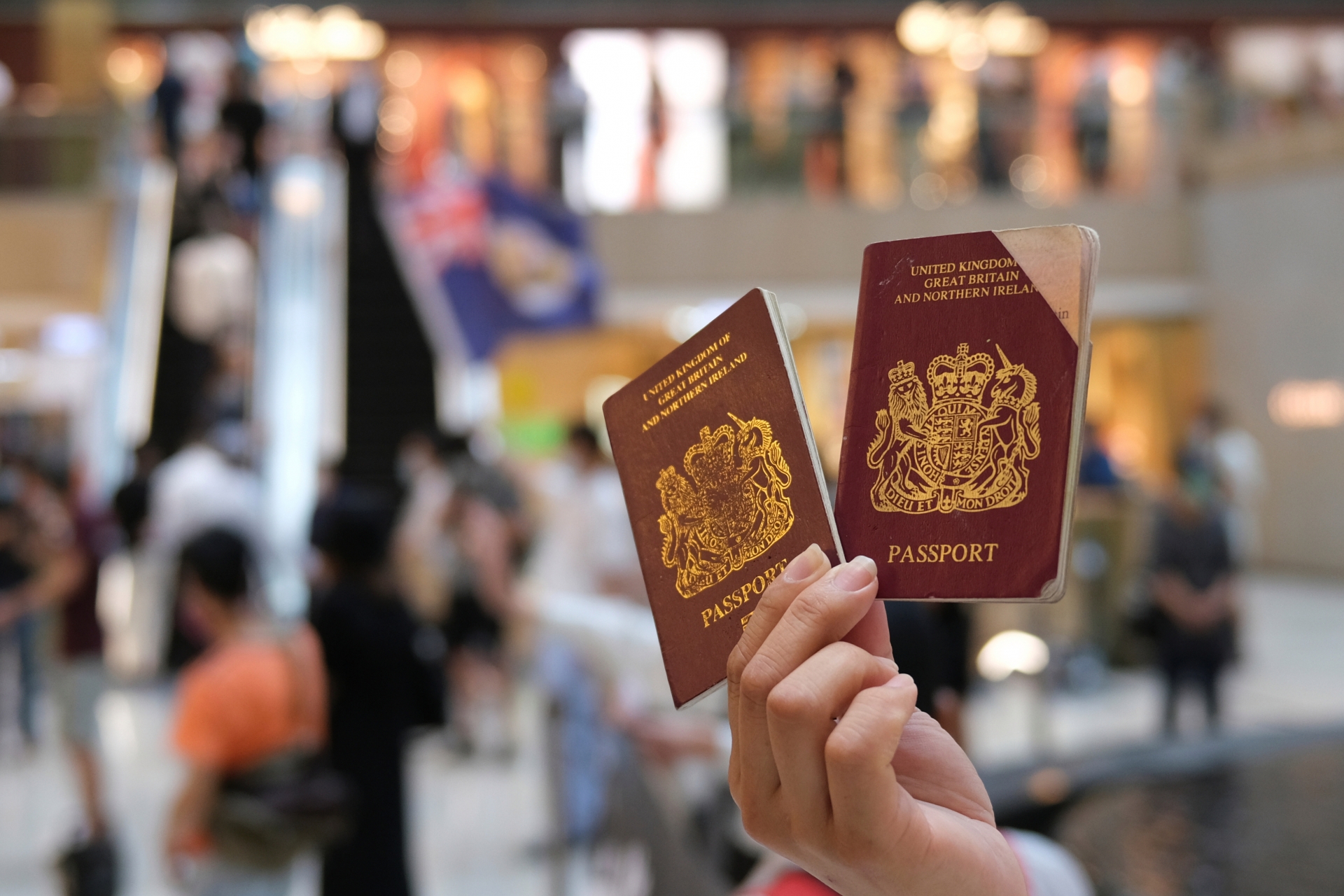 (Photo: Today Headlines)
Boris Johnson offers refuge, citizenship to 3 million Hong Kong residents
Making the pledge in an editorial published by The Times Wednesday, Boris Johnson said about 350,000 Hong Kong residents who hold British national overseas passports, as well as some 2.5 million people who meet the requirements to apply for them, would be issued 12-month renewable visas to live in the U.K, Fox News said.
That visa could clear the passage to British citizenship, but Johnson did not elaborate further.
Johnson asserted that China's decision to impose the new national security law on Hong Kong, rather than allow Hong Kong to govern through its own institutions, lies in direct conflict with the United Nations-registered Sino-British Joint Declaration. The 1997 agreement handed over Hong Kong, previously a British colony, to Beijing as long as Hong Kong's people were allowed to retain some liberties not afforded to Chinese citizens.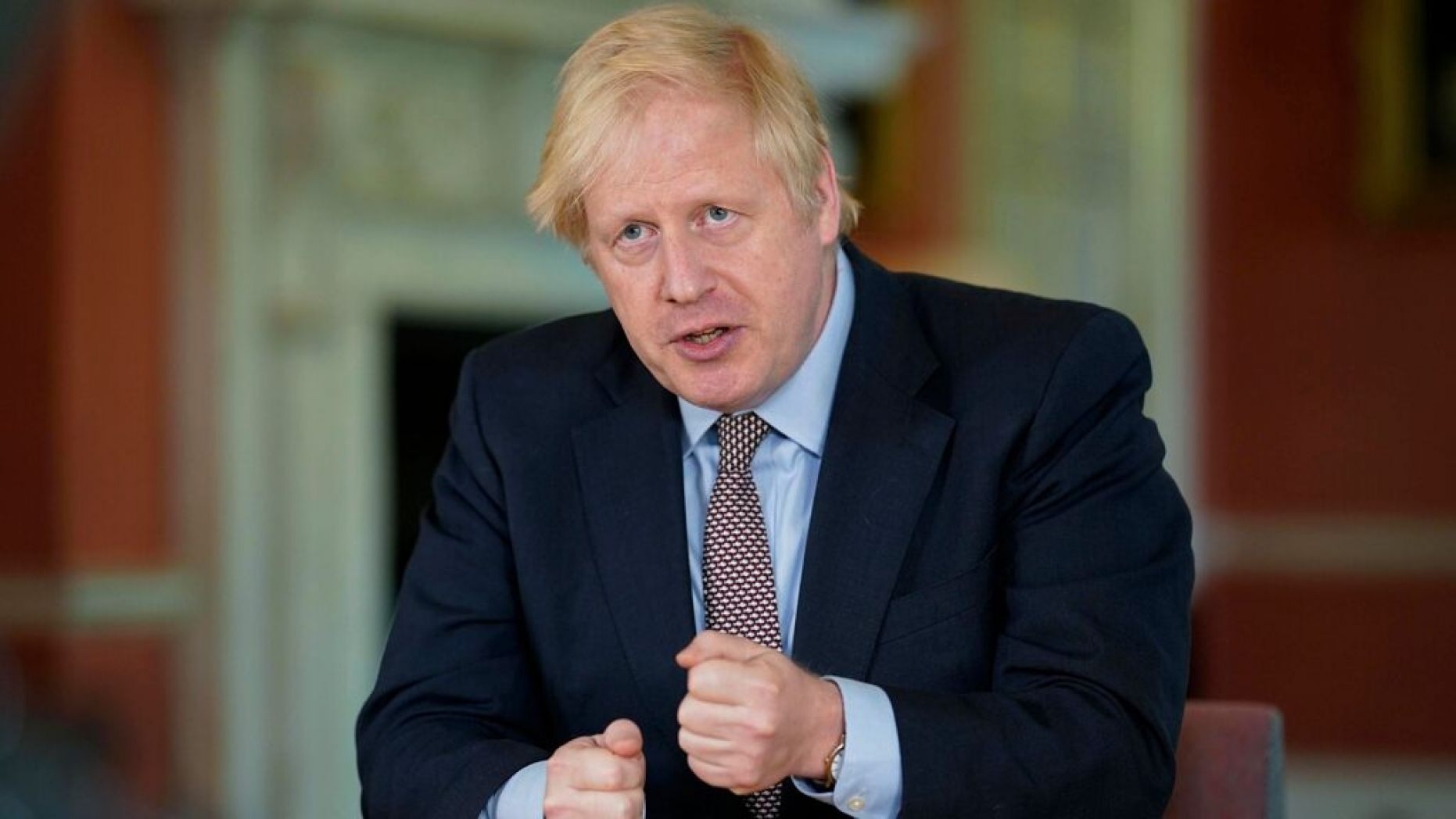 (Photo: AP)
Johnson's vow comes as the United States, Canada, Australia, and others face pressure from lawmakers and human rights groups to offer residency to Hong Kong people fleeing deteriorating political circumstances in the former British colony, which was promised a high degree of autonomy under the terms of its 1997 handover to China, according to Boston Globe.
London's move, which Johnson said he would implement when China formally enacts the security law, could emerge as among the most significant ramifications of Beijing's effort to undercut Hong Kong's freedoms and bring the city more closely under its rule. It would potentially grant British residency and working rights to up to 40 percent of Hong Kong's population, raising the specter of a brain drain from the financial center.
George Floyd's death: Derek Chauvin faces second-degree murder; 3 other officers charged
Three former Minneapolis police officers were charged Wednesday with aiding and abetting murder in connection with the death of George Floyd in their custody, Minnesota Attorney General Keith Ellison announced Wednesday.
Derek Chauvin, a fourth former officer who had already been charged with third-degree murder and second-degree manslaughter, will now also be charged with second-degree murder, CNBC reported.
All four officers were fired last week.
The attorney predicted that the prosecution of the officers could take months, and urged the public to be patient as his office builds cases.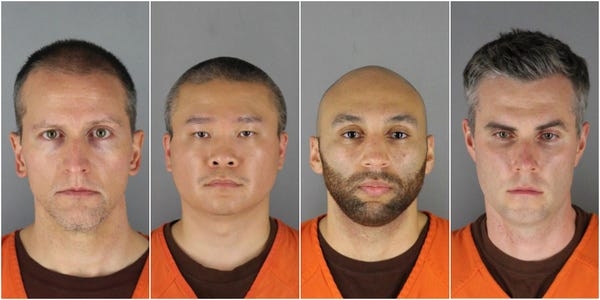 All the four policemen are charged (photo: Insider)
Floyd's death has sparked widespread protests against police violence in dozens of cities across the country, with demonstrators and Floyd's family calling for charges to be brought against Thao, Kueng and Lane. The family also has demanded that Chauvin, 44, face a first-degree murder charge.
Ellison said that he did not allow public pressure to influence his decision-making.
Russia to never initiate use of nukes: Kremlin
Russia will never initiate the use of nuclear weapons, Kremlin spokesman Dmitry Peskov said regarding the country's newly released nuclear deterrence policy on Wednesday, as reported by Xinhua.
The policy unveiled on Tuesday specifies the situations that could lead Russia to retaliate for foreign nuclear attacks, Peskov told a daily briefing.
On Tuesday, Russian President Vladimir Putin signed a decree on the fundamentals of the country's state policy of nuclear deterrence.
"The Russian Federation reserves the right to launch a nuclear strike either in response to a similar attack or in the event of a threat to the existence of the state," the decree reads, stressing that the policy is defensive in nature.
Russia chose to elaborate on its strategy to use nukes at a time when the New Strategic Arms Reduction Treaty (New START) is due to expire in February 2021 and the Intermediate-Range Nuclear Forces (INF) Treaty has already collapsed, Murakhovsky said.
The nuclear deterrence policy was published openly for the first time in the history of the Soviet Union and modern Russia, according to Victor Murakhovsky, editor-in-chief of the Russian magazine Arsenal of the Fatherland.
At the same time, the United States and its allies from the North Atlantic Treaty Organization are strengthening their military presence in Europe near Russia, he noted.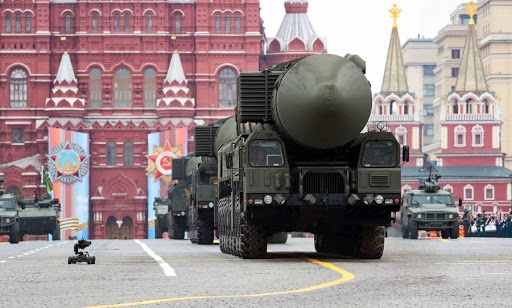 (Photo: Xinhua)
The uncertain fate of the New START and the termination of the INF Treaty pose a threat to global strategic stability, said Igor Korotchenko, editor-in-chief of the Russian magazine National Defense.
Russia's nuclear deterrence policy has sent a signal to the United States that red lines exist, and Russia shows the practical readiness to use nuclear weapons in response to crossing them, Korotchenko said.
German prisoner identified as new prime suspect in Madeleine McCann case
Police have identified a new prime suspect in the case of Madeleine McCann, the British girl who went missing from her bed in a Portuguese resort 13 years ago, according to reports.
The suspect, who is currently in a German prison on a separate charge, has not been named.
UK cops believe he was traveling around Portugal in the area where the little girl, then 3, was last seen in May 2007, the BBC reported.
Police said they uncovered significant information about the man after making an appeal to the public in 2017, on the 10th anniversary of her disappearance.
They are appealing to the public for any information about a camper van the man traveled in, or his other vehicle, a Jaguar, that he transferred to someone else's name the day after Madeleine vanished.
Police said the suspect, now 43, frequented the Algarve region between 1995 and 2007, staying for "days upon end" in his camper van and living a "transient lifestyle".
They believe he was in the vicinity of the Praia da Luz resort on the evening of May 3. And he had a phone call that ended just an hour before the girl went missing from the room where she was sleeping with her younger twin siblings, as her parents dined in a nearby tapas restaurant, The Guardian reported.
Police released details of the phone number used by the man and the digits he had been called from. He is described as having short blond hair and being around 6-feet tall.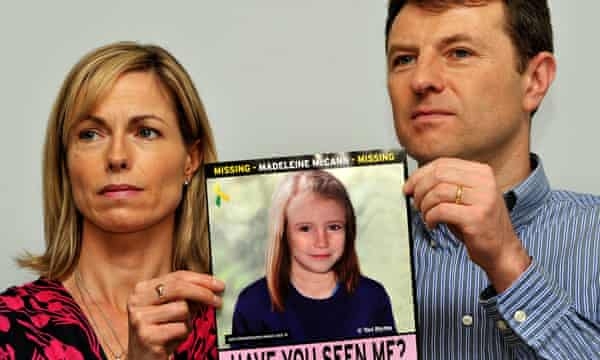 (Photo: The Guardian)
Parents Kate and Gerry McCann released a statement saying they welcome the appeal for information from authorities.
"All we have ever wanted is to find her, uncover the truth and bring those responsible to justice," they said. "We will never give up hope of finding Madeleine alive but whatever the outcome may be, we need to know, as we need to find peace."
Madeleine would have turned 17 on May 12.
Gold Price Analysis: XAU/USD regains $1,700, still near one-month low
Gold prices retrace from the lowest in four-week to $1,700 amid the early Thursday morning in Asia. Even so, the yellow metal stays pressured amid broadly positive trading sentiment.
While US President Donald Trump's softening of the earlier threat to use the military to tame the riots offered an initial boost to the risks, news of European economies preparing to open the tourism sector offered additional strength to the optimism.
Further to brighten the mood, hints that the European Central Bank (ECB) is up for adding more stimulus to its kitty and Germany is out with another aid program helped please the bullion bears. Additionally, upbeat US ISM Non-Manufacturing PMI and ADP Employment Change, together with US President Trump's government funding offer to the five coronaviruses (COVID-19) vaccine developers, boosted the market's positivity on Wednesday.
Amid all these catalysts, Wall Street flashed one more positive day whereas the US 10-year Treasury yields also gained over six basis points (bps) to 0.75% at the end of Wednesday's trading session.
Moving on, a lack of major catalysts on the calendar might keep today's Asian session a dull affair. Also likely to negatively affect the market's performance is the presence of ECB and US Jobless Claims during the rest of the day. While the ECB is widely anticipated to add EUR500 billion to its Pandemic Emergency Purchase Programme (PEPP), US Jobless Claims might shrink further to 1800K from 2123K prior, according to FX Street.
Technical analysis
Although a 50-day SMA level of $1,696 probes the precious metal's sustained break below a six-week-old support line, at $1,701 now, the commodity traders may remain cautious ahead of today's key events.
Additional important level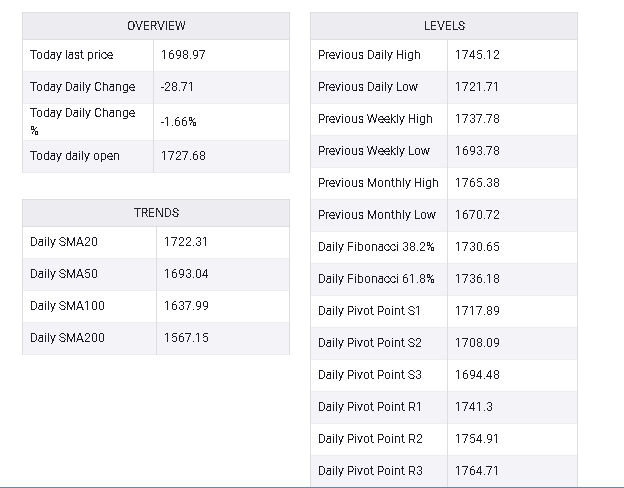 (Analysis: FX Street)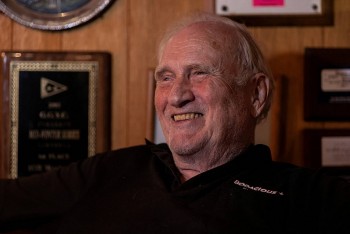 World
Alain Aspect, John F. Clauser, and Anton Zeilinger have won this year's Nobel Prize in physics for their work in quantum mechanics, Sweden's Karolinska Institute announced on Tuesday.