HSBC: Vietnam has become an attractive business destination
Vietnam has become a more attractive business destination due to its effective measures in the prevention and control of Covid-19 as well as the cautious reopening of the economy, according to a HSBC Navigator report.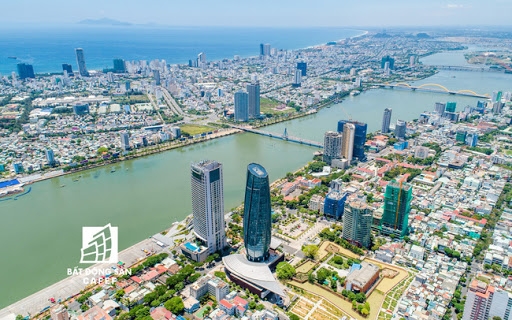 Vietnam has become a more attractive business destination (Photo: Bao chinh phu)
The HBSC report was the result of a survey of more than 1,400 companies in the Asia-Pacific, according to VOV.
The report pointed out some important motivations for enterprises including digital competency to help Vietnam accelerate again, aiming at reaching an historic growth rate.
Tim Evans, CEO of HSBC in Vietnam said that the Covid-19 pandemic has put businesses into an unprecedented crisis. However, amongst the hardship it has become increasingly apparent that technology is the ultimate solution to support enterprises and the entire economy survive of extended social distancing.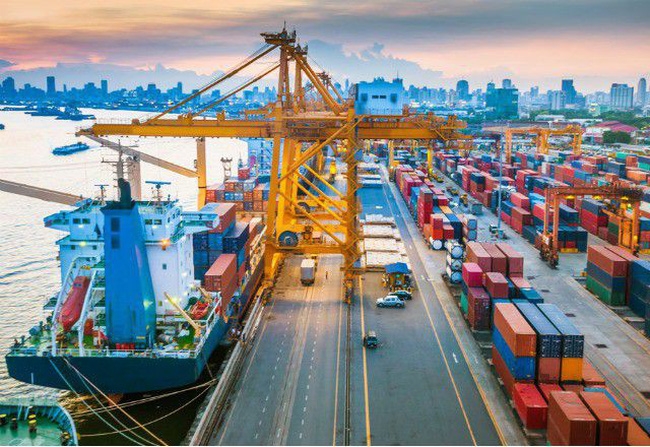 Businesses in Vietnam have harnessed the power of technology (Photo: VTV)
Those companies that have invested and built their strategies around digitalization are the ones most set up to navigate the real-time challenges, to adapt and prosper in today's dramatically reshaped world. He added that businesses in Vietnam have harnessed the power of technology to respond at pace.
In particular, the recent ratification of the EU-Vietnam Free Trade Agreement (EVFTA) in June 2020 helped Vietnam redesign its supply chain to meet EU regulations and take advantage of opportunities from this agreement, informed Nhan Dan.
The Covid-19 epidemic has also contributed to warn businesses about the necessity of diversifying their supply chains to avoid risks due to overdependence on a specific market.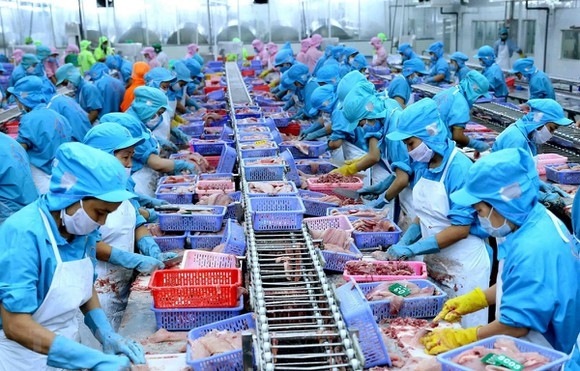 This is a good time for Vietnamese enterprises to take advantage of new opportunities (Photo: Saigon Financial Investment)
Businesses which are closely monitoring their supply chains to ensure their operations are more resilient and less susceptible to disruption from external shocks, said the report.
Navigator revealed that 54% of Asian companies say that they will increase the transparency and traceability of their supply chains.
Meanwhile, over one-third of Asian firms will review supply chain partners to ensure they can weather future challenges.
According to the survey, this is a good time for Vietnamese enterprises to proactively address any disadvantages and begin considering restructuring to take advantage of new opportunities.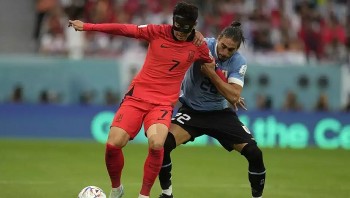 World
Both South Korea and Ghana are searching for their first wins at this year's World Cup. Ghana are facing the prospect of an early elimination from World Cup 2022 Group H when they travel to the Education City Stadium to face South Korea on Monday.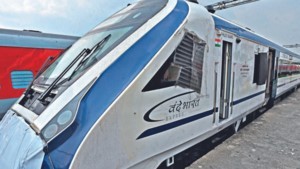 Economy
The Indian Railway department is all set to bring tilting trains in the country by 2025-26. The technology will be used in manufacturing almost 100 Vande Bharat trains. The technology will ​​enable trains to maneuver curves at higher speeds, just as a motorbike on a winding road, reported PTI citing a senior official on Friday. He said 100 of the 400 Vande Bharat trains to be manufactured by 2025 will have this technology.
November 27, 2022 | 20:04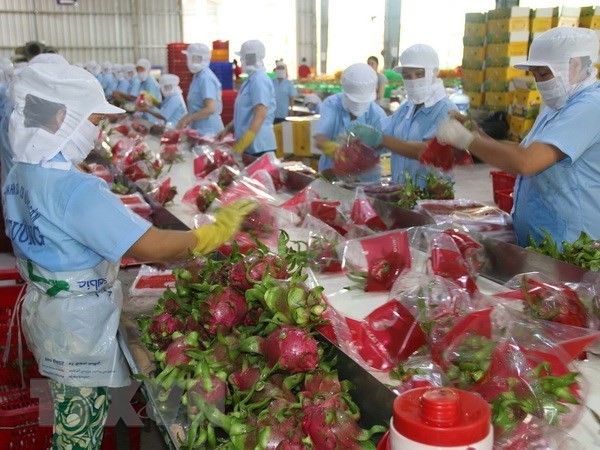 Make in Vietnam
Denmark and Vietnam strengthen cooperation in production, certification and management of organic products
November 26, 2022 | 10:48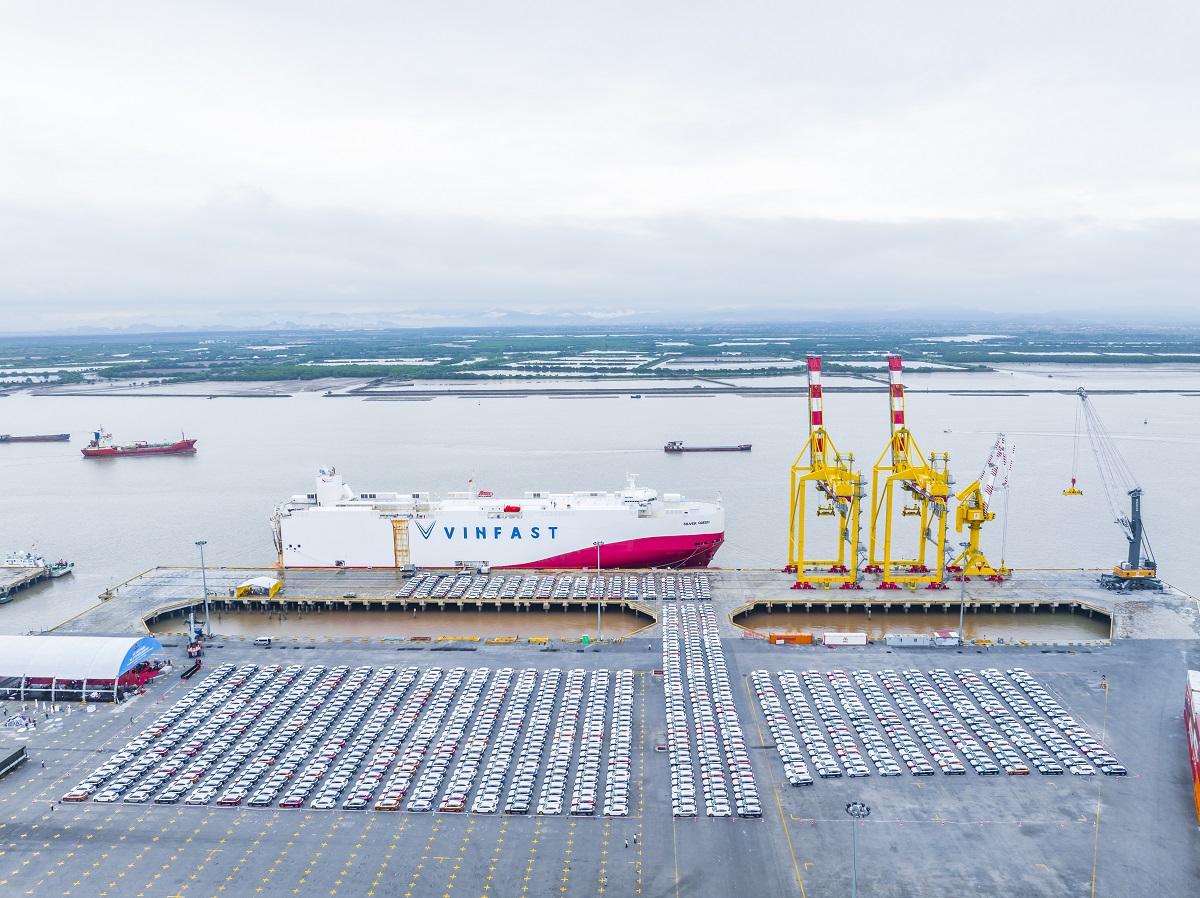 Economy
HAI PHONG, VIETNAM - Media OutReach - 25 November 2022 - VinFast held a ceremony to mark its first batch of exports of smart electric vehicles including 999 VF 8s to international markets. This event is a remarkable milestone in the history of Vietnam's automotive industry as Vietnamese-branded electric cars have officially entered the global market.
November 25, 2022 | 20:30