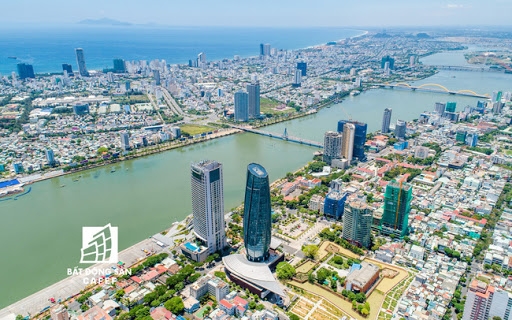 Vietnam has become a more attractive business destination (Photo: Bao chinh phu)
The HBSC report was the result of a survey of more than 1,400 companies in the Asia-Pacific, according to VOV.
The report pointed out some important motivations for enterprises including digital competency to help Vietnam accelerate again, aiming at reaching an historic growth rate.
Tim Evans, CEO of HSBC in Vietnam said that the Covid-19 pandemic has put businesses into an unprecedented crisis. However, amongst the hardship it has become increasingly apparent that technology is the ultimate solution to support enterprises and the entire economy survive of extended social distancing.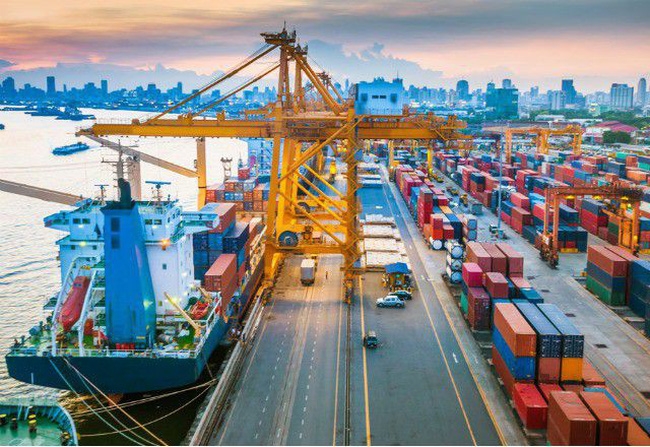 Businesses in Vietnam have harnessed the power of technology (Photo: VTV)
Those companies that have invested and built their strategies around digitalization are the ones most set up to navigate the real-time challenges, to adapt and prosper in today's dramatically reshaped world. He added that businesses in Vietnam have harnessed the power of technology to respond at pace.
In particular, the recent ratification of the EU-Vietnam Free Trade Agreement (EVFTA) in June 2020 helped Vietnam redesign its supply chain to meet EU regulations and take advantage of opportunities from this agreement, informed Nhan Dan.
The Covid-19 epidemic has also contributed to warn businesses about the necessity of diversifying their supply chains to avoid risks due to overdependence on a specific market.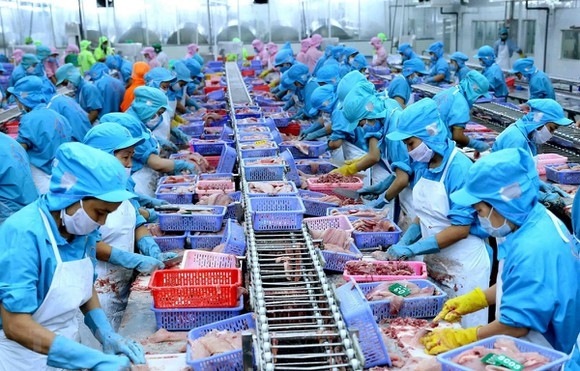 This is a good time for Vietnamese enterprises to take advantage of new opportunities (Photo: Saigon Financial Investment)
Businesses which are closely monitoring their supply chains to ensure their operations are more resilient and less susceptible to disruption from external shocks, said the report.
Navigator revealed that 54% of Asian companies say that they will increase the transparency and traceability of their supply chains.
Meanwhile, over one-third of Asian firms will review supply chain partners to ensure they can weather future challenges.
According to the survey, this is a good time for Vietnamese enterprises to proactively address any disadvantages and begin considering restructuring to take advantage of new opportunities.
Candy Lee