In photo: Shopping in Covid-19 - Put money in bucket, goods in pot
To ensure distance and safety against the Covid-19 pandemic, some small traders at the 7.2 hectares temporary market in Vinh Phuc (Ba Dinh district, Hanoi) have prepared pots and buckets for both selling and preventing the pandemic.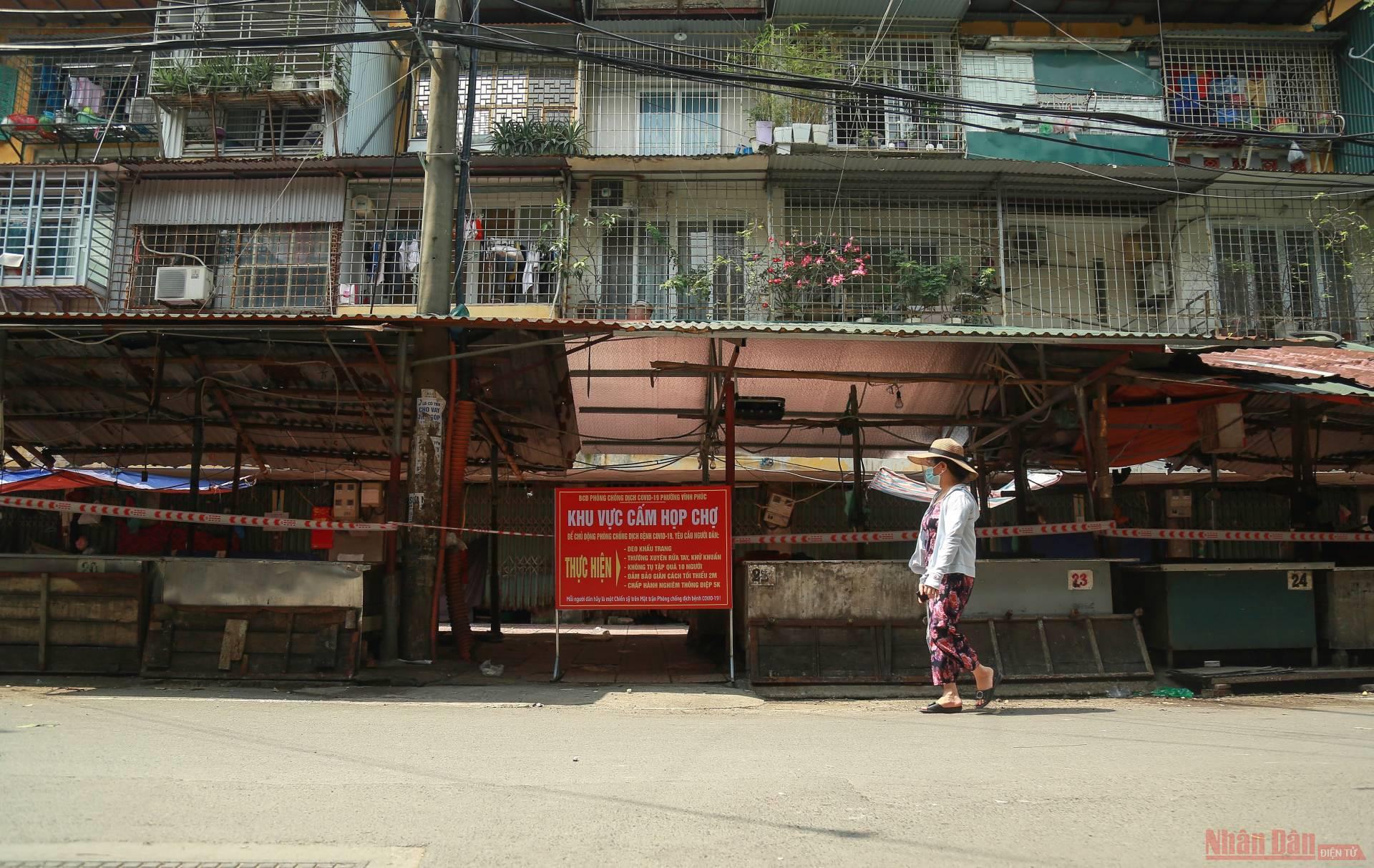 Immediately after the Hanoi People's Committee asked the government to clear the markets that temporarily encroached on sidewalks and roadways to prevent the risk of spreading the Covid-19 pandemic, most small businesses strictly complied. Photo: NhanDan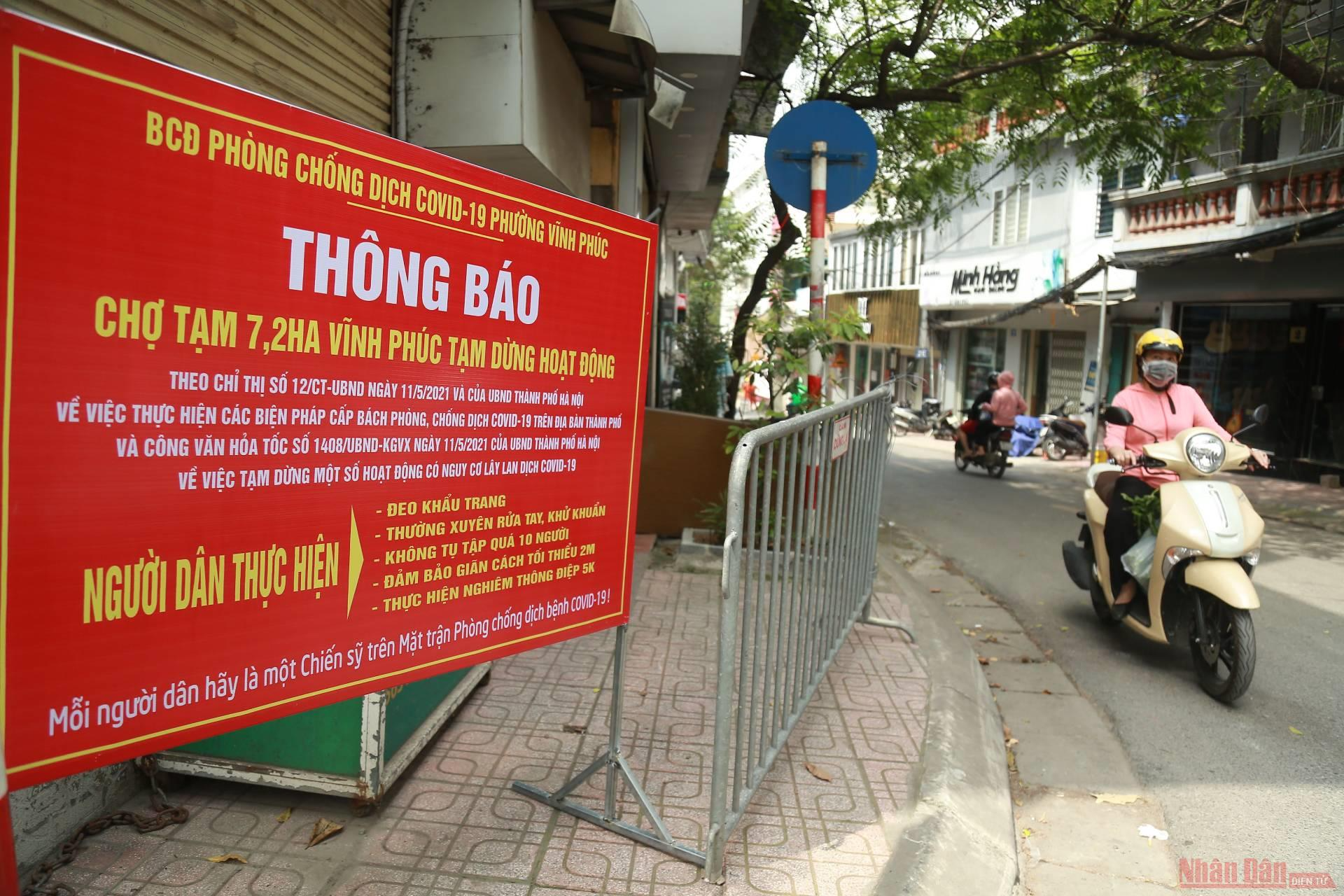 Restaurants that are subject to closure must comply with regulations to ensure the best prevention of the pandemic. Photo: NhanDan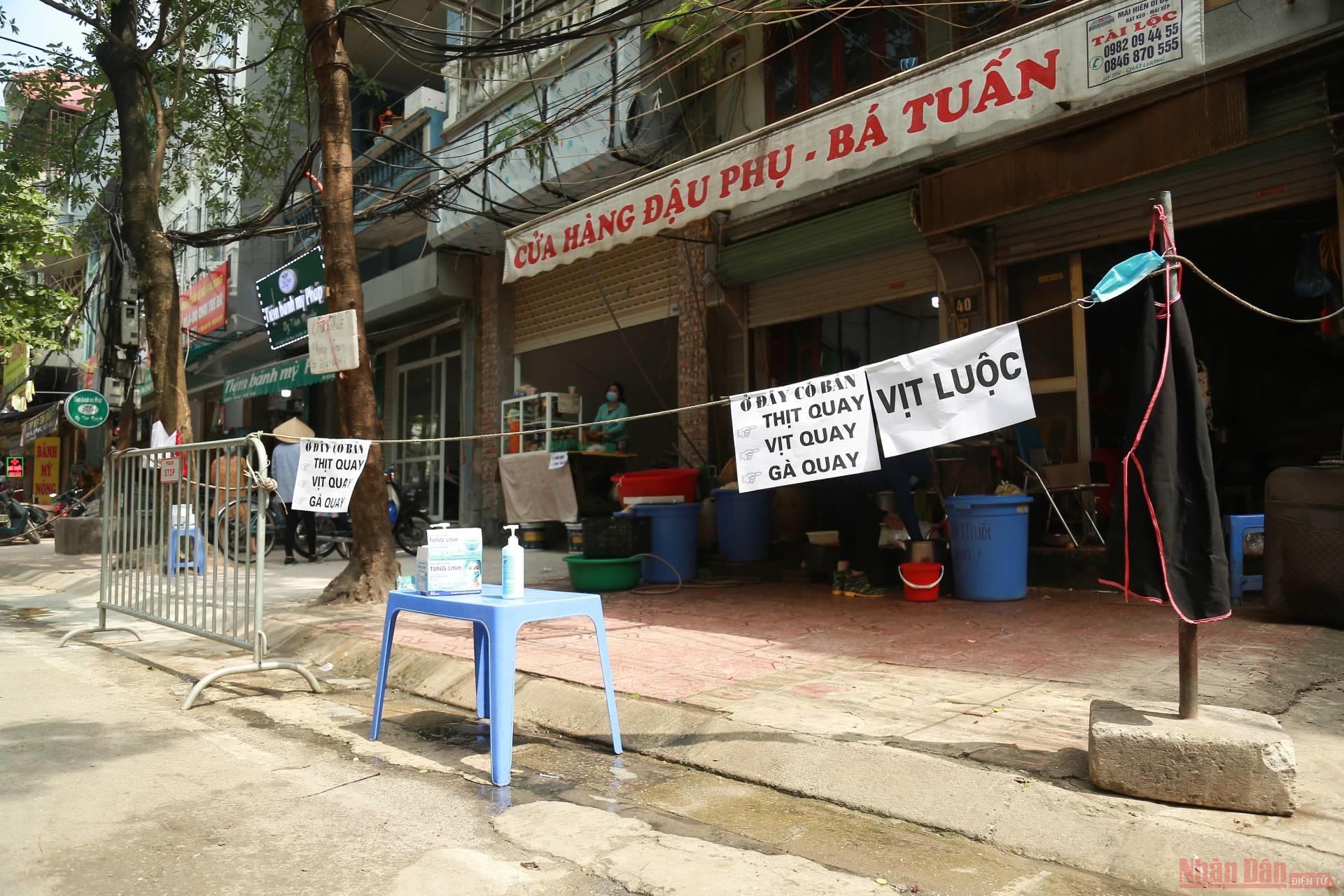 Some shops hang signs "take-away only" at the 7.2 hectares

Vinh Phuc

temporary market (Ba Dinh district, Hanoi). Photo: NhanDan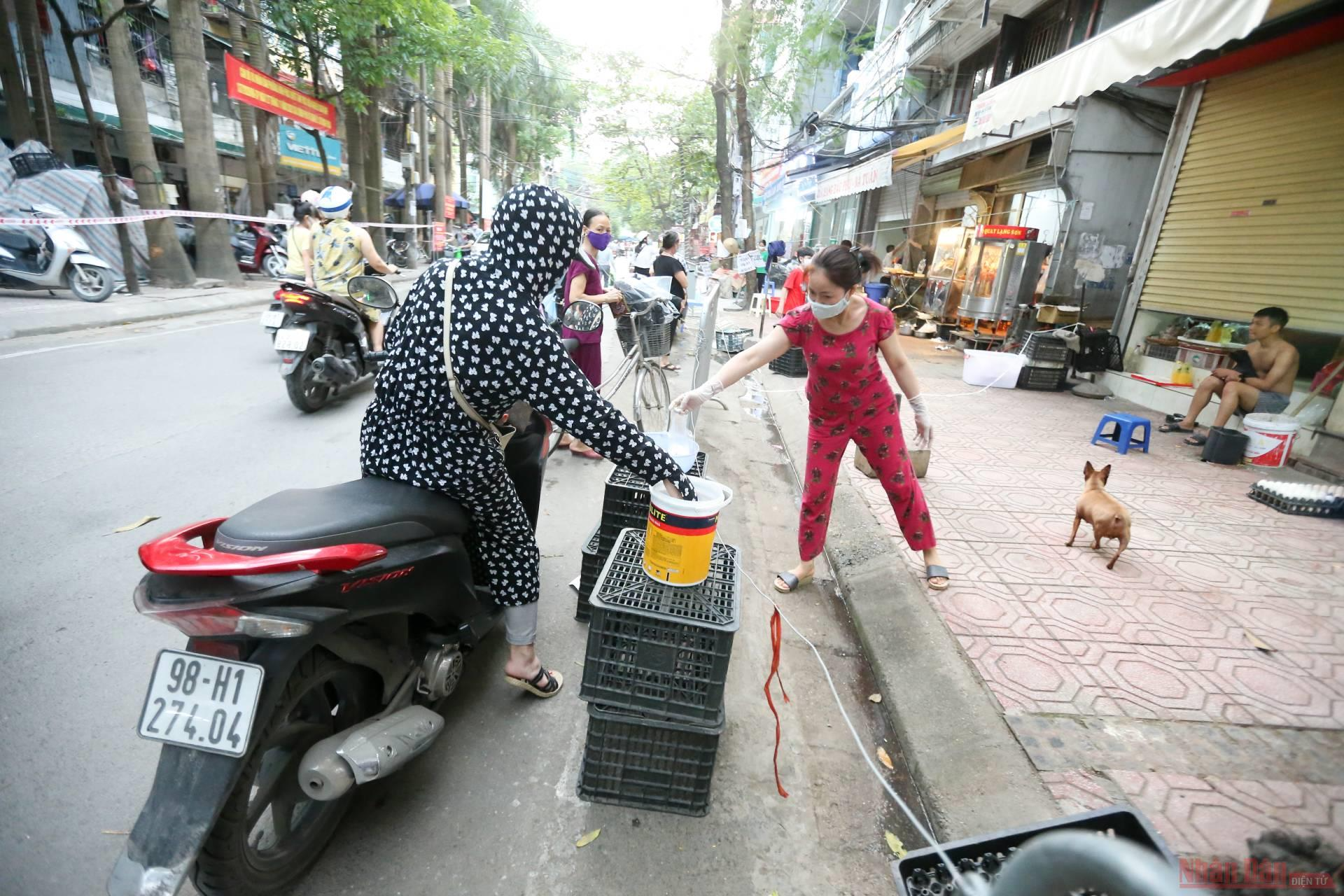 Many people think of a way to put food in pots, while buyers put money in a bucket next to it to limit contact and crowd gathering. Photo: NhanDan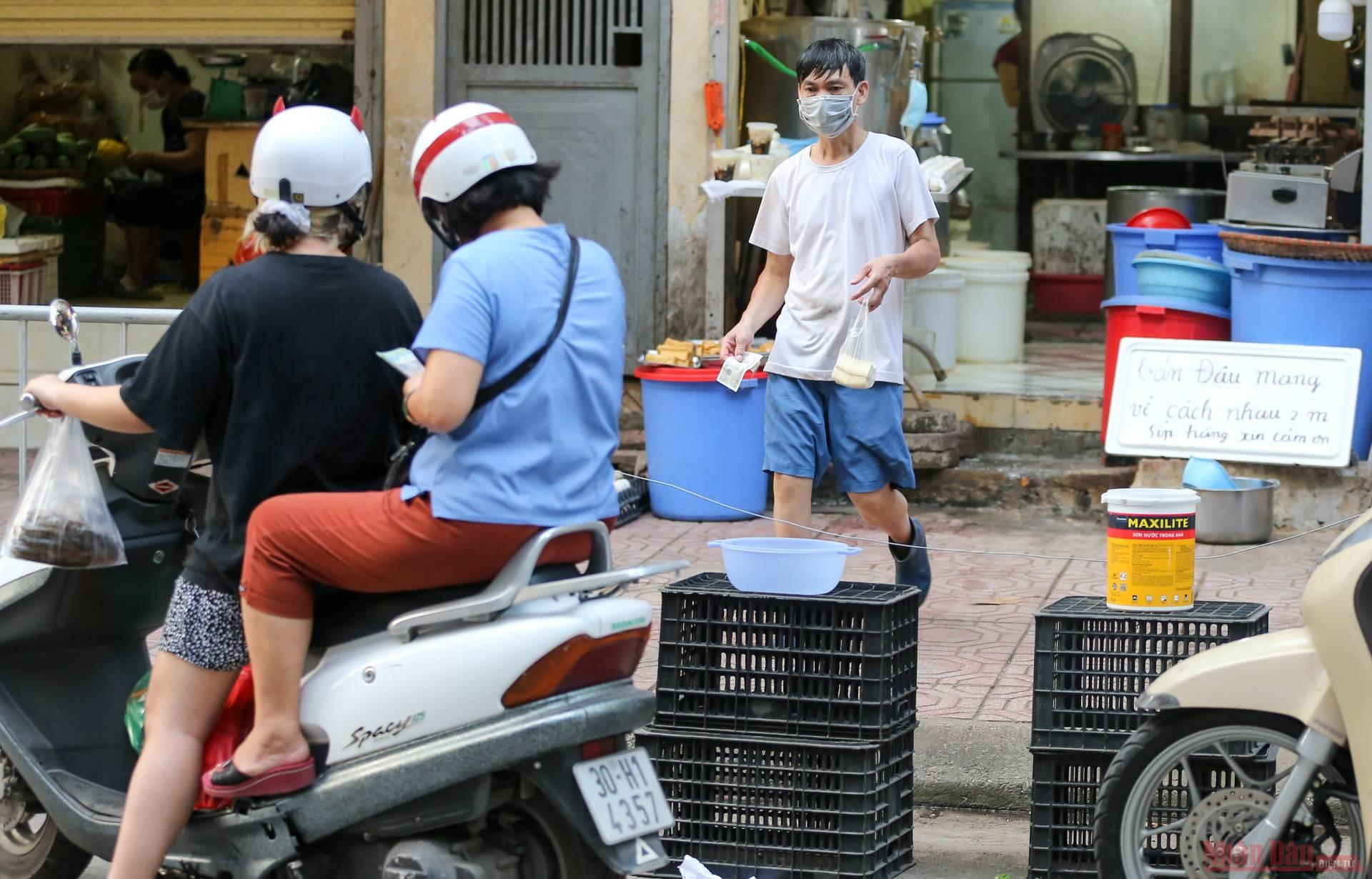 People will tell the shop owner what they want to buy, be informed of the price and then drop the money in a plastic bucket. Photo: NhanDan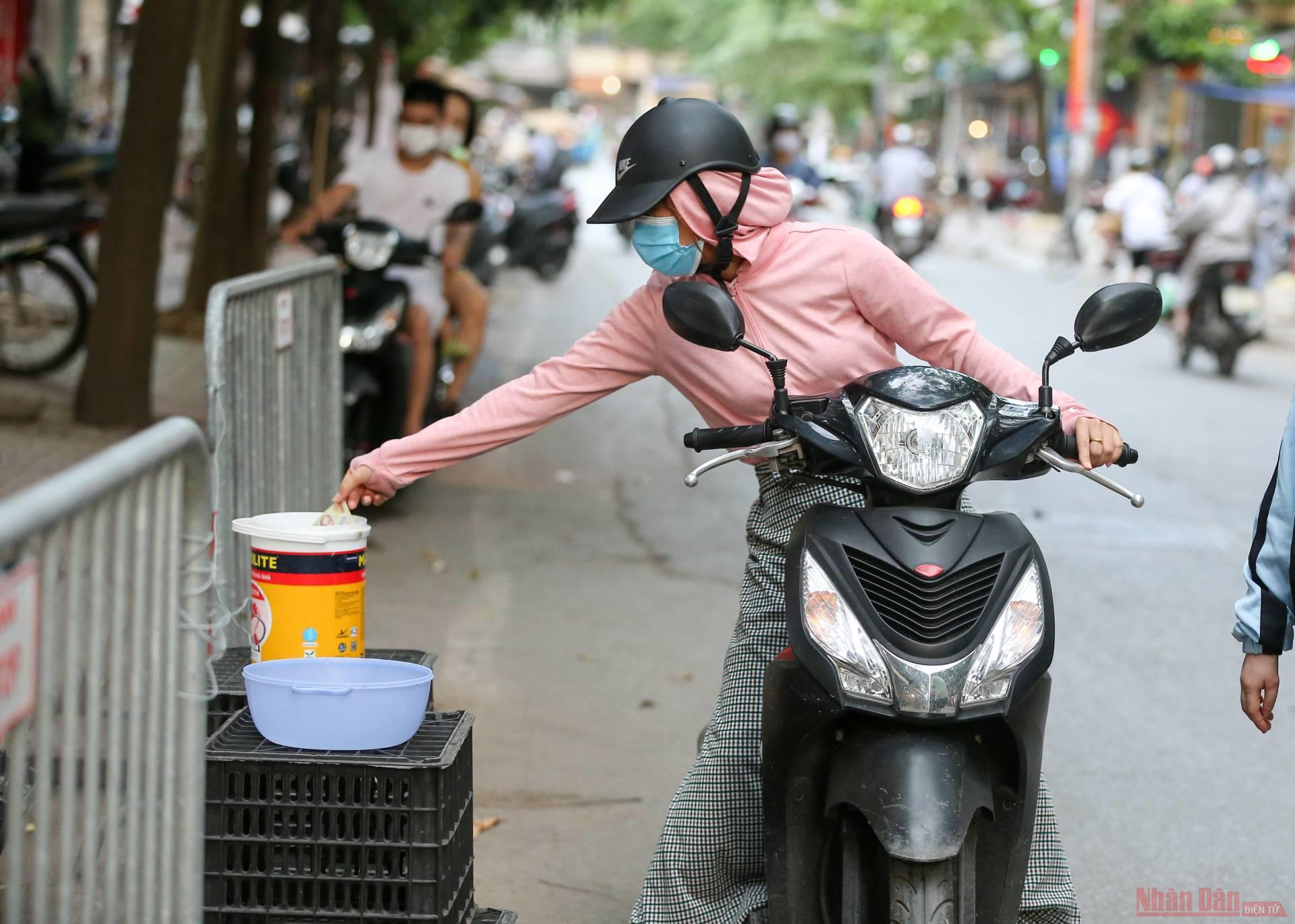 Consumers will then receive the goods they want to buy from the pots prepared by the store owner. Photo: NhanDan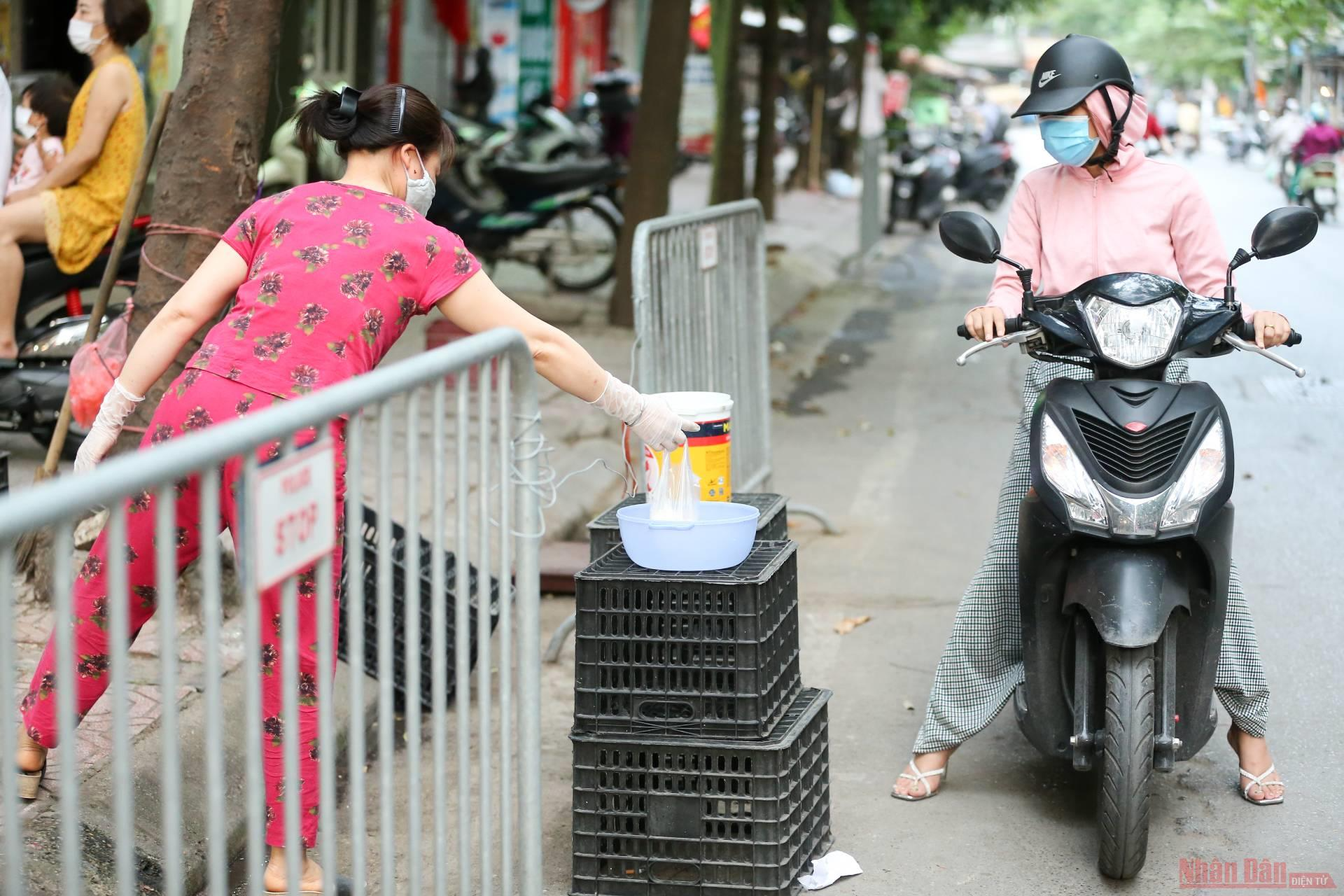 "This is an interesting way of selling goods, ensuring safety and complying with social distancing regulations. I am a big supporter of models like this", a store owner said.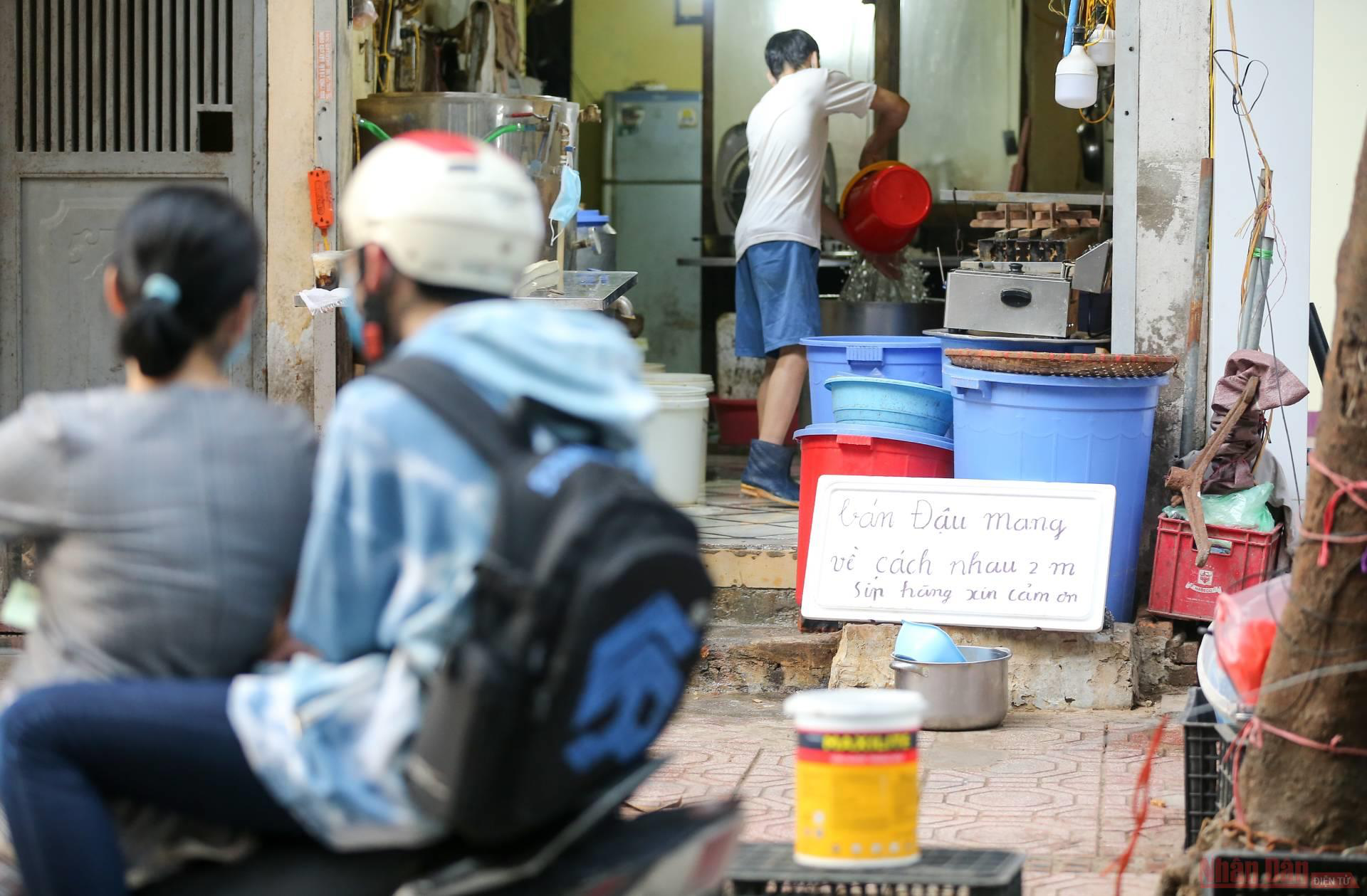 Along this street, there are many shops with signs that only serve take-out and shoppers must stand 2 meters away. Photo: NhanDan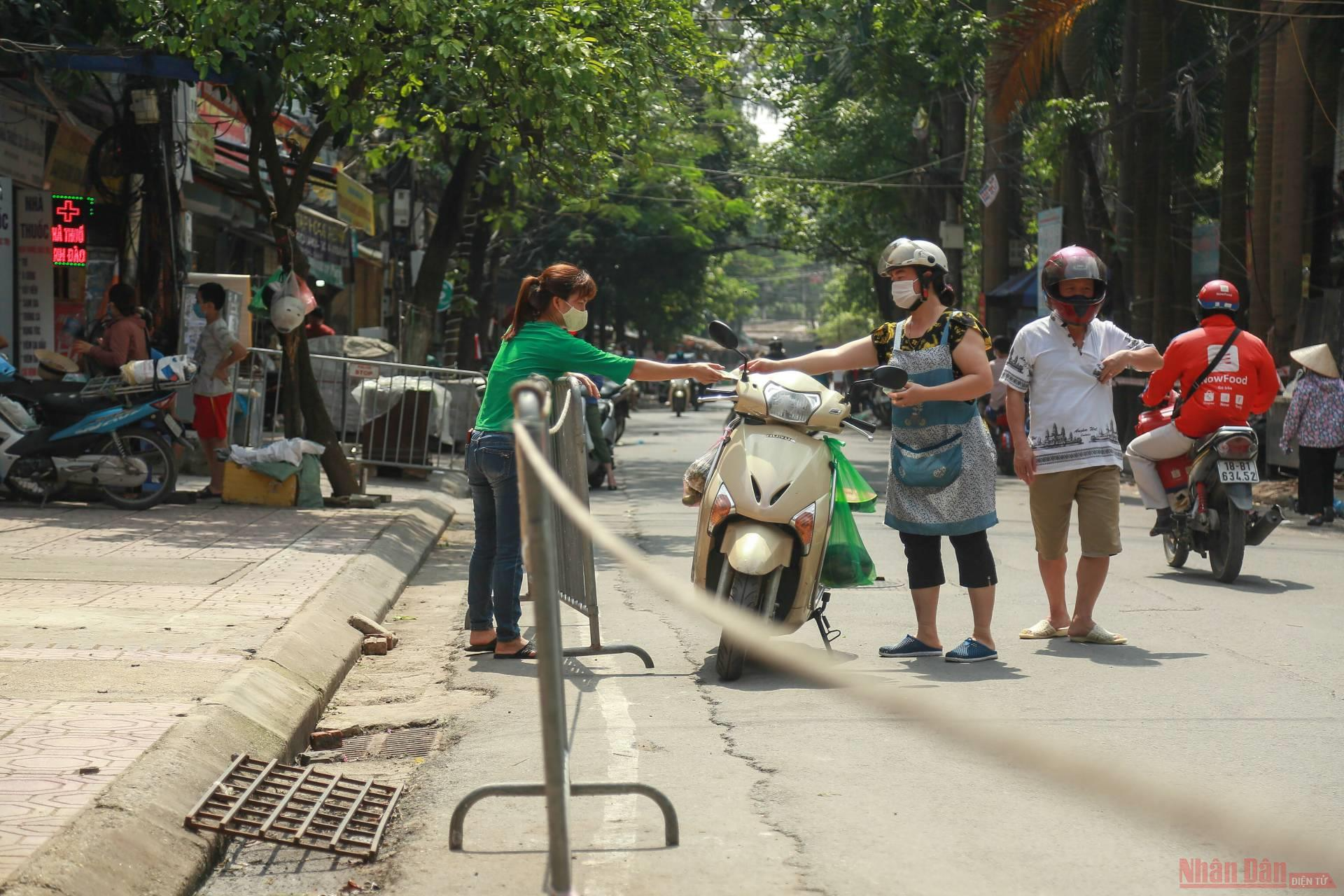 In addition, the shops here also accept "help go to the market and deliver to the door". Photo: NhanDan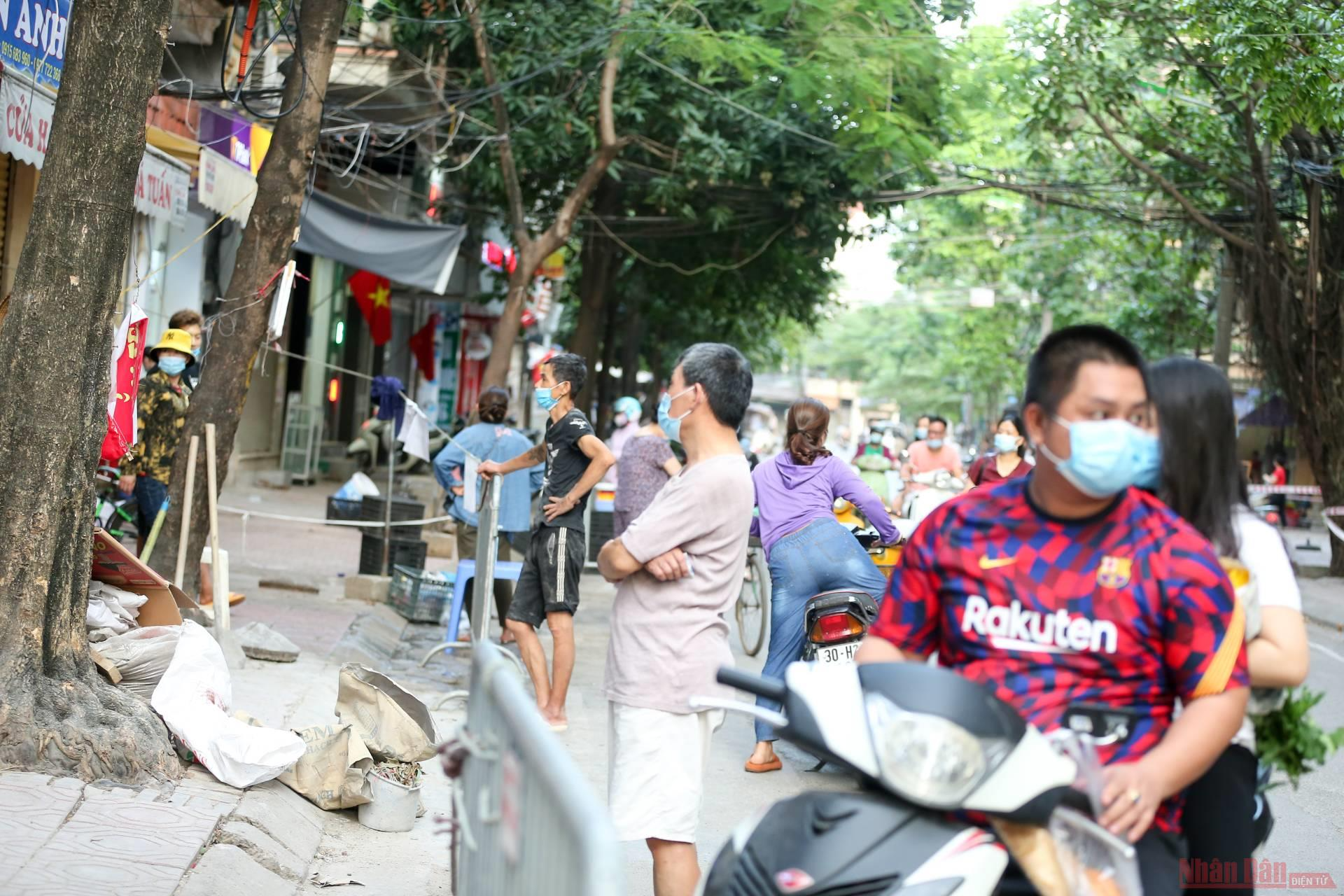 Consumers practice social distancing and 100% of them wear masks. Photo: NhanDan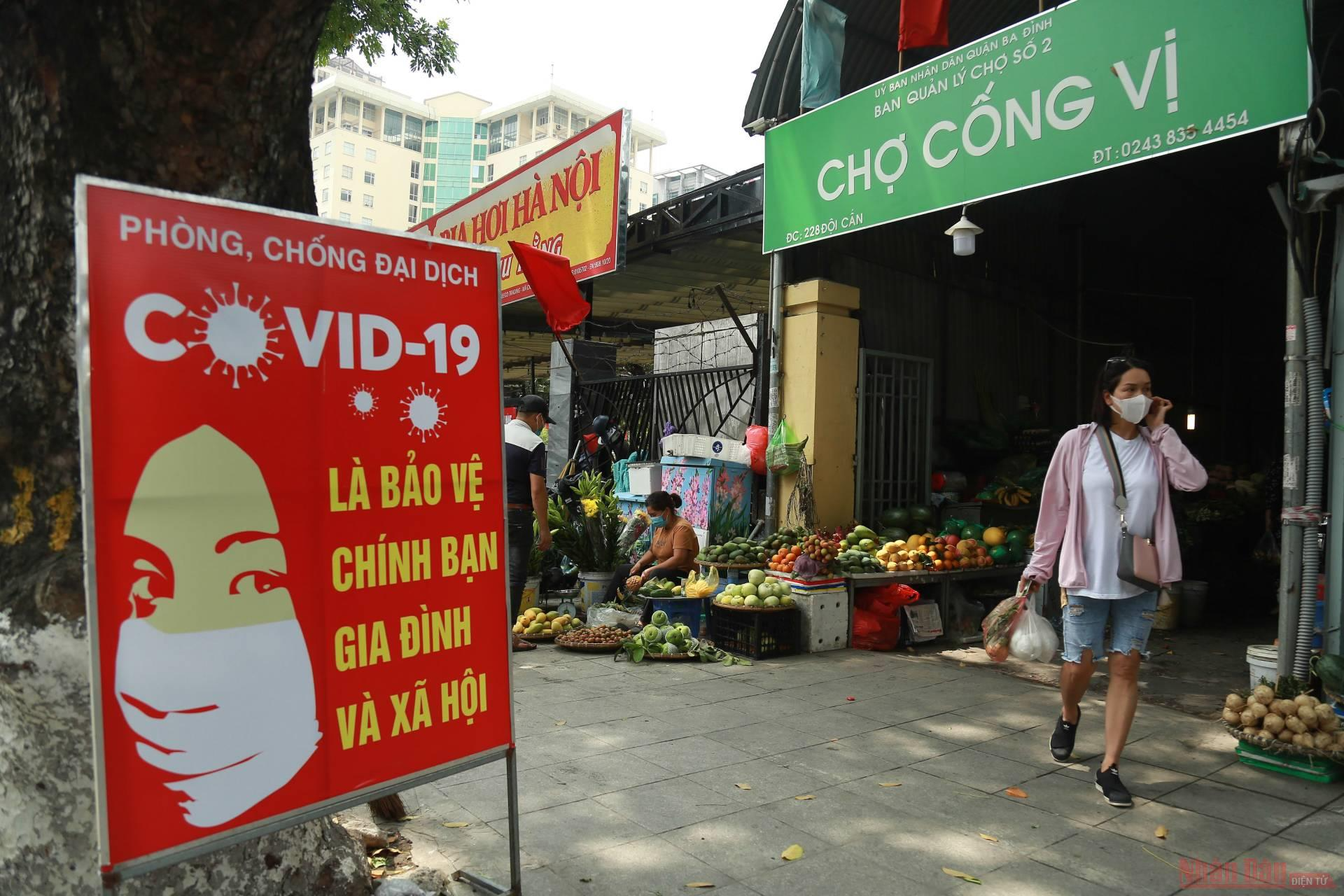 With the complicated development of the pandemic, unique sales ideas have both helped small businesses to have more income as well as ensure safe distance. Photo: NhanDan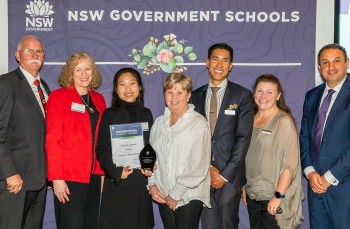 Overseas Vietnamese
The award for international students studying at New South Wales state schools (Australia) honors excellent ones from many countries, including a Vietnamese female student.