India daily weather forecast latest, March 29: An orange alert issued across six states with heavy showers over parts of Northeast India
Parts of Northeast India are set to end the month of March on a high as far as rainfall is concerned, with heavy showers forecast over the region starting Monday, March 29.
According to Skymet Weather, a western disturbance is over Jammu and Kashmir. An induced cyclonic circulation is over central Pakistan and adjoining parts of West Rajasthan.
An anti-cyclone is now over the Northern parts of Gujarat. An anti-cyclone is over the North Bay of Bengal. A cyclone circulation is over north interior Karnataka and adjoining parts of South Madhya Maharashtra. A trough is extending from Kerala to a cyclonic circulation over south Madhya Maharashtra.
During the last 24 hours, heatwave conditions occurred over parts of Gujarat, Konkan and Goa.
Light rain occurred over Jammu and Kashmir, Gilgit Baltistan, Muzaffarabad, parts of coastal Karnataka and coastal Andhra Pradesh. Light to moderate rain occurred over coastal Odisha, Kerala and southern parts of Andaman and Nicobar Island.
Day and night temperature increased by 2 to 3 degrees over Uttarakhand, Punjab, Haryana, Delhi, West Uttar Pradesh, Rajasthan and Madhya Pradesh.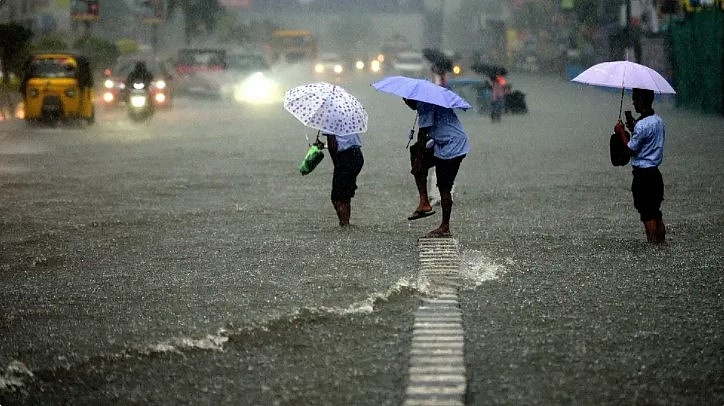 Representational image: Heavy rains cause waterlogging on the streets (Ramesh Shankar R/BCCL Chennai)
During the next 24 hours, light to moderate rain and snow with one or two heavy intense spells are expected over Jammu and Kashmir, Gilgit Baltistan, Muzaffarabad, Ladakh and parts of Himachal Pradesh. Uttarakhand may receive light rain with few moderate spells.
Interior Tamil Nadu, southern districts parts of Andaman and Nicobar Island may receive one or two heavy spells. Rain activities will be light over the Northern Islands of Andaman and Nicobar.
Heatwave conditions are expected over parts of Saurashtra and Kutch and isolated pockets of Konkan and Goa.
According to Weather.com, parts of Northeast India are set to end the month of March on a high as far as rainfall is concerned, with heavy showers forecast over the region starting Monday, March 29. In view of these predictions, an orange alert has been issued across six states on Tuesday and Wednesday, March 30-31.
As per the India Meteorological Department (IMD), strong lower-level southwesterly winds blowing in from the Bay of Bengal are set to affect the weather all over the Northeast.
Under the influence of these meteorological conditions, fairly widespread to widespread rainfall, along with thunderstorms, thundersquall, lightning and gusty winds blowing between the speeds of 30-50 kmph are all very likely at isolated places of Northeast India from Monday to Friday, March 29 to April 2.
The rainfall activity will peak around midweek, between March 30-31, with heavy showers particularly possible on March 29 and 31, and heavy to very heavy rains on March 30 at isolated locations in South Assam, Meghalaya, Tripura and Mizoram.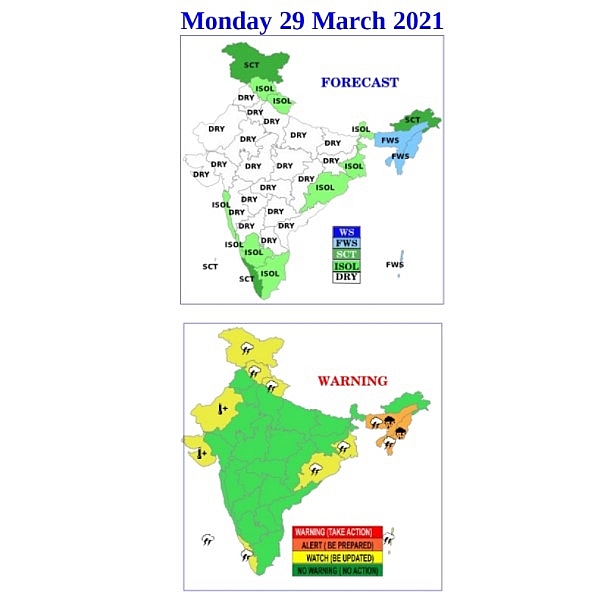 Photo: IMD
The intense downpour could very well lead to landslides and inundation of low-lying areas in these four states on Wednesday and Thursday, the IMD forecast adds. Furthermore, localised flooding of roads, water-logging, closure of underpasses, occasional reduction in visibility due to heavy rain, disruption of traffic, minor damage to kutcha roads, damage to vulnerable structures, and localised mudslides all remain legit possibilities while the rough weather persists.
Accordingly, the IMD has issued an orange alert over Assam, Meghalaya, Manipur, Mizoram, Nagaland and Tripura on Tuesday and Wednesday, with the advisory urging residents to 'be prepared' for rough conditions.
These six aforementioned states, along with the neighbouring states of West Bengal, Odisha, Sikkim and Arunachal Pradesh, will also be under a yellow watch on Sunday and Monday, with the latter three states retaining the watch on Tuesday and Wednesday as well. This yellow-level advisory urges residents to 'be aware' of their local weather situation.
People living in heavy rainfall-prone areas have also been advised to remain indoors, keep doors and windows shut, avoid travelling, take safe shelter, unplug electronic appliances, and stay out of water bodies until rough conditions persist. Checking for traffic congestion while heading out, following any traffic advisories issued due to rough weather, and lastly, avoiding areas that face water-logging problems often and staying in vulnerable structures has also been recommended.
This intense rain spell will see the Northeast end the month of March on a strong note as far as precipitation is concerned, especially considering a majority of its states have experienced below-average rainfall since the beginning of March, which also coincides with the start of the pre-monsoon season over India.
Photo: Weather Online
Temperatures in the national capital, which has seen a consistently warmer-than-usual March, are set to rise over the weekend and mercury is likely to touch 38 degrees Celsius by Monday, according to weather forecast by scientists at the India Meteorological Department (IMD).
The spike in temperature is expected as the Capital has seen clear skies in recent days, allowing direct sunlight to hit the land surface, officials added.
According to Hindustan Times, Kuldeep Srivastava, head of IMD's regional weather forecasting centre, said on Friday, "The mercury levels will be on a rising trend till March 29. It is likely to be one of the warmest Holi that the city has ever seen, but the comparison would be a little difficult because the festival falls on different dates."
However, there will be partial relief from the heat soon after, with temperatures expected to fall from March 30. "There is a forecast of strong winds on March 30 and March 31; this will help bring down the temperature again. From Tuesday, the maximum temperature is expected to be around 31-32 degrees Celsius again," said Srivastava.
India daily weather forecast latest, March 24: Rains, thunderstorms to continue over Delhi, Punjab, Jammu & Kashmir

Fairly widespread to widespread rainfall or snowfall and thunderstorms with lightning are expected over Western Himalayan Region, which includes Jammu, Kashmir, Ladakh, Gilgit, Baltistan, Muzaffarabad, ...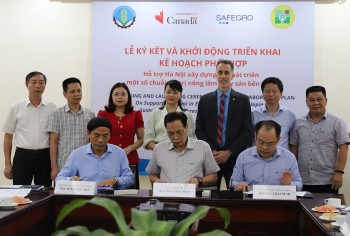 Make in Vietnam
As Vietnam furthers its international intergration, building agro-forestry-fishery high value chains is crucial for the sustainable development of the agriculture sector.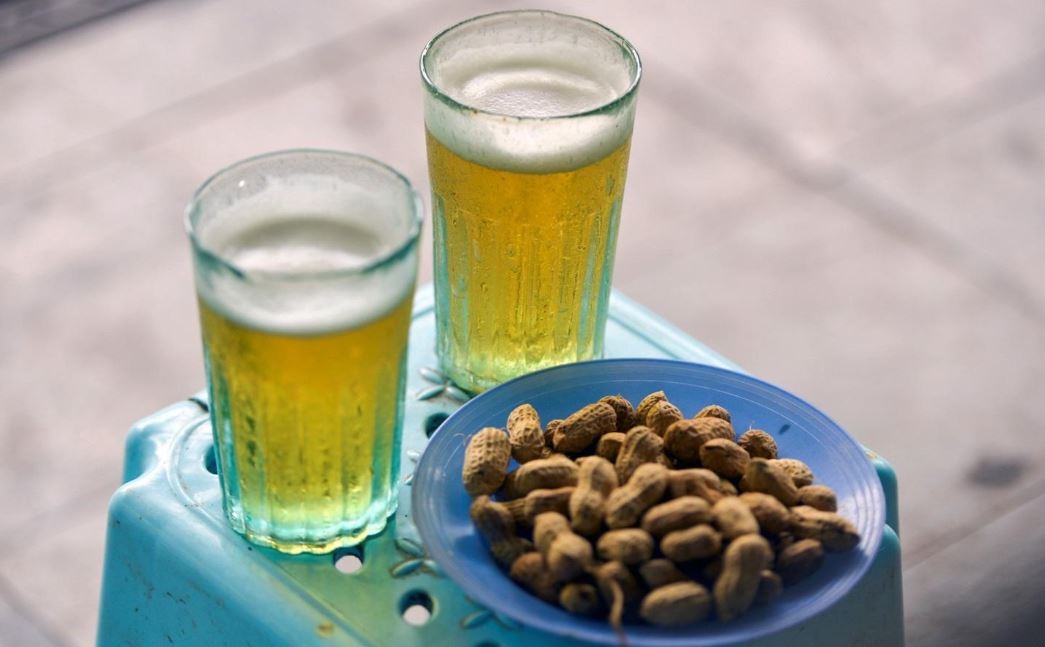 World
Among Vietnamese best beer destinations voted by foreign travelers, Hanoi is followed by Ho Chi Minh City, Hoi An, Nha Trang, and Da Nang.
August 06, 2022 | 14:54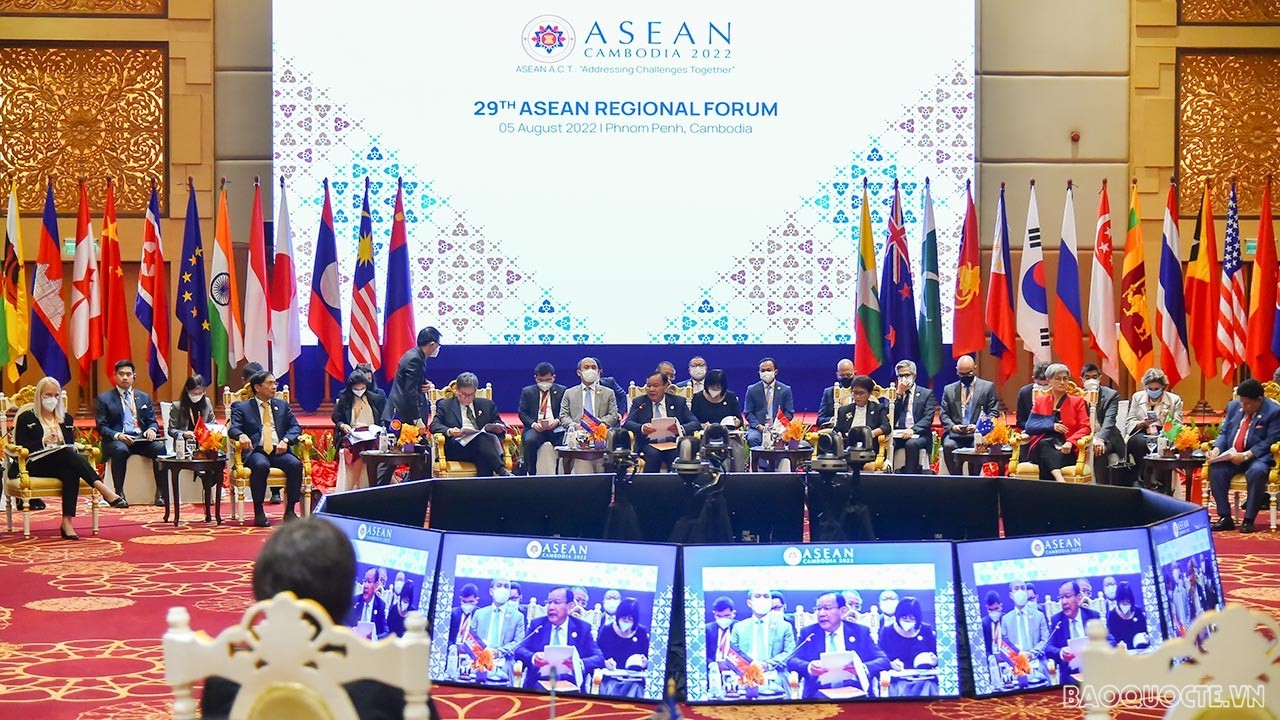 World
Foreign Minister Bui Thanh Son attended the 29th ASEAN Regional Forum (ARF) that took place in Phnom Penh, Cambodia on August 5 within the framework of the 55th ASEAN Foreign Ministers' Meeting (AMM-55), and held several bilateral meetings on the sidelines of the event.
August 06, 2022 | 09:12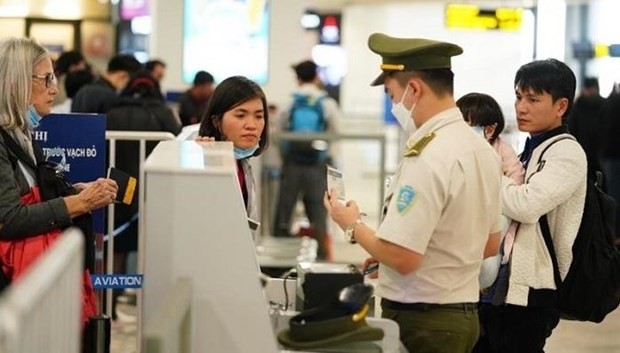 World
The Ministry of Health has asked localities nationwide to monitor foreign arrivals from countries with monkeypox as an early response after infections were spotted in the region.
August 05, 2022 | 16:11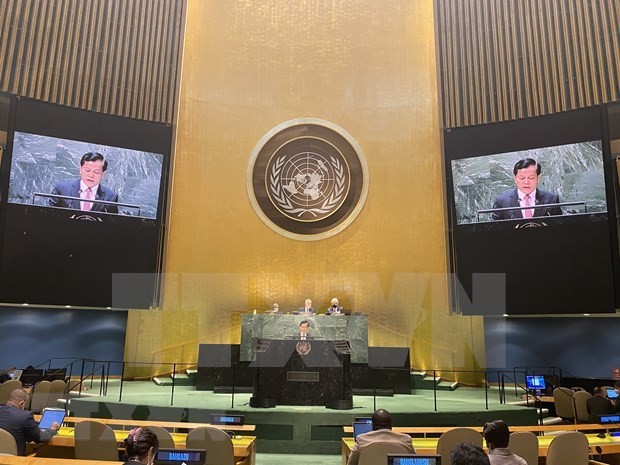 World
Deputy Foreign Minister Ha Kim Ngoc had a meeting on August 3 with United Nations (UN) Secretary-General Antonio Guterres who highly valued Vietnam's active and responsible contributions to the common work of the organisation, especially the country's strong commitments in the fight against climate change, and promised to continue supporting Vietnam in this work.
August 04, 2022 | 16:57