Infected children at Covid-19 treatment center in Bac Ninh
Of the 181 coronavirus patients receiving treatment at Tien Du district field hospital No.1, Bac Ninh province, there are children as young as 2-5 years old.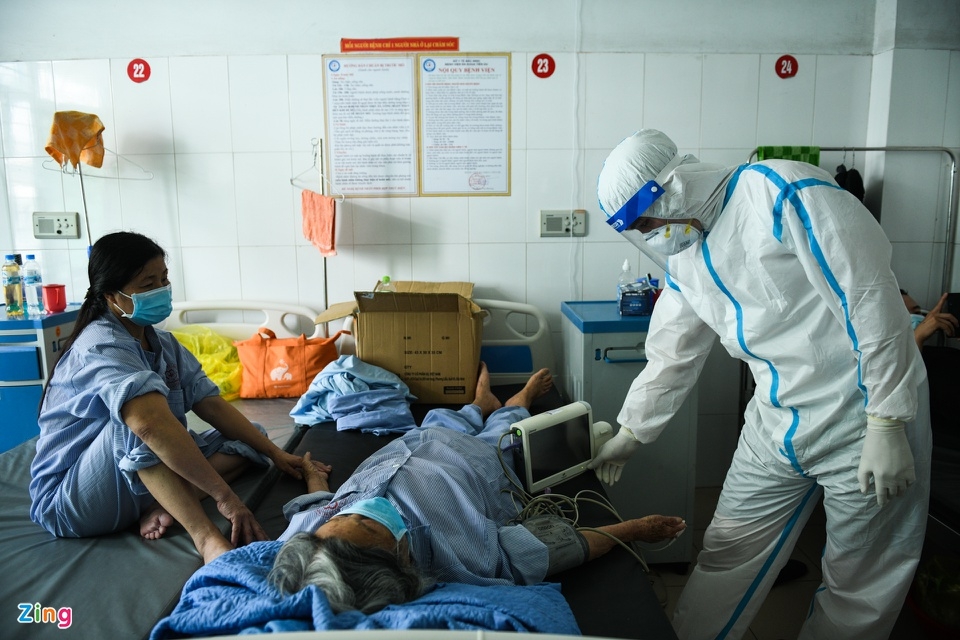 (Photo: Zing News)
The makeshift facility, repurposed from Tien Du district medical center, only admits and treats Covid-29 patients.
(Photo: Zing News)
It has been operating at full capacity to shoulder the rising number of patients in the province.
There are 181 Covid-19 patients and four F1 individuals (those having close contact with patients). According to Zing News, all the F1 are mothers of infected children who want to accompany their kids during their treatment.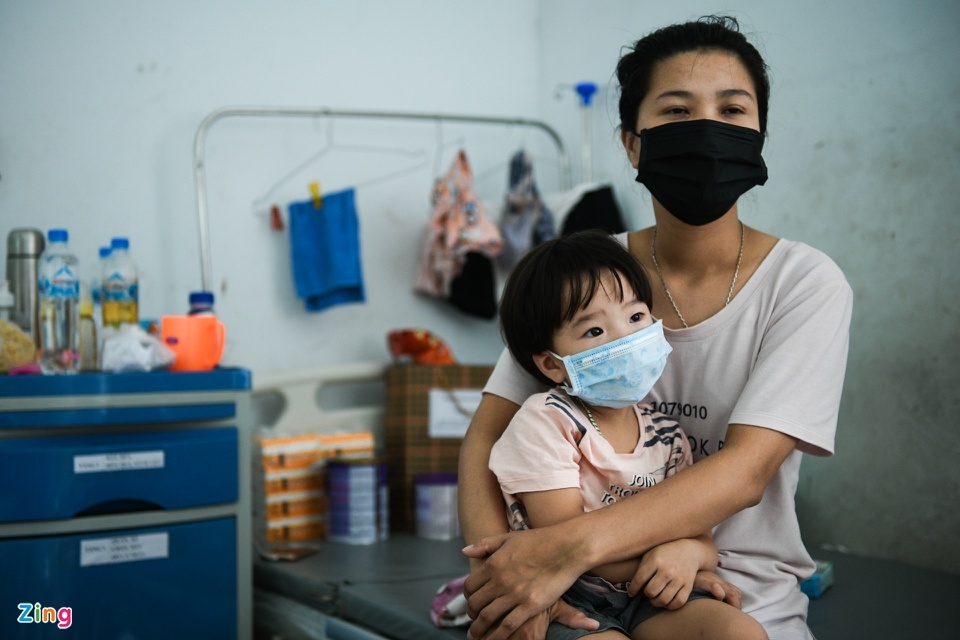 (Photo: Zing News)
N.T.T and her daughter have been at the field hospital since the early days of the outbreak. T's test results came out negative at first but she insisted on staying with her daughter who was positive for the virus. Due to regular close contact with the kid, T also contracted the coronavirus and has been receiving treatment for weeks.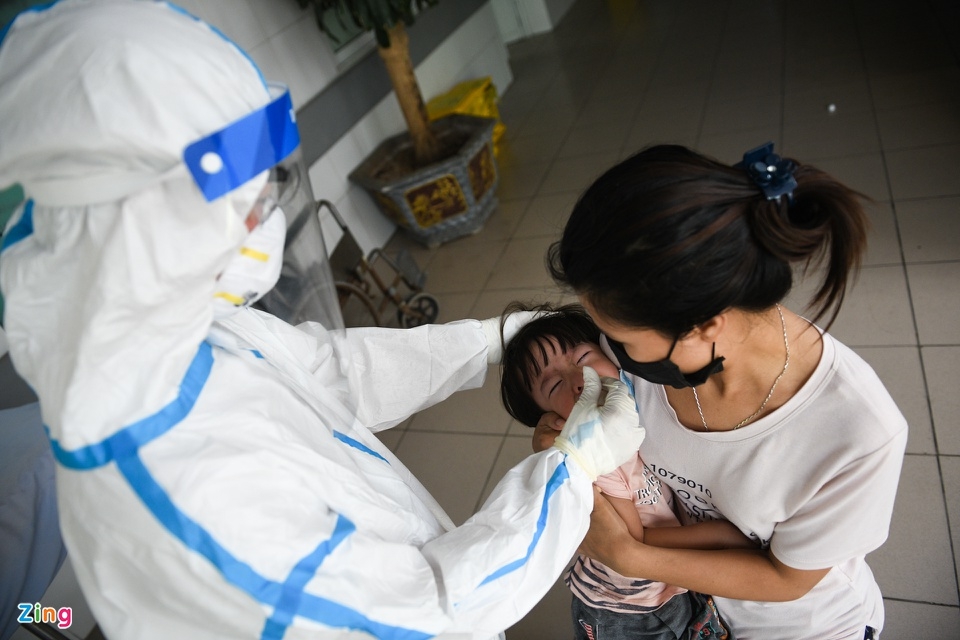 (Photo: Zing News)
T and her daughter are tested every other day and receiving constant health monitoring.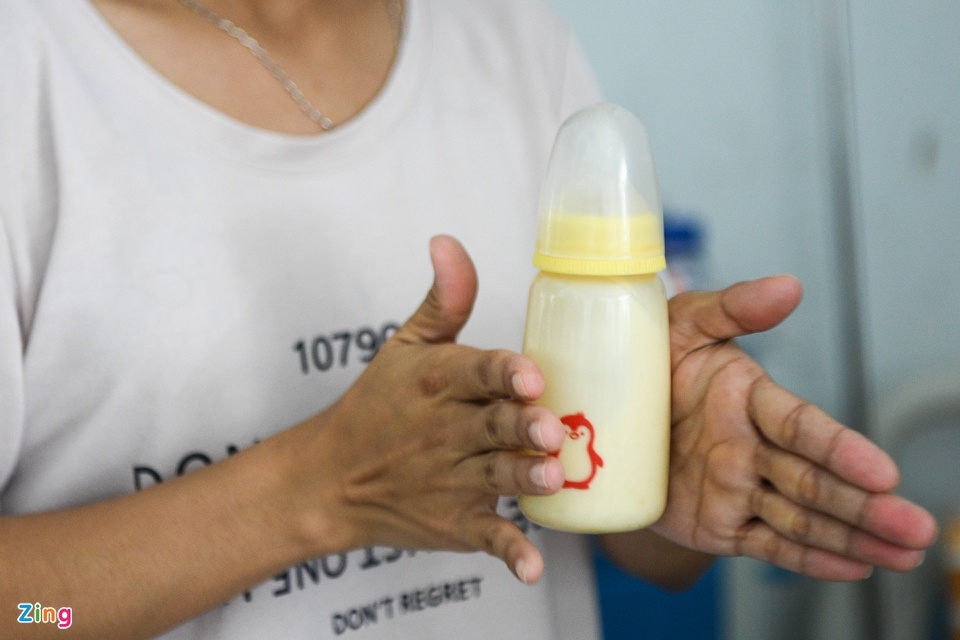 (Photo: Zing News)
"The doctors told me I would run a high risk of infecting the virus if I stay at the hospital with my daughter. But I believed in the doctors' ability and their dedication," T said. "My daughter and I would definitely go home virus-free".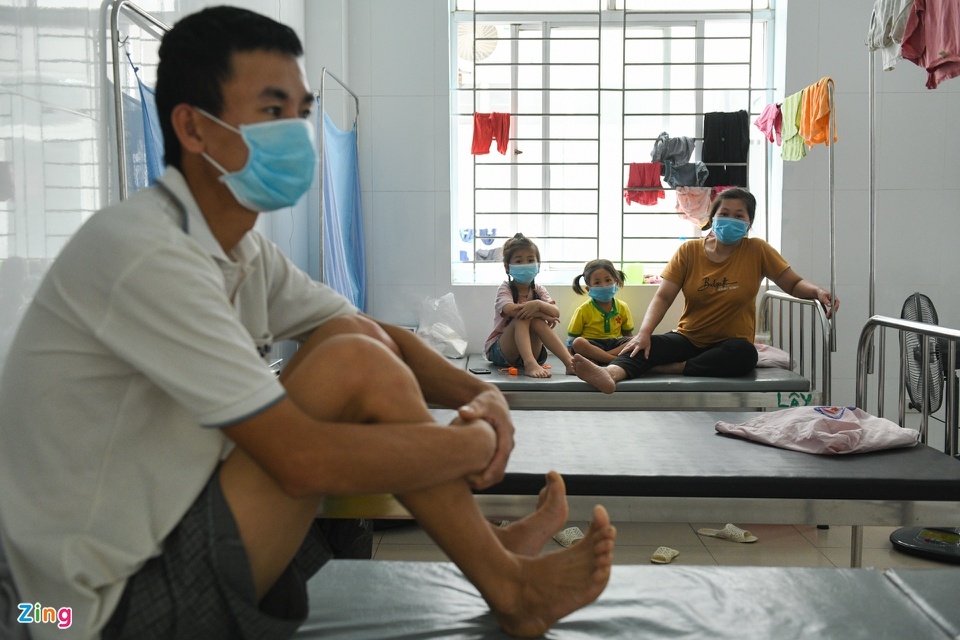 (Photo: Zing News)
N.T.C, her husband and two daughters all contracted the virus from their neighbors. The family of four is sharing one treatment room.
"During the first days after admission, my daughters were worried and kept clinging to us," she told Zing News. "They have gradually got used to the living in here now."
(Photo: Zing News)
Meanwhile, N.T.N and her son got positive results one week after entering quarantine center. They were later transferred to the field hospital for treatment. Her family had to send milk cartons, fruits, among others for her son. "I want him to eat healthy foods to boost immunity. There were times he cried so much. I didn't know what to do but hugging him for comfort," N said.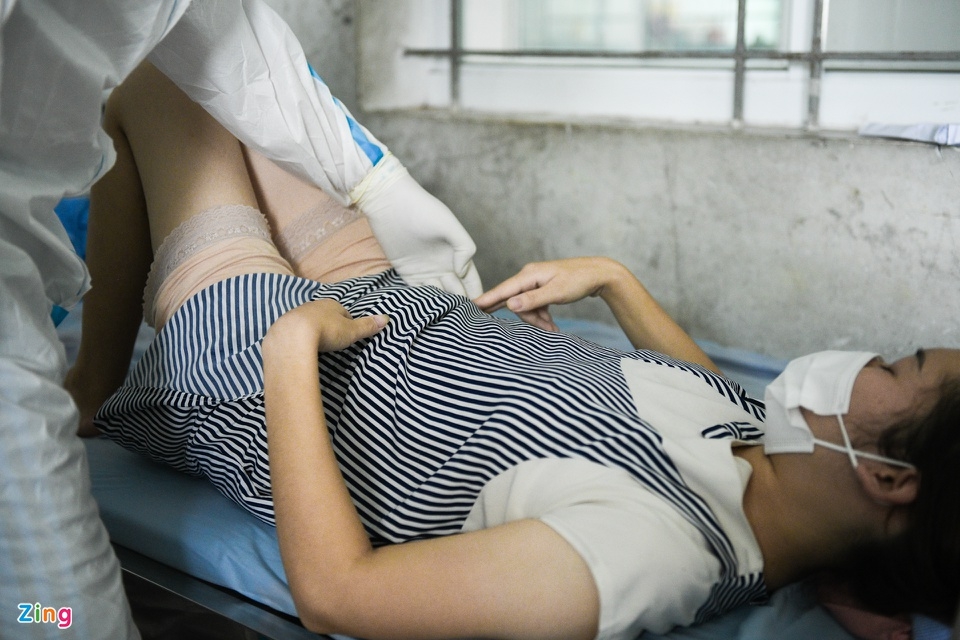 (Photo: Zing News)
Along with children, the elderly and pregnant women are also treated for Covid-19 at the hospital.
One 18-week pregnant patient, with an upset stomach and abdominal pain, is being carefully examined by a physician.
(Photo: Zing News)
Meals are prepared every day for Covid-19 patients.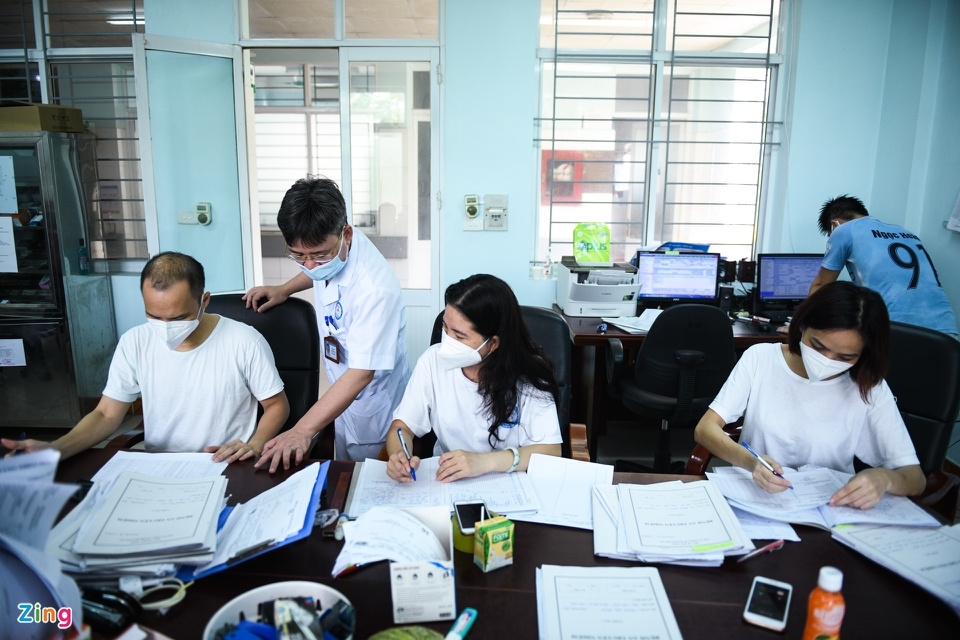 (Photo: Zing News)
"We are paying extra attention to children and pregnant patients. Doctors and nurses also give them messages of encouragement so that they can rest assured during the treatment," Le Viet An, deputy director of Tien Du District Health Center - (second from left) said.
Vietnam is in the grip of the fourth Covid-19 outbreak which started on April 27. Since then, 3,644 infections have been reported across 33 provinces and cities, claiming 12 lives. The two northern provinces Bac Giang and Bac Ninh are the hardest-hit, with 1,927 and 736 cases respectively. Record new infections have continuously documented every day, most are linked to clusters at industrial parks.
The current wave has been predicted as more prolonged and complicated. However, it has basically been put under control as most of the new cases are either under quarantine or from blockaded areas. Infection sources have also been effectively traced.