International Women's Day (March 8): Best Wishes, Messages and Quotes
March 8, or International Women's Day is the opportunity for the males to celebrate and show their love, respect to their life partner, their mother, friends. This heartfelt collection of the warmest Women's Day wishes will make "half of the world" feel how special they are.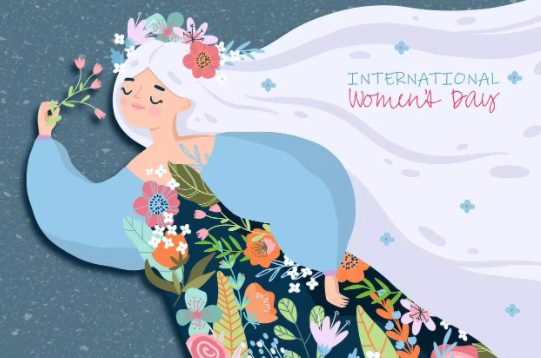 (Photo: Times of India)
Woman can be powerful without being aggressive. Isn't it amazing? May the marvelous feminine energy cover our world with its warmth and greatness. Happy International Women's Day to all of us!
Women have deserved so much than just a day in a year. The power they have inside is enormous. This day is a reminder for every human being in the world to love and admire women, for they deserved it. Happy International Women's Day!
A woman is so much more than just a human being. She has Gods power to create a life, to cope with so much pain and somehow always end up being the strongest one in every room. Happy International Women's Day to all Goddesses out there!
I can't find the words to express how I feel about women. Their strength and power, their ability to keep their heads up no matter what. I admire it on every possible level. Girls run the world, that's the only thing I know for sure. Happy International Women's Day!
Such an amazing opportunity to thank all of the beautiful, wonderful, charming women out there! Thank you for making life possible, thank you for being so different and strong! Happy International Women's Day!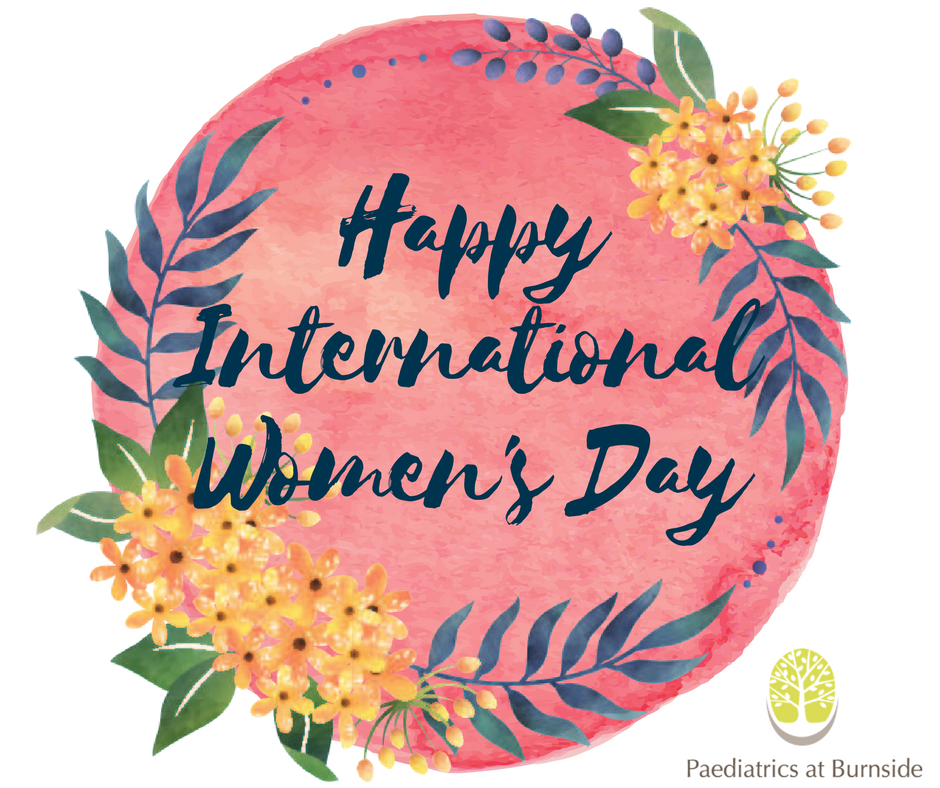 (Photo: Paediatrics at Burnside)
SHORT WISHES
1. Happy International Women's Day to all the incredible women! Shine on.... Not just today but everyday!
2. It's International Women's day! Feel special and unique on the top of the world!
3. Women are always a source of inspiration for the family and the society. Happy International Women's Day to you.
4. A woman like you is precious and hard to find. Wishing you a day as beautiful as you are!
5. I treasure you close to my heart. Here's my best wishes to you on International Women's Day 2020!
6. To the woman of my dream: you fill my days with happiness and my world with love!
7. Congratulations, lovely woman. Today you deserve our most beautiful flowers and poetry!
8. Your smile makes my heart sing. Thank you for being so wonderful!
9. You just smile and the world changes. Let the harmony and colors of spring shine in your life!
10. You make life worth living. Happy International Women's Day to all the lovely women!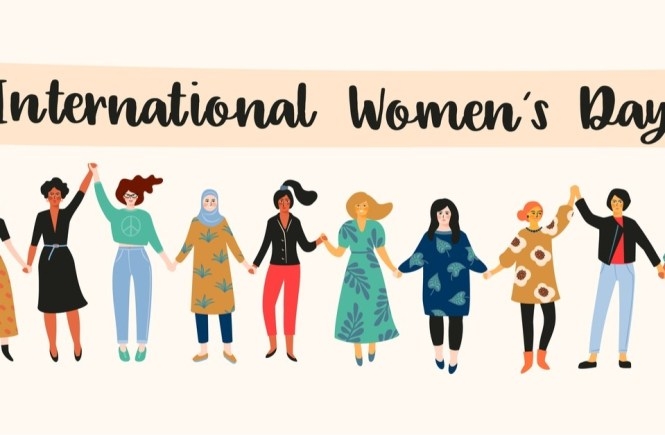 (Photo: Pillar Search)
WISHES IN POEMS
You're my source,
You're my power.
You're my love,
You're my flower.
You always take care,
I hear your heart song.
So be happy, my dear,
As the day is long!
-------------
W-wonderful,
O-outstanding,
M-marvellous,
A-amazing,
N-nice!
Wishing you a day that's just like you - really special!
-------------
If Life is Rainbow,
You are different colors of it
If Life is Dark,
You are the hope of Light.
Happy women's Day
-------------
Every Home,
------------
Every Heart,
Every Feeling,
Every Moment Of happiness is incomplete without you,
Only you can complete this world.
Happy Women's Day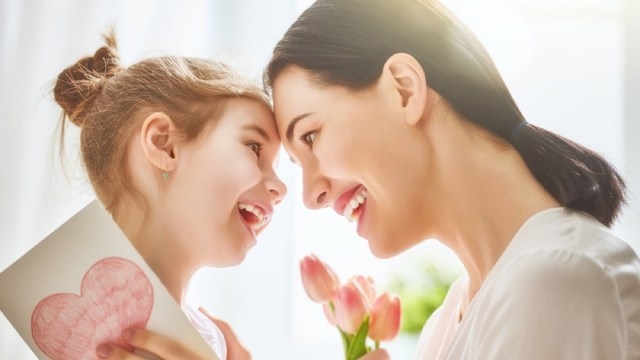 (Photo: Best Life)
WISHES FOR MOM
Dear mother, you are my source of inspiration. You motivate me to do my best.
Thanks for being my strongest support.
Happy International Women's Day!
Dear Mom, you have always been there, whenever I needed you the most.
You have always guided me and shown me the right path.
Happy Women's Day dear mother.
WISHES FOR COLLEAGUES
"You are truly an inspiration for many of us to always work hard towards your goals"
Wishing a very Happy International Women's Day to you.
------------
May you aim for the sky and dream big
May you get success in whatever you do
May you be the woman who inspires
A big salute to you
Happy women's day to you!
Wish you a very happy women's day
Its you who's making the difference in so many lives
and I am one of them.
Have a wonderful day!
-------------
"Success doesn't come easy and women never give up"
Best wishes on International Women's Day to one strong and dedicated woman.
-------------
POWERFUL QUOTES FROM FEMALE CELEBS
G.D. Anderson
Feminism isn't about making women strong. Women are already strong. It's about changing the way the world perceives that strength.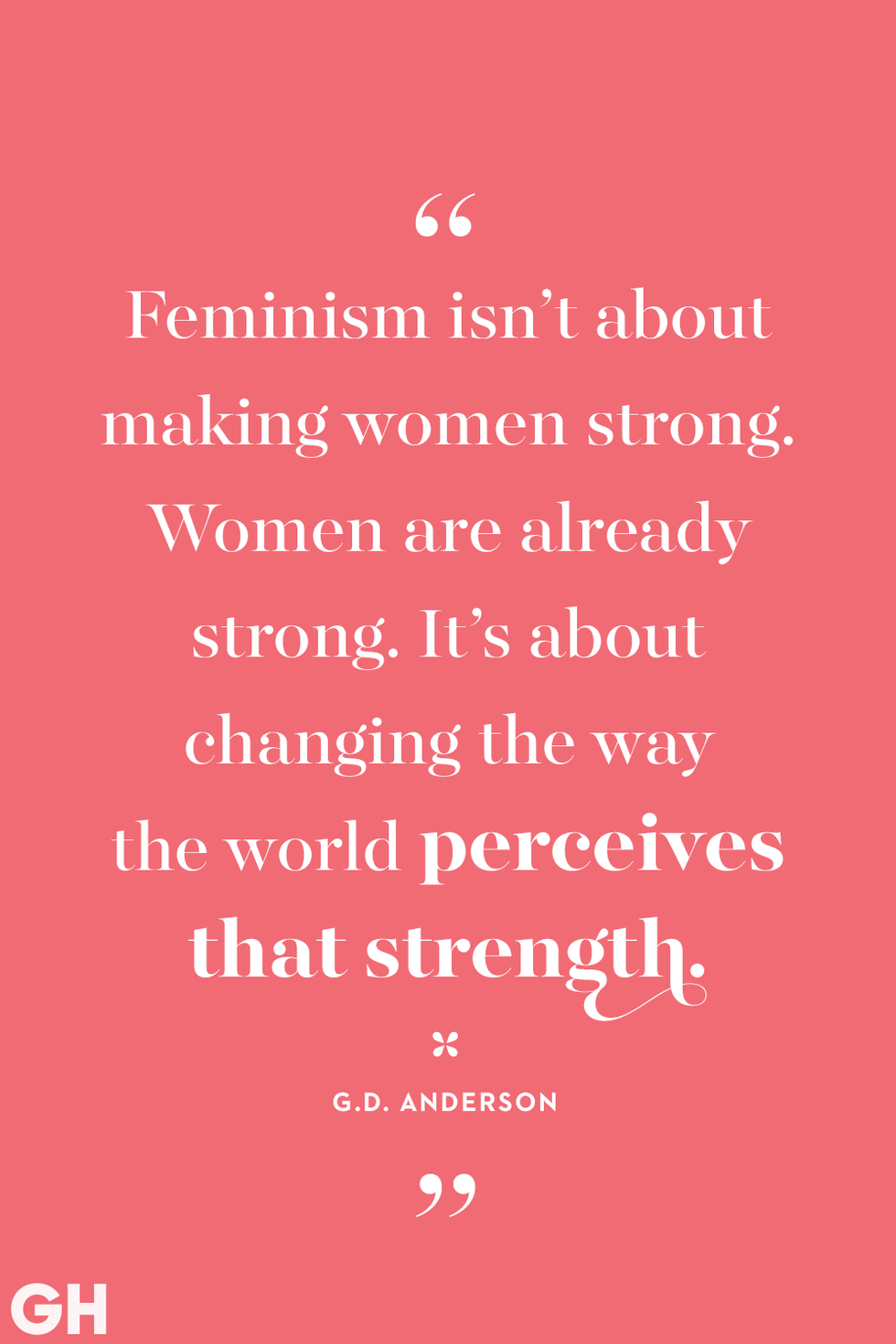 (Photo: Good Housekeeping)
Hannah Gadsby
There is nothing stronger than a broken woman who has rebuilt herself.
Stephanie Bennett-Henry
Life is tough, my darling, but so are you.
Adrienne Rich
The most important thing one woman can do for another is expand her sense of actual possibilities.
Rosa Parks
I have learned over the years that when one's mind is made up, this diminishes fears; knowing what must be done does away with fear.
Emma Watson
We need to live in a culture that values and respects and looks up to and idolizes women as much as men.
Beyoncé
We need to reshape our own perception of how we view ourselves. We have to step up as women and take the lead.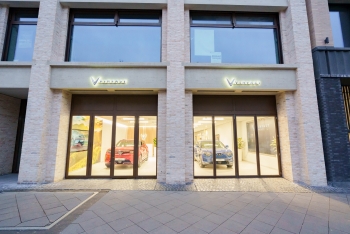 Economy
VinFast has officially opened its first two VinFast Stores in Cologne, Germany, and Paris, France.