Lotus flowers blooming in Hanoi amid sweltering summer
Thousands of lotus flowers have come into full bloom. The pristine beauty, simplicity, gentleness of lotus flower always make people passionate.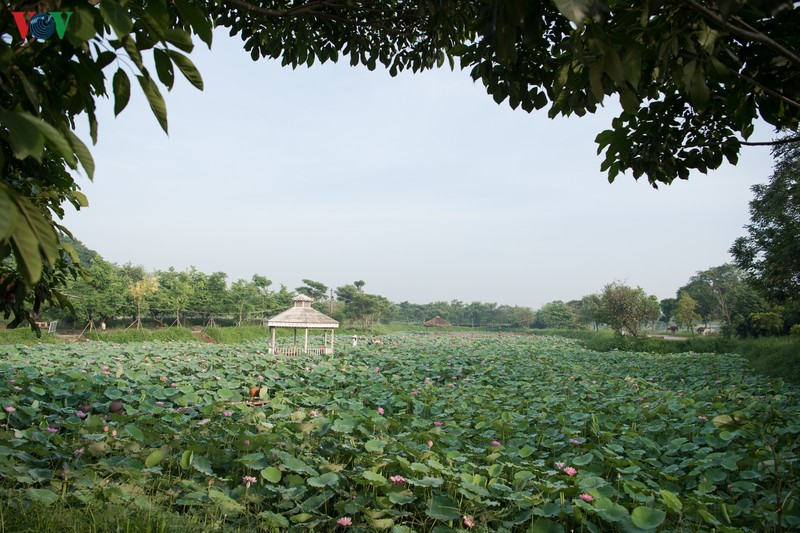 Photo: VOV
Stretching along the S-shaped strip of land, the lotus symbolizes the elegance and nobility of Vietnamese people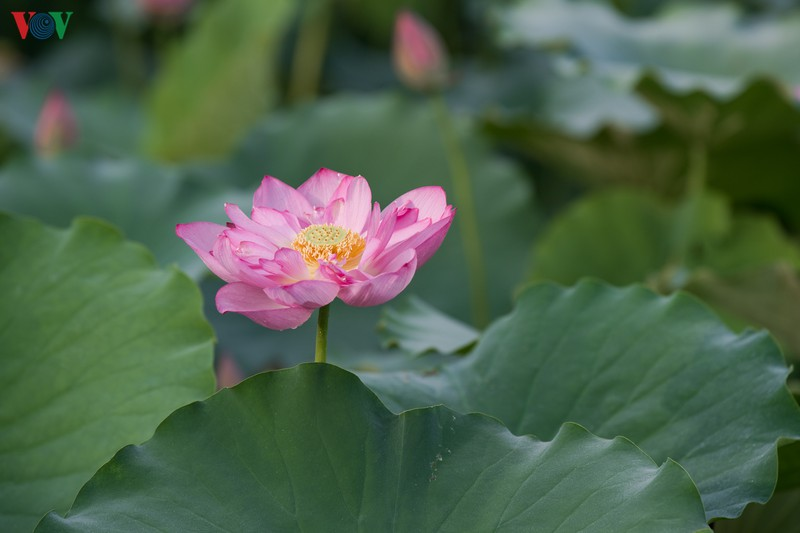 Photo: VOV
Lotus flowers in Red River ground are well-known for their large buds as well as pink and full of vitality petals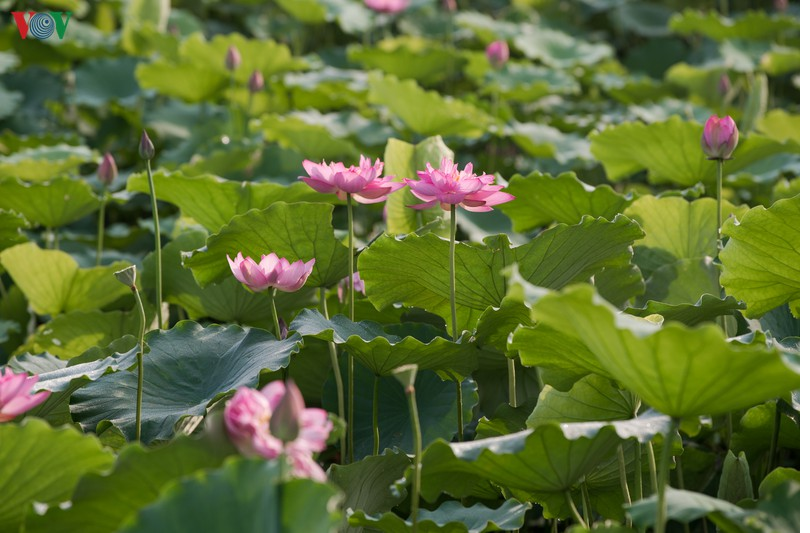 Photo: VOV
Coming here, tourists can enjoy watching newly blooming flowers - a special gift that Hanoi capital offers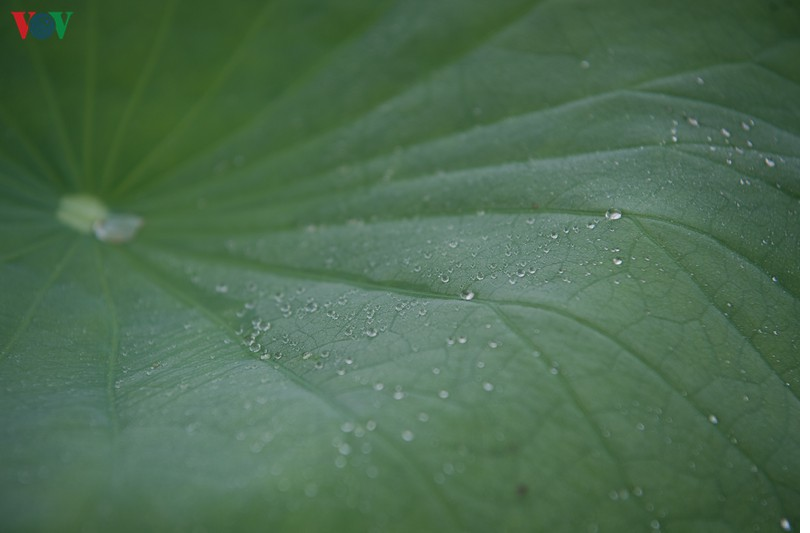 Photo: VOV
Every dew-drop gathers on green lotus leaves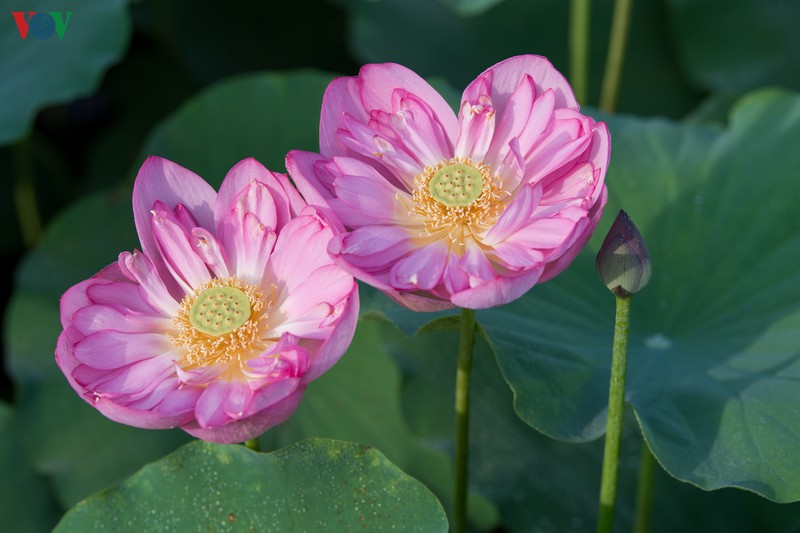 Photo: VOV
Lotus flowers are simple but freshly fragrant which captivate tourists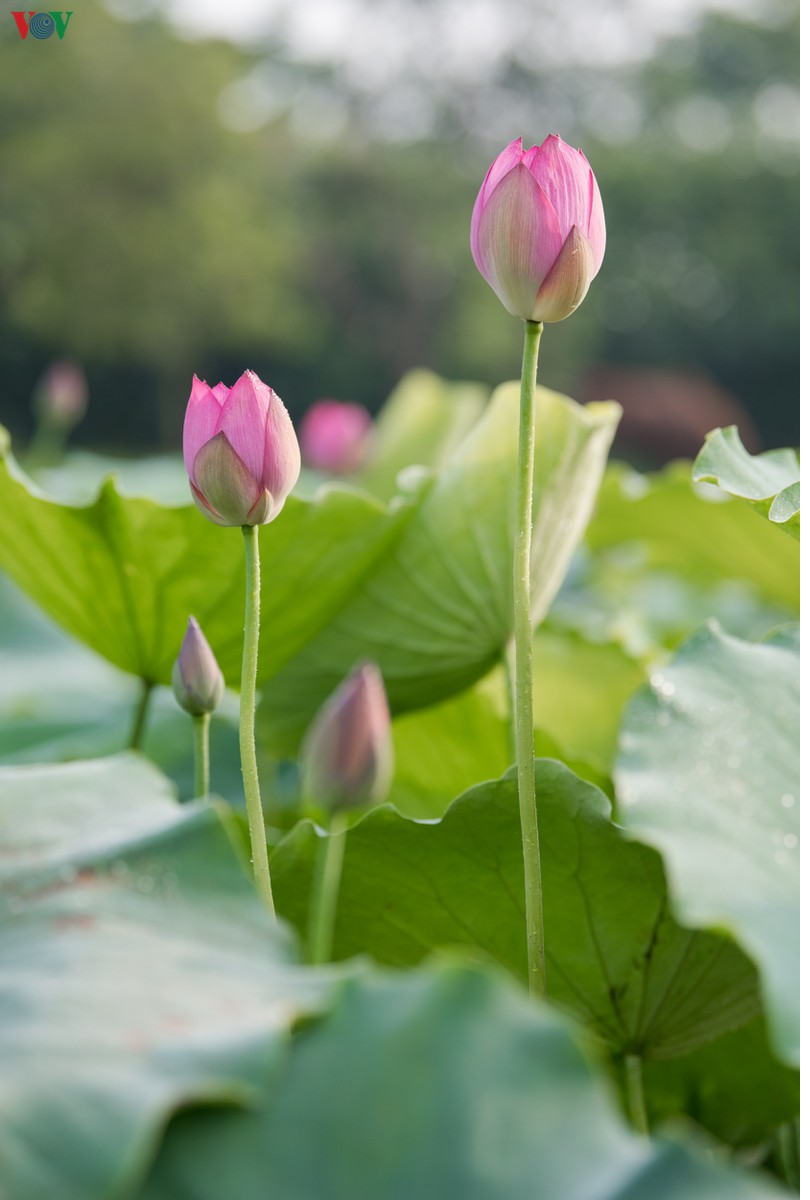 Photo: VOV
The lotus grows in mud but always rises above the water surface to get morning sunshine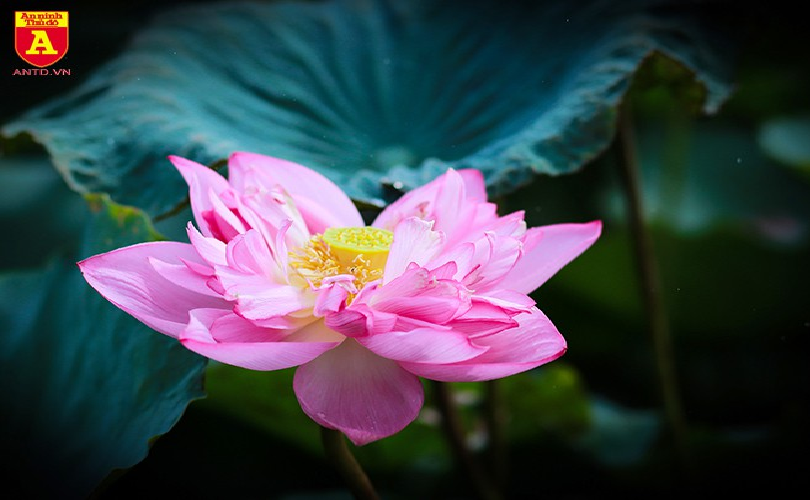 Photo: anninhthudo
The lotus has an amazingly strong vitality and pure nature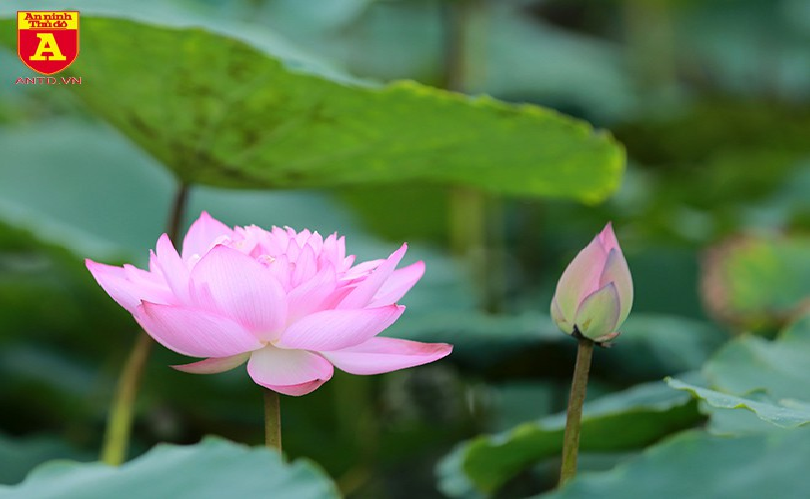 Photo: Anninhthudo
Not only is a pretty type of flower, but the lotus also bears lots of meanings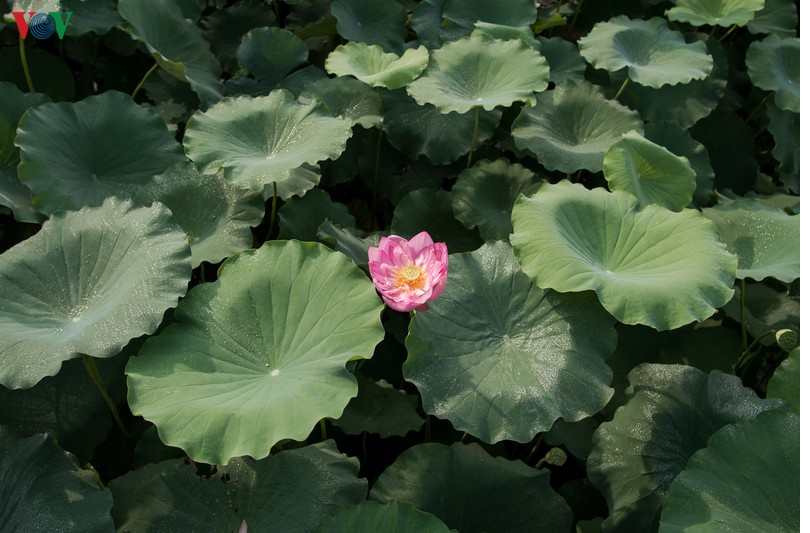 Photo: VOV
The lotus is considered the symbol of Buddhism and the national flower of Vietnam. Its significances in Buddhism are intelligence, mercifulness, virtue, and purity
With alluring and pure beauty, lotus lagoon in Red River ground has become one of the most famous destinations of both domestic and foreign arrivals in every June.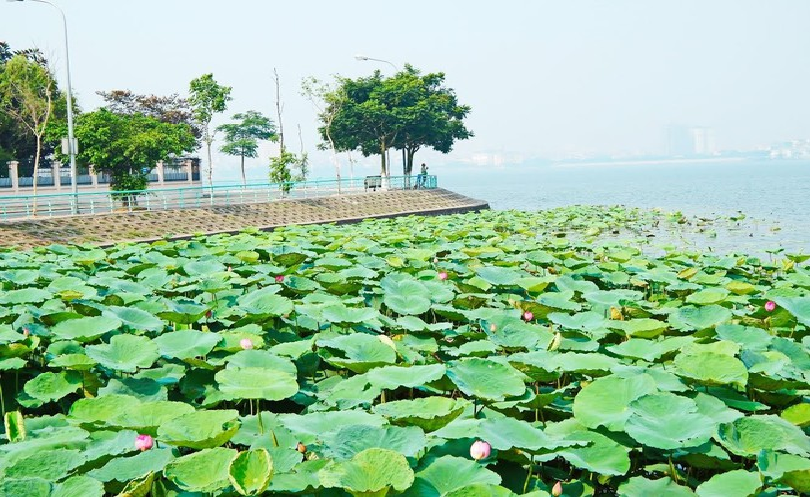 Photo: Tienphong
Besides, lotus flowers grown in West Lake have attracted a lot of attention.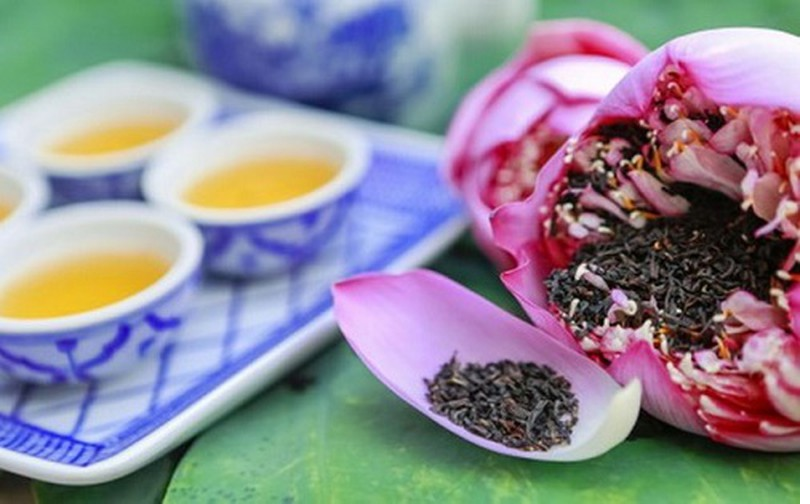 Photo: Phapluat
The lotus can be used to brew tea. The lotus tea is one traditional kind of drink of Vietnamese in general and Hanoians in particular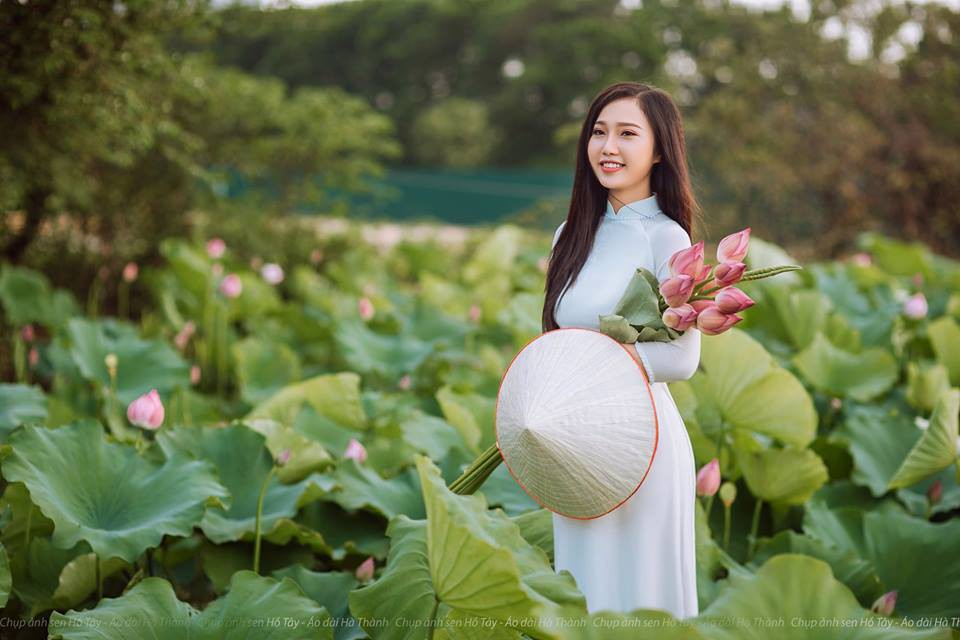 Photo: Baomoi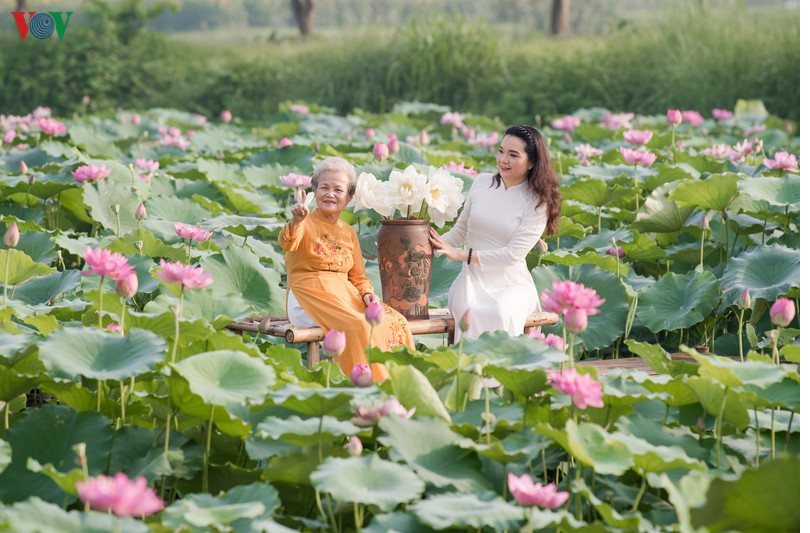 Photo: VOV
Every lotus season, there are a lot of people flocking to lotus lagoons to take photographs especially women and girls. They often wear "Ao dai"- one traditional dress of Vietnam.