Lao students awarded master degrees by Vietnamese university
Students from Laos have spent their meaningful time studying and doing research in the leading academic institution in the Central region of Vietnam.
The graduation ceremony organized by Danang University of Economics in July 2020. Photo: DUE
Danang University of Economics on July 18 organized the graduation ceremony for 174 new graduates of master and Ph.D. degrees. Among them,12 international students from Laos have successfully completed their studies at the university and were awarded master's degrees.
Professor Nguyen Manh Toan, Rector of the university recognized great efforts of the students in training, studying, and doing research during their time with the university. He also mentioned about the challenging time of the university in dealing with the COVID-19 pandemic while still ensuring its normal operational activities.
Professional Nguyen Manh Toan emphasized that the outcomes today are a clear example of endless efforts of the whole system of the university in teaching, training, and studying of all lecturers and students in the first six months of 2020 and previous years.
"The university would like to say congratulations to all of you, the new graduates of Master and Ph.D. degrees", said Prof Nguyen Manh Toan. "We strongly believe that you will continue to contribute to the development of society with your knowledge and skills", he added.
The representative of Lao students responded by saying thank you to the valuable supports from the dedicated lectures during their academic journey, noting that all Lao students were so happy when they had an opportunity to acquire not only knowledge provided by the university but also soft skills that needed for their success in life.
These international students will be back in their home country with many plans to contribute to the development of the nation. Some of them are expected to come back to Danang University of Economics for their doctoral degrees in the future.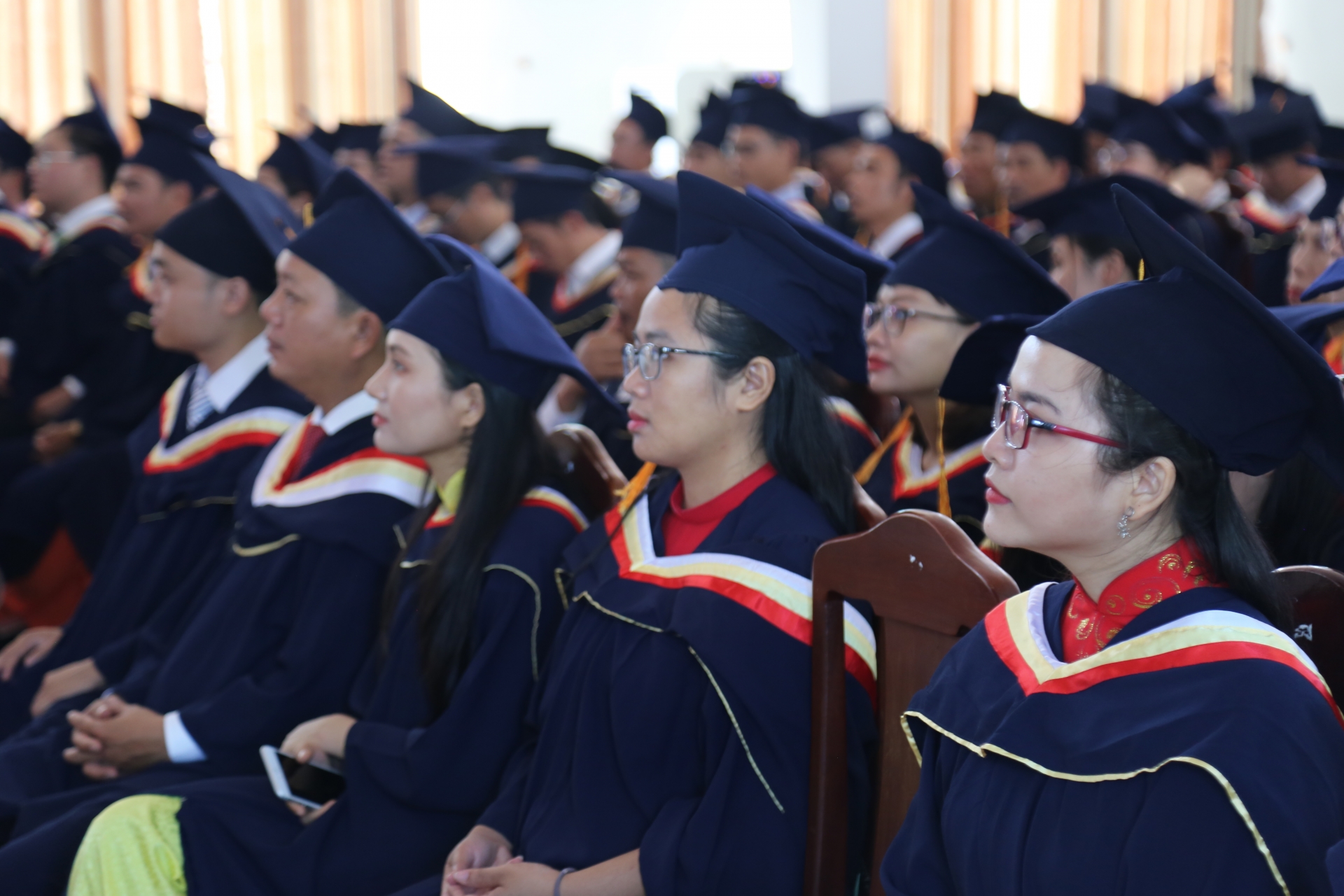 12 Lao students, among 174 new graduates for the academic year of 2020, will be back in their home country with their knowledge and skills to put into practice. Photo: DUE
Danang University of Economics (In Vietnamese: Trường Đại học Kinh tế Đà Nẵng) is a high-quality academic and research institution located in Danang city, Vietnam. It was formerly known as DaNang University of Economics and Business Administration. The university is a member of regional university — the University of Danang. Beginning as the Faculty of Economics of Danang Polytechnic University, a public university established in 1976, the university became its own institution in 1994, when a number of major educational institutions in Da Nang were reorganized. It is the largest university of economics in central Vietnam and the first to be established.
Danang University of Economics now includes 13 main faculties, 08 functional departments, and a number of centers and clubs. Over 3.000 students have enrolled in the university for their bachelor programs and further studies annually.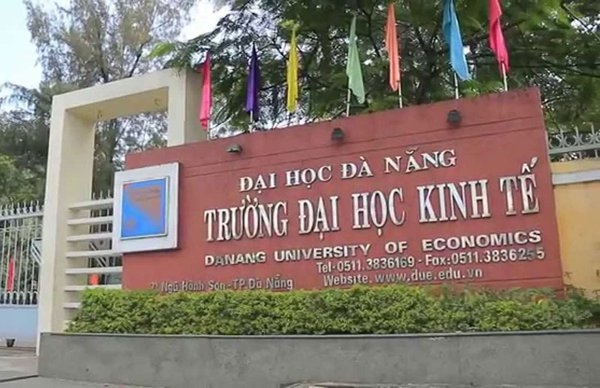 Danang University of Economics is a high-quality academic and research institution located in Danang city, Vietnam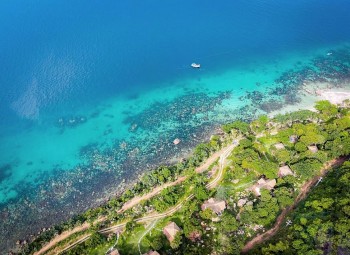 Travel
Vietnamese Ministry of Culture, Sports, and Tourism has issued a plan to stimulate travel demand, restore the tourism industry, and resume travel activities in late 2021 and early 2022.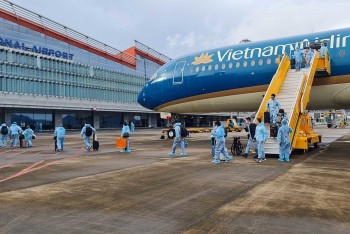 National
Vietnam News Today (September 27): HCM City expects a special mechanism for new normal; UNICEF speaks highly of Vietnam's priority to Covid-19 orphans; Vietnam considers mutual recognition of vaccine passport with select countries; Central Vietnam province prepares to welcome foreign tourists starting November.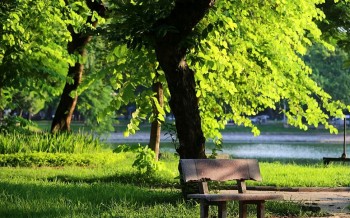 Travel
As Hanoi enters autumn, the atmosphere turns cool and relaxing. Hanoi's streets become more poetic with the clear blue sky and golden sun rays leaking through the leaves.