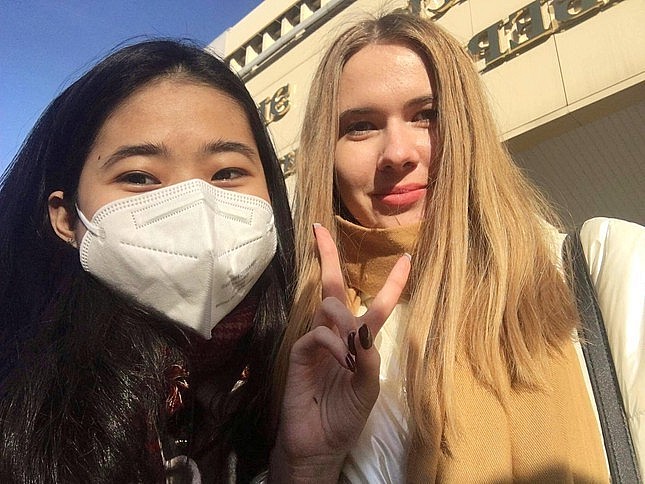 "Although we lack many flavors of a traditional Tet, the taste of love will never fade, no matter where we are," said Phuong Linh, a student in Russia.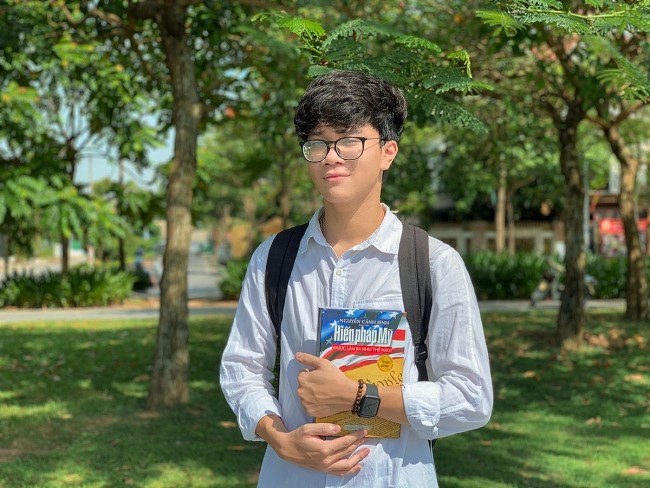 After a period of adapting to Covid-19, overseas Vietnamese students gradually felt secure when witnessing how schools in the US were organized.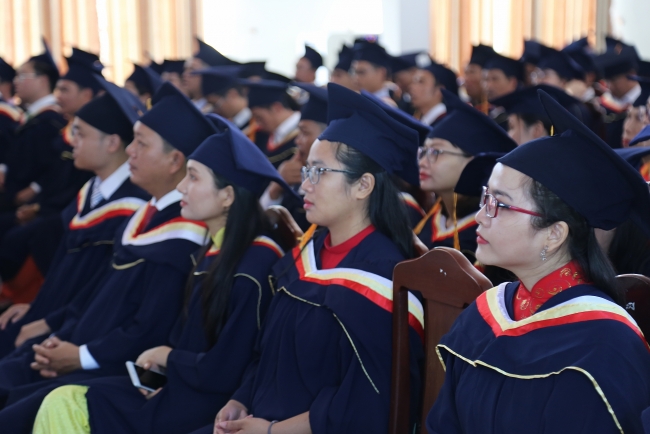 Students from Laos have spent their meaningful time studying and doing research in the leading academic institution in the Central region of Vietnam.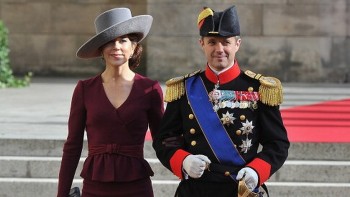 Friendship
Denmark's Crown Prince and Crown Princess will visit Vietnam to celebrate 50 years of diplomatic relations and promote green solutions.