Two Vietnamese universities shortlisted in QS world university rankings
Vietnam National University in Hanoi and Ho Chi Minh City has recently ranked among the top 1,000 universities worldwide in  2021 QS World University Rankings by UK educational organization Quacquarelli Symonds (QS).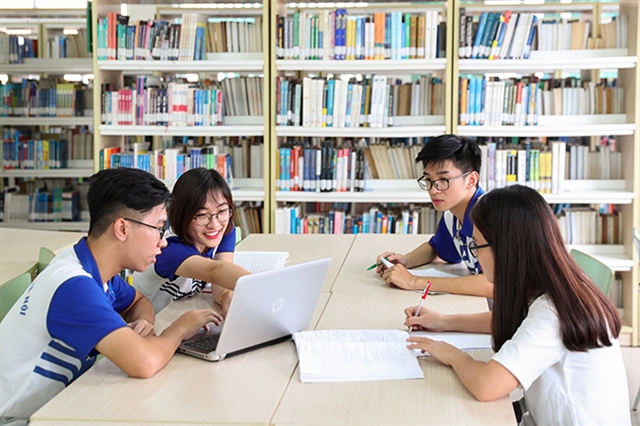 Students self-study at a library of Vietnam National University (VNU) (Photo: Photo vnu.edu.vn)
The rankings feature 1,002 of the world's most prestigious universities in 93 countries and territories, based on a methodology that assesses each institution on six metrics, including its reputation among academics and employers. There were 47 new entrants in this year's top 1,000, while more than 5,500 universities were evaluated and considered for inclusion.
MIT in the US continued its record-breaking streak at the head of the rankings, leading the way for the ninth year in a row. The big story, however, is the impressive gains made by Asian universities, with a record 26 from the region now featuring in the top 100.
Singapore has two educational institutions in the top 15, while 20 Malaysian universities are in the top 1,000.
The US again boasts the most top universities, with four in the top 5.
Earlier in early March, two other universities in Vietnam have found a place in a global ranking by subject by British education company Quacquarelli Symonds.
Can Tho University has debuted at 251-300 in the QS World University Rankings among Agriculture & Forestry schools, the only Vietnamese entry in the list.
The Hanoi University of Science and Technology has risen 100 places to 351-400 this year among Mechanical, Aeronautical & Manufacturing universities, again the only Vietnamese presence in the category.
It has also debuted at 451-500th among Mathematics schools, and risen 50 places to 351-400th among Electrical & Electronics schools and 451-500th in the Computer Science & Information Systems list.
VNS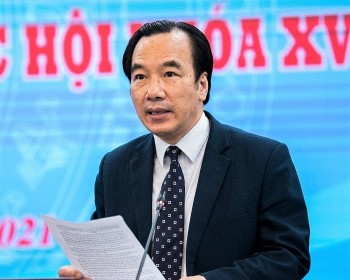 Focus
Consolidation of personnel; building and expanding the network of Malaysian partners; strengthening communication, and contributing to introducing to the people, especially the young generations of the two countries about the country and people of each side... are the focus of the Vietnam-Malaysia Friendship Association in the coming time. Chairman of the Association, Ngo Sach Thuc hopes that "people-to-people diplomacy will continue to be a pioneer in bringing the two countries and cultures closer to the goal of cooperation and integration".