Life Is Difficult: Thanh Quy Tran's nightmare childhood in orphanage
"Despite the cool temperature, they dumped him in a pen wearing just a pair of shorts, a sleeveless T-shirt, and a pair of slippers.", Phuong Uyen Tran wrote about the punishment her father had received at the orphanage when he was small.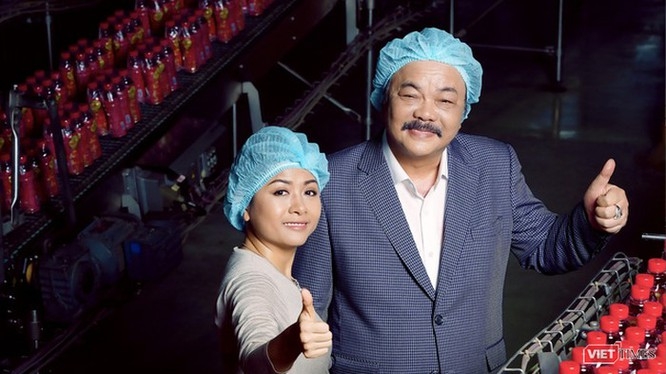 Mr. Thanh Quy Tran and Phuong Uyen Tran
My father is an entrepreneur and a successful tycoon. But debate, born with the traits that made him that way—or did his childhood give them to him? Was it nature or nurture? It is an age-old but one thing for sure is that his upbringing sharpened those traits.
The man who spent childhood nights facing down two giant hogs which were eyeing him up for their dinner was never going to be fazed by a company like Coca-Cola. And the pigs in question were not like the cute little porcine in the movie Babe. They were two hundred-kilogram monsters, fattened up on milk powder donated by Americans hoping to feed the children my father was living with at an orphanage for four years during the war years in the mid-1960s. His nights in the pigpen were a punishment for fighting, even though he had been standing up for another boy.
But it cut no ice with the nuns who ran the orphanage, situated in the mountains near Da Lat, a cold city in the Central Highlands.
Despite the cool temperature, they dumped him in a pen wearing just a pair of shorts, a sleeveless T-shirt, and a pair of slippers. The slippers did not last long, as the pigs gobbled them up before he had a chance to climb onto a small platform that divided one pen from the next.
Fortunately, a kindly pig keeper gave him some rice to eat and straw to sleep on. The nuns bred pigs to provide income for the orphanage. Unsurprisingly, pork was featured heavily on the menu, if you can call it that. Breakfast, for example, was a lump of raw pork fat, the size of a man's fist, in a bowl of hot oily milk. Eating this dreadful concoction made some of the children retch. Others would bite into the fat too hard and the insides would spew out in a jet.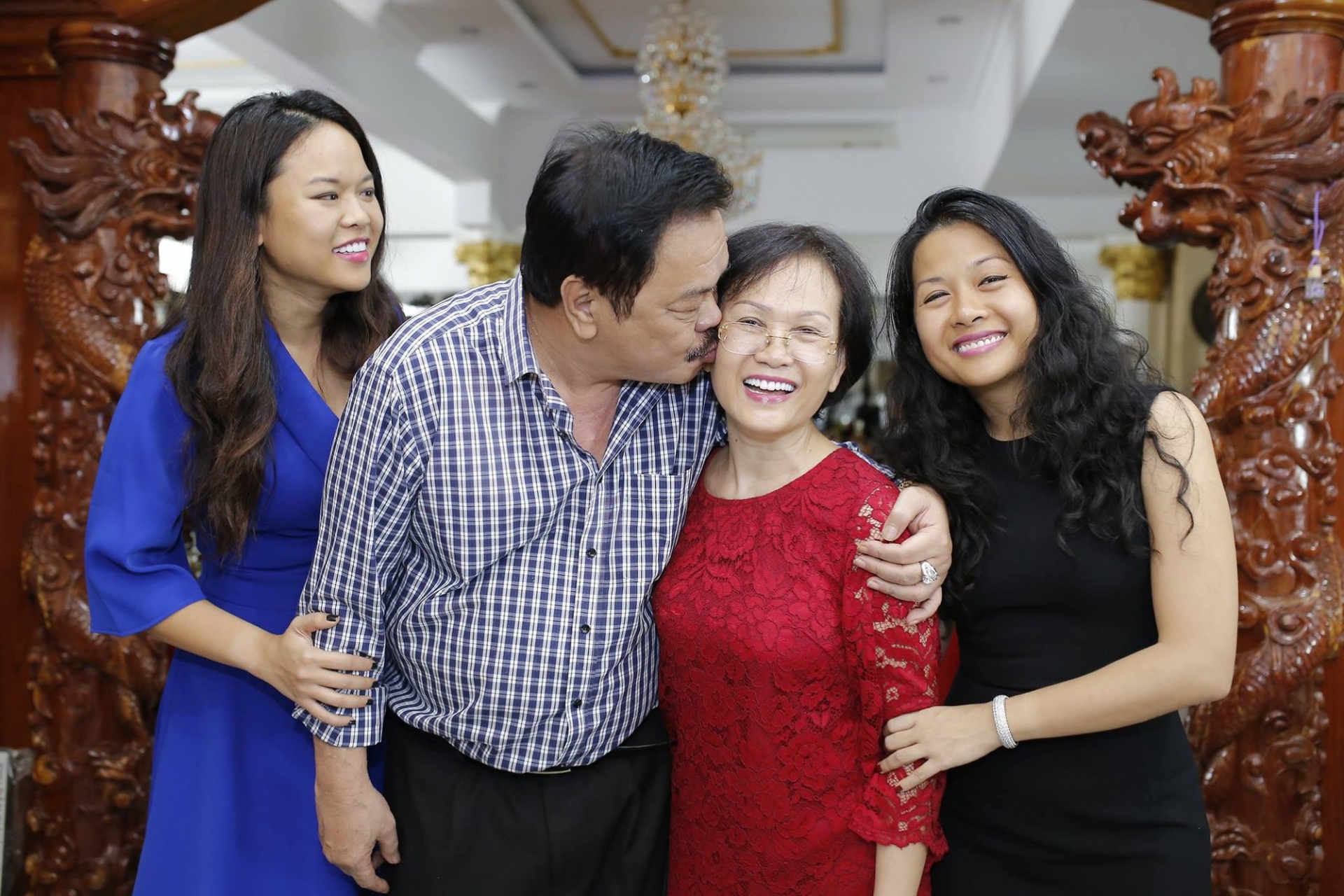 Phuong Uyen Tran's family
The tough childhood raises a good, brave man
My father's troubles at the orphanage made him resilient and taught him to overcome obstacles, including how to of a bad situation. He was only ten years old when he arrived there in 1963.
He soon had to toughen up. Many of the other children had turned into thugs after being tormented by the nuns, and bullying was rife. A large percentage of those boys were not just orphans, but were also the discarded mixed-race offspring of American GIs: abandoned, rootless, and disparaged cultural anomalies.
My father was only at the orphanage in the first place because my grandfather decided to hide him there for fear his two stepbrothers would kill him for the inheritance his mother had left her three children. She had died when he was just nine after being struck by a coach as she dashed across a road in her haste to issue orders to workers at her trucking company.
My grandmother had considerable business acumen and had amassed a small fortune. Likewise, my grandfather was a successful my grandparents clearly passed on the business gene to their son.
My father showed early promise as a trader when his father made allow keep annual visits to the orphanage. The nuns did not allow children to al money, so my father pretended to hand over his a, hidden away in his sandal.
In the past few years, especially in 2018, Tan Hiep Phat and Tran Uyen Phuong are among Vietnamese names in the field of business that appear the most on international media because of their stories inspiring co-startups as well as millions of consumers around the world.
That Forbes first published the book "Competing with Giants" by a Vietnamese businesswoman has help promote the name of "rich man" Tan Hiep Phat.
Afterwards, in the minds of many consumers, each water bottle is not only a drink but a crystallization of the desire to overcome difficulties and the spirit of entrepreneurship, an organic trend and Vietnam of miraculous stories.
And also from this book uncovered the aspirations of Tan Hiep Phat, as Mr. Hiroshi Otsuka, President and CEO of Musashi Seimitsu said: "An unmissable insight into how and why Vietnamese businesses are quietly growing into global players."
About author Phuong Uyen Tran
Working as a powerful businesswoman, Forbes published author, Phuong Uyen Tran is a model of success in Vietnam. Phuong Uyen Tran is also a special contributor for Vietnam Times. Her writing, including "Competing with Giants" book, and her latest articles are to advise and inspire young people to start-up, overcome challenges and reach out to the world. It is the story of a little girl taking the great responsibilities for a corporation and devoting herself to society.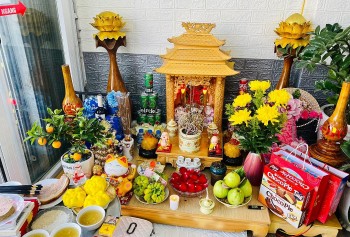 Handbook
Learn more about an ancient Vietnamese tradition that may bring you good fortune!