Mastering Family Business with Lessons from THP Deputy Director
Deputy Director Phuong Uyen Tran of Tan Hiep Phat Beverage Group (THP) spilled the factors for the right time to transfer control in a family business.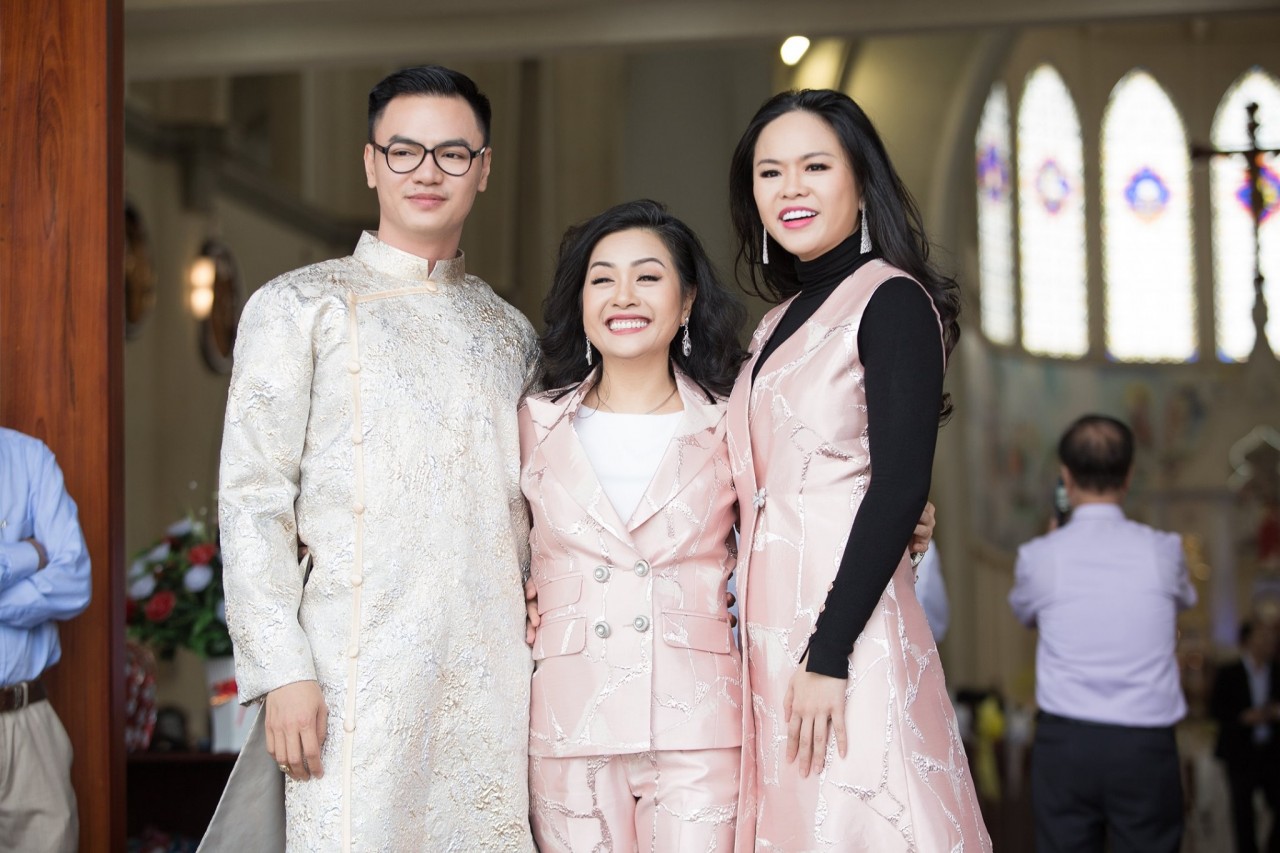 Phuong Uyen Tran (middle) and her family members. Photo: Tran Qui Thanh
Phuong Tran shared her interesting thoughts on the right factors that allow a successful transfer of control to the next generation in a family business.
THP, employs over five thousand people across its four production facilities and dozens of branch offices. The family members, especially Phuong Uyen Tran, are all proud of their legacy. Transferring control is not an easy discussion but a leader like Phuong is always willing to share her thoughts.
So, what indicates the right time to transfer control? It's a combination of factors. Firstly, the current generation's ability and desire to continue control.
"THP's success is due—in large part—to the hard work of my parents who built it from the ground up. But they won't always be at the helm. In fact, each day for the last several years has been a probation period for my siblings and me as we prepare for THP's leadership transfer to the next generation. For us, our company is an inseparable part of our family's DNA, and the second generation remains as committed to it today as the first generation was in the 1990s when my parents started building it up. They worked around the clock then. We all still do now."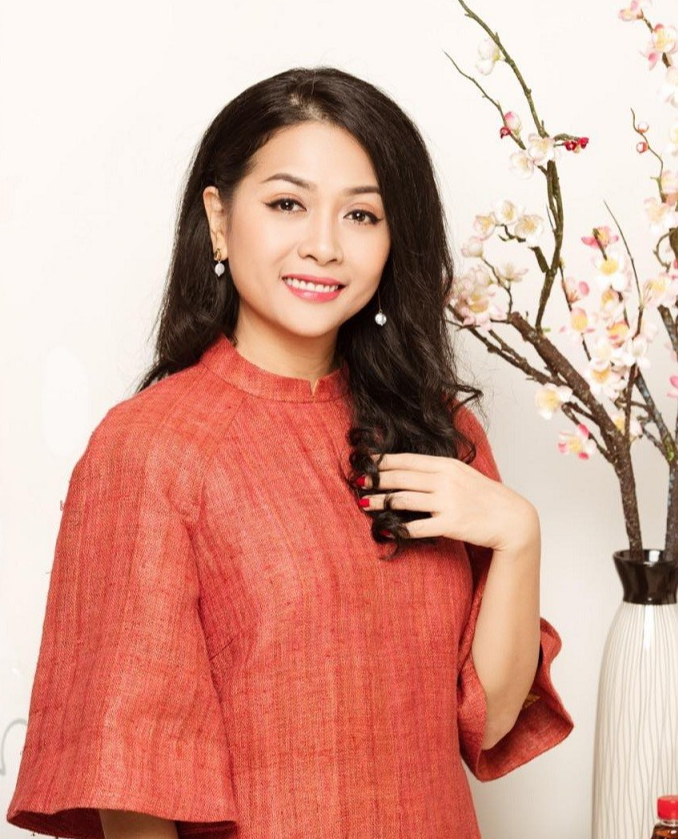 Photo: Phuong Uyen Tran
Secondly, the desire of the upcoming generation to assume control.
In our situation, my sister and I have been preparing ourselves to be able to assume that control successfully. It's been a journey. One that has taken years of work, training, and assistance alongside thousands of THP workers—learning something of value from every interaction.
The female leader also recommended the preparedness of each generation and the workforce for that transfer of control.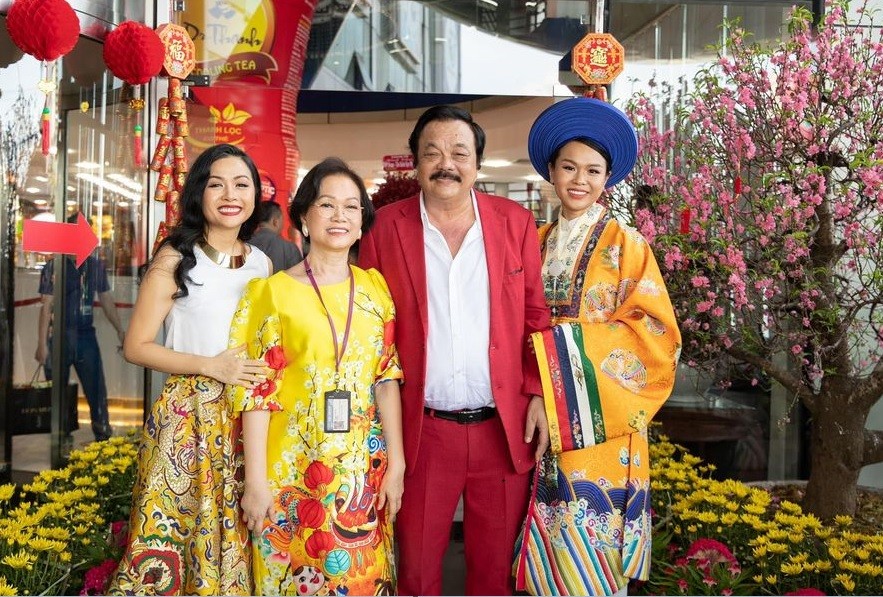 Photo: Phuong Uyen Tran
Fierce competition is inevitable for any business, that is something wise business leaders should be aware of.
The history of the energy-drinks sector shows how brands typically derive inspiration from each other, with each inpidual brand applying a unique twist that sets it on its own distinctive path. Mateschitz's talent was to re-configure Red Bull for Western tastes and then turn it into the world's first truly globalized energy drink.
THP was able to spot this trend early and develop a similar brand that better suited the Vietnamese palate. So that's just what we did. By monitoring the activity of competitors and the market, THP was able to leverage that knowledge to innovate and create something better for the market it served.
It helped that multinationals like Coca-Cola and PepsiCo at the time didn't think we could compete in a space outside of beer; they therefore, paid no attention to THP's burgeoning efforts in this area. THP was in the process of doing different things based on what we had observed. For example, we chose to bottle our drinks in glass versus aluminum to aid in recycling and packaging costs to the customers. One Coke executive even told us it was suicide to sell energy drinks in a glass bottle and wondered how THP would process five thousand cases of empty glass bottles. We did that and more.
Number 1 Energy Drink flourished. Within one year, it was honored as one of the top-ten beverage products in Southeast Asia. Many of our competitors now have energy drinks in Vietnam, too, and it is a thriving market for all of us. Coke and PepsiCo entered the energy-drinks segment in the early 2000s, with Samurai (Coke) and Sting (PepsiCo).
In the end, competition provokes innovation, and as a result, better products, which ultimately benefits the consumers. So it is crucial to pay attention to your competitors and see how they can help you attain the next level of success.