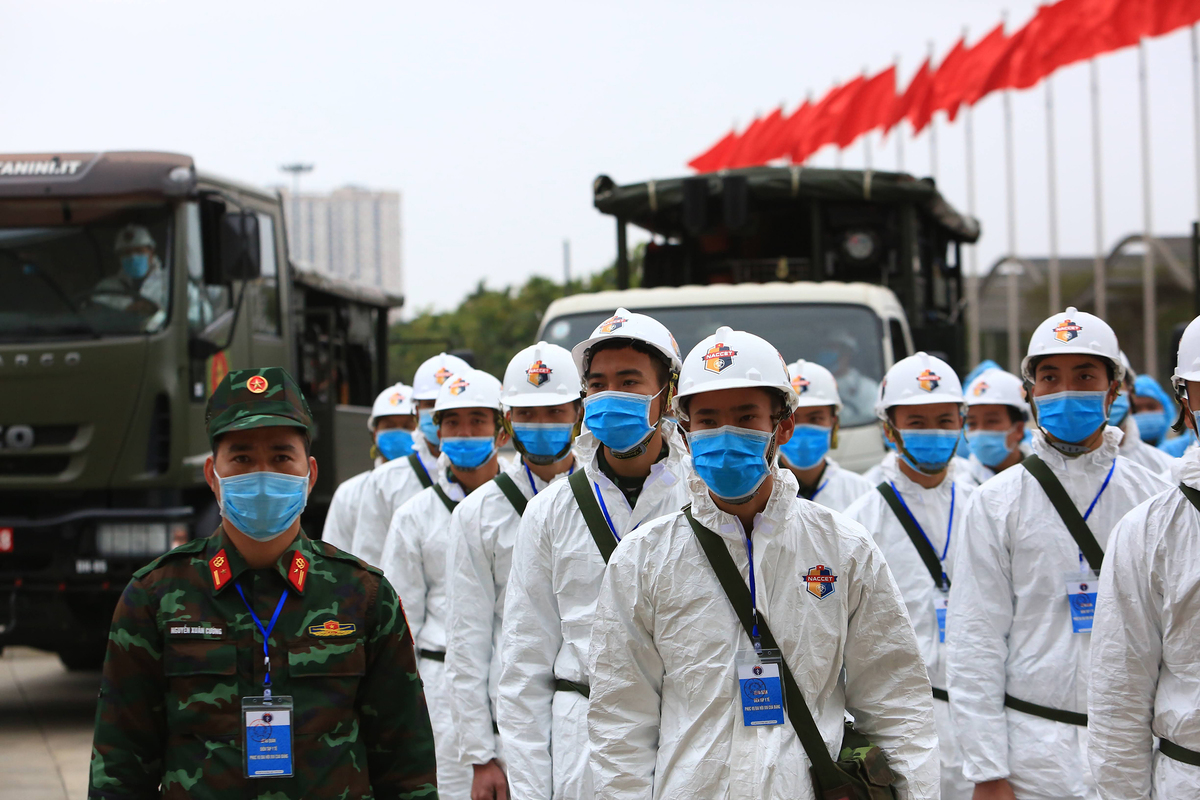 Photo: VNExpress
The medical exercise in preparation for the 13th National Party Congress took place on January 10 at the My Dinh National Convention Center, VNExpress reported.
Speaking at the rehearsal ceremony, Politburo member and permanent member of the Party Central Committee's Secretariat Tran Quoc Vuong said that the 13th National Party Congress takes place amidst the complicated development of the Covid-19 pandemic. Therefore, it's so important to ensure the health safety of delegates as well as service staff.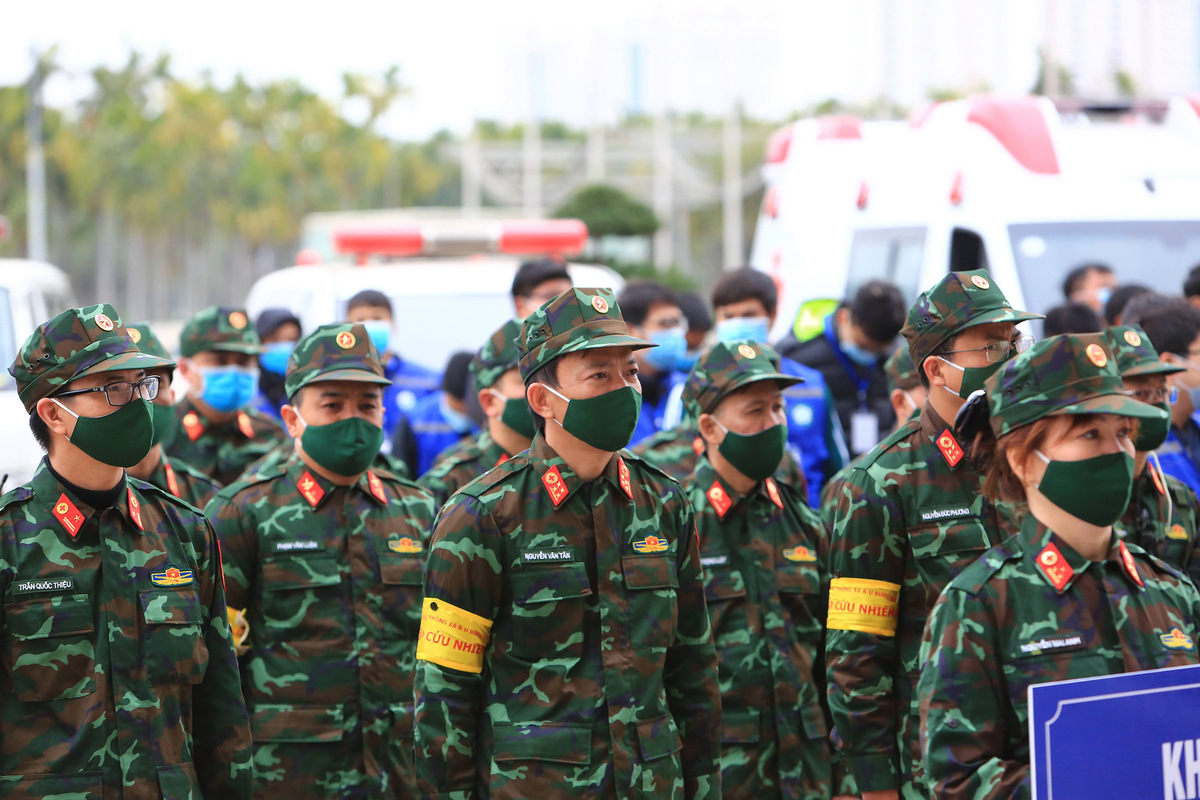 Photo: VNExpress
More than 300 people from the Ministries of Health, National Defense, Public Security, and Hanoi City took part in the event.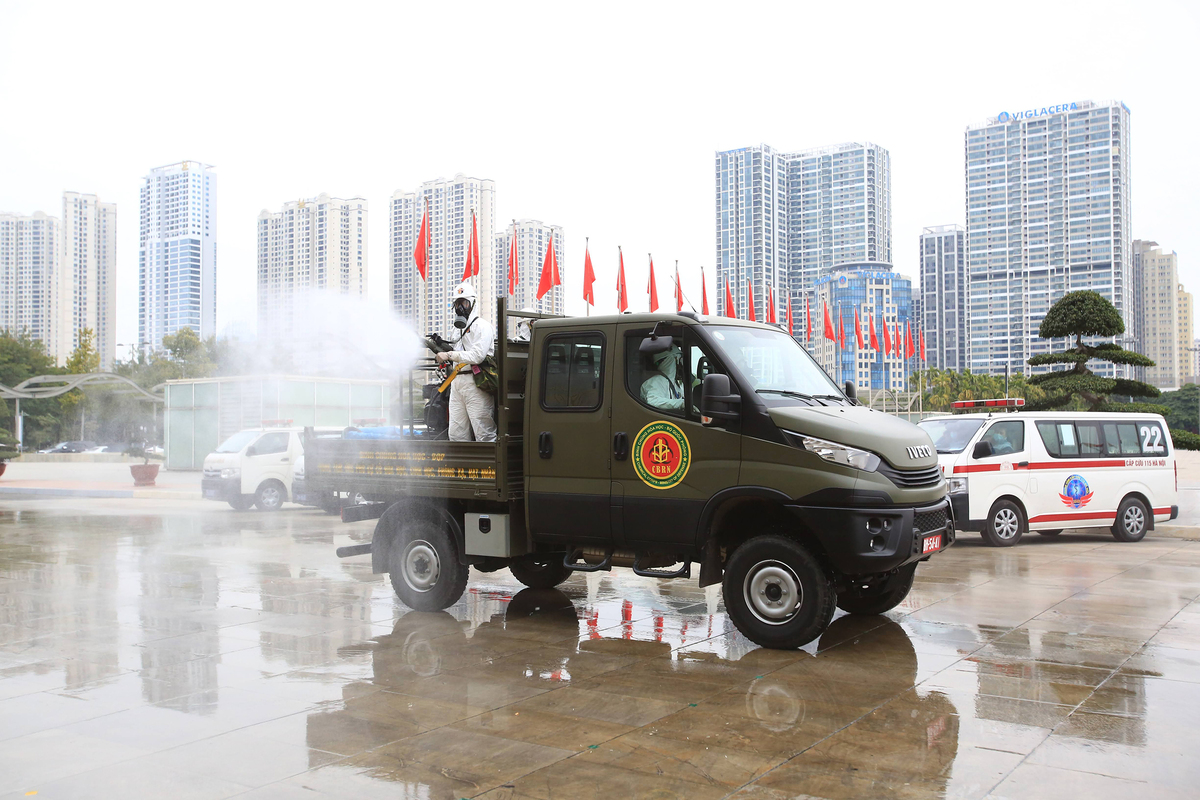 Photo: VNExpress
Many modern means and equipment were mobilized to serve the exercise such as vehicles for disinfecting, mobile testing, ensuring food safety, etc.
Photo: VNExpress
All vehicles entering and leaving the meeting area are sterilized.
Deputy Health Minister Nguyen Truong Son, Head of the exercise, said the exercise aims to train professional units, heads of departments, and members to firmly grasp the tasks and processes in ensuring the health safety of the delegates.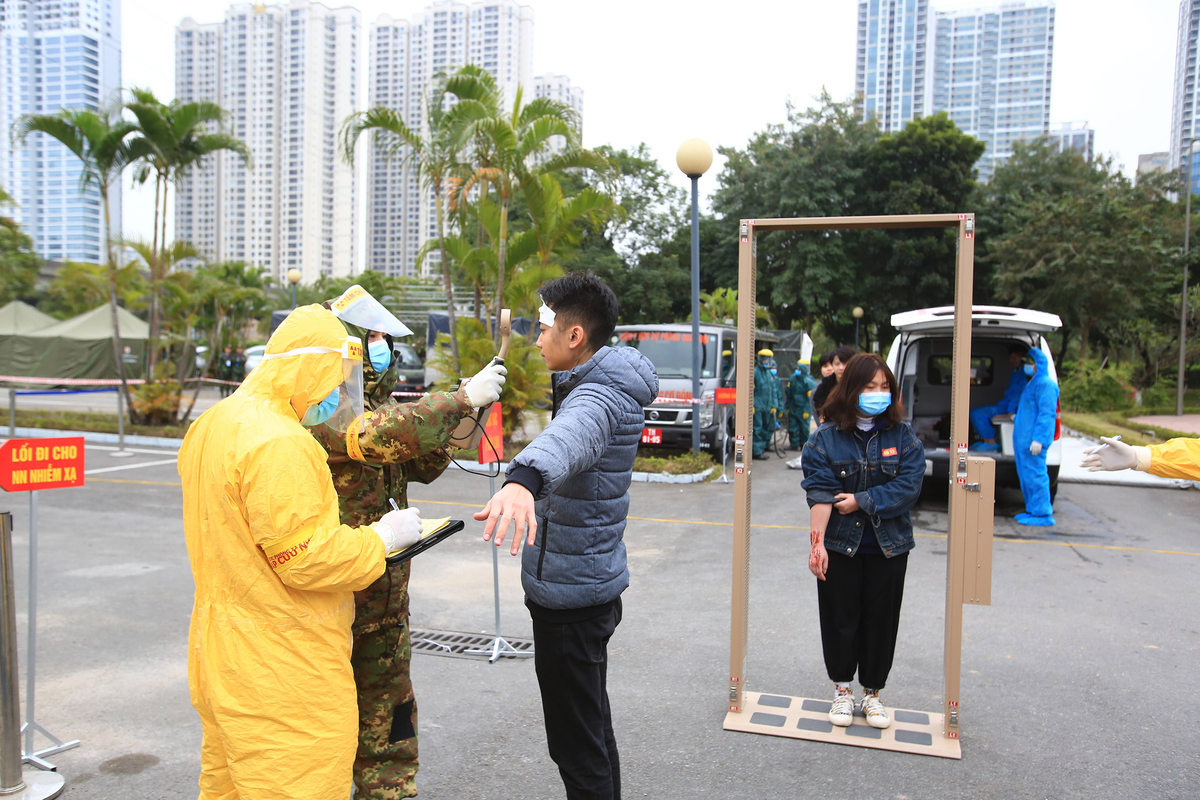 Photo: VNExpress
The drill includes 5 main parts namely controlling Covid-19 and sanitizing the environment; taking samples and handle suspected infections; controlling food and dealing with food poisoning; emergency treatment of patients and transport to hospitals, and emergency treatment of radioactive-contaminated people.
Photo: VNExpress
All delegates and service staff have their body checked and samples taken for Covid-19 testing.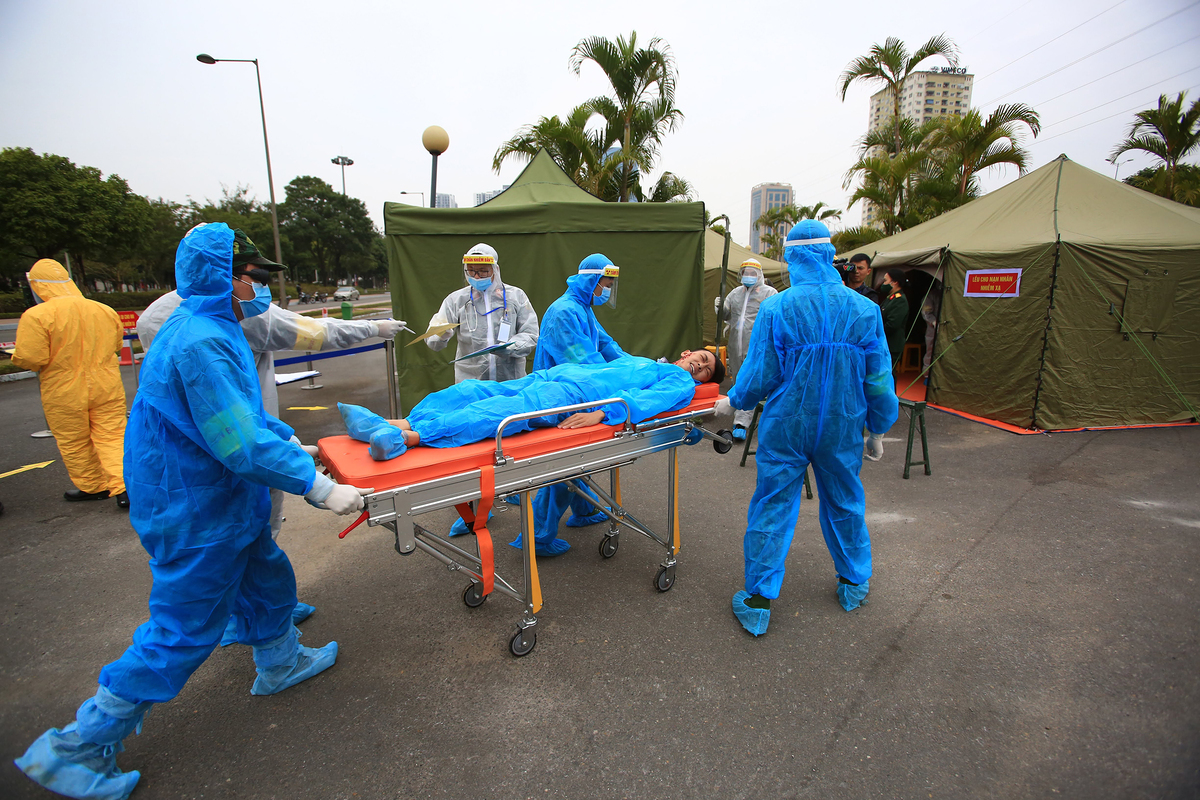 Photo: VNExpress
The medical force rehearses emergency treatment.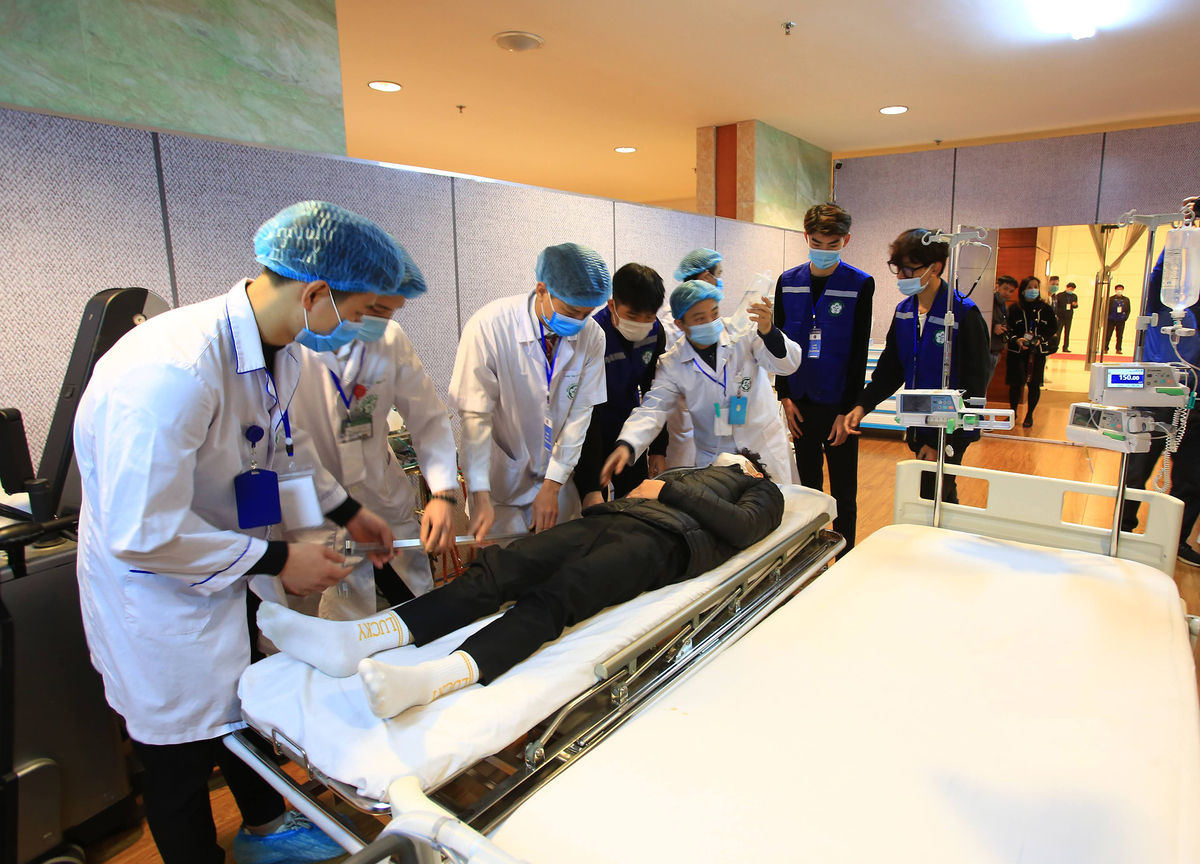 Photo: VNExpress
The Ministry of Health has deployed lots of modern equipment such as medical rooms, intensive care units (ICU) at the National Convention Center, and on ambulances.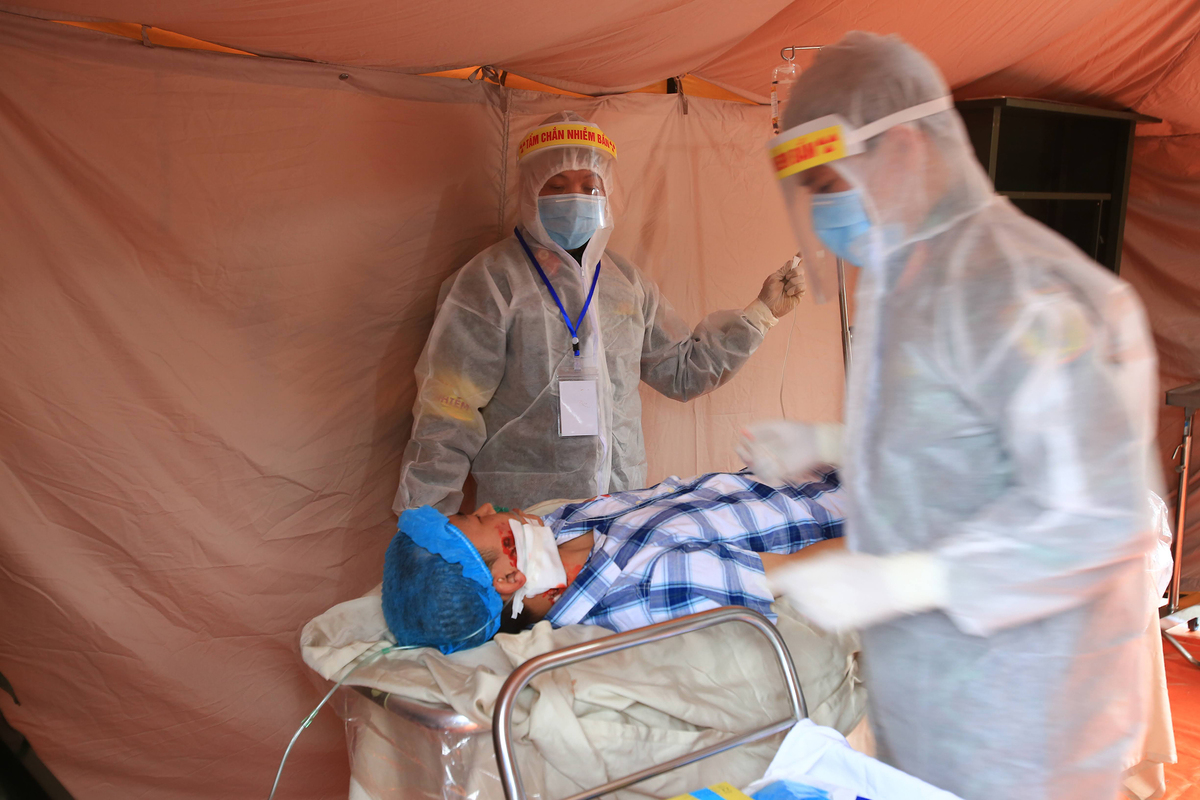 Photo: VNExpress
An injured receive emergency treatment on the spot.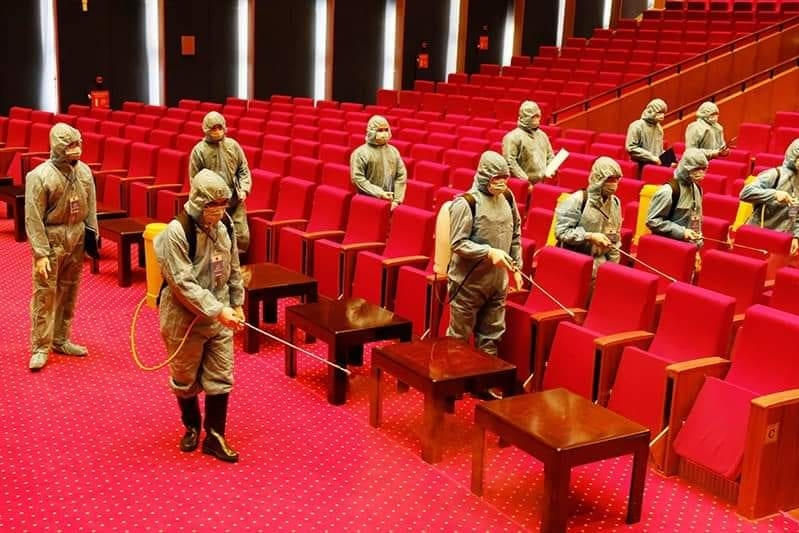 Photo: VNExpress
The halls are disinfected.
The 13th National Party Congress will select the country's Communist Party general secretary, prime minister, president, and the National Assembly chairperson for the new five-year term.
Malie Nguyen