NYT praises Vietnam's Con Dao islands a "tropical paradise"
New York Times, one of the most prominent newspapers in the US praised Con Dao in Ba Ria-Vung Tau Province, a rising star on Vietnam's tourism map, as a "tropical paradise with a terrible past" and listed it among 52 most lovable places for the year of 2021.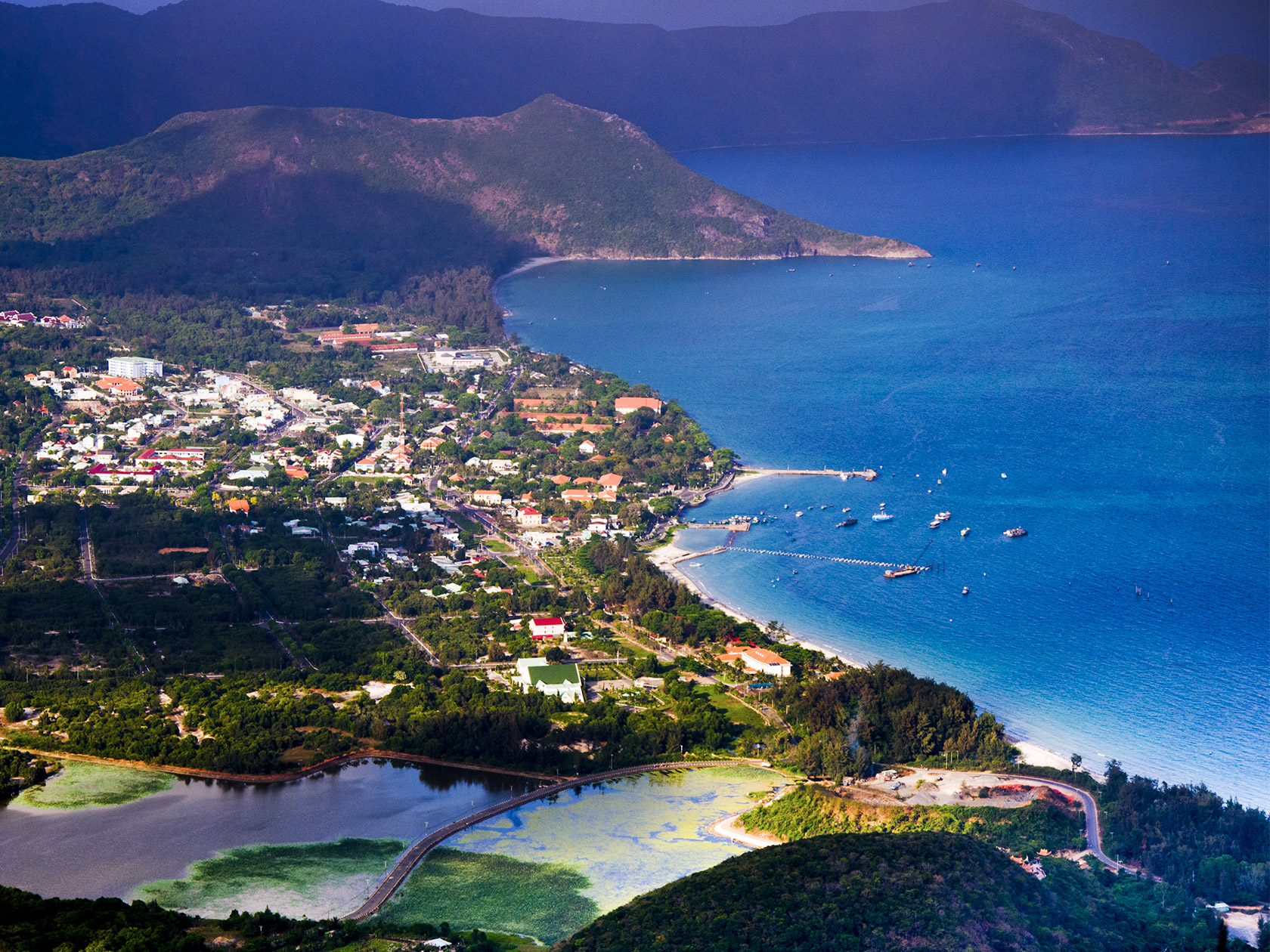 Photo: Inside Vietnam.Travel.
The paper typically releases an annual list of 52 best travel destinations. However, due to Covid-19 travel restrictions, it termed this year's version "52 places to love in 2021" and instead of using recommendations from travel writers, asked readers to write about a place of special significance, according to Vnexpress.
From a list of more than 2,000 suggestions, The New York Times compiled the final list of 52 destinations.
Thang Dac Luong, a lawyer and a writer in Sydney, chose Vietnam's Con Dao "as a place of special significance." He said his journalist father was once imprisoned on Con Dao from 1961 - 1963, the Vietnam Wartime.
"I spent three days on Con Dao. I visited a cemetery, where relatives of those who had died or suffered in prison could bring offerings. There's also a marine conservatory, where baby turtles are raised."
"On the last day, as I swam in the warm, turquoise water, I burst into tears. It's important to have places where we can remember those we've lost. Someday, I'd like to take my children there so they could learn more about their grandfather," The New York Times quoted Luong as saying.
Located about 179km from Vung Tau, the island district of Con Dao has a total area of 72,71km2. In which, Con Dao is the largest island, 51.52km square with nearly 10,000 inhabitants.

Only in the first 9 months of 2019 - the year the world has not yet been raged by the COVID-19 pandemic, Con Dao has welcomed 332,083 visitors, an increase of more than 40%. That shows the charm of Vietnam's masterpiece island.
52 places to love in 2021 picked by New York Times:
1. South Wales
2. Saipan, Northern Mariana Islands, USA
3. Kaliya Dhrow, India
4. Isfahan, Iran
5. Llanos, Colombia
6. Siwa Oasis, Egypt
7. "Golden Triangle" Montana, USA
8. Camino de Santiago, Spain
9. Malpaís, Costa Rica
10. Dakar, Senegal
11. St. James the Less, London, England
12. Medina of Marrakesh, Morocco
13. Nanda Devi Mountain, India
14. Laugavegur trail, Iceland
15. Wadi Rum Desert, Jordan
16. Aruba Island, Netherlands
17. Kaohsiung, Taiwan
18. The Scottish highlands
19. Lake Michigan, USA
20. Niansogoni, Burkina Faso
21. Asunción, Paraguay
22. Parks south of England
23. Beirut, Lebanon
24. Siberia, Russia
25. Andros, Greece
26. Romania
27. East Haddam, Connecticut, USA
28. Yarra Ranges National Park, Australia
29. Bryce Canyon National Park, Utah, USA
30. Huanchaco, Peru
31. Jimmy Beach, New South Wales, Australia
32. University of Cambridge, UK
33. Lahore, Pakistan
34. Svalbard, Norway
35. Alberta, Canada
36. Santa Rosa, California, USA
37. Haiti
38. Ladakh, India
39. Hokkaido, Japan
40. The Hudson River, New York, USA
41. Northern Arkansas, USA
42. Tagaytay, Philippines
43. Milford Sound, New Zealand
44. Córdoba, Spain
45. Arctic Gate Park, Alaska, USA
46. ​​Con Dao, Vietnam
47. Northern Kyrgyzstan
48. Table Mountain, Cape Town, South Africa
49. Turku, Finland
50. Rawah Wildlife Sanctuary, Colorado, USA
51. Methow Valley, Washington, USA
52. World
Overseas Vietnamese
Vice President Vo Thi Anh Xuan had meetings with several Thai leaders and high-ranking officials within the framework of her visit to Thailand to attend the Global Summit of Women (GSW) 2022.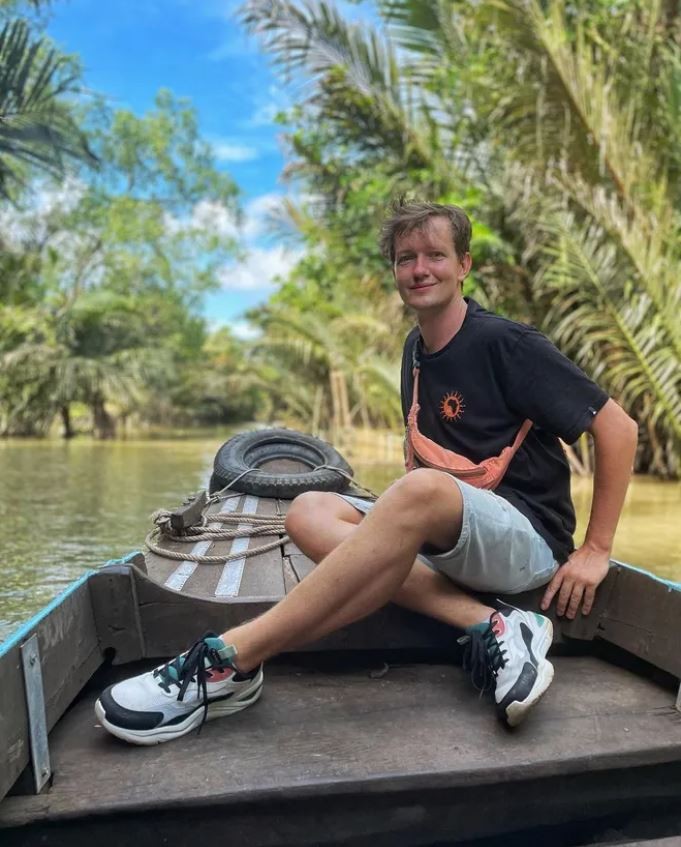 Multimedia
Besides famous products from coconuts, Ben Tre still has many interesting places with unique Mekong River Delta styles waiting for you to discover.
June 22, 2022 | 08:10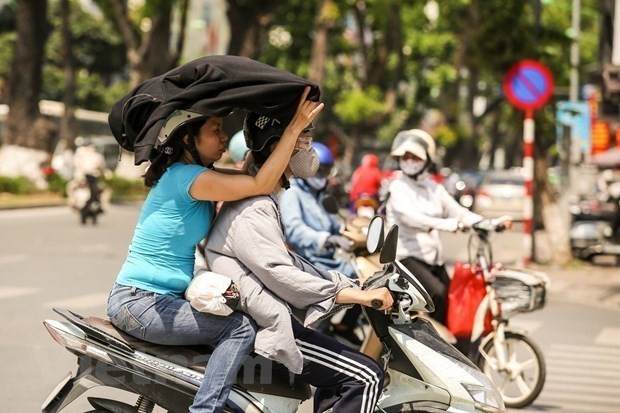 Handbook
Know the signs of dehydration and heatstroke to keep you and your family safe this summer.
June 21, 2022 | 19:02
Handbook
The Danish Film Week will delight audiences in Hanoi, Hue, Da Nang and Ho Chi Minh cities
June 18, 2022 | 07:00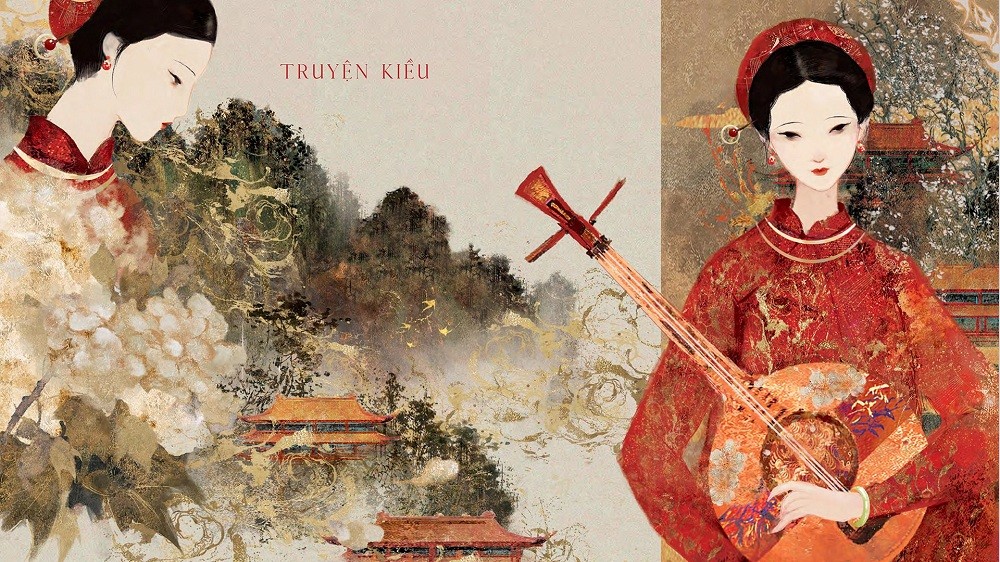 Handbook
An artbook illustrating poems by celebrated poet Nguyen Du (1766 –1820) has been released by Kim Dong Publishing House.
June 15, 2022 | 07:37