Over 2000 employees at Da Nang Airport tested for SARS-CoV-2
More than 2.000 officers and employees at Da Nang Airport had their samples for Covid-19 testing after a number of F0 cases had arrived here.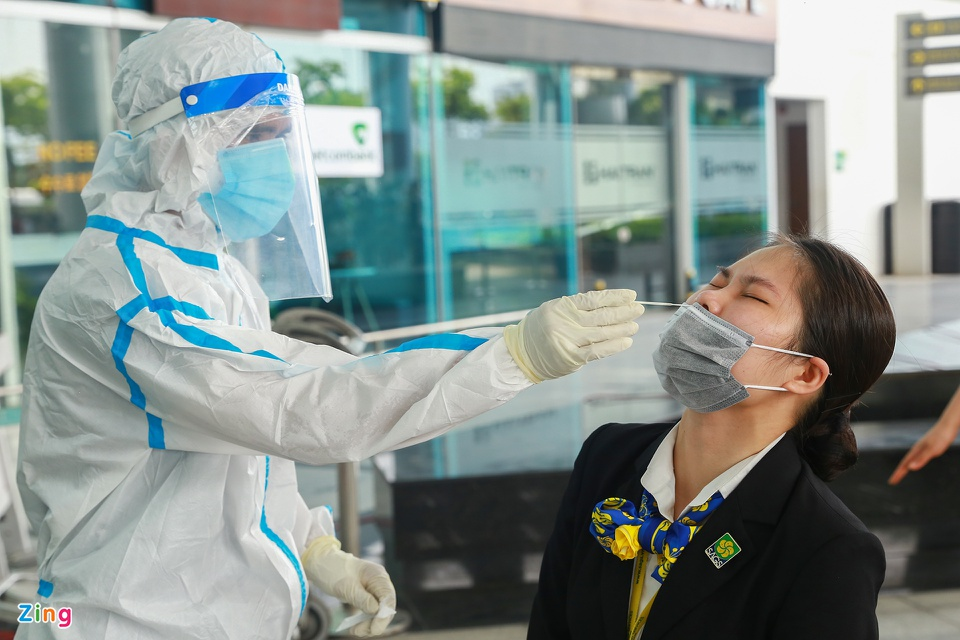 Photo: Zing News
Da Nang Center for Disease Control on the morning of May 11 took samples from more than 2,000 officers and employees at Da Nang Airport for Covid-19 testing, Zing News reported.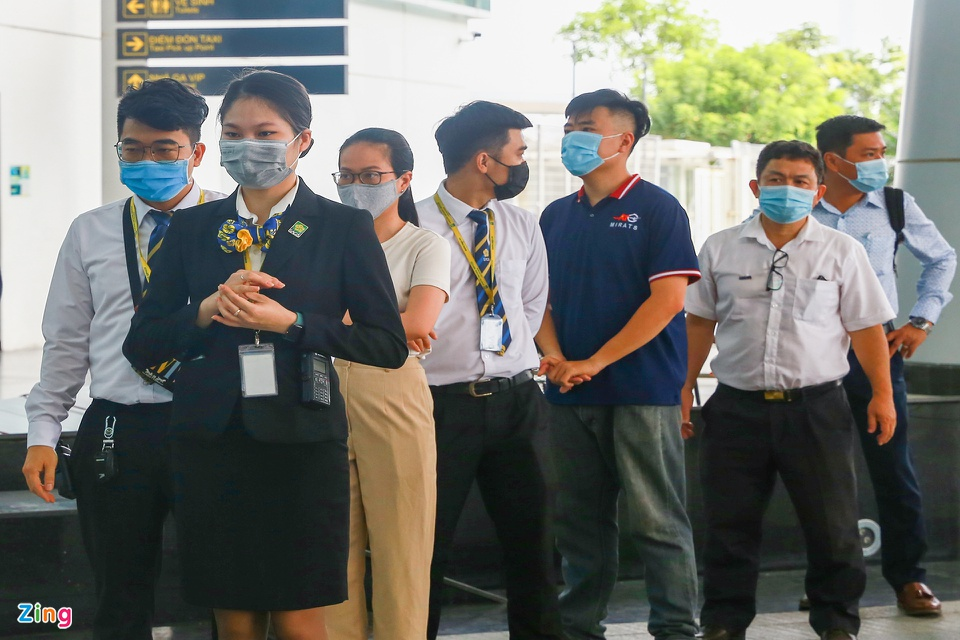 Photo: Zing News
At 8 a.m, many people waited for testing at the T2 terminal lobby.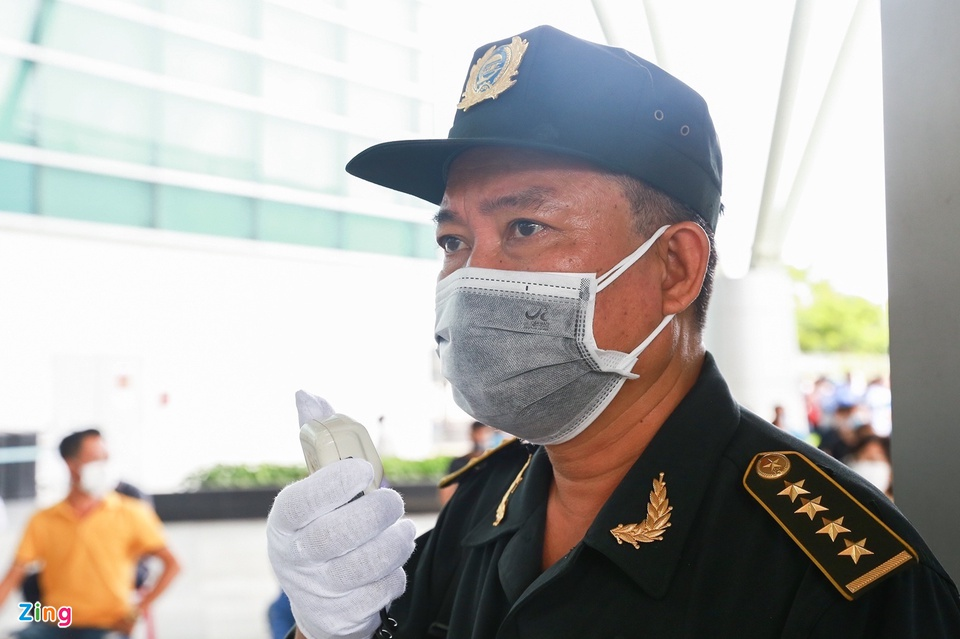 Photo: Zing News
A security guard guided employees so that testing took place safely and smoothly. 10 people shared a pooled testing.
Photo: Zing News
People were required to wear face masks, wash their hands with sanitizers and refrain from talking with each other.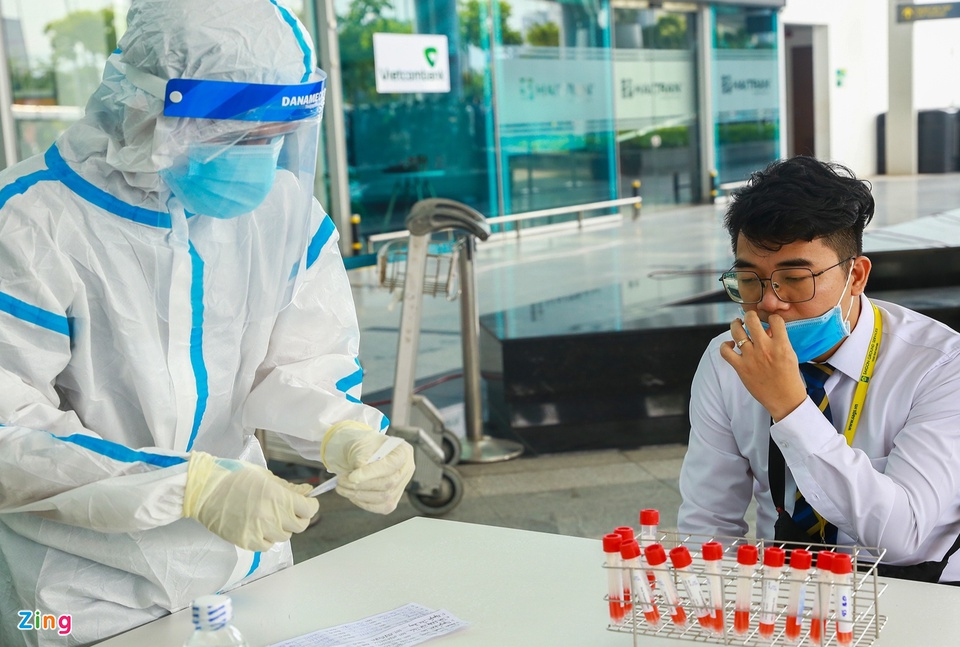 Photo: Zing News
They were also requested to provide full name, place of residence and travel history to facilitate the epidemiological investigation.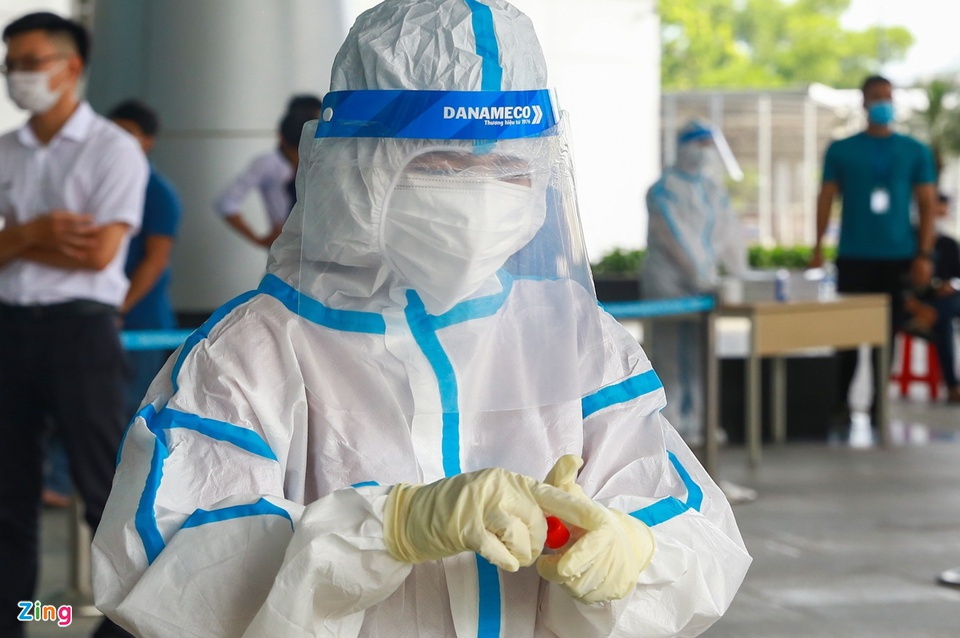 Photo: Zing News
Nguyen Thi Thanh, working at Da Nang CDC said the testing results would be announced on the afternoon of May 11.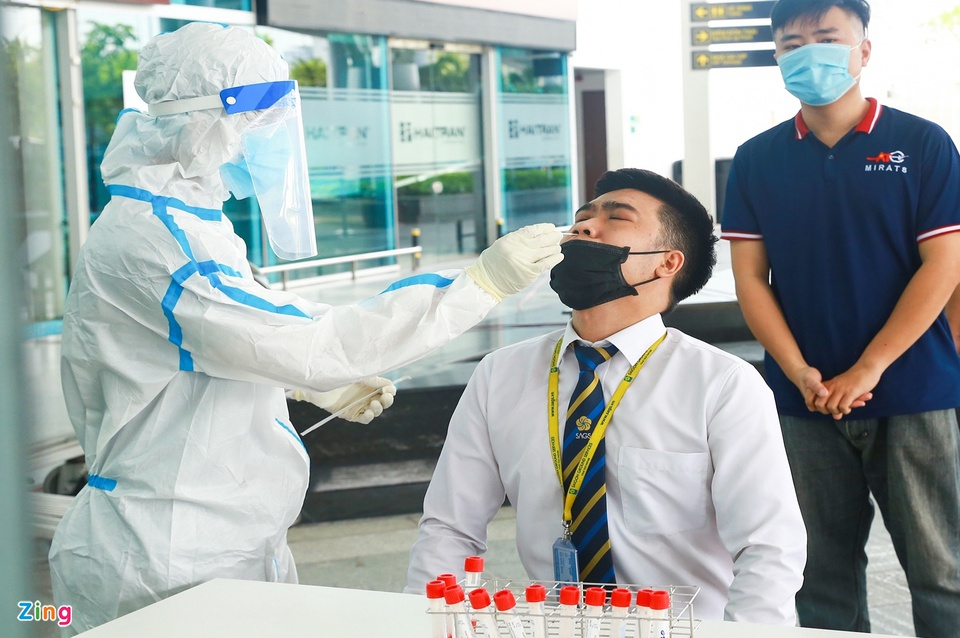 Photo: Zing News
Deputy director of the airport Hoang Huu Cuong said staff at the airport were facing a high risk of contracting the virus as a number of F0 cases had arrived here. "Testing aims to early detect the infections," he added.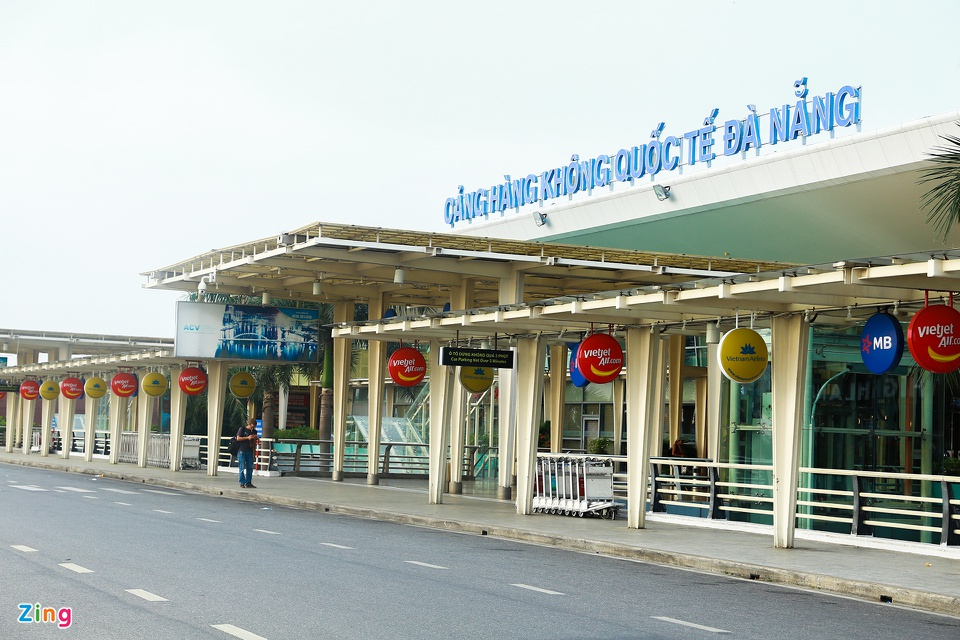 Photo: Zing News
Given the complex Covid-19 situation, the airport has received fewer passengers.
The Ministry of Health recorded additional 18 Covid-19 cases in the last six hours to 12:00 on May 11, of which 16 were recorded in locked-down areas, and two were imported cases.
The two imported cases, including a Vietnamese citizen returning from Sweden and an Indian expert, have been quarantined in the southern province of Dong Nai upon their arrival in Ho Chi Minh City's Tan Son Nhat airport.
Among domestic cases, ten were documented in Bac Giang province, two in Hanoi, two in Quang Tri, and Bac Ninh and Hai Duong one each.
So far, Vietnam has recorded 2,071 domestically transmitted infections and 1,436 imported cases. The number of fatalities remains at 35.
As many as 67,877 people who had come into close contact with Covid-19 patients or entered Vietnam from pandemic-hit areas are under quarantine or self-quarantine nationwide at present.
The total number of recovered cases remained at 2,618. Among active patients, 25 have tested negative for the coronavirus once, 17 twice, and 22 three times.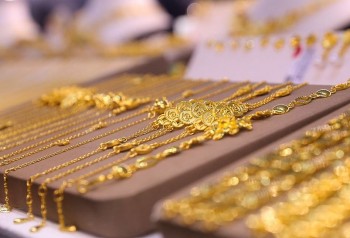 Economy
Vietnam Business & Weather Briefing (May 17): Reference exchange rate kept unchanged, gold price remained, Vietnamese e-commerce likely to reach US$39 billion by 2025.