Hanoi to test for SARS-CoV-2 on imported food
Hanoi will test for SARS-CoV-2 on 100 samples of imported food so as to ensure safety for residents, especially during the upcoming 13th National Party Congress, said Khong Minh Tuan, Deputy Director of the Hanoi Center for Disease Control (CDC).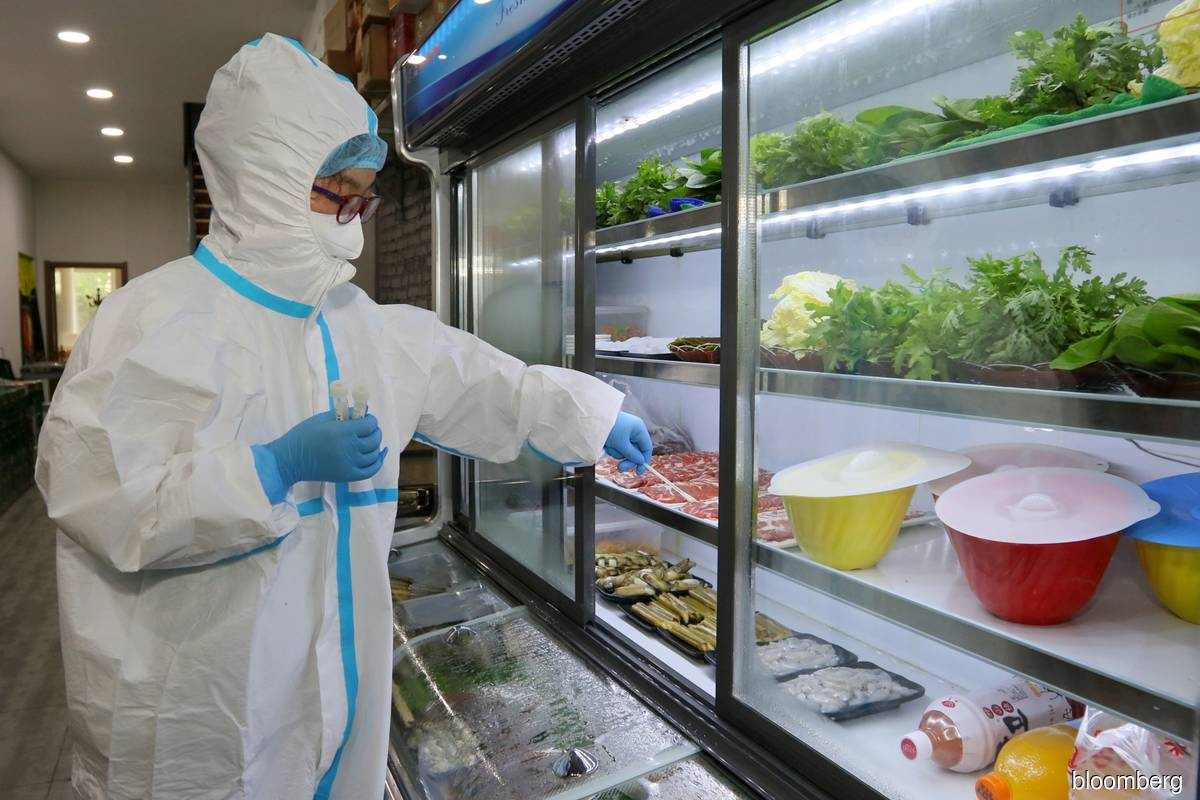 Hanoi will test 100 samples of imported food for SARS-CoV-2 Photo: Bloomberg
The inspection group from the Hanoi Department of Food Safety and Hygiene will take 40 samples, the Hanoi Industry and Trade Department will take 30 samples and the remaining will be taken by a working group from the Department of Agriculture and Rural Development, Tuan said, adding that all of the collected samples will be sent to Hanoi CDC to test for SARS-CoV-2.
Late November, the Ministry of Health sent a dispatch to the Ministry of Agriculture and Rural Development, the Ministry of Industry and Trade, the Ministry of Finance and the People's Committees of provinces and cities to request the authorities to strictly control food imported from countries with the Covid-19 epidemic, especially frozen food.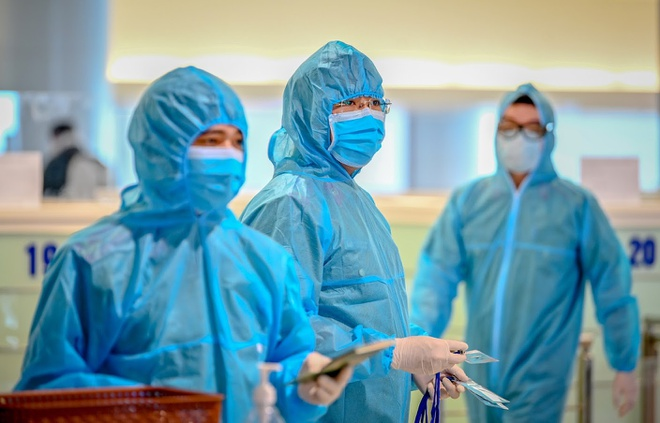 Photo: Zing News
Earlier, the Chairman of the Hanoi People's Committee Chu Ngoc Anh asked the localities to strengthen the Covid-19 prevention and control as well as remind people to strictly comply with the regulations such as wearing face masks and refraining from gathering in public places.
The Hanoi leader also underscored the need to closely monitor pandemic developments in the localities, while rapidly responding to any emergency cases in an attempt to keep the virus at bay in the community.
The police forces in the capital have also been directed to actively coordinate with relevant agencies to control entries, thereby promptly preventing and strictly handling acts of illegal entry, as well as other violations relating to COVID-19 prevention and control regulations.
Vietnam officially halts licensing flights from the UK and South Africa over Covid-19
Vietnam officially suspends licensing inbound flights from countries and territories where the new variant of SARS-CoV-2 infection and the situation of the Covid-19 pandemic is developing complicatedly. Flights between the UK and South Africa are the first to be affected.
The Ministry of Transport asked other relevant departments and agencies to enhance direction, supervision, and inspection of transport enterprises on the implementation of pandemic prevention guidance; mask is a must for drivers, flight attendants, service workers, and passengers at stations, airports, piers… and on public transport. The violators will be strictly handled, VOV reported.
The Civil Aviation Authority of Vietnam must suspend licensing coming flights to Vietnam from countries and territories that are infected with a new variant of the SARS-CoV-2 virus and are undergoing complicated epidemics, those first from the UK and South Africa are affected.
Vietnamese and foreign airlines are required to strictly comply with regulations on epidemic prevention and control before, focusing on the medical declaration, mask-wearing, and temperature check-up for passengers before boarding, sterilize surfaces, disinfect aircraft according to regulations.
One new imported COVID-19 case was recorded in the last 24 hours, raising the infection tally in Vietnam so far to 1,521, said the National Steering Committee for COVID-19 Prevention and Control.
Of the 1,521 coronavirus cases, 693 are domestic infections. Eight patients were given the all-clear on January 13, raising the total recoveries to 1,369 while the number of fatalities is still kept at 35. Eleven of those still under treatment have tested negative for the coronavirus SAR-CoV-2 once, 13 others twice, and 11 thrice, according to the treatment sub-committee. There are 17,555 people having close contact with confirmed cases or coming from pandemic-hit areas in quarantine at present.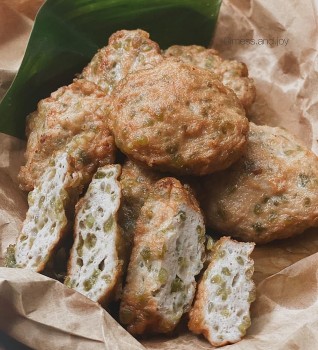 Viet's Home
Autumn is not only considered the most beautiful season of the year, but also famous for delicious snacks, symbolizing the exquisite Hanoian cuisine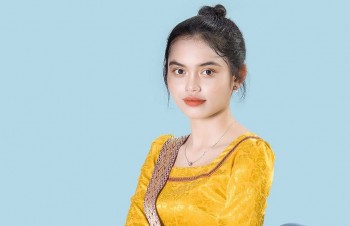 Viet's Home
Dang Vuong Huyen Tran, a Cham girl, received attention after her registration information was published on the contest's official fanpage.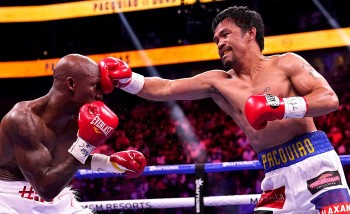 World
Manny Pacquiao, famous Filippino boxing champion, is preparing for his fight to become the new President of Philippines after his party's nomination to be their presidential candidate at a political convention in Quezon City on September 19. Read on to know more about who he is.