Promising future for mobile money in Vietnam
The Vietnam government is moving ahead with a plan to put mobile money into use to reduce social contact and cash circulation.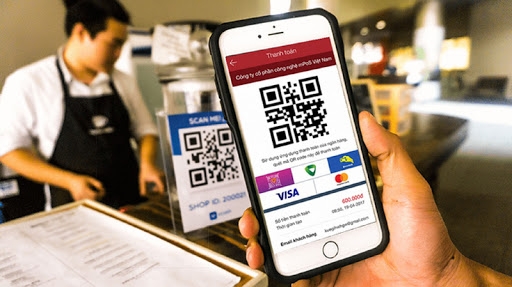 A mobile money pilot project has been submitted to the Prime Minister (Photo: Hanoi Times)
A mobile money pilot project has been submitted to the Prime Minister for approval, marking a bold step for the development of payments using telecommunication accounts in Viet Nam.
At the regular government meeting on April 13, he assigned the Ministry of Information and Communication to join forces with SBV to put mobile money into use to reduce social contacts.
The Government targeted to reduce the ratio of cash payments to less than 10 per cent by the end of this year, from 11.33 per cent in 2019.
In fact, operators such as VNPT, Viettel and MobiFone are eagerly waiting for pilot licenses to deploy mobile money. VNPT and Viettel have been granted intermediary payment licenses. MobiFone has also submitted the desire to deploy mobile money pilot.
According to Mr. Nguyen Son Hai, Deputy General Director of VNPT - Media Corporation, VNPT is ready for infrastructure to deploy mobile money right after being licensed, according to Thanh Nien.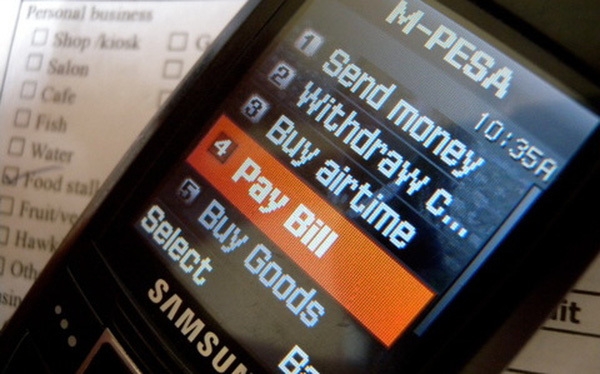 Vietnam is among the countries with a high percentage of internet users (Photo: Vietnamnet)
According to the Global System for Mobile Communications (GSMA), mobile money was present in 90 countries by 2018 and 95 countries by the end of 2019 with 1.04 billion registered accounts, an increase of 10 percent over the year before.
Viet Nam had around 129.5 million mobile subscribers, around half using 3G and 4G, and 43.7 million or 45 per cent of the country's population using smartphones, reported by VNS.
With 43.7 million smartphone users, accounting for 45 percent of population, Vietnam is at the region's average level, higher than India, the Philippines, Indonesia and Thailand.
With 68.5 million users, or 70.3 percent, Vietnam is among the countries with a high percentage of internet users.
"If we do not deploy mobile money quickly, we will lose opportunities. With 90% of small transactions without bank accounts now, if you have mobile money it will be very convenient", said Nguyen Son Hai, Deputy General Director of VNPT.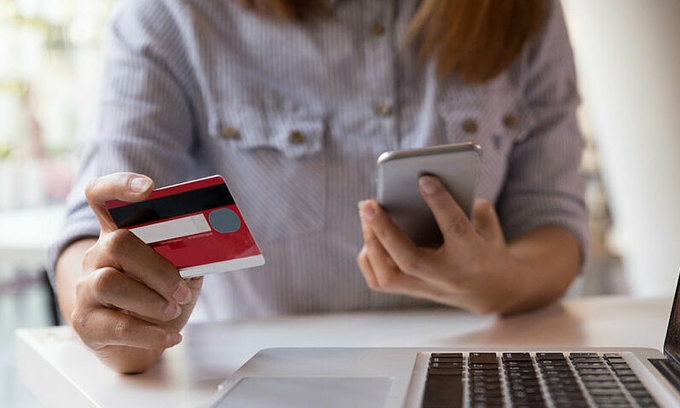 There was also significant room for mobile money in Viet Nam (Photo: VnExpress)
Mr. Pham Trung Kien, General Director of Viettel Digital Services Corporation (Viettel Digital), said Viettel was completely ready for the infrastructure to deploy mobile money.
"Currently, the SBV has submitted a draft Decision to deploy mobile money pilot to the Prime Minister, after the decision is made, Viettel will submit the project. After the project is approved, we will quickly adjust according to the requirements of the management agency and launch the service, "Mr. Kien said.
There is still a lot of room to develop non-cash payment modes in Vietnam. Only 63 percent of Vietnamese adults (over 15 years old) have bank accounts, lower than the 80 percent in China and 70 percent in Asia Pacific.
In the context of the high ratio of cash in circulation to GDP, at 20 percent, much higher than other regional countries, mobile money is believed to be one of the most popular solutions to non-cash payment.
People are getting used to online transactions which have outstanding advantages, including convenience, transparency and low risks, according to Vietnamnet.
While the telecommunications market is showing signs of saturation, mobile money opens up a new space for operators to increase revenue and enter the financial market.
If mobile money service is licensed, all mobile users can participate in non-cash payments overnight, according to Vietnam Finance.
However, BIDV researchers warned that there are risks when putting mobile money into use. Mobile money accounts can be identified with mobile phone subscription numbers at telcos. Meanwhile, the existence of "rubbish simcard" may turn this into a 'money washing' channel if it cannot be controlled strictly.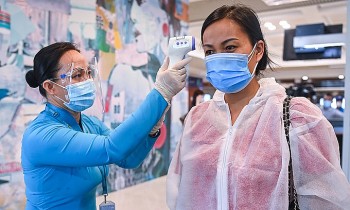 National
Vietnam News Today (October 20): Vietnam adds 3,034 Covid-19 cases to national infection tally; HCM City enhances cooperation with China's Shanghai; Thirty-two localities declare Covid-19 risk levels; Transport ministry mulls letting the unvaccinated fly.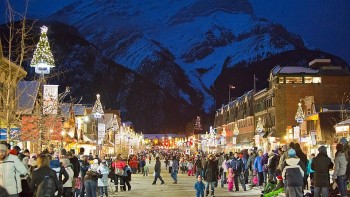 Travel
If you are looking to celebrate your Christmas somewhere else outside the country, then Canada can be the perfect choice for you with these 10 best and most idyllic places to have a wonderful Christmas holiday with your friends and families.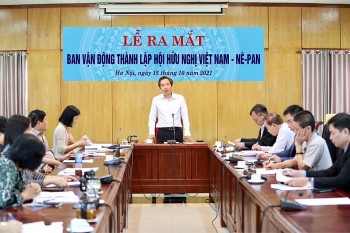 Friendship
The Advocacy Committee for the establishment of the Vietnam - Nepal Friendship Association was officially launched.