Vietnam runs mobile money deployment soon
The State Bank of Vietnam is trying to finalise the pilot programme of deploying telephone subscription accounts to make small payments, or mobile money in Vietnam.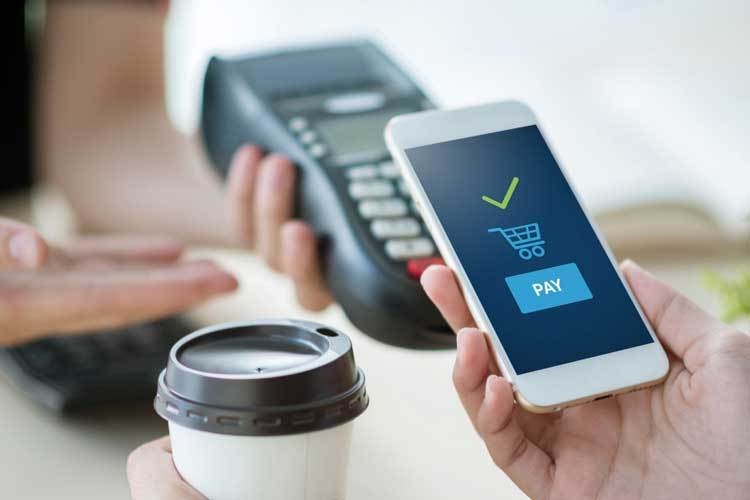 (Photo: Vn Insider)
The draft decision is to be submitted to the prime minister this month. Previously, Directive No.11/CT-TTg dated March 4, 2020 on further actions to fight against COVID-19 also implied that mobile money should be put into practice as soon as possible.
As the number of COVID-19 cases increases, many are opting for cashless payments to avoid direct contact and potential hygiene issues arising with banknotes which may help the spread of the COVID-19. This boosts the appeal of mobile money. Following a well-conceived cashless payment trajectory and ensuring its effective implementation is crucial in reaching the Vietnamese government's target of building a cashless economy.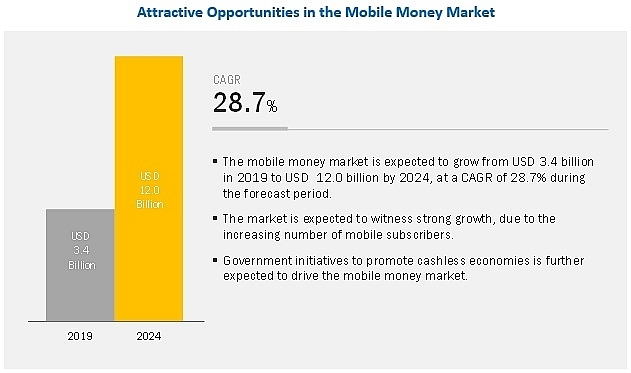 The global mobile money market is expected to grow from $3.4 billion in 2019 to $12 billion by 2024. (Photo source: MarketsandMarkets)
Mobile money services mainly consist of various types of transactions including peer-to-peer money transfers, bill payments, government payments, retail payments, and deposits or withdrawals at the agent location.
Mobile money offer numerous benefits such as reducing transaction costs, improving financial inclusion, increasing convenience and speed for consumers, creating opportunities for employment and investment for businesses, and improving the transparency of transactions and thus contributing to money laundering and corruption reduction, according to Vn Insider.
With mobile money, financial transactions can be performed securely, efficiently, and affordably – and customers are able to access their accounts easily and carry out financial transactions flexibly. Besides, mobile money service providers may offer job prospects and reduce the unemployment rate, thus stimulating economic growth.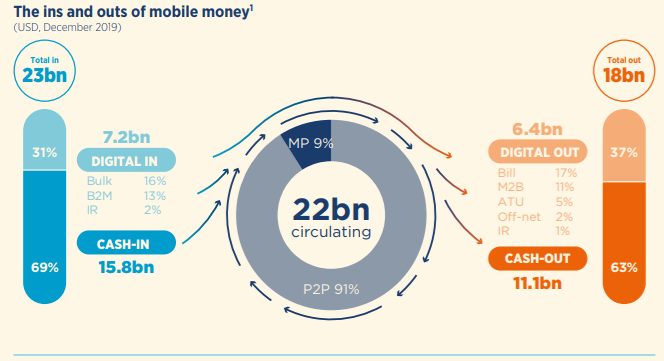 The ins and outs of mobile money as of December 2019. (Photo source: GSMA)
The adoption of mobile money and an adequate regulatory framework in Vietnam is getting extra support from the Vietnamese government. Minister of Information and Communications Nguyen Manh Hung has also encouraged financial inclusion, saying that the application of mobile money could generate economic growth of up to 0.5 per cent for countries, reported by VIR.
Mobile money is still considered a relatively new service in Vietnam, but shows great potential for future development. Vietnam is still a cash-based society, with the proportion of cash in circulation to GDP quite high compared to regional peers. Under the plan on non-cash payments in Vietnam in 2016-2020 approved by the Prime Minister, the ratio of cash in circulation would be reduced from 12 per cent in 2016 to below 10 per cent by the end of 2020.
The size of the global mobile money market is expected to grow from $3.4 billion in 2019 to $12 billion by 2024, at a compound annual growth rate (CAGR) of 28.7 per cent during the forecast period.
Digital transactions represented the majority of mobile money flows.for every 100,000 adults in today's world, there are 11 banks, 33 ATMs, and 228 mobile money agents. With 290 live services across 95 countries and 372 million active accounts, mobile money is entering the mainstream in most markets where access to financial services is low, according to VIR.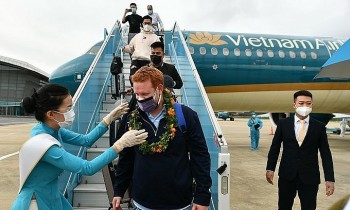 National
Vietnam News Today (Jan. 29): Vietnam records 14,892 new local Covid-19 cases; PM orders prioritizing pandemic control for safe and warm Tet; Vietnam scraps rapid Covid test requirements for int'l passengers; Vietnam-Australia trade hits all time high in 2021.