Retired doctors volunteer to join Covid-19 epicenter
Many retired doctors across the country are coming out of retirement during the pandemic to help the country and their fellow countrymen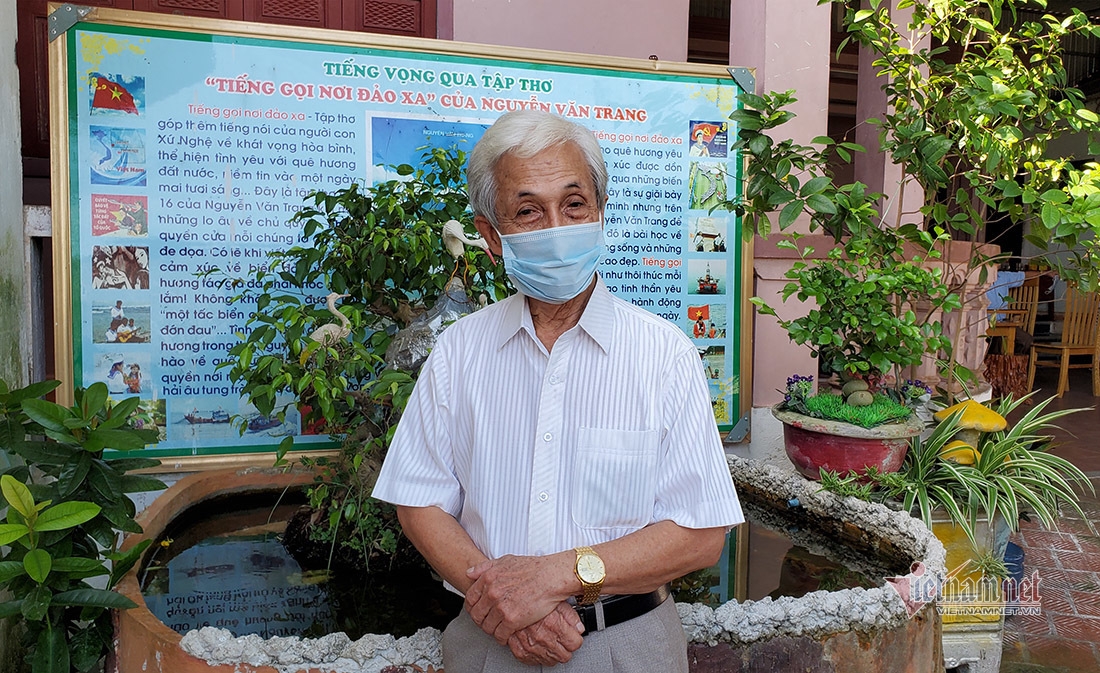 Dr. Nguyen Van Trang (Photo: Vietnamnet)
Dr. Nguyen Van Trang asked for permission from local authorities to join other medical professionals at Bac Giang, saying he has been in good physical health.
The retired doctor, former head of the Pediatrics Department atThanh Chuong district hospital, Nghe An, wrote the application to Thanh Chuong People's Committee on May 31.
"Since my retirement in 2005, I haven't taken any medication. I'm confident with my health, both physically and mentally. My physical health is classified as A1. My mind is sharper as I get older," Trang told Vietnamnet.
The veteran doctor said he has had 50 years of experience working in the medical field and over 20 years dedicating to infectious disease treatment. Coming out of retirement to help the frontline medical personnel at this time, for Trang, is an honrable mission.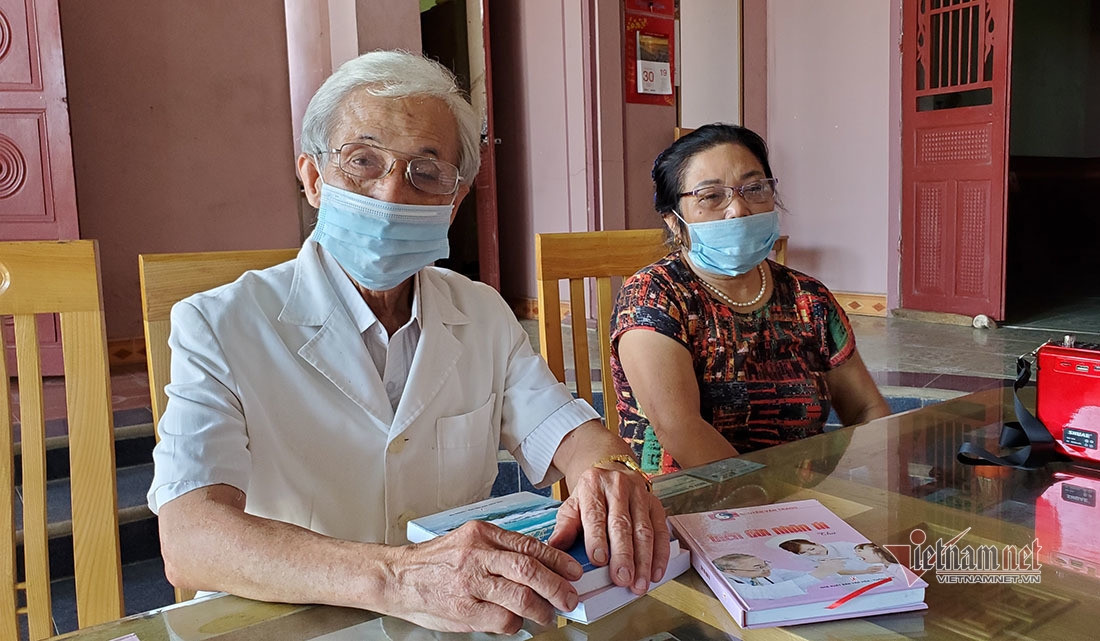 Trang and his wife (Photo: Vietnamnet)
"My family has six members working in the health sector. Three of them have been working at the frontline since the pandemic broke out last year," he said. "I really want to do something for the Covid-19 patients and for our country. If anything happens to me, I would accept it. There's no scarification more honorable than the scarification for the country."
"I want to join my colleagues in this challenging battle."
His wife, Nguyen Thi Nhan, 72, said her family was supportive of Trang's decision.
Trinh Van Nha, chairman of Thanh Chuong People's Committee, said he had accepted Trang's application and would review it.
"We really appreciate Dr. Trang's will and desire to dedicate himself to the homeland, the community, and society. However, as he is at an old age now, we might need to think thoroughly before giving him the nod," Nha said.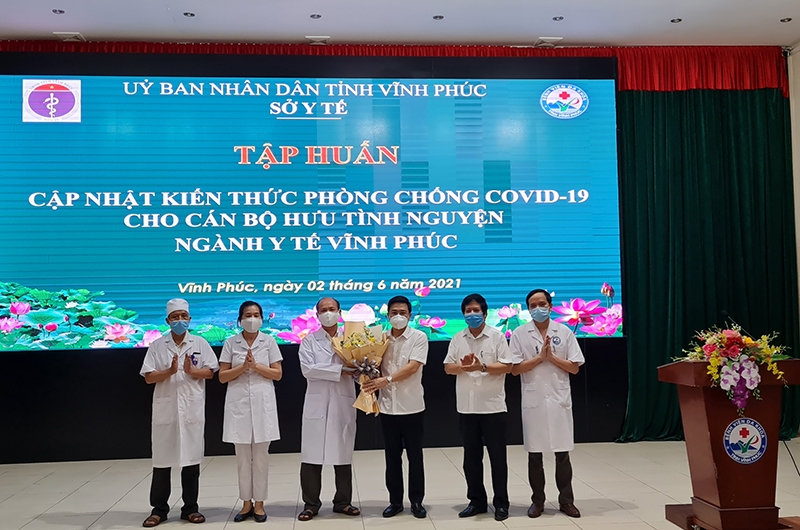 Vu Viet Van, standing vice-chairman of Vinh Phuc People's Committee, presents flowers to volunteer doctors (Photo: NDO)
Earlier in late May, 240 retired doctors and nurses in Vinh Phuc province signed a letter of application, committing to go back to work upon the call from the provincial Department of Health.
Fifty-one of the volunteer doctors were given training lessons for more expertise and in-depth skills in Covid-19 treatment on June 2. The move was considered practical in preparation for the 1,000-case scenario in the northern province.
"Joining the frontline force, we hope to contribute our enthusiasm, experience, and dedication to somehow shoulder the burden on the medical personnel," said Dr. Ta Van Chan, former director of the provincial Preventive Medicine Center. "We would go all out to fulfill the mission."
Vu Viet Van, standing vice-chairman of Vinh Phuc People's Committee, said he highly appreciated the volunteering spirit of the retired doctors and nurses, adding that participation of the retired personnel was a huge encouragement to other medical frontline workers.
Bac Giang has been one of the hardest-hit localities in Vietnam since the fourth Covid wave started on April 27. The northern province has documented 2,929 cases so far, nearly three-times the tally of Bac Ninh, the second-largest epicenter in the country yet.
The provincial authorities have been going all out to contain the virus, including ramping up contact tracing and testing efforts, as well as setting up field hospitals. Top medical experts and police forces across the country have been dispatched to help local personnel. Four large-scale industrial parks have been suspended.
The fourth coronavirus wave, touted as the most dangerous and complicated in Vietnam since early last year, has now spread to 38 provinces and cities. Nationwide, total infection since late April reaches 4,407 cases.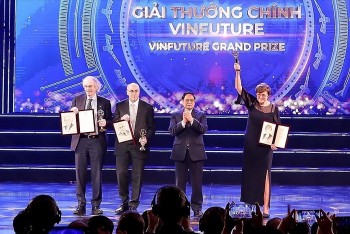 Handbook
Three times higher than Nobel Prize's monetary value, special prize for female innovators - Here's what you may not know about the new scientific prize launched by a Vietnam's leading group.