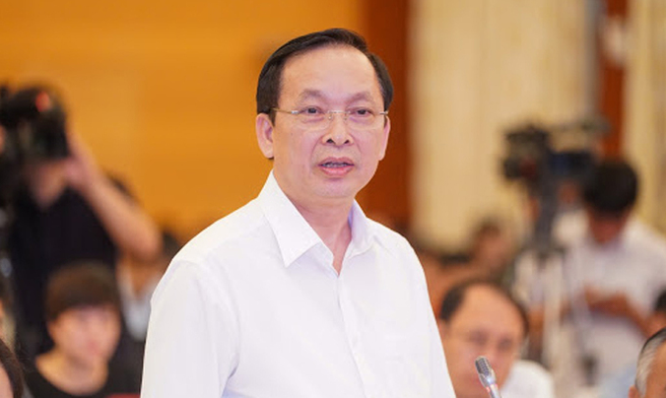 Deputy Governor of the Vietnam State Bank Dao Minh Tu. (Photo: VGP)
At the Government press conference on the evening of March 2, Deputy Governor of the Vietnam State Bank Dao Minh Tu said that Bitcoin or any other virtual currency is not a legal currency. According to him, this is a kind of virtual asset, digital currency, which is a modern product of industrial development.
"It is not a means of payment and Vietnamese law does not allow the functioning of the legal currency in Vietnam," he said.
Therefore, it is against the law to use this virtual currency as a means of payment or to function as a legal currency. Currently, the State Bank, the Ministry of Justice, and the Ministry of Finance are clarifying the legal basis for the management of the virtual currency and virtual assets business. "Virtual money is completely not a cryptocurrency," he stressed.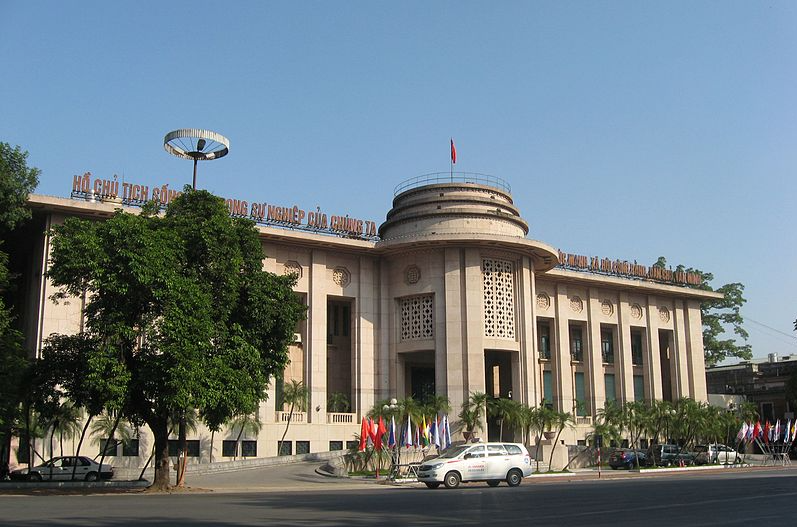 Deputy Governor Dao Minh Tu affirmed that Bitcoin and other virtual currencies are completely not considered as cryptocurrencies, and not allowed to function as legal currencies in Vietnam. (Photo: Wiki)
Besides, Mr. Tu once again reiterated the State Bank's view on Forex investment floors (the decentralized market for trading foreign currencies). He emphasized that the provision of foreign currency trading services, domestic and international foreign currency derivative services must all be licensed by credit institutions and commercial banks entitled by the State Bank. To date, this agency has not licensed any Forex exchange. Therefore, organizations operating on Forex are against the law and should be handled according to current regulations.
The people participating in investing in these floors are therefore risky and not protected by the law.
"We also recommend every citizen to be cautious, especially with a business that offers up to a few percent interest rates in the current difficult conditions," he said. There were signs of non-transparency or fraud. He also recommended that investors and people, before investing in any field, should get consult and advice from authorities and credit institutions.
Valerie Mai