Stunning Europe-like check-in spots in Vietnam
Due to the Covid-19 pandemic, many visitors cannot embark on overseas tours. Nevertheless, you can still enjoy Europe-like check-in corners in the following places in Vietnam.
Sa Pa (Lao Cai)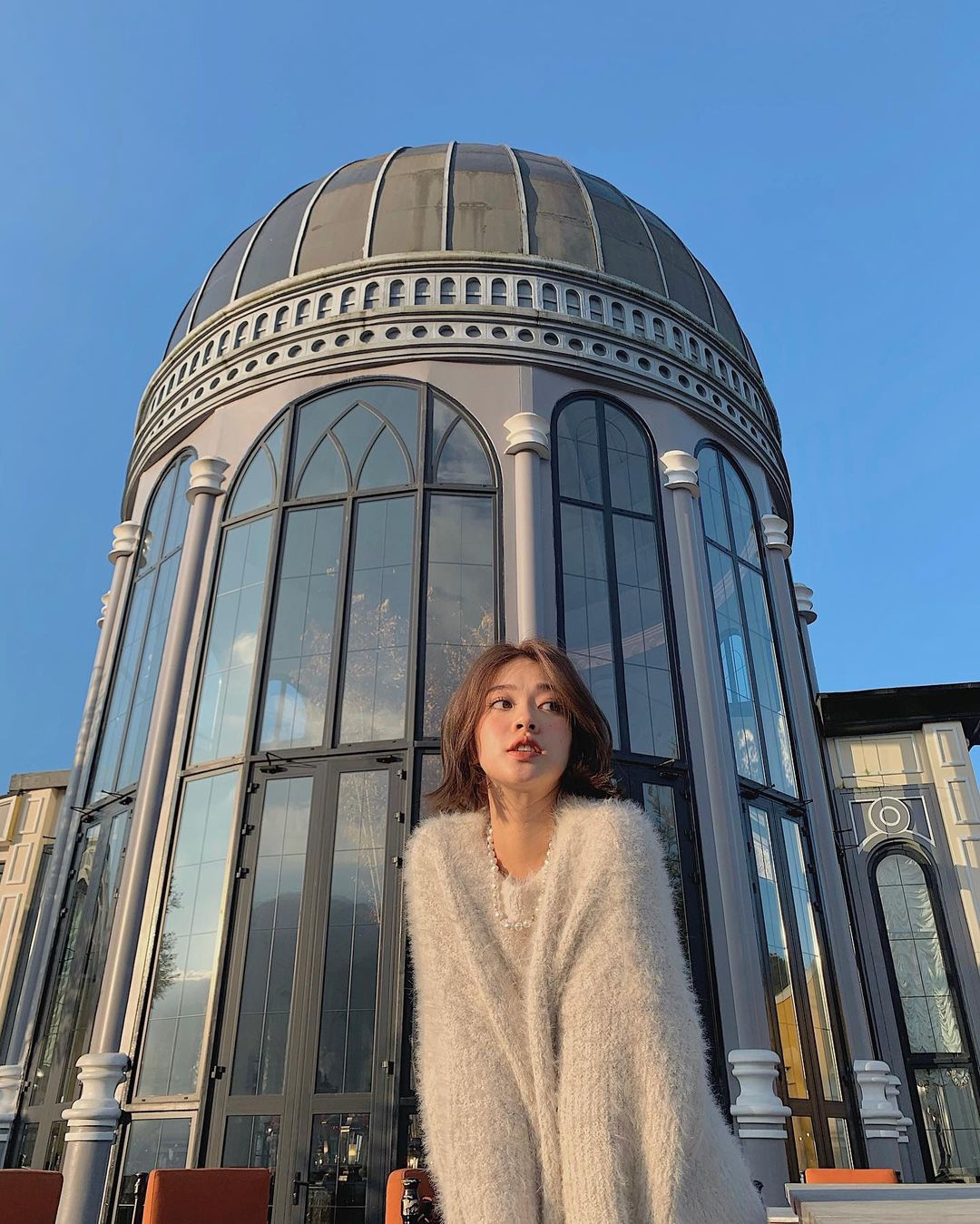 Photo: Truonghoang.maianh/ via Zing News
About 350 km from Hanoi, Sa Pa (Lao Cai) is one of the tourist destinations attracting a large number of visitors in winter thanks to its beautiful natural scenery, affordable to high-end services, and interesting experiences, Zing News reported.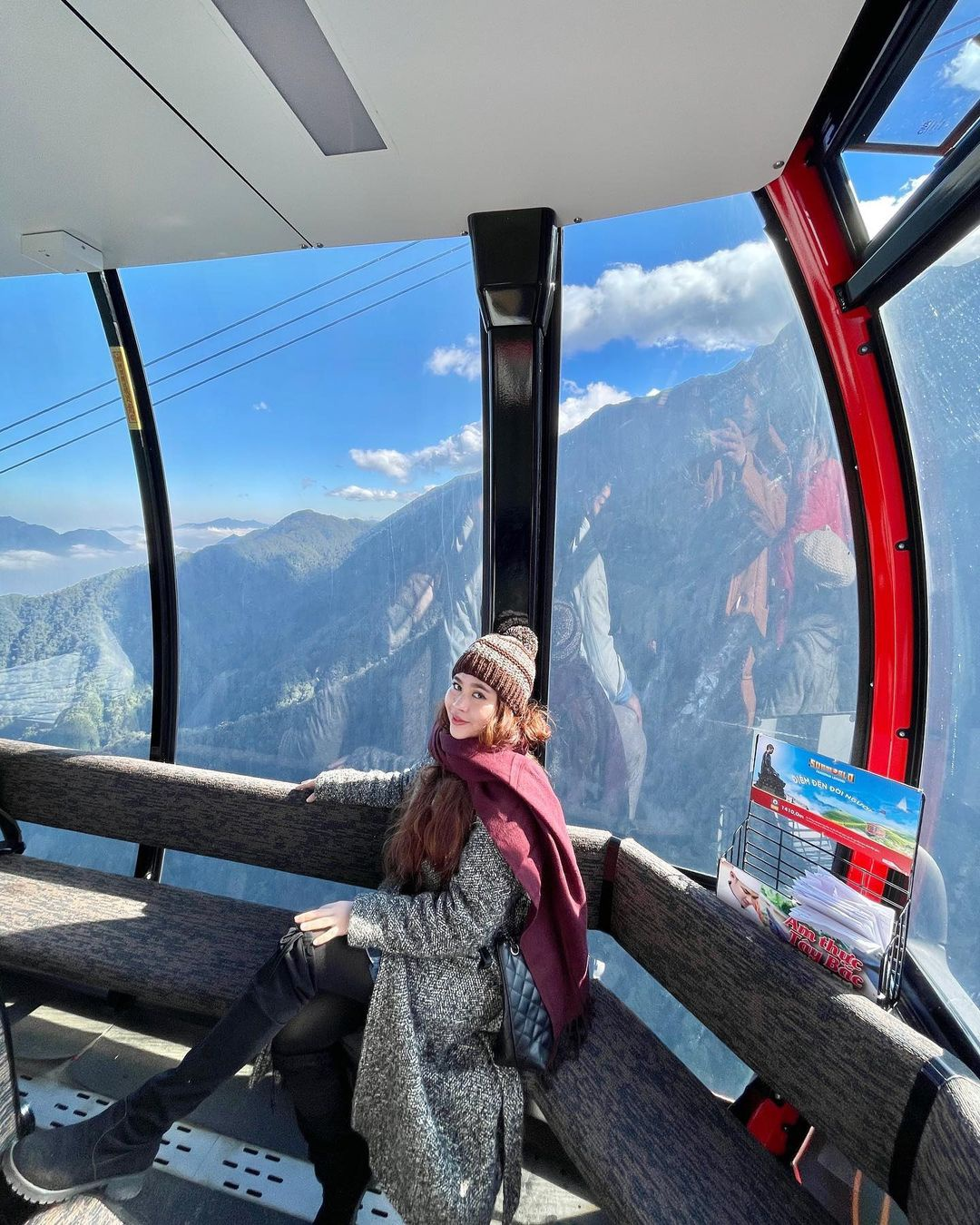 Photo: Itserlcredible/ via Zing News
In winter, the town is blanketed in the mist and sometimes frost and snow creating a Europe-like scenery. Fansipan Mount, Muong Hoa Valley, Cat Cat village, etc are among the hot check-in points in Sa Pa.
Pu Luong (Thanh Hoa)
Photo: Imduhy/ via Zing News
In addition to Sam Son beach, Thanh Hoa also owns Pu Luong which is dubbed as "Bali's version in Vietnam". Coming here, visitors will have the chance to admire the peaceful and green natural landscape. September and October are the most ideal time to visit Pu Luong as terraced fields turn yellow which serves Instagrammable background to take photos.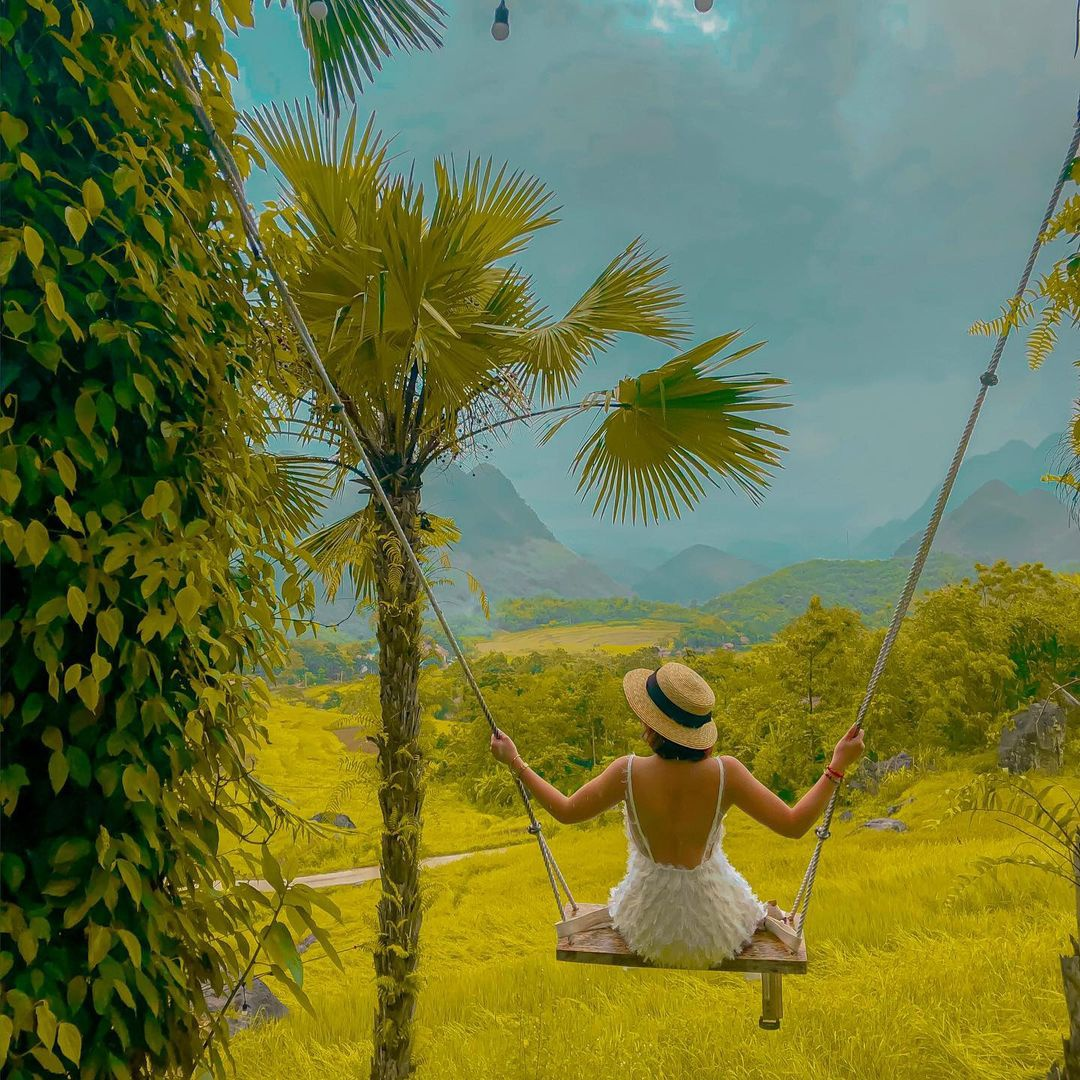 Photo: trangchuot0903/ via Zing News
The eco-resorts are preferred accommodations for tourists thanks to spectacular scenery and good service quality.
Da Nang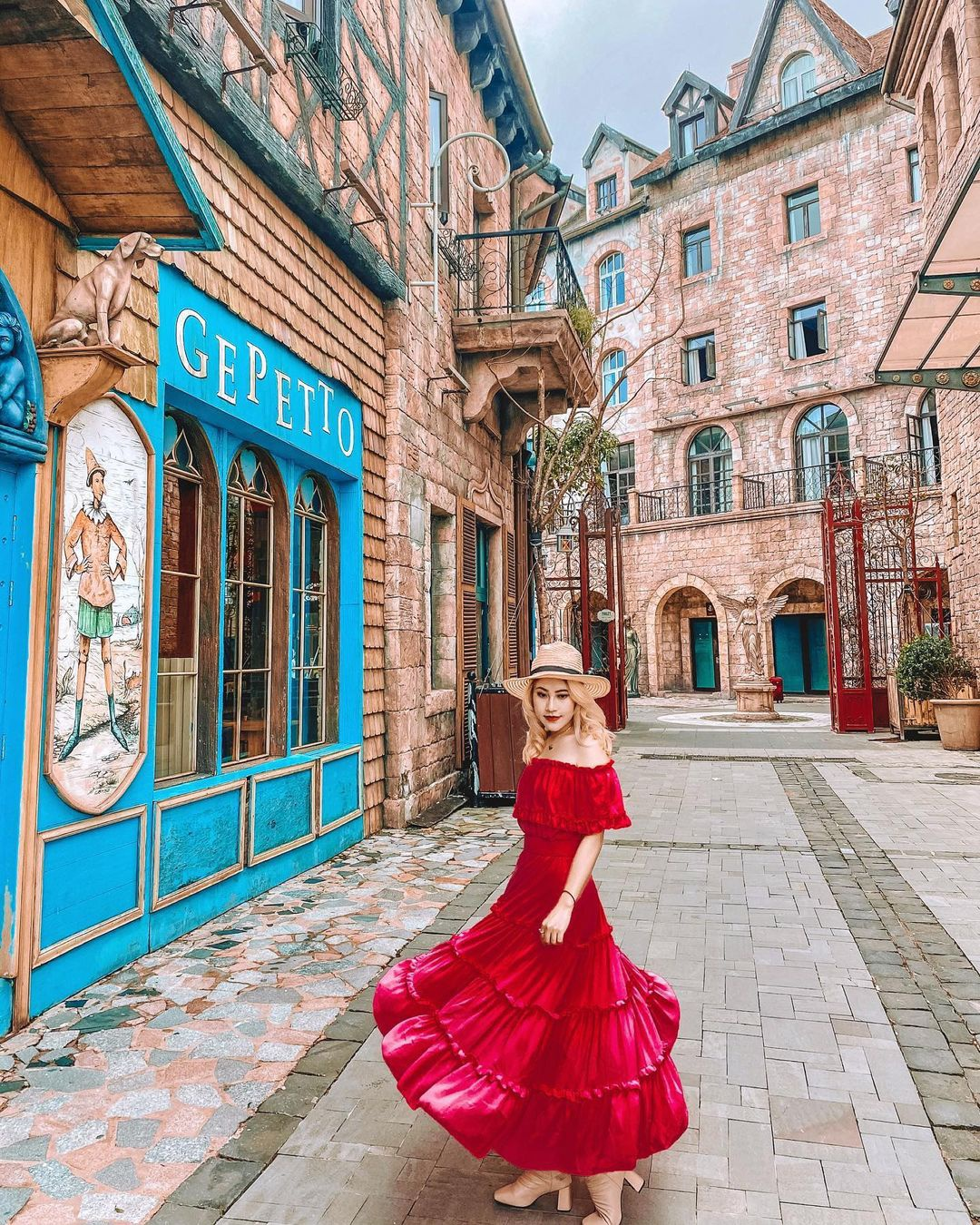 Photo: Helenpham39/ via Zing News
Da Nang is known as a paradise to relax and take photos. Famous Europe-like check-in spots in Da Nang include the area opposite the Novotel hotel on Bach Dang Street, architectures on the Han River's banks, Asia Park, and Ba Na Hills.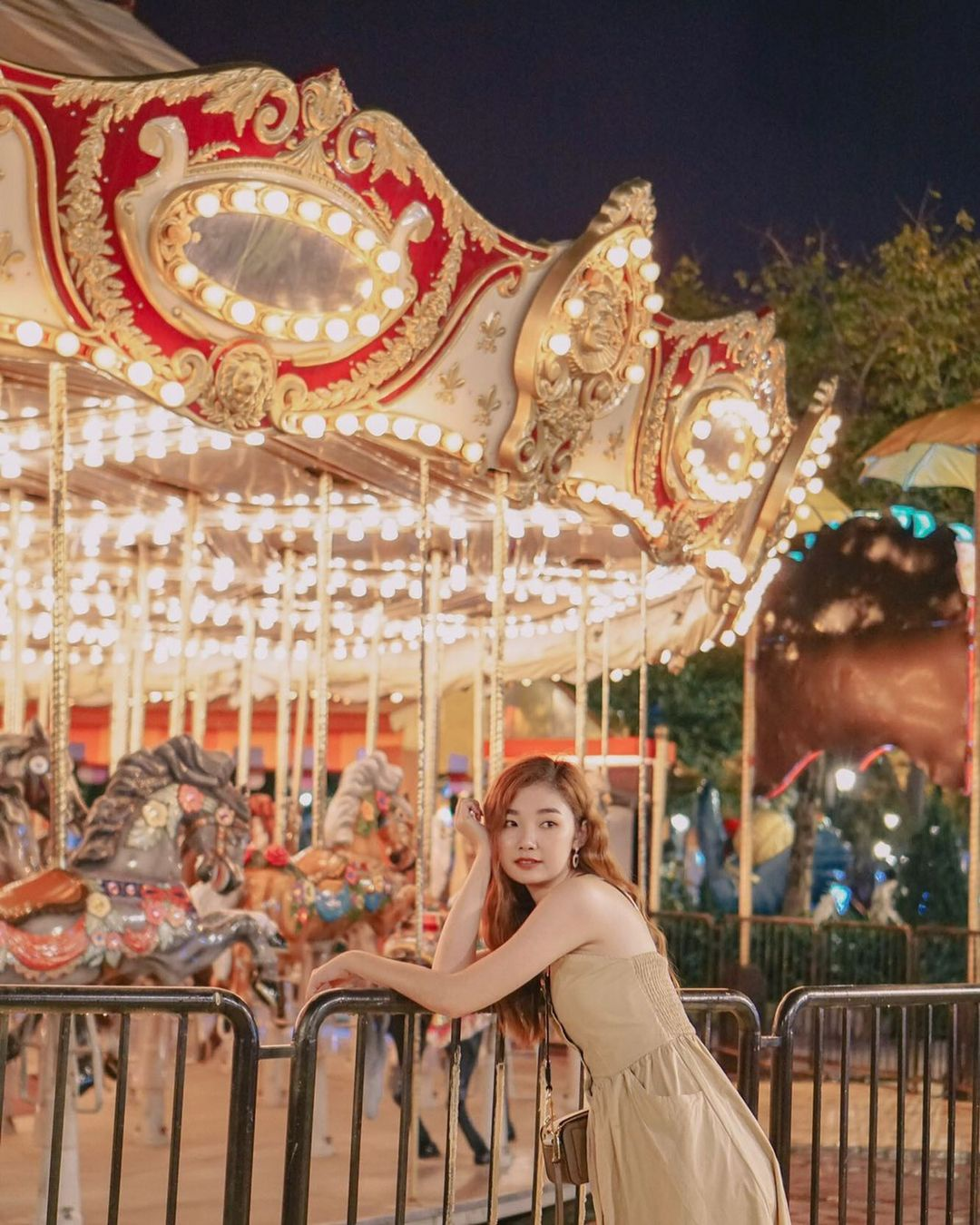 Photo: Ppimpat/ via Zing News
Chicken Church also allures an influx of travelers and photography enthusiasts. The church is built in Gothic style with windows decorated with unique patterns.
Phu Quoc (Kien Giang)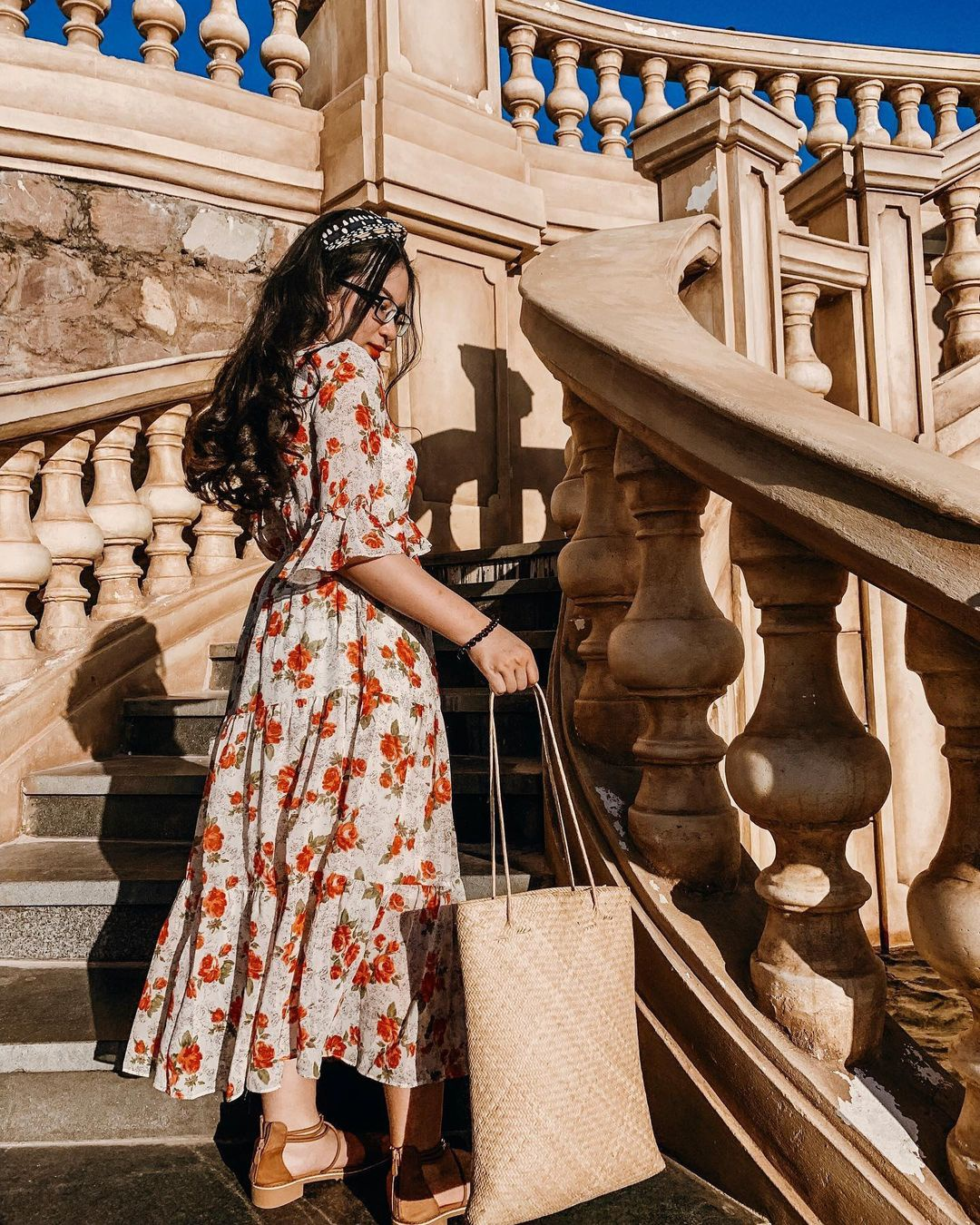 Photo: Thaobeijing/ via Zing News
The cool climate along with interesting activities makes Phu Quoc become a top destination that spellbinds both domestic and foreign tourists. Coming here, tourists will have the opportunity to admire the untouched landscape and explore modern architecture.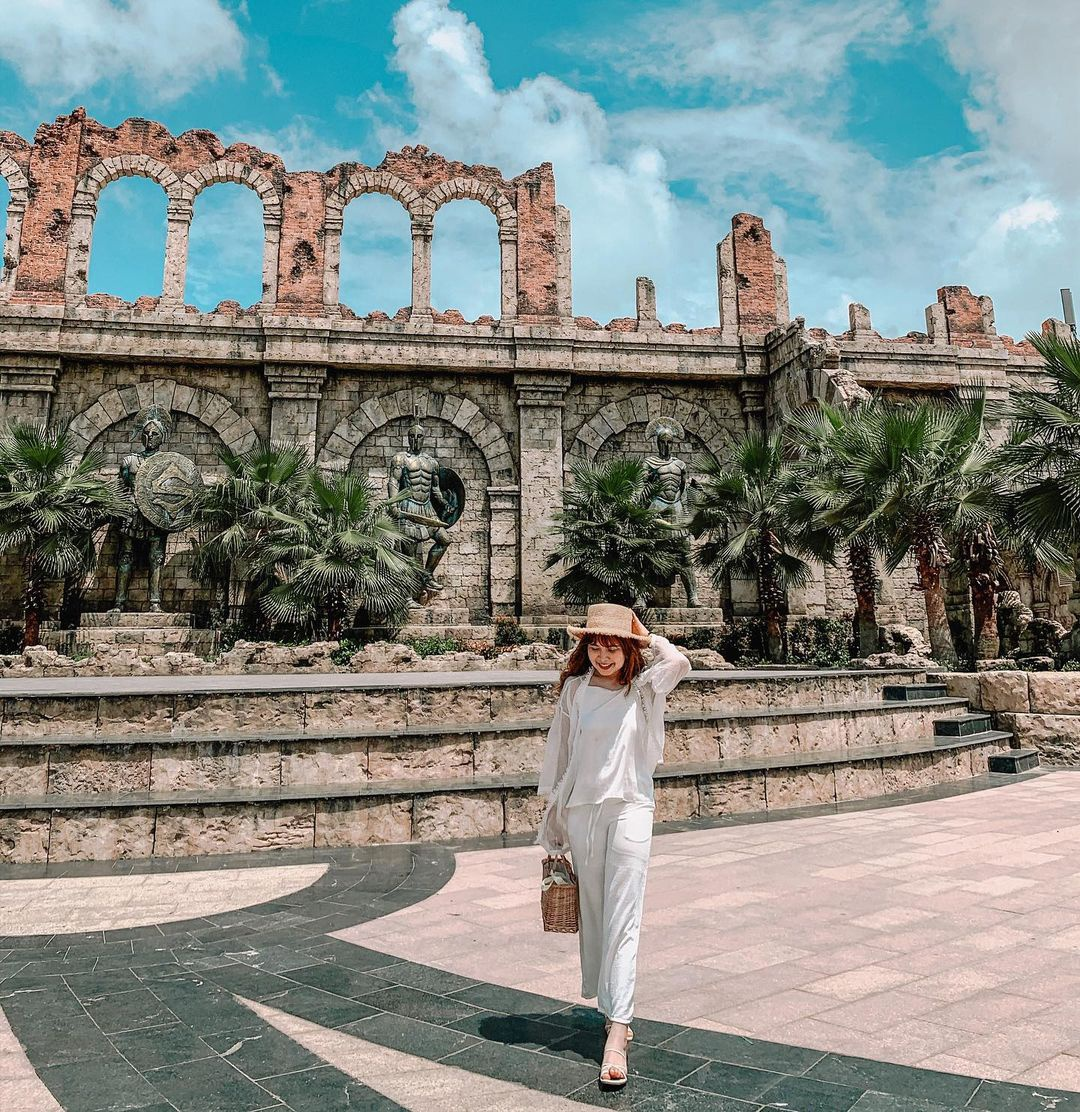 Photo: Xiaolinglingg/ via Zing News
Phu Quoc is as beautiful as Europe with tranquil street corners, stretches of white sandy beaches, and green coconut trees. Tourists feel like getting lost in Italy with Piazza Navona, Colosseum, or Verona balcony.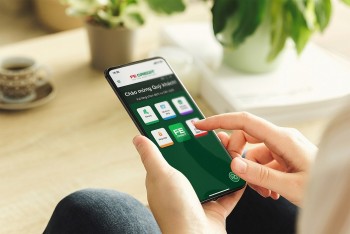 Economy
Besides official loan applications that operate openly and transparently, there have been many lending apps that turned out to be a form of black credit with cut-throat interest rates, which have unintended consequences and threaten social security.