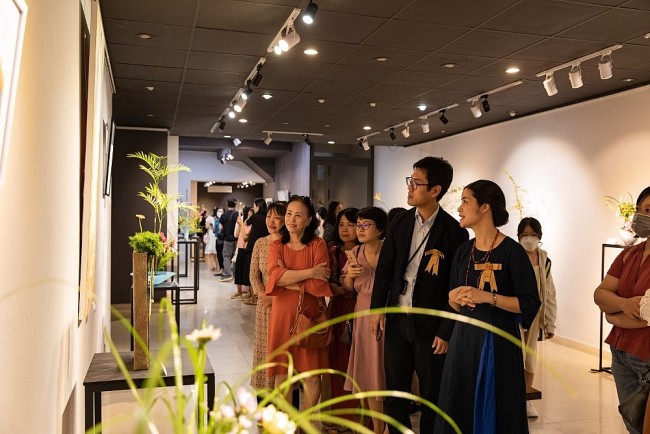 On July 2-3, the Ikebana Exhibition was first held at the Fine Art Exhibition House in Ho Chi Minh City (No. 218A Pasteur Street, Ward 6, District 3).
Vietnam Times had the pleasure to talk to some outstanding expat artists of the Hanoi Art Connecting - a networking program for the international art community in Vietnam. Their exhibitions will be held at VCCA until the end of May 2022.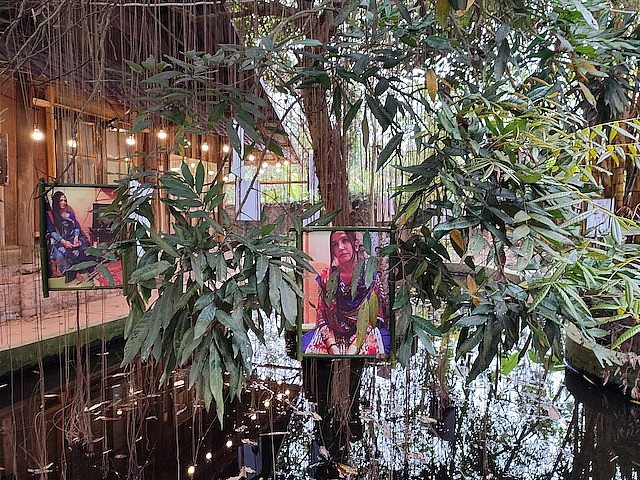 In the latest installment of Editor's Pick, VNT Staff Writer Zoey Nguyen braves portals to the underworld to interview the international artists featured at the Nhà sống Project.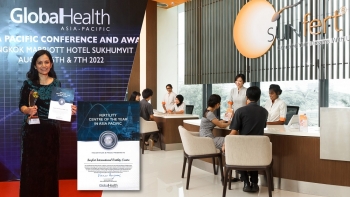 Economy
Sunfert International Fertility Centre (Sunfert) garnered the 'Fertility Centre of the Year in Asia Pacific title at the recent GlobalHealth Asia-Pacific Awards 2022.