Vietnamese Students Adapt to Covid-19 Pandemic Situation in US
After a period of adapting to Covid-19, overseas Vietnamese students gradually felt secure when witnessing how schools in the US were organized.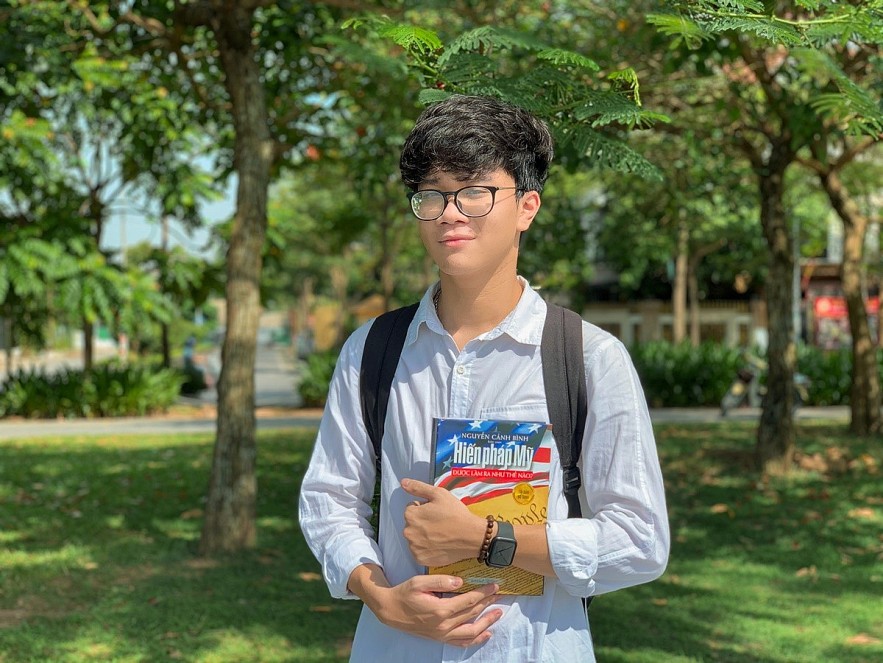 Ha Hai Duong while in Vietnam. Photo: Ha Hai Duong
In mid-August, 18-year-old Ha Hai Duong, a former high school student of University of Science, Vietnam National University, came to the US on a scholarship from Georgetown University.
After completing the isolation, Duong received the first injection, about a month later, he received the second injection. Life in America has entered a new normal, he said. In public places or in large gatherings, the organizers do not check the vaccination certificates of attendees. However, people are required to wear masks in enclosed spaces, indoor activities; for outdoors, masks are not required.
During the first month, Duong always wore a mask because he was "still afraid."
In mid-September, two of Duong's classmates were infected with Covid-19 and he was in direct contact with both. Duong felt worried. As an F1, but instead of concentrated isolation like in Vietnam, Duong only needs to be tested, if negative, he can go to school normally.
Last week, Georgetown University reported a relatively low case-to-student ratio of 0.25%. Compared to other areas in the US, Duong assessed the situation in Washington, DC as quite safe. Although feeling more secure, he still keeps the habit of wearing a mask and washing his hands often. "I study science, go to the laboratory a lot. If I accidentally get sick, I have to isolate for 10 days and I will miss the experiment," Duong said.
Staying at the dormitory, the male student thinks that his circle of contact is not too much. Friends and teachers around are all aware of pandemic prevention and strictly follow the regulation of wearing masks during class time. Thanks to that, Duong is no longer as worried as before coming to the US.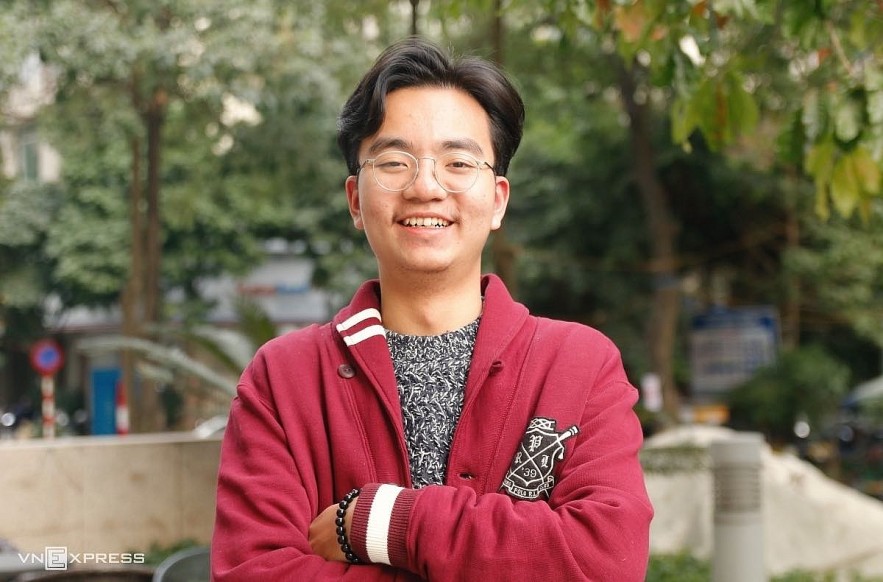 Nguyen Tran Duc Anh, a former student of grade 12, Hanoi - Amsterdam High School for the Gifted, won a scholarship from Rice University, USA. Photo: VnExpress
Nguyen Tran Duc Anh, 18, also went to the US in August. At that time, he had already received a vaccine, but was still quite worried about his upcoming journey. Although not in isolation, Duc Anh still maintains the pandemic prevention habits that have been established since he was in Vietnam such as wearing a mask, washing hands frequently, and maintaining distance when communicating.
Before coming to the US, he had read many articles about Asians being discriminated against and complained about the habit of wearing masks even when going outdoors. However, at Rice University, he does not have trouble in this matter because the school is diverse in terms of nationalities and ethnicities of students. "I feel very lucky, many of my friends are discriminated against, so they are quite confused and timid, affecting their morale and academic results," Duc Anh said.
Every day, the number of new cases in his area is still about 10-20. But when he researched, he found that most people have had enough vaccines, nor do they have to go to the hospital for treatment, but only take medicine and rest at home. Duc Anh began to feel more secure. "I think, compared to last year, international students have prepared both mentally and in pandemic prevention skills. Along with the widespread popularity of vaccines, now my spirit is better than before," Duc Anh said.
According to statistics from the Department of International Cooperation, Ministry of Education and Training in March 2020, Vietnam has about 200,000 international students, of which 29,000 are in the US, the highest in the Americas and Europe. For many years, this is still a favorite destination of Vietnamese students. Last year, most international students studying in American schools chose to study online from Vietnam or "gap-year", preserving their academic results. But this year, the majority chose to go to the US to experience the environment and go to classes.
Tran Phuong Hoa, CEO of Summit educational organization, assessed that the prolonged pandemic and flight restrictions will make some parents and students consider their decision to study abroad. "But when the situation in Vietnam is still complicated and Australia - a favorite study abroad destination for Vietnamese students - has not yet opened normally, American universities have a certain advantage," she said.
With many years of experience in advising on studying in the US, Hoa believes that in order to adapt well to the "new normal" life, international students should get enough vaccines as soon as possible, buy full health insurance. In addition, students should still wear masks, keep their distance in crowded places and high-risk areas.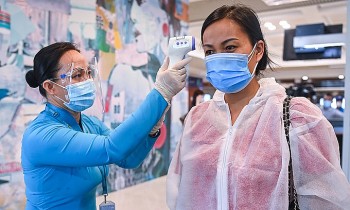 National
Vietnam News Today (October 20): Vietnam adds 3,034 Covid-19 cases to national infection tally; HCM City enhances cooperation with China's Shanghai; Thirty-two localities declare Covid-19 risk levels; Transport ministry mulls letting the unvaccinated fly.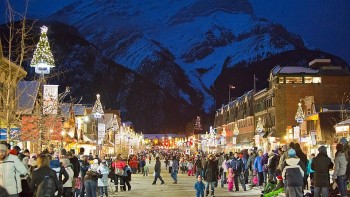 Travel
If you are looking to celebrate your Christmas somewhere else outside the country, then Canada can be the perfect choice for you with these 10 best and most idyllic places to have a wonderful Christmas holiday with your friends and families.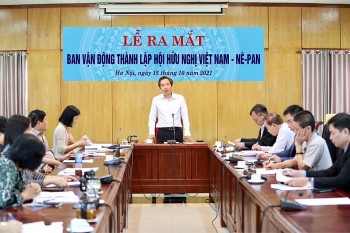 Friendship
The Advocacy Committee for the establishment of the Vietnam - Nepal Friendship Association was officially launched.