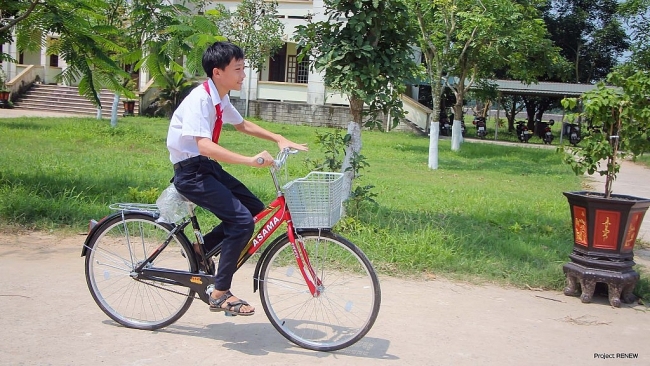 US veterans gave bicycles to children affected by floods and funded new kitchen and bathrooms at the Quang Tri province's Blind Center.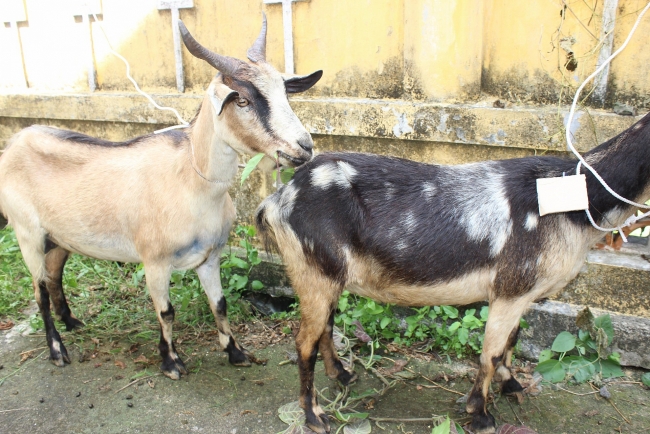 Under the sponsorship of the US Veterans For Peace, Hearts For Hue has delivered 10 goats for 10 Agent Orange families in A Ngo Commune, A Luoi District (Thien Thien Hue province).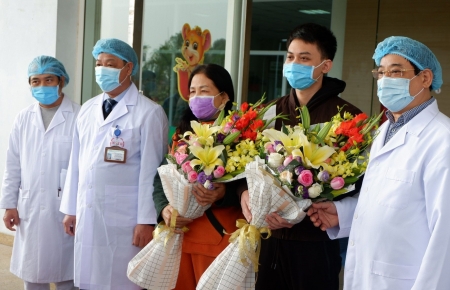 During an online meeting on May 6, the US's Veterans for Peace (VFP) congratulated Vietnam for the country's success in containing the COVID-19 pandemic as well as its 45th anniversary of Reunification Day.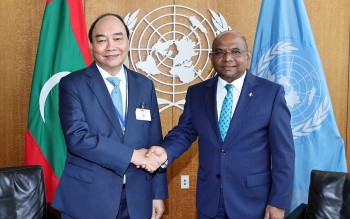 National
State President Nguyen Xuan Phuc attended a high-level general debate of the UN General Assembly (UNGA)'s 76th session opening in New York on September 21 and has implemented activities during his work in the United States.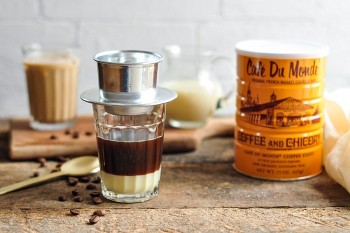 Economy
The American Vietnamese roasts have caught on at a younger generation of Vietnamese cafes and restaurants, whether Sandwich Hag in Dallas or Phinista in Boston.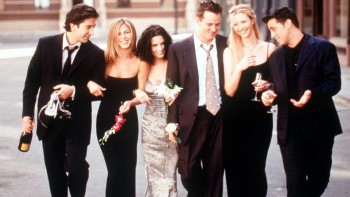 Handbook
What are the best sitcoms of all time? From wild animation to more grounded documentary-style workplace comedies, here we compile you a list of top 15 most enjoyable sitcoms of all the time