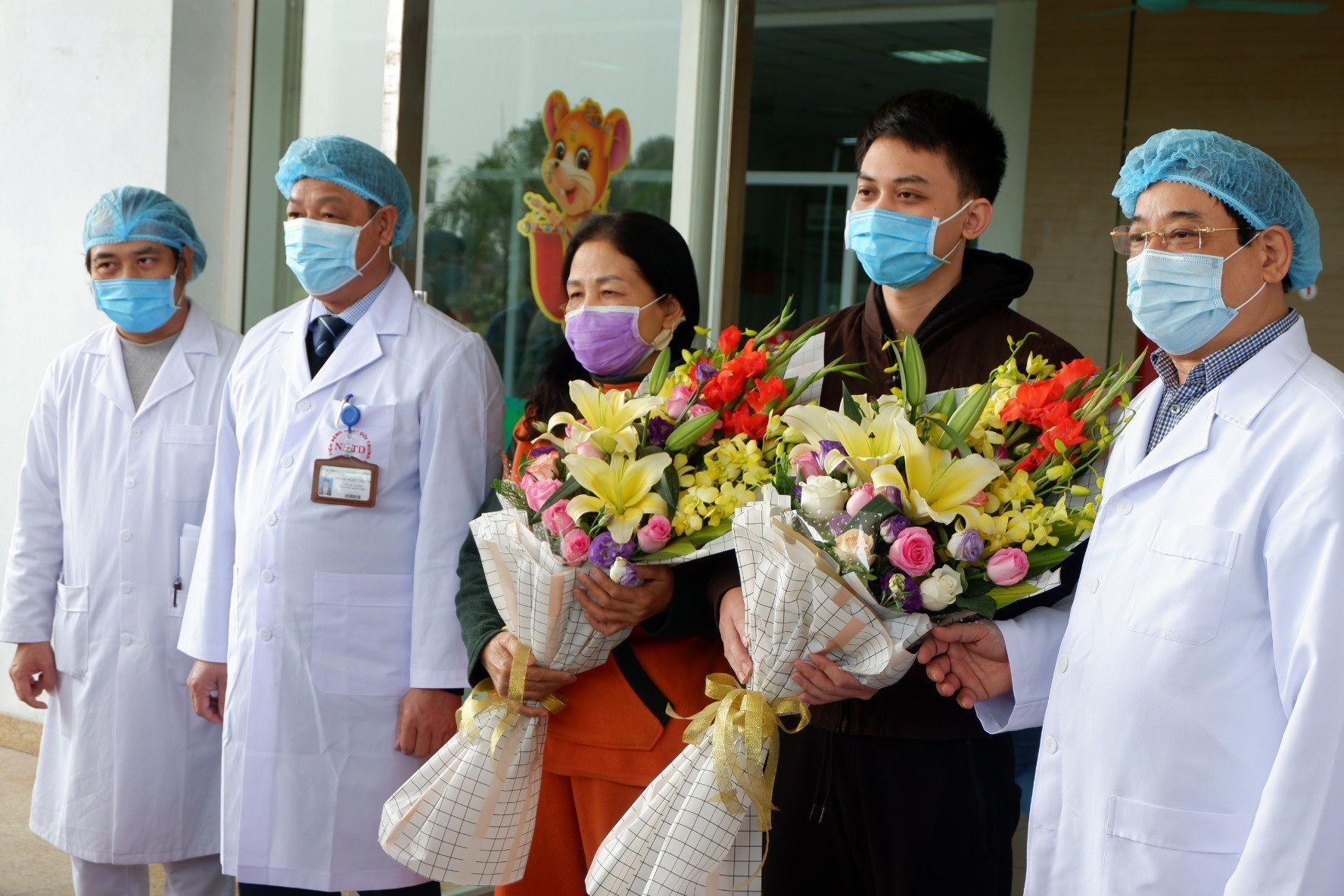 Vietnam is praised for its success in containing the COVID-19
Chapter President Susan Schall said Vietnam's strength and determination helped it record major successes in containing the disease, VNA reported.
Vietnam quickly assessed the risk from the pandemic and mobilised all possible resources under the direction of the Government to protect its citizens, she said.
The US veterans also said what Vietnam has done is quite impressive. Despite its border with China and a population of 95 million, Vietnam reported only 271 cases of COVID-19 infection and no deaths.
They also watched a documentary on the historic moment when US troops withdrew from south Vietnam in 1975, and their meetings with war veterans on the other side after the end of the war. The US veterans paid a minute of silence to pay tribute to fallen soldiers of both sides.
Doug Rawlings, a Professor at the University of Maine, read a poem written by himself titled 'The girl in the picture.' The poem depicts the obsessive about what the US military has done to the people of Vietnam, especially Vietnamese children.
Meanwhile, Frank Toner, a veteran who had been in Tay Ninh for a year, said he felt 'very lucky' as he had never had to hold a gun. Frank said that, when recalling the time in Vietnam, he felt only sadness and regret.
For his part, Nick Mottern shared that he could not return to Vietnam because he could not forget what the Americans did to the country and its people.
Veterans For Peace is a national organization founded in 1985 dedicated to finding a peaceful end to all war. VFP has veteran and associate members in every US state and several countries. There are more than 120 chapters, including international chapters in Vietnam, the UK, Japan, and Ireland.
It organises many activities each year, including those to help alleviate the losses and pain suffered by Vietnamese people at the hands of US forces.
Jennifer Tran