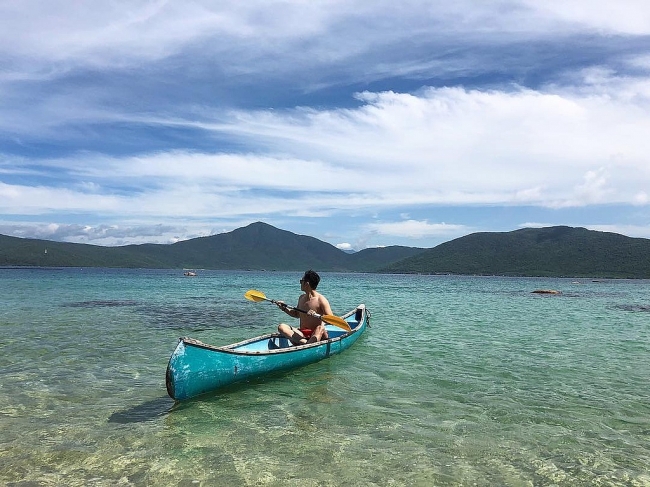 Turtle Island and Monkey Island are blessed with magnificent natural beauty. Vietnam also has other two islands that are named after animals and have been exploited to become great tourist attractions recently.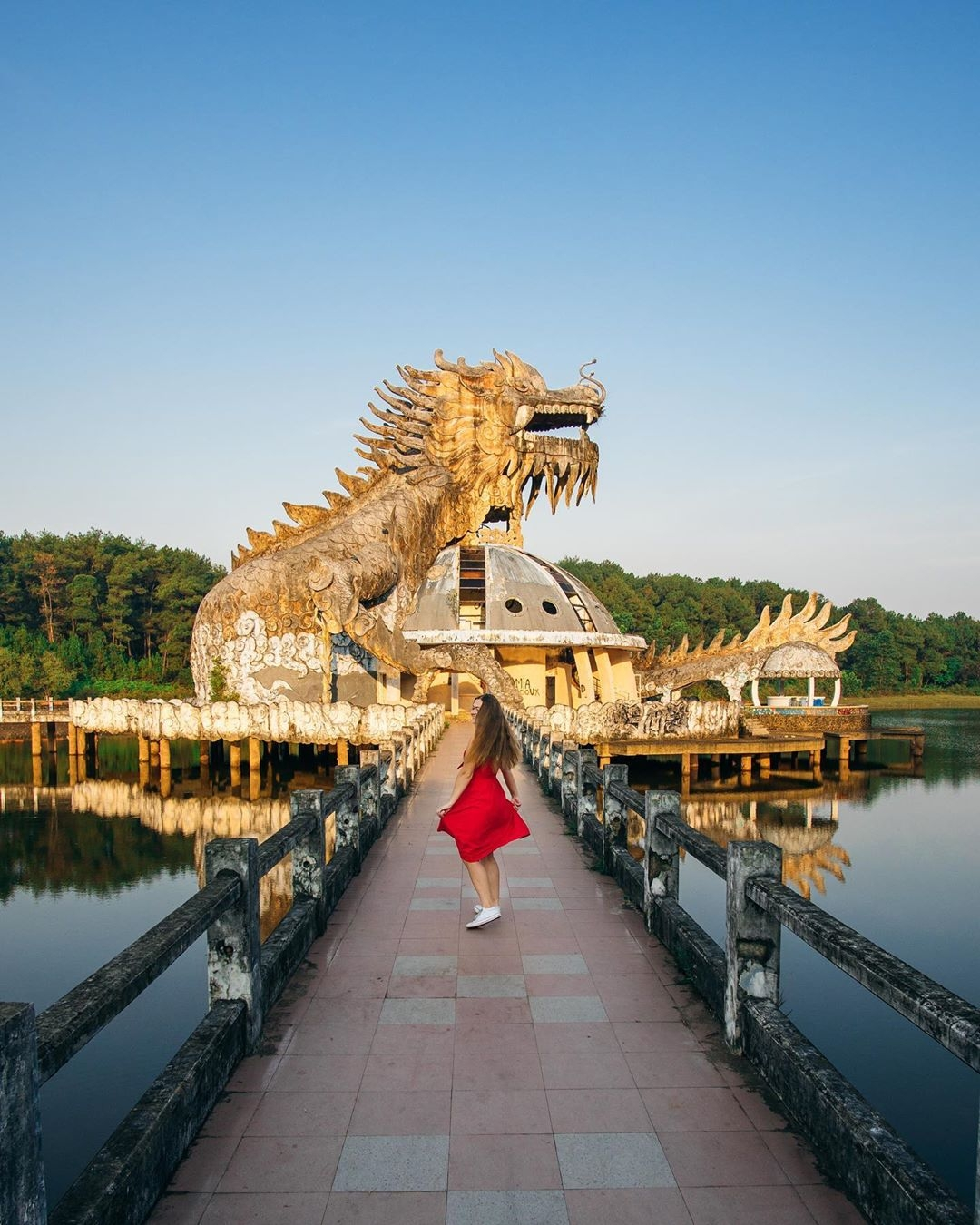 The croatiaweek , a travel website in Croatia, shares the story of Arijana Tkalcec and her boyfriend's life - two foreign tourists were "stuck" in Vietnam and their choices between staying or going home when the Covid-19 pandemic broke out. It is interesting that Arijana is also the story's writer to tell about her story by herself through her own eyes and feeling.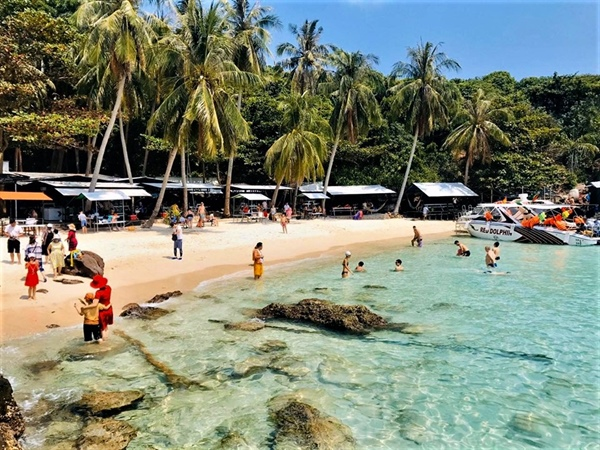 Some localities have resumed tourism services after the Government eased containment measures thanks to positive outcomes of the COVID-19 fight. Many famous attractions around Vietnam has been announced to open again for tourists.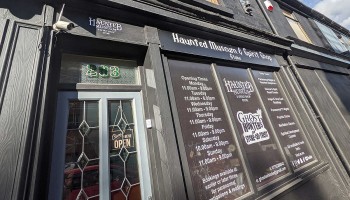 World
Haunted dolls exist everywhere in the world, and their stories can make our skin crawl. This doll, which is called "Mary", is called the scariest doll in the UK, had the camera capture her rocking the chair in an empty room.