The Famous Islands Named After Animals In Vietnam
Turtle Island and Monkey Island are blessed with magnificent natural beauty. Vietnam also has other two islands that are named after animals and have been exploited to become great tourist attractions recently.
The four islands, which were named after animals, have beautiful beaches, making Vietnam an attractive destination for international tourists. Natural beauty, long peaceful beaches, blue sea with thousands of small islands are among the main reasons to attract tourists of these islands.
Having named after the animals, each island is known for its unique beauty. Along with exploring nature, tourists will be occupied with various interesting events.
Monkey island
Monkey is the name of an island of the Lao islands, in Nha Phu Bay. The island is known as a famous tourist destination of Nha Trang, Khanh Hoa province. It is home to more than 1,000 wild monkeys. Monkeys here show no fear of humans.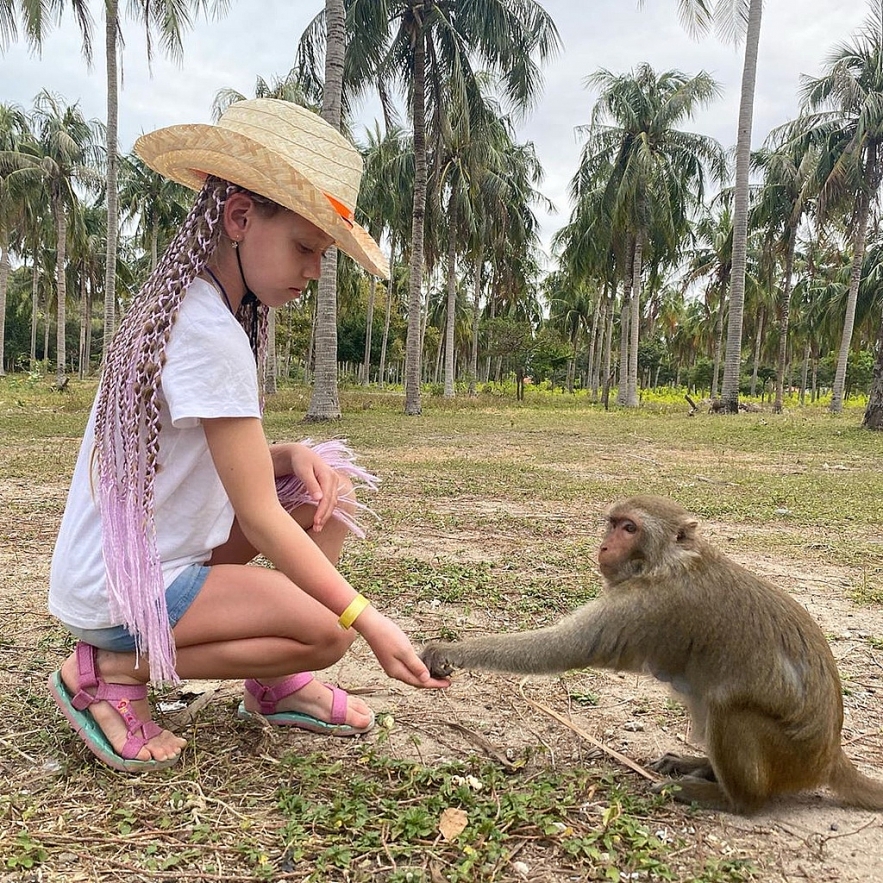 Photo: niki_kris_.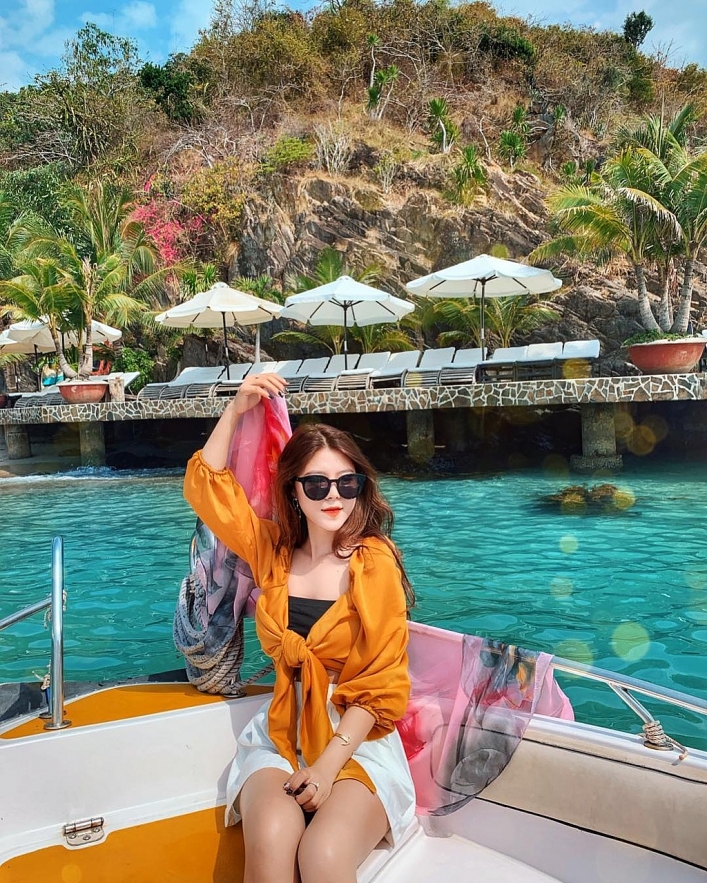 Photo: Batueva.
Having time on the island, visitors can see various types of monkeys in their daily life, including red-faced monkeys, long-tailed, grey-haired monkeys and steller's sea ape. Besides, enjoying the sun on the beach and the wind blow on your skin and scuba diving are strongly recommended whilst visiting Monkey Island.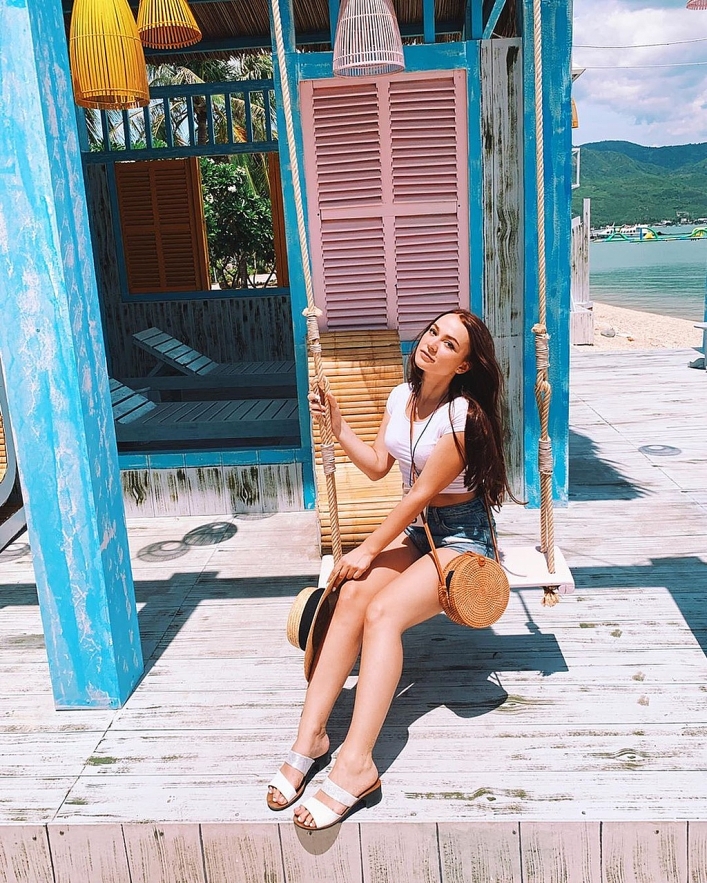 Photo: _anechka _
Photo: niki_kris_.
Whale Island
Khanh Hoa province has an island in Van Phong Bay which was named as Whale. Whale Island, also known as Ong Island, is an attractive destination for explorers who admire the beauty of the wild and want to enjoy a peaceful place.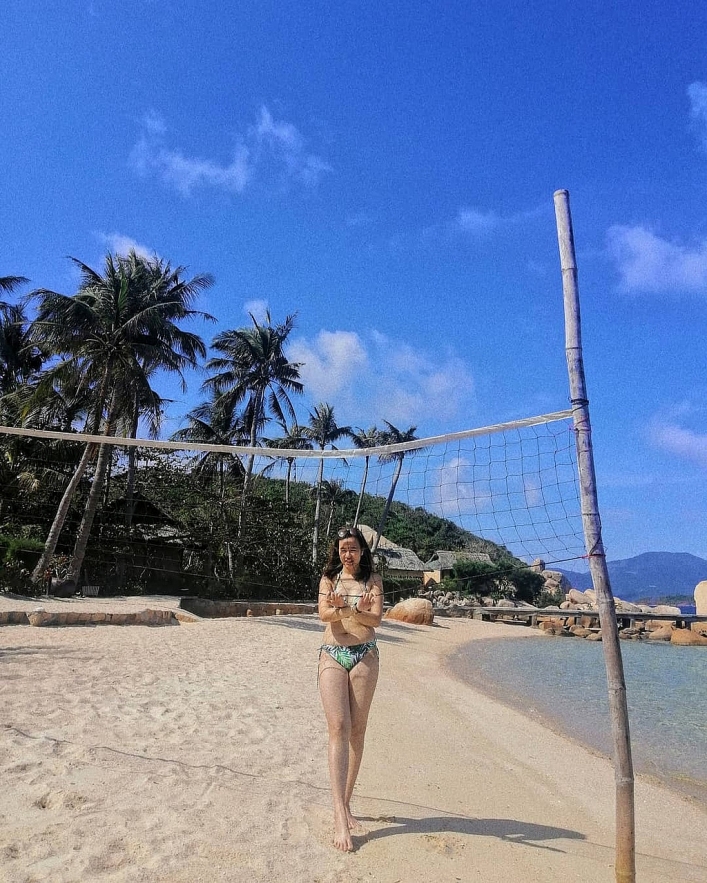 Photo: Jade.tram
The sea here is calm and clean. Whale Island is blessed with long and sandy beaches. Whilst visiting the island, tourists can immerse themselves in the charming nature. Various activities, including scuba diving, road exploring and kayaking are waiting for tourists.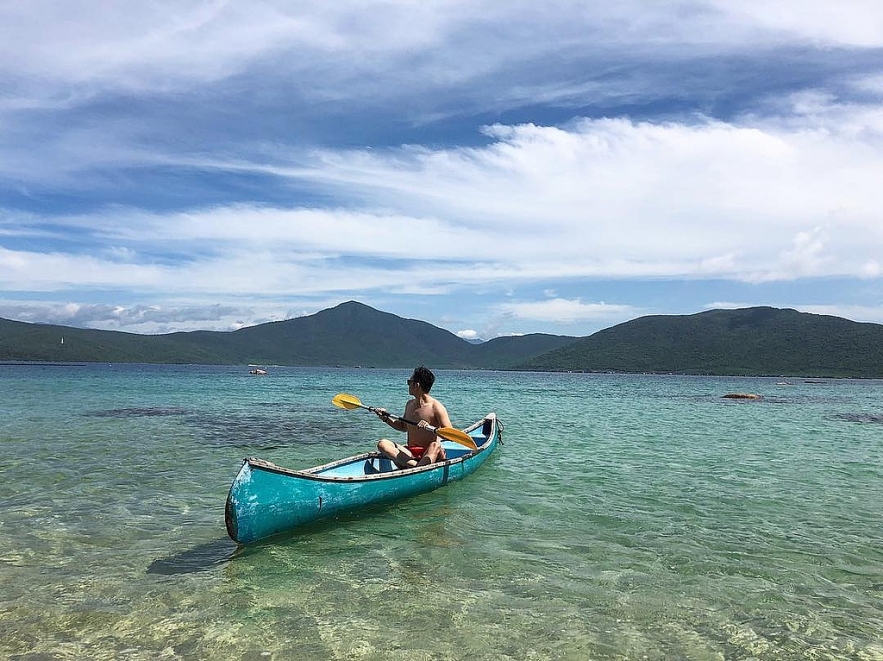 Photo: Jade.tram
Turtle Island
About 30 km to the west of Rach Gia city, Turtle Island belongs to Kien Hai district, Kien Giang province, also known with another familiar name which is Bamboo Island. This place attracts visitors by the charming beauty of the blue sea, wild nature and fresh air.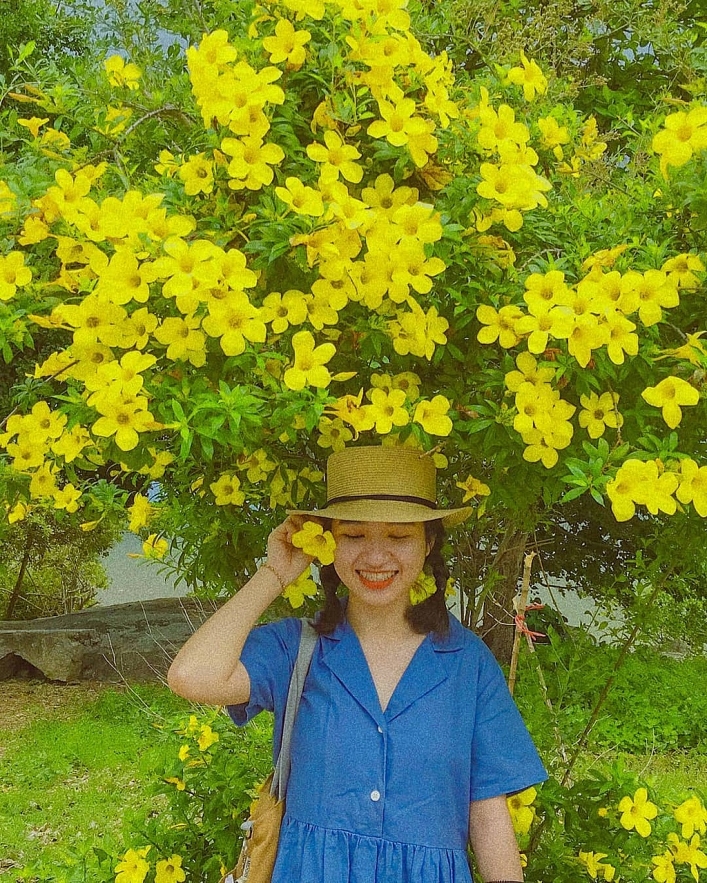 Photo: Van.van.va.may.may.
Here, you can take impressive photos with the unique rock formations, Chen beach, Dua Cave and explore the daily life of the fishermen on the island.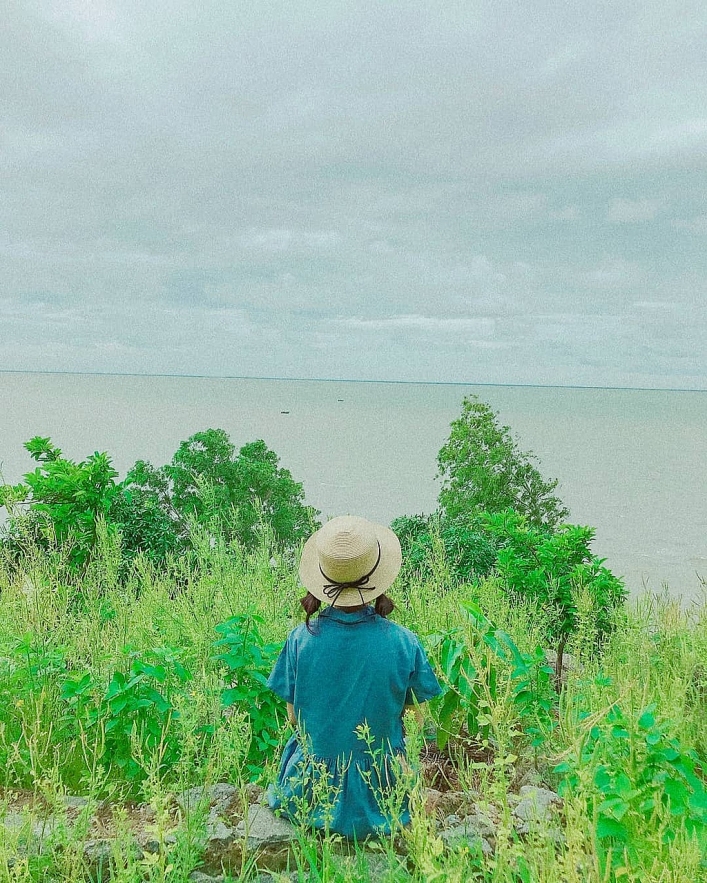 Photo: Van.van.va.may.may.
Fighting Roosters Islet
During your journey to discover Ha Long Bay (Quang Ninh), the natural heritage of the world, do not miss the Fighting Rooster Islet, the famous islet printed on the 200,000 VND bill.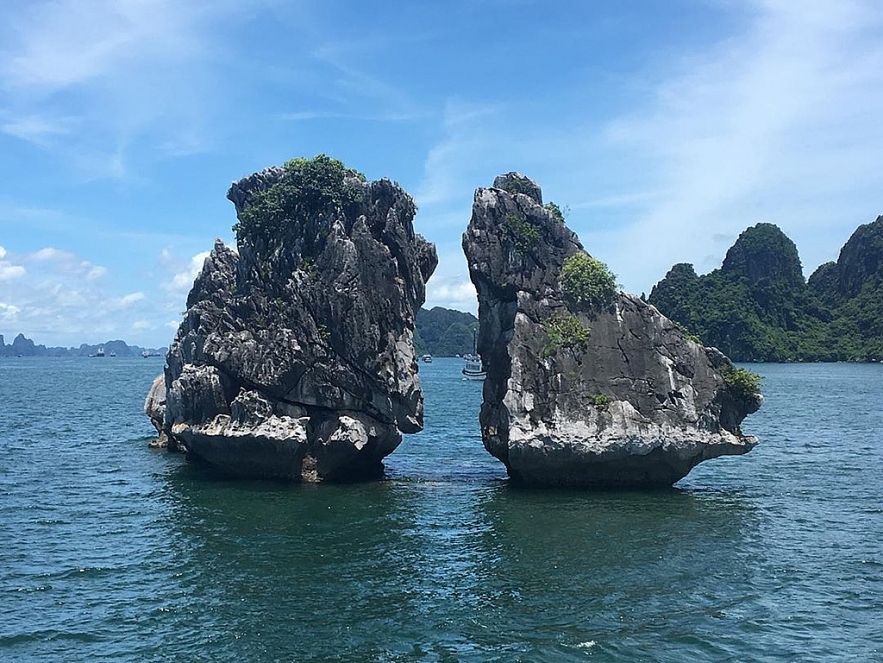 Photo: Oneworldimaging.
The islet is made up of two giant rocks located in the middle of the sea. This place is not inhabited. Fighting Roosters Islet is also known as Rooster and Hen Islet - the unique name that comes from the shape of the island, like a rooster and a hen kissing each other.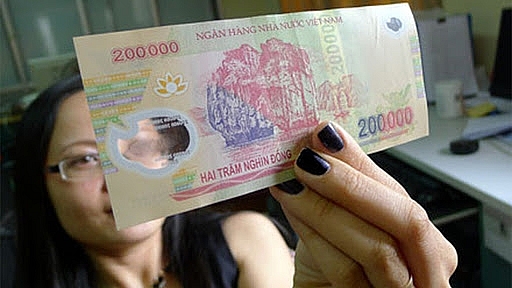 The famous Rooster and Hen islet printed on the 200,000 VND bill.