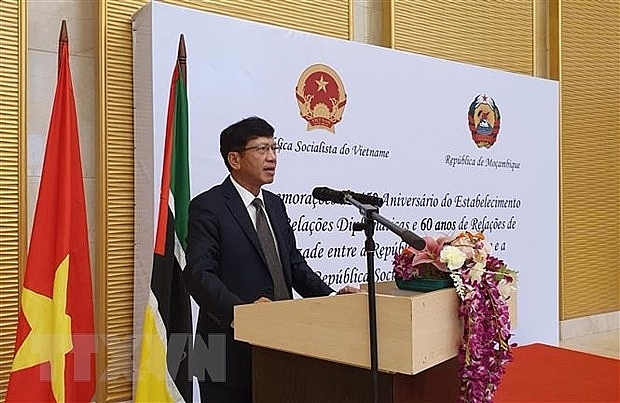 An event was held in Maputo, capital of Mozambique on December 18 to marks the 45th founding anniversary of Vietnam-Mozambique diplomatic relations.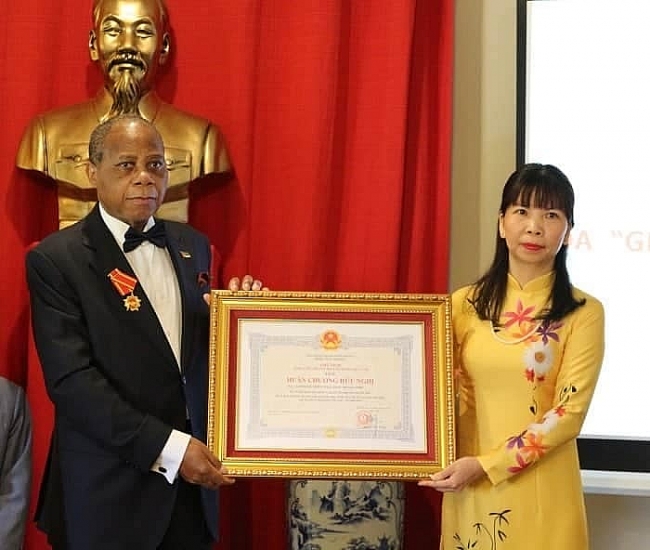 Approved by the State President, the honour is bestowed upon foreign individuals and collectives that have made substantial contributions to building, consolidating, and developing the friendship between Vietnam and other countries around the world.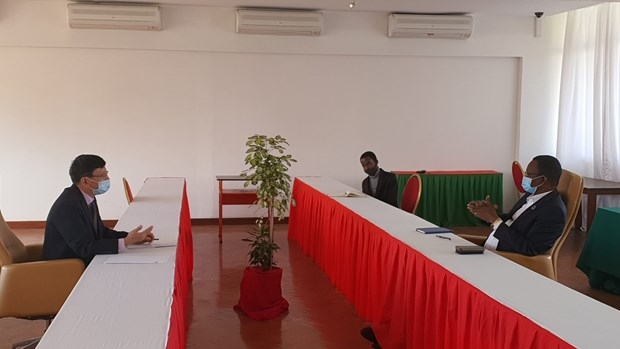 Vietnamese Ambassador to Mozambique Le Huy Hoang has had a working session with General Secretary of the Front for the Liberation of Mozambique (Frelimo) Party Rogue Silva, during which they discussed on measures to beef up cooperation between the Communist Party of Vietnam (CPV) and the ruling Frelimo Party as well as the two countries in general.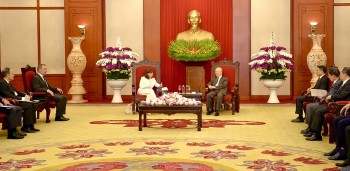 National
Party General Secretary Nguyen Phu Trong hosted a reception for visiting Greek President Katerina Sakellaropoulou in Hanoi on May 16, affirming Vietnam's recognition of great importance to its traditional friendship with Greece and showing his delight at the considerable progress in bilateral ties.