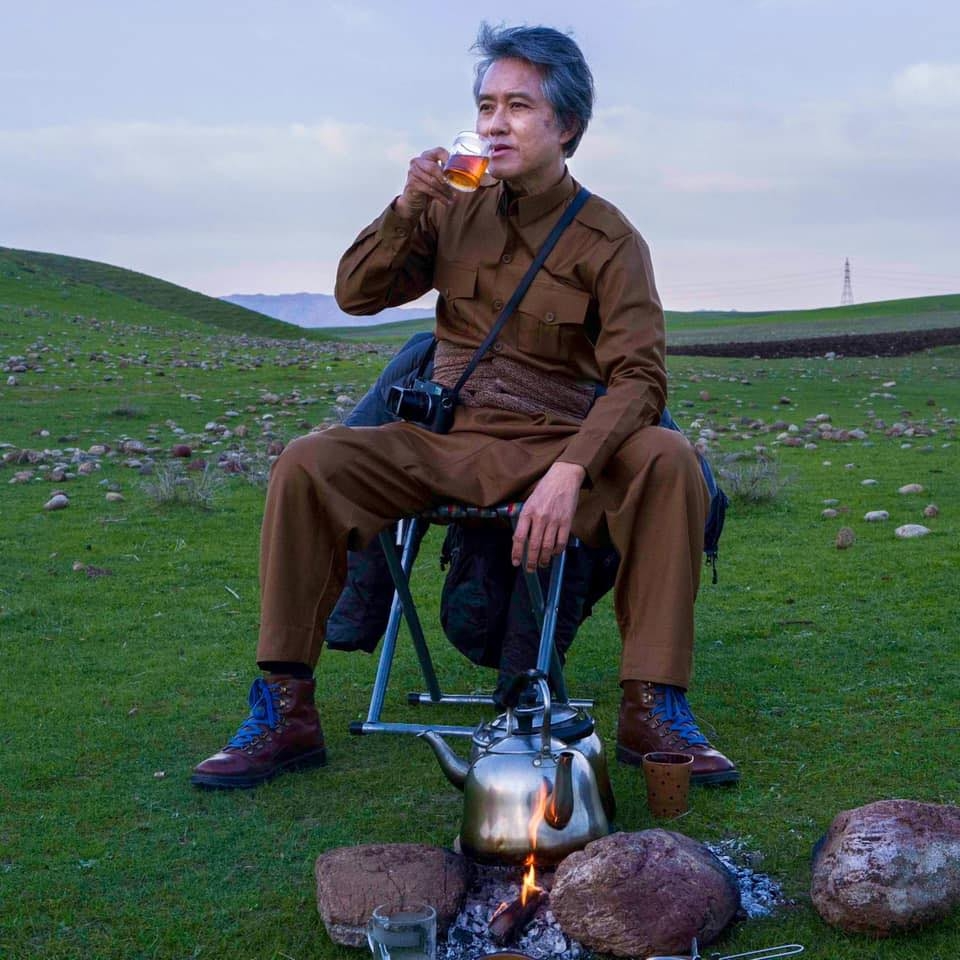 When admiring the photos of a French-Vietnamese photographer, it is clear to see the connection with lands, cultures and peoples. But in the end, his roots are still where he returned to.
During his 10 years living in France, Nguyen Kan and his wife were sometimes asked "Are you Vietnamese" by a French at the gas station, supermarket, hospital, or coffee shop. Most of the questioners were of middle age.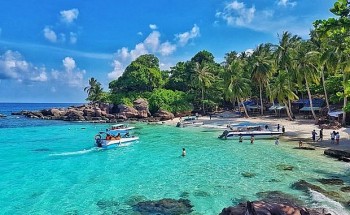 Travel
Vietnam will welcome back international tourists with vaccine passports to its Phu Quoc resort island in October.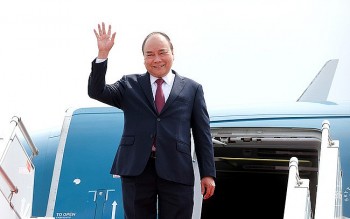 National
Vietnam's State President is set to pay an official visit to Cuba and then fly to New York to attend the 76th session of the UN General Assembly.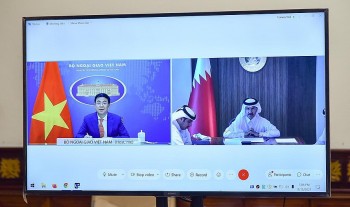 Economy
Despite Covid-19 pandemic, Vietnam and Qatar still enjoy surge in two-way trade.