Three F1 team members placed quarantined over coronavirus fears at Australian GP
Three Formula One team members have been placed into isolation, as a precaution amid COVID-19 fears ahead of Sunday's season-opening Australian Grand Prix.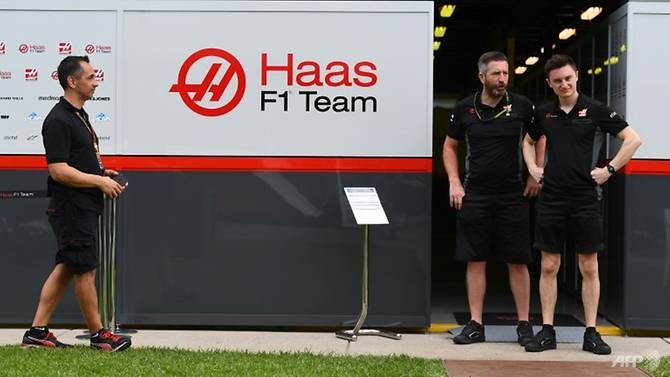 Members of the Haas F1 team in the paddock at the Albert Park circuit on Wednesday AFP/William WEST
One member from McLaren and two from the Haas teams were evaluated at the circuit's isolation unit, established by F1, after showing fever symptoms at the track.
The team members have been tested for the virus and placed under self-isolation at their hotels. There will be significant concern if their tests return positive as they have been mixing in the paddock while carrying the virus, potentially seriously escalating the threat of the coronavirus preventing the grand prix taking place.
Despite the first cases of COVID-19 infection suspected, it is almost certain that Australia Grand Prix will take place on schedule. The race this weekend will go ahead while the Bahrain race – the week after – is to be run without spectators.
The race in Vietnam will take place in early April. However, at this time, it is uncertain whether Vietnam Grand Prix will be organized as scheduled or not because of the unpredictable situation of the Covid-19 epidemic.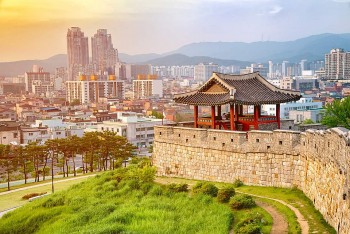 Handbook
The Suwon Hwaseong Fortress, a UNESCO World Cultural Heritage, was built under Joeson Dynasty, is one of the most famous attractions and important historic site in Korea.
Viet's Home
Hoang Long Ly, the talented photographer, has boosted his global profile with works honored at AAP Magazine #20 TRAVELS. Let's scroll down to explore some mind-blowing images from the photo contest.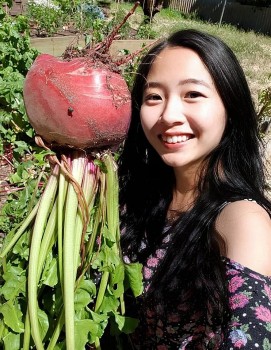 Overseas Vietnamese
A Vietnamese woman living in Australia plants large size fruits and vegetables in her 1,000 sq.m garden. The fruits and vegetables are a source of nutritious food for her family and also help bring her family members closer.