Three F1 team members placed quarantined over coronavirus fears at Australian GP
Three Formula One team members have been placed into isolation, as a precaution amid COVID-19 fears ahead of Sunday's season-opening Australian Grand Prix.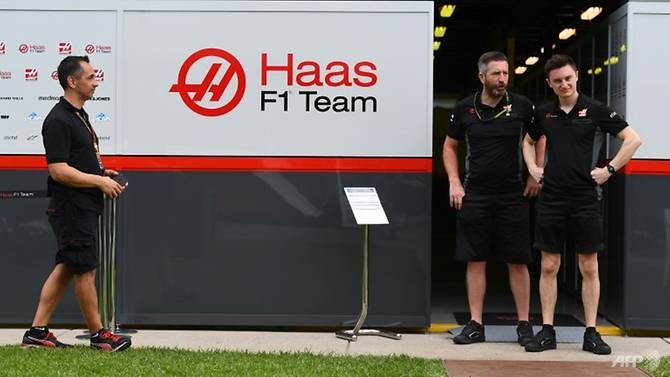 Members of the Haas F1 team in the paddock at the Albert Park circuit on Wednesday AFP/William WEST
One member from McLaren and two from the Haas teams were evaluated at the circuit's isolation unit, established by F1, after showing fever symptoms at the track.
The team members have been tested for the virus and placed under self-isolation at their hotels. There will be significant concern if their tests return positive as they have been mixing in the paddock while carrying the virus, potentially seriously escalating the threat of the coronavirus preventing the grand prix taking place.
Despite the first cases of COVID-19 infection suspected, it is almost certain that Australia Grand Prix will take place on schedule. The race this weekend will go ahead while the Bahrain race – the week after – is to be run without spectators.
The race in Vietnam will take place in early April. However, at this time, it is uncertain whether Vietnam Grand Prix will be organized as scheduled or not because of the unpredictable situation of the Covid-19 epidemic.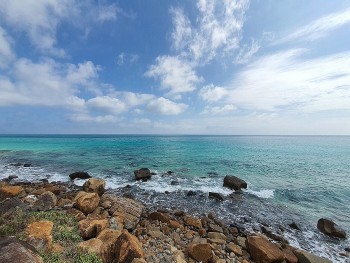 Viet's Home
Con Dao, a historical and famous island situating in the southern province of Ba Ria - Vung Tau, has been named among the top 16 best island vacations in the world, as compiled by tourism magazine Condé Nast Traveler (CNTraveler) of the United States.