F1 Vietnam Grand Prix may take place without spectators
F1 Bahrain Grand Prix has just become the first in history to have no spectators watching on, due to coronavirus. And for safety reason, F1 Vietnam Grand Prix may also have to choose this solution.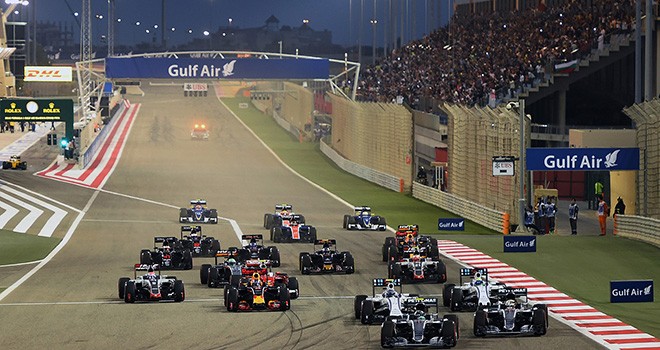 F1 Bahrain Grand Prix has just become the first in history to have no spectators watching on, due to coronavirus.
This month's Bahrain Grand Prix will take place behind closed doors due to the coronavirus outbreak, organisers have announced.
The second round of the Formula One season, due to be stage from March 20-22, has become the latest sporting event to close to the public because of the virus.
A statement from race organisers said: "In consultation with our international partners and the Kingdom's national health taskforce, Bahrain has made the decision to hold this year's Bahrain Grand
Vietnam F1 racetrack named after Hanoi

The Formula One racetrack in Vietnam has been named Hanoi, for the nation's capital, and its nine grandstands named after popular tourist destinations around the ...
Prix as a participants-only event.
"As an F1 host nation, balancing the welfare of supporters and race goers is a tremendous responsibility. Given the continued spread of Covid-19 globally, convening a major sporting event which is open to the public and allows thousands of international travellers and local fans to interact in close proximity would not be the right thing to do at the present time.
"But to ensure that neither the sport, nor its global supporter base, is unduly impacted, the race weekend itself will still go ahead as a televised event."
The move came hours after Italy announced that some of its areas in the North were being blocked, including Modena, the Ferrari's headquarter.
That Bahrain Grand Prix takes place without spectators causes a lot of financial losses, however it is the most logical plan to not disturb the F1 season.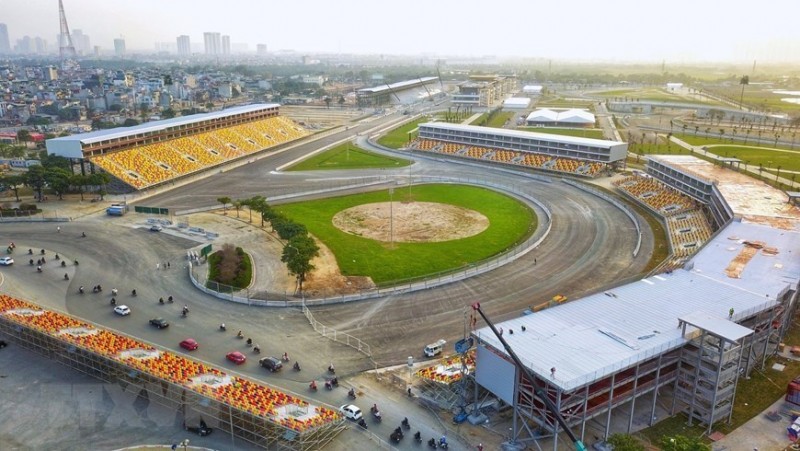 F1 Vietnam circuit
The organizers of F1 Vietnam Grand Prix, which due to take place on April 5, two weeks after Bahrain Grand Prix, will have to consider the situation before making a final decision. On March 11, F1 chairman will come to Hanoi to assess the situation for the last time to see if it should be postponed, or take place behind closed doors.
Over the weekend, Vietnam has confirmed another 13 cases of Covid-19, raising the total cases of infection to 30 (16 cases were cured). Currently, many cases have to be isolated to monitor.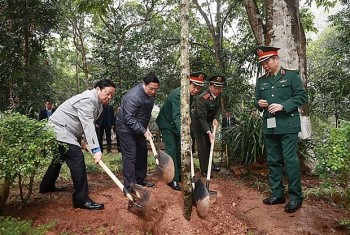 National
The Prime Minister launches a tree planting festival in Ba Vi on New Year of Cat.