Vietnam F1 racetrack named after Hanoi
The Formula One racetrack in Vietnam has been named Hanoi, for the nation's capital, and its nine grandstands named after popular tourist destinations around the country.    
The main grandstand is named Thang Long, the historical name for Hanoi. The other stands are named Hai Phong, Ha Long, Hue, Da Nang, Nha Trang, Sai Gon, Can Tho, and Phu Quoc.
The inaugural Vietnam Grand Prix is to take place on 5 April this year, although the coronavirus outbreak has raised some doubts over whether it will go ahead as scheduled. Vietnam has reported 15 cases of the virus so far./.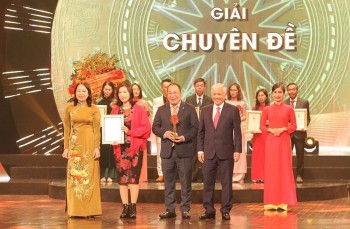 Overseas Vietnamese
VietnamTimes (Viet Nam Union of Friendship Organizations) is a reliable address for overseas Vietnamese to quickly and objectively update political, economic, cultural, and social news. The agency has created a helpful forum and connection between expatriates and the motherland.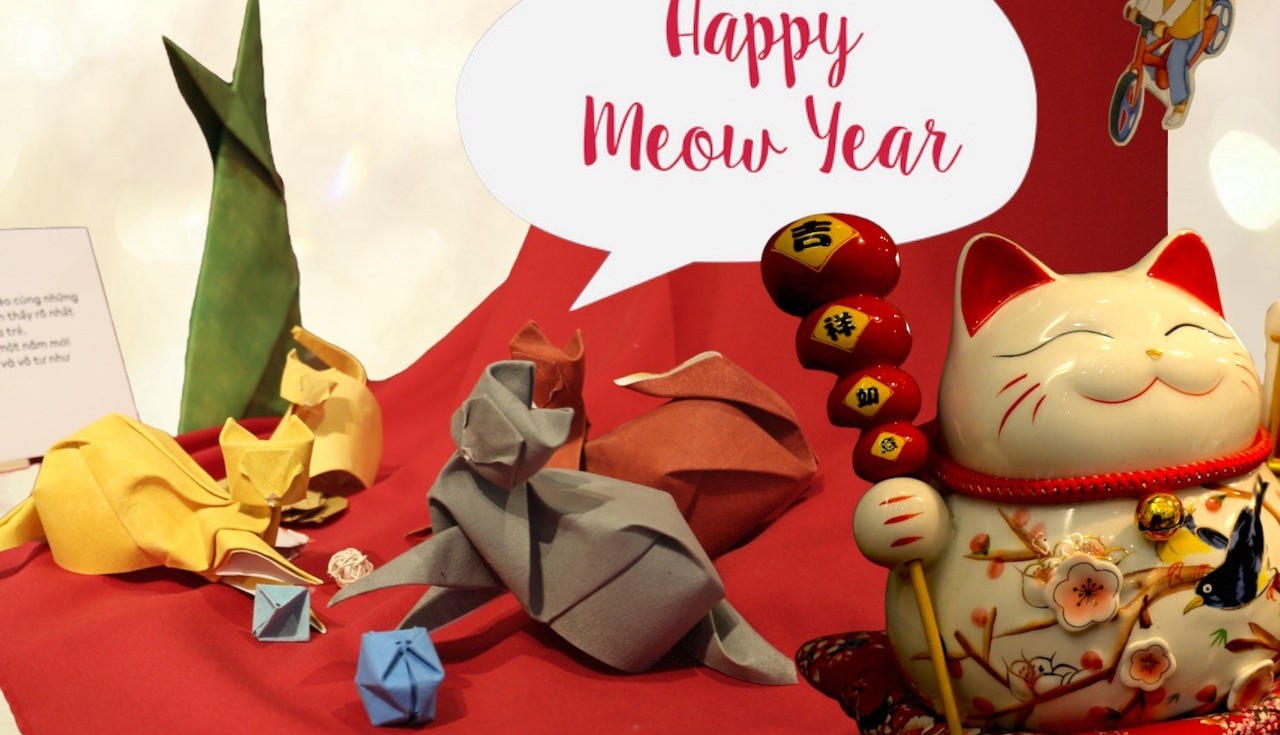 Handbook
The Year of the Cat is right at the corner and it is time to celebrate for all you cat lovers out there. This holiday season, check out how you can enjoy the company of furry feline friend, from cute cafe to personalized gifts in Hanoi.
January 20, 2023 | 08:22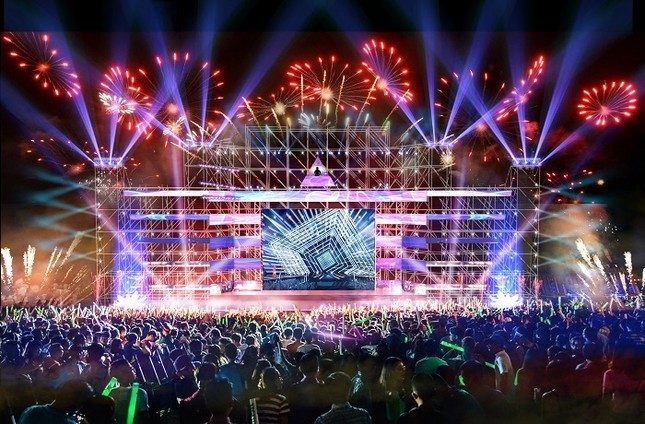 Handbook
Hanoi's young people are eagerly inviting each other to watch fireworks on New Year's Eve. Here are a few things to keep in mind and places with great views for people to watch the fireworks display.
January 17, 2023 | 07:41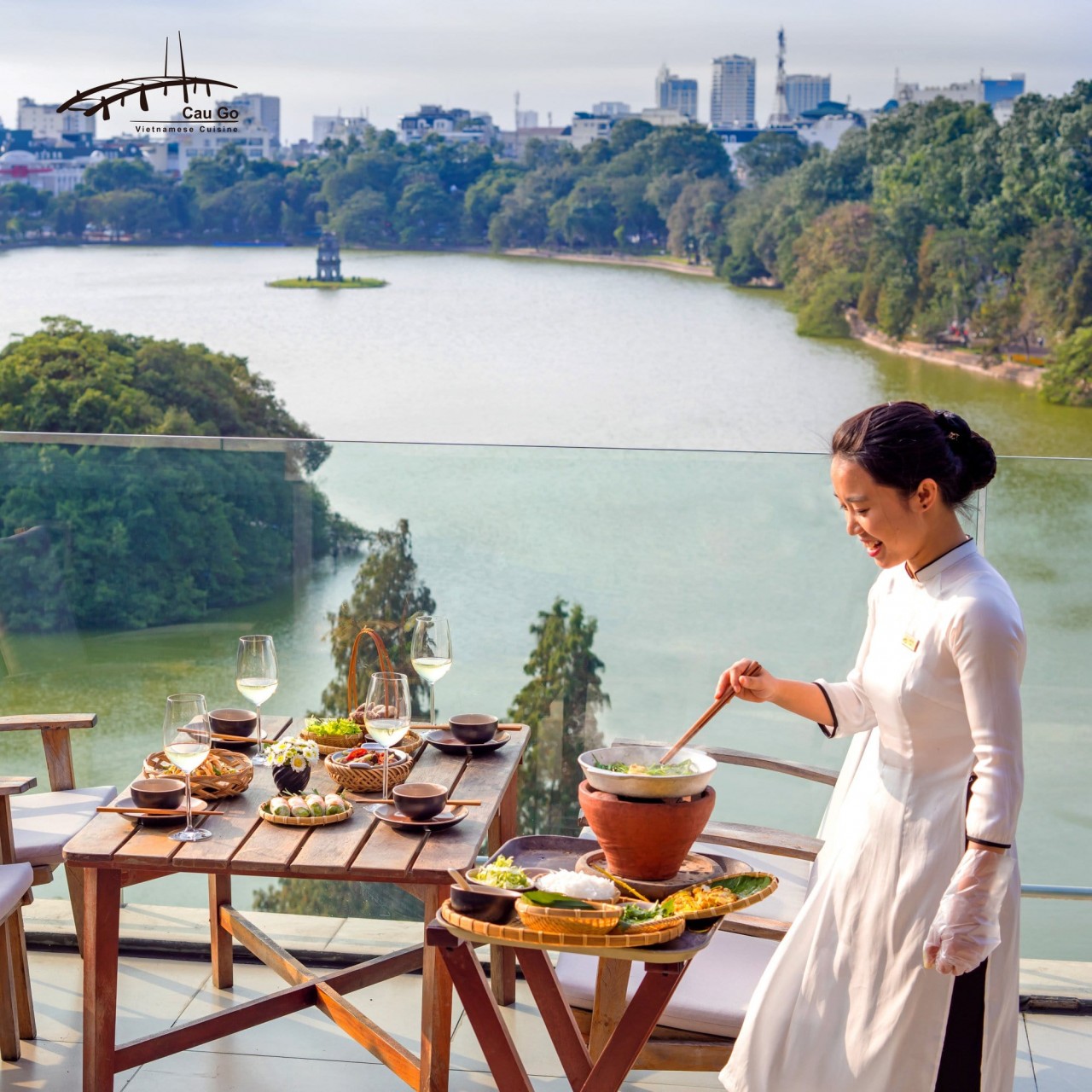 Handbook
Hanoi captivates visitors from all over the world with popular foods like pho, bun cha, etc. If you have a chance to visit the city during the Lunar New Year, try dining at restaurants serving traditional Hanoi dishes to immerse yourself in the culture of Tet in the North of Vietnam.
January 16, 2023 | 08:21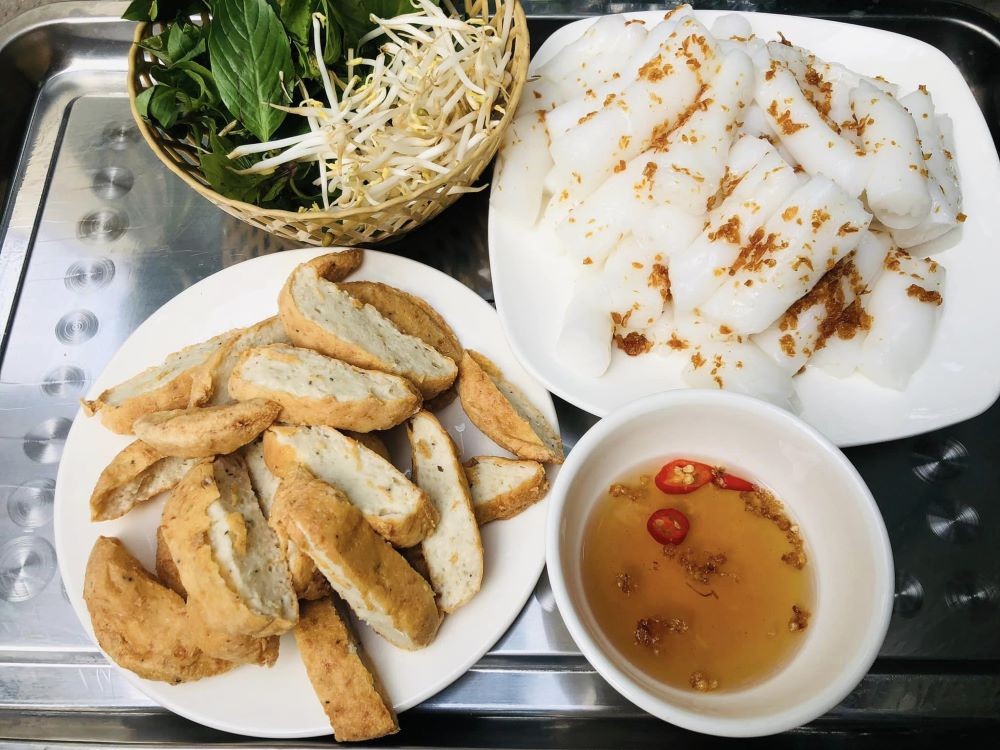 Handbook
The following Nghe An dishes are rated by many diners as delicious, nutritious, and cheap
January 09, 2023 | 06:56