Vietnam Grand Prix go ahead despite COVID-19 concerns, says Ross Brawn
The Vietnam Grand Prix is expected to go ahead on 5 April despite concerns over the new coronavirus (COVID-19) outbreak, says Formula 1's managing director Ross Brawn.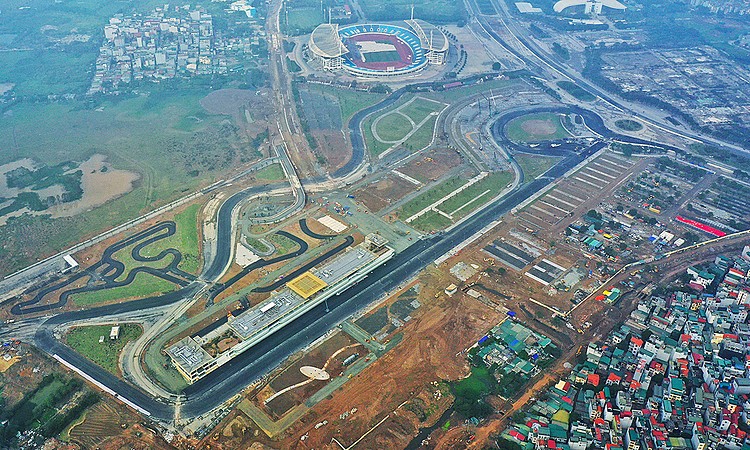 F1 Vietnam Grand Prix will go ahead despite concerns over the coronavirus
Vietnam's inaugural race is being held in Hanoi, 100 miles from the border with China, the centre of the outbreak.
The Chinese GP, which was scheduled for 19 April, was postponed on Wednesday.
"For Vietnam, all the feedback we are getting is rather like the UK. There have been some cases but not a level that would concern us," said Brawn.
"The advice we are getting is that it can go ahead there", he added.
The media accreditation process for the 2020 F1 Vietnam Grand Prix began on February 12.
About 500 reporters, including international journalists, are expected to cover the three-day event.
The F1 race will be held near the capital's My Dinh sports complex in Tu Liem district on a 5.6 km track. The track has been designed by German group Tilke and wind through some of the main urban streets around My Dinh Stadium./.