Three Vietnamese Girls Named in Top 100 Most Beautiful Faces Throughout The Years
TC Candler has released a list of the most beautiful faces of 2021, which includes three Vietnamese girls.
Thao Nhi Le
TC Candler has named Vietnamese model Thao Nhi Le in the 67th position among the 100 Most Beautiful Faces of 2021. This is the second time that the model has been honored on the list. In 2020 she finished 81st, according to VOV.
Born in 1994, Thao Nhi Le first rose to prominence as a model, social media influencer, and fashion designer. Born into a Vietnamese family in Germany, she followed her passion for fashion, which later encouraged her to take a course in international retail fashion studies at Reutlingen University in Germany.
She began regularly keeping her blog in 2016. Thao Nhi Le has gained massive popularity on her site and on her eponymous Instagram account for her fashion, lifestyle, travel, and beauty blogging. She launched her Daphale Studios line of fashion in 2018 and has seen her Instagram account earn more than 500,000 followers, according to Famous Birthdays.
The girl is renowned as a "rich kid" who has captured attention on plenty of social media platforms with her alluring appearance, fine fashion taste, and showcasing "a life of everyone's dream" via pictures featuring popular high-end fashion brands and luxury venues.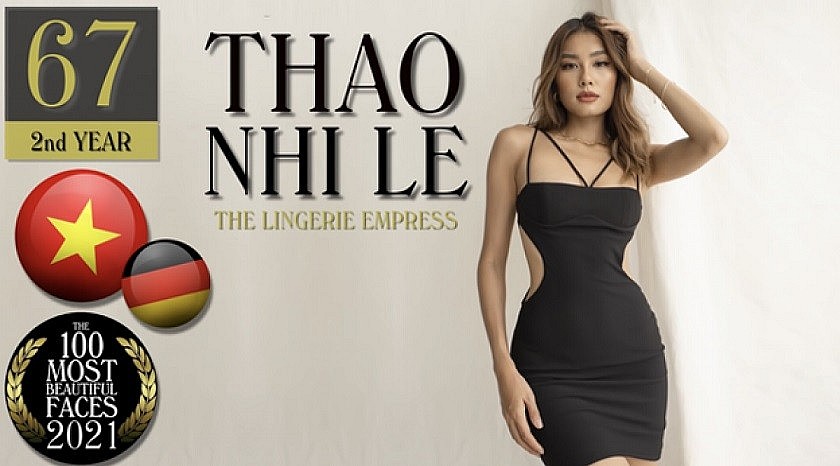 Photo: VOV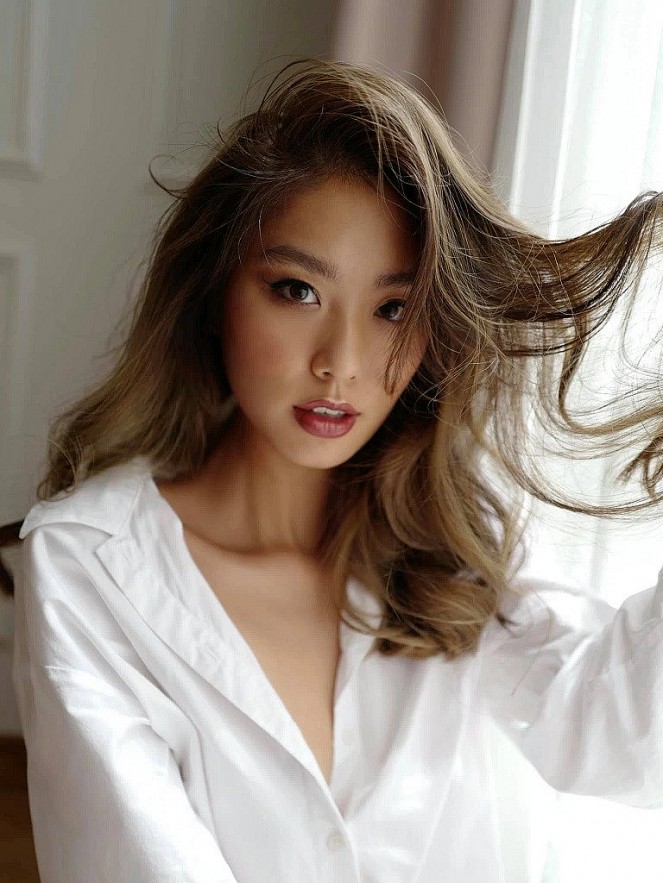 Photo: Afamily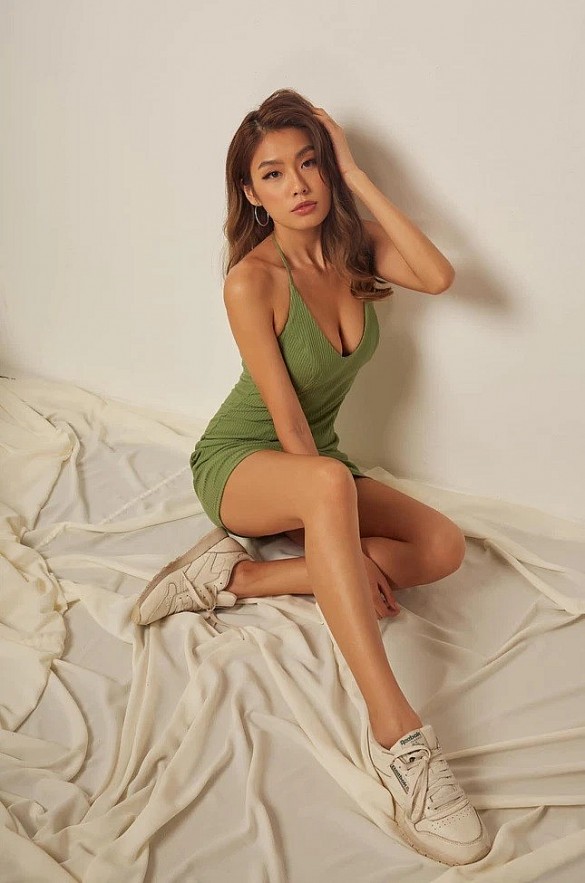 Photo: Afamily
Photo: Afamily
Nguyen Tran Huyen My
Huyen My, the first runner-up of Miss Vietnam 2014, was listed among a range of nominees for the annual 100 Most Beautiful Faces in 2020. The girl first began her modeling career in 2012, going on to win the first runner-up title at the Miss Vietnam pageant in 2014.
Nguyen Tran Huyen My was born in Hanoi, Vietnam. The Vietnamese model and beauty pageant contestant is known for representing her country in the Miss Grand International 2017 beauty pageant. The same year saw the beauty from Hanoi progress to the Top 32 in the voting for Miss Grand Slam 2017, as launched by Global Beauties.
She is also known for sharing additional modeling content through her Instagram for her over 480,000 followers.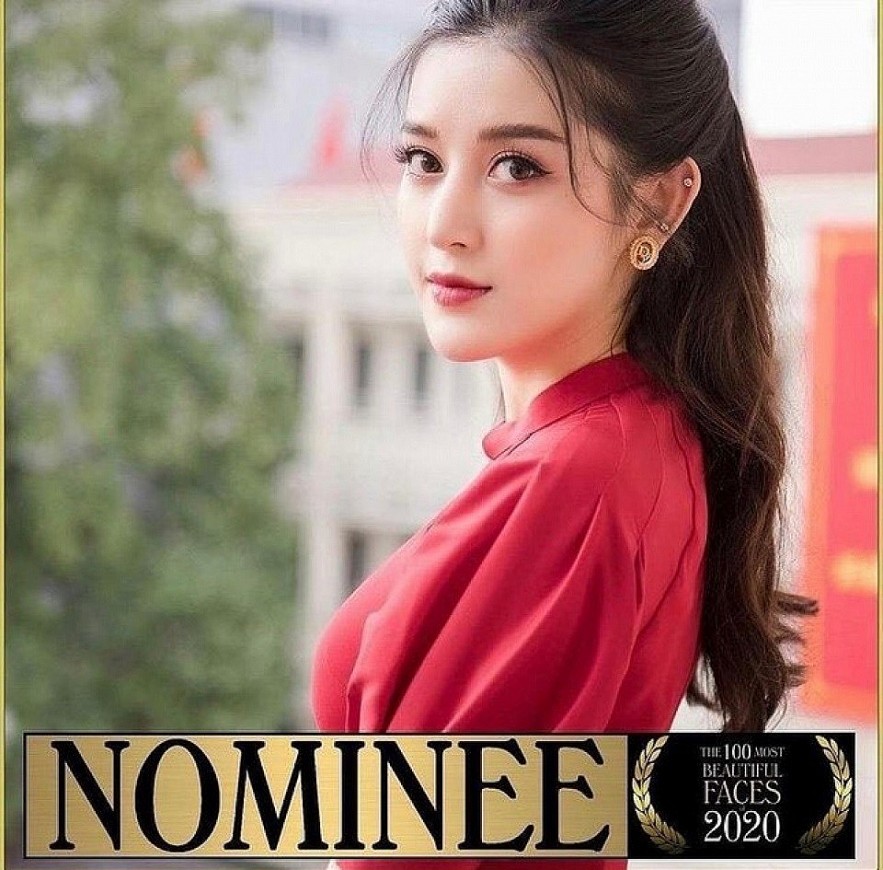 Photo: VOV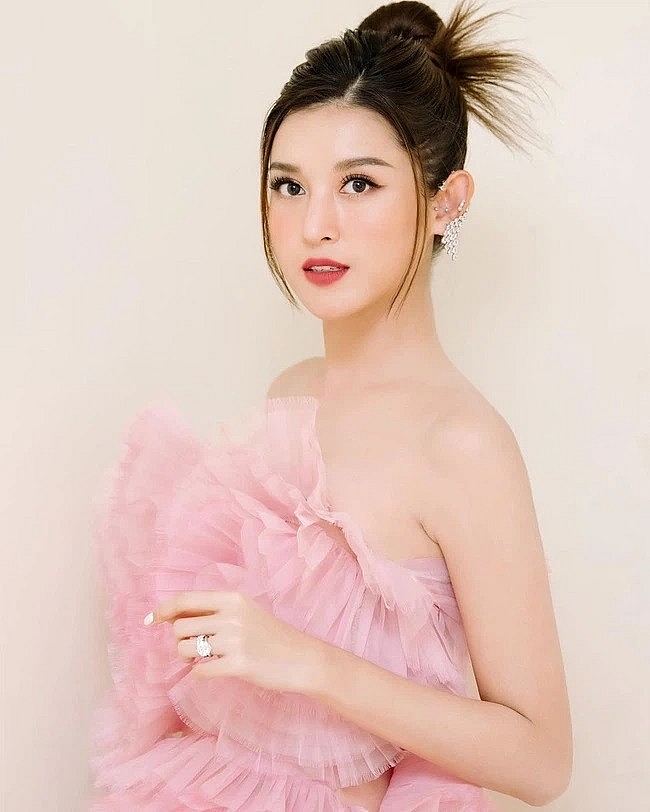 Photo: Afamily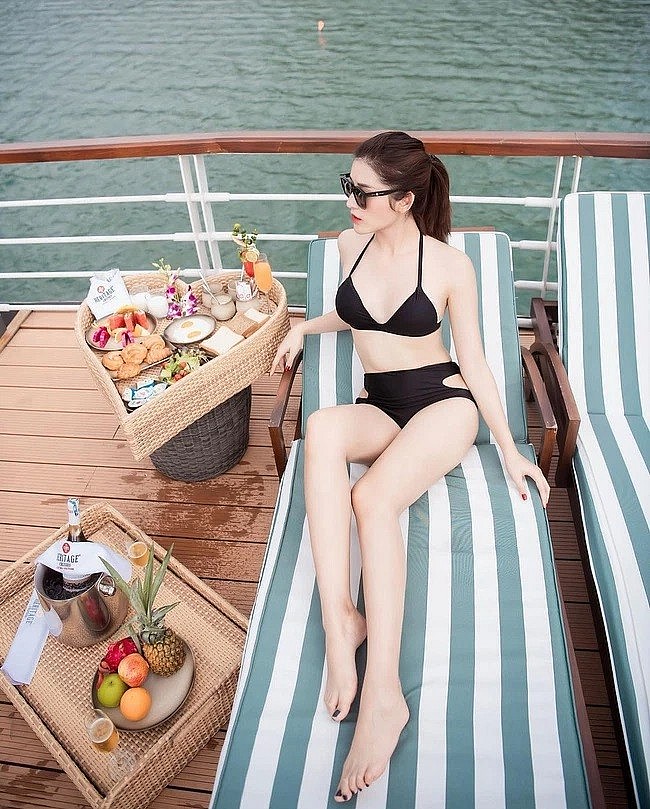 Photo: Afamily
Kha Ngan
Local actress Kha Ngan was among the nominees for the world-renowned 100 Most Beautiful Faces list of 2020. Possessing lovely beauty and remarkable academic achievements, Kha Ngan is known as a "golden face" among Vietnamese hot girls.
Ngan entered showbiz was when she participated in a reality show named Top Secret Service (2015) then Dancing with the Stars. She started in famous movies and has debuted as a singer.
Ngan said she was both happy and surprised to hear she made the list. "Many fans have sent me congratulations. I feel happy and honored that my photo appears next to Jennie of BLACKPINK and Natalie Portman, the world's top beauties. Being appreciated and loved, I'm deeply touched," she said.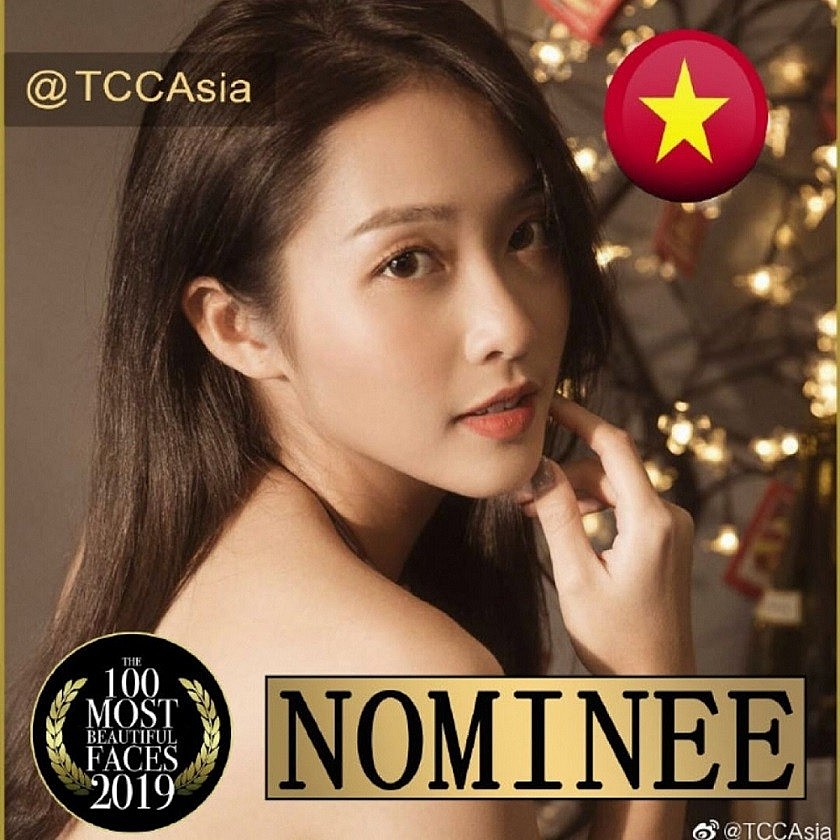 Photo: VOV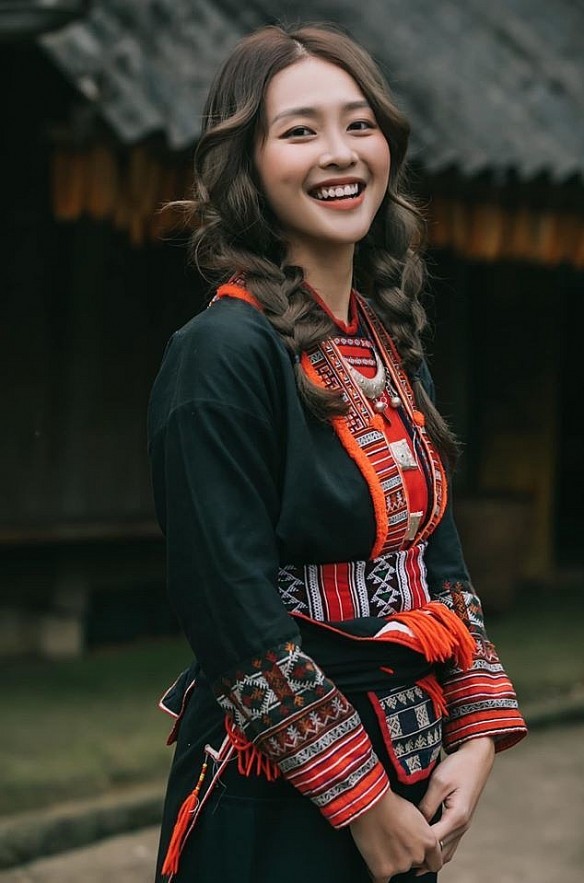 Photo: YAN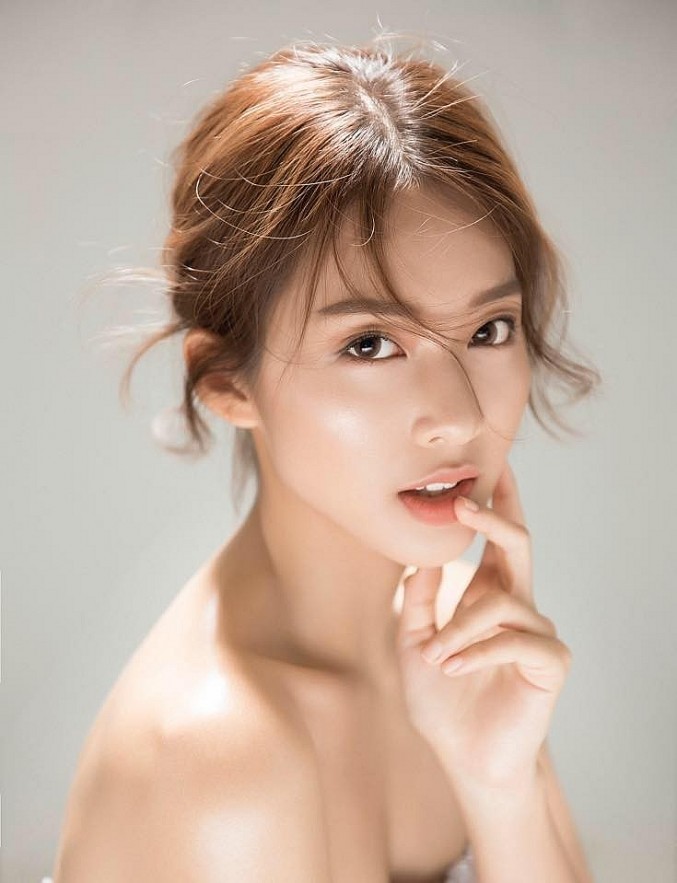 Photo: YAN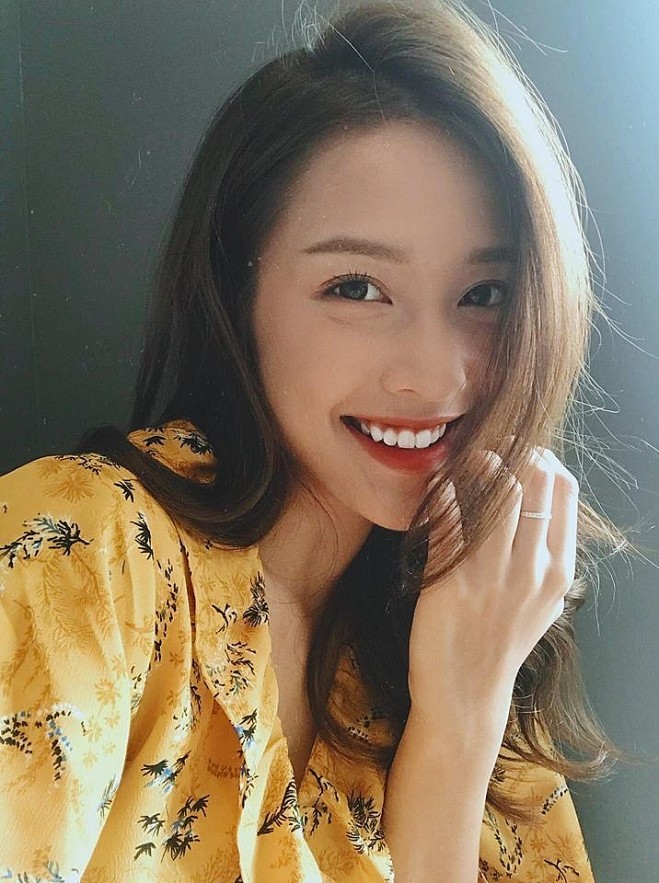 Photo: YAN
The world-famous 100 Most Beautiful Faces list has been published annually by Tc Candler & The Independent Critics since 1990. Over the past 30 years, the list has been seen by hundreds of millions of people from around the world.
The Independent Critics are a diverse group of approximately 20 people living in various parts of the world, organized by TC Candler, who search far and wide, listening to the many millions of suggestions submitted by the public over the past couple of decades, and they then put together a list representative of the modern ideal of worldwide beauty.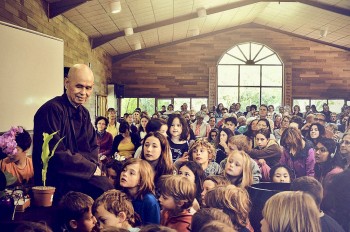 Viet's Home
The master of meditation "passed away peacefully" at the Tu Hieu Temple in Hue – where his spiritual journey began and Vietnam's Buddhist heartland, the Plum Village Community of Engaged Buddhism said.