Top attractions including Hue, Quy Nhon, and Phu Yen have welcomed lower numbers of tourists to assure pandemic prevention.
Hue Imperial Citadel in Thua Thien-Hue Province received a few visitors in the last few days, after dozens of local infections were confirmed in neighboring Da Nang City, the first of which ended the country's 99-day streak with no community transmission, reported VNExpress.
A ticket salesperson said on Wednesday that only several guests visited the historic site, home to the Nguyen Dynasty (1802-1945), Vietnam's last royal family.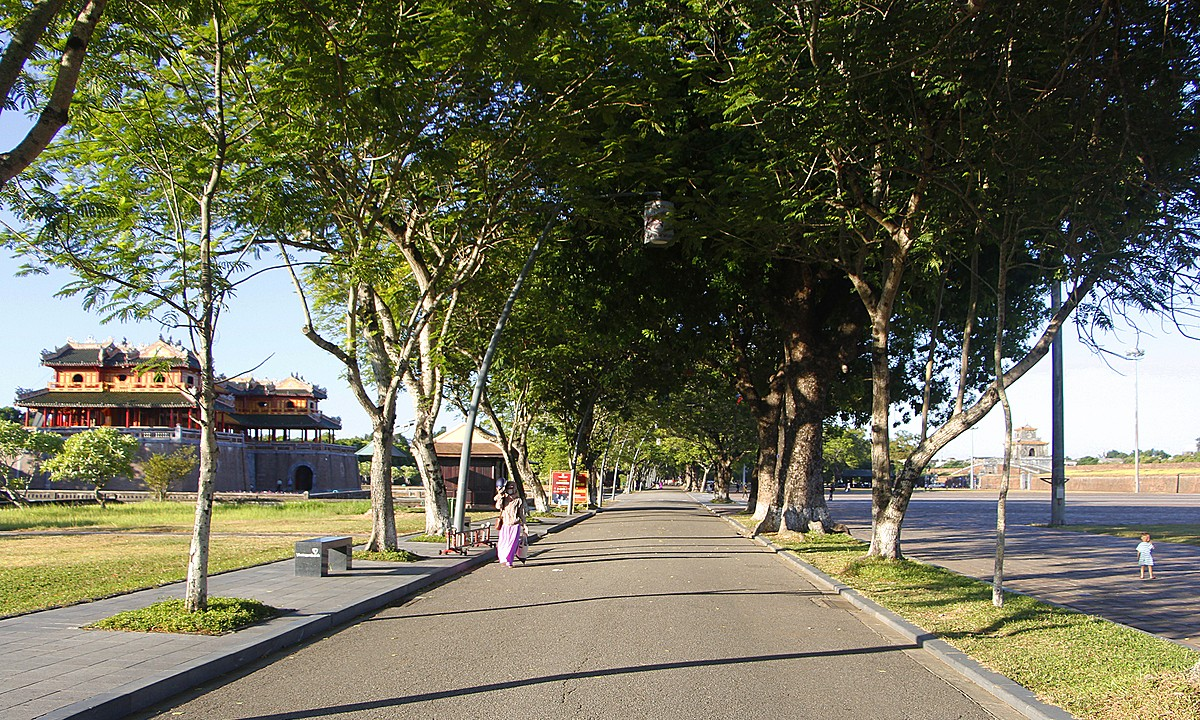 August 23 Street in front of Ngo Mon Gate in the Imperial Palace, Hue, on July 29, 2020. Photo by VnExpress/Vo Thanh.
The fallout of the Covid-19 pandemic also impacts on Hanoi's iconic Old Quarter, a most attractive site for tourists.
Figures from the tax department of Hoan Kiem District, where the Old Quarter is located, show 390 businesses and 1,155 merchant families making a living by providing services in their house and on the sidewalk have either temporarily suspended operations or closed for good, according to VNExpress.
"In the past, there were many tourists, mostly Westerners. Now there are no customers," said Linh, a souvenir shop owner on Ma May Street, adding that she spends her days these days cleaning and organizing dusty items.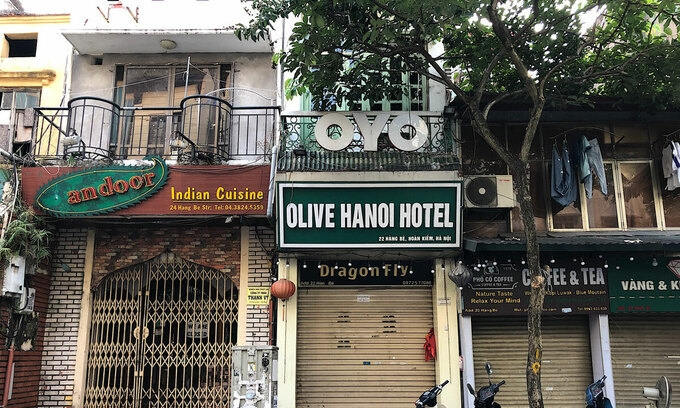 Many businesses in Hanoi's iconic Old Quarter have been shut down. Photo by VnExpress/Ngan Duong
Besides, numerous attractions such as Phu Yen, Quy Nhon, have restricted local sites. A lot of tourism agencies also suffered from suspension and tour cancel due to the outbreak.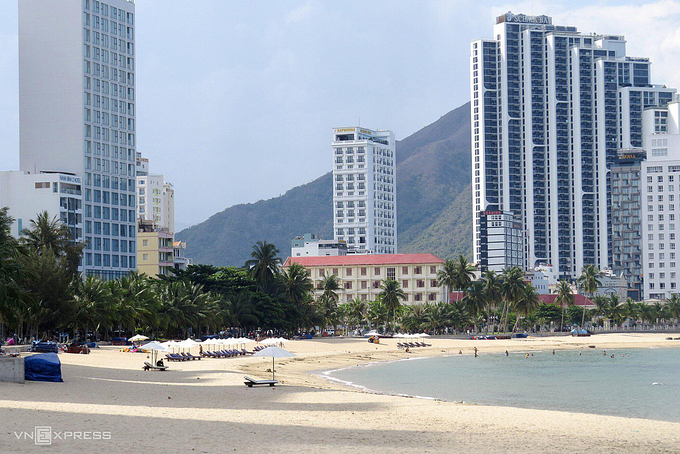 A beach in Nha Trang, Khanh Hoa Province on July 27, 2020. Photo by VnExpress/Xuan Ngoc
Meanwhile, Hoi An (Quan Nam province) is being blockaded over all city. Located near Da Nang, Hoi An recorded 4 new coronavirus infections. Quang Nam province decided to apply social distancing the whole city of Hoi An from 0:30 to 7:30 on August 14. At the same time, An Hoi Quarter (Minh An, Hoi An, Quang Nam) is blockaded within 14 days.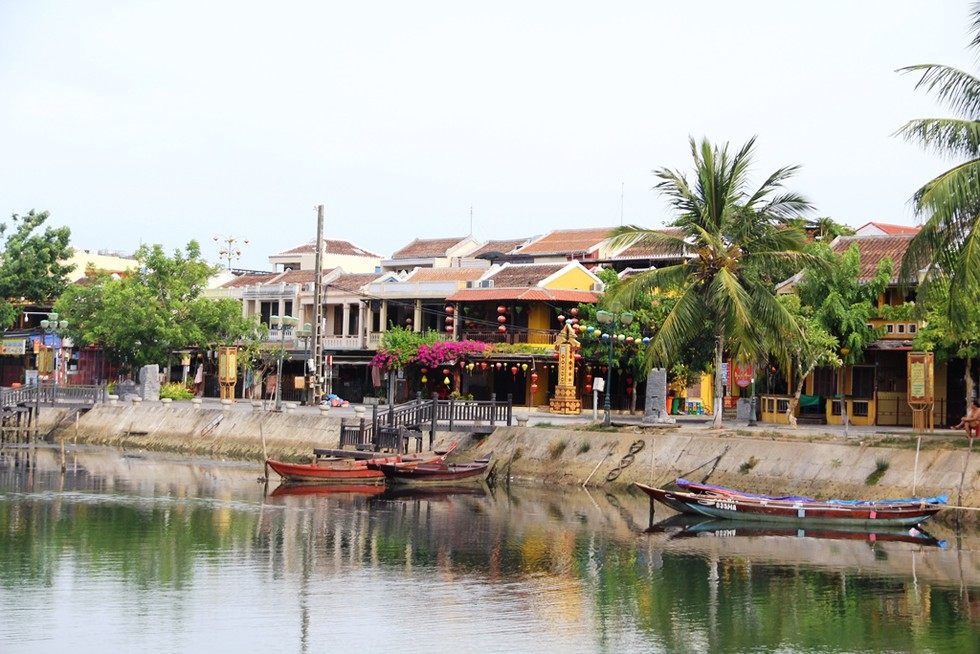 Hoi An in the blockade time. Photo: Youngster News.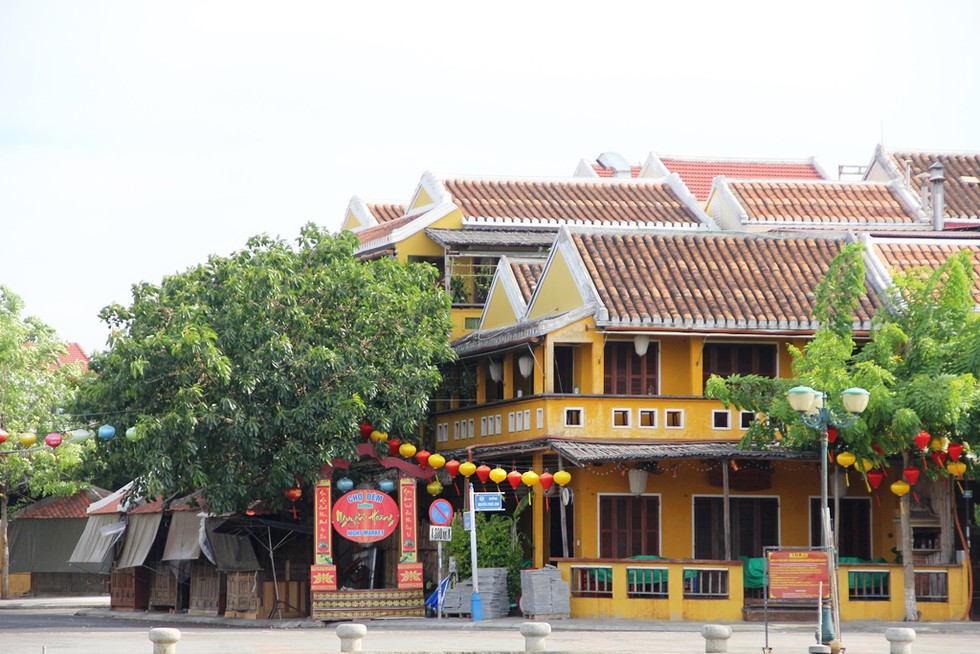 Hoi An Old Quarter since being blockaded. Photo: Youngster News.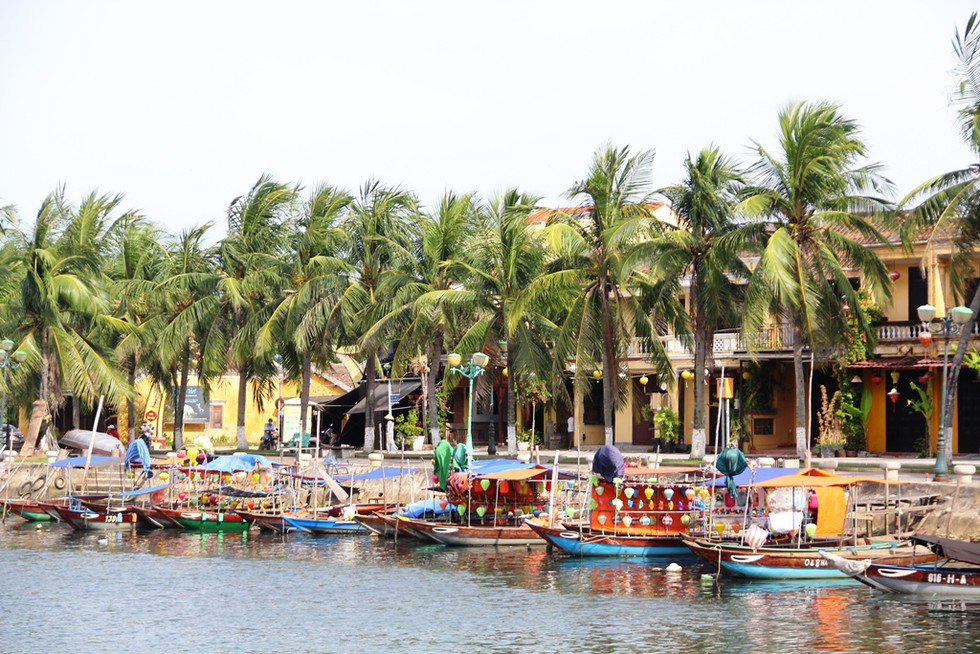 All activities in Hoi An have been suspended. Photo: Youngster News.
Da Nang, one of the Vietnam most attractive destinations, now blockades all activities and tourism.
The central city's My Khe Beach, voted among the world's best by Forbes magazine, has been left deserted since Sunday as the city started imposing several social distancing measures, including stopping receiving tourists, according to VNExpress.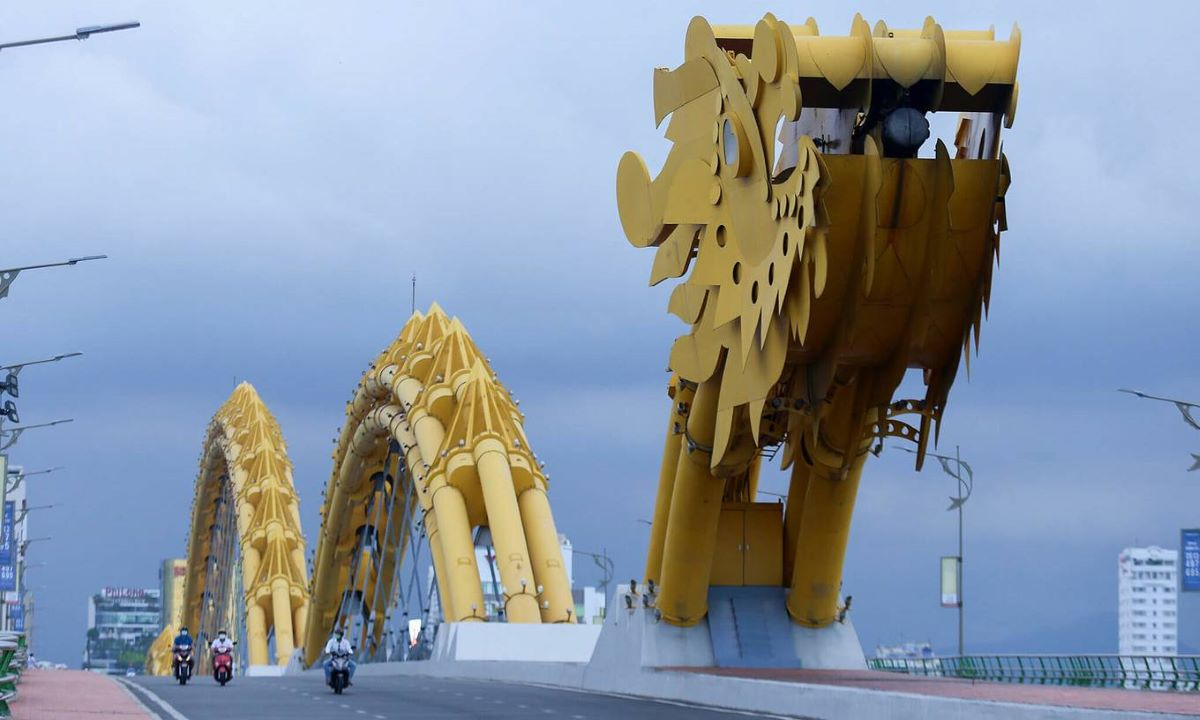 The Dragon Bridge in Da Nang, Vietnam's biggest Covid-19 hotspot, is left deserted on July 28, 2020. Photo by VnExpress/Nguyen Dong
Four travel trends after Covid-19 Pandemic

The COVID-19 pandemic will change the way people travel in the near future as travelers look to maximize their experiences while minimizing risk. Here are four travel ...
Janet Dang