Top Vietnamese food: Unique and delicious dishes made from "rescuing" agricultural products
Amid the COVID-19 outbreak, Vietnam shut down much of its trade with China, leading to a surplus of export-bound agricultural products, including dragon fruit, watermelon, durian, etc. Many solutions have been put forward by companies, restaurants, bakeries to improve the situation of spontaneous agricultural product rescue.
1. Dragon fruit bread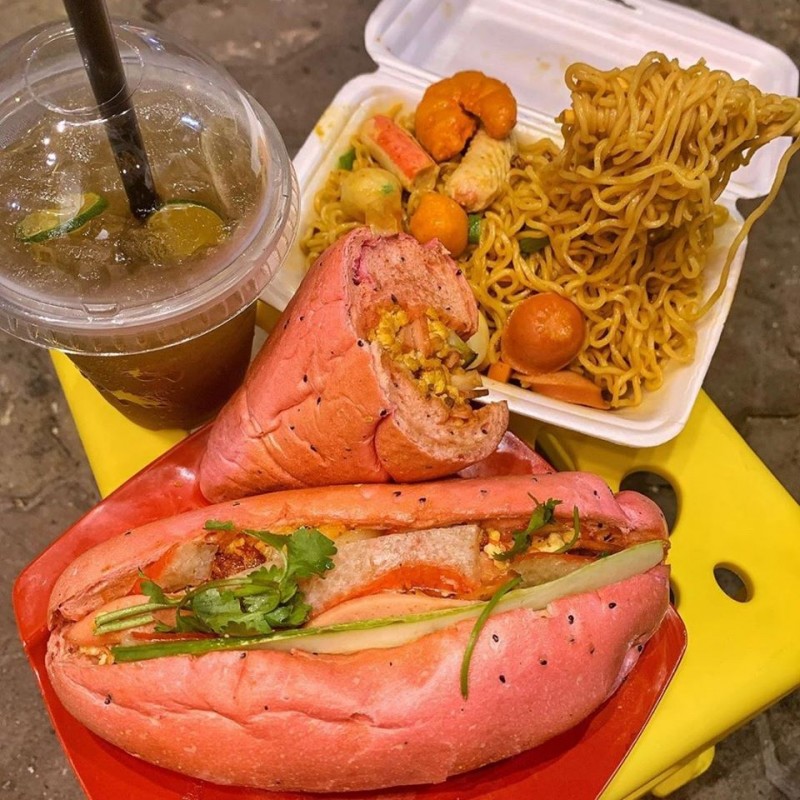 A bakery in Vietnam has created a new type of bread to use up the tons of dragon fruit going unsold due to the coronavirus outbreak in China. Many Banh mi shops add these dragon fruit bread to the menu.
2. Dragon fruit kimbap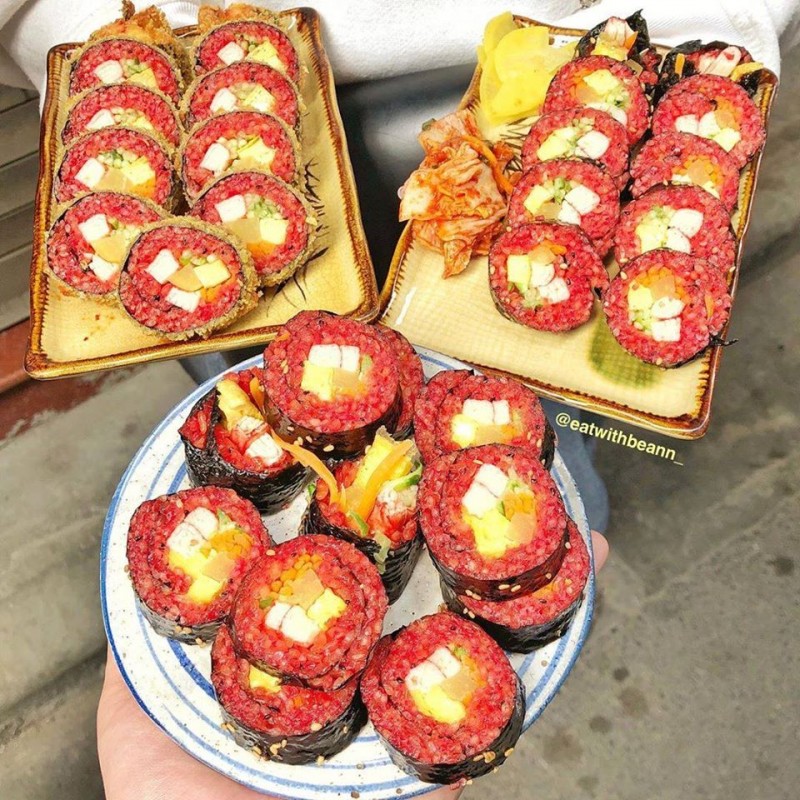 Dragon fruit kimbap.
3. Dragon fruit steamed roll rice pancakes or "bánh cuốn thanh long"
The steamed roll rice pancakes made from red dragon fruit at a famous restaurant in Hanoi have attracted numerous diners. After being washed and chopped, red dragon fruit is pureed with a blender and then mixed with clean water to make a red mixture. After that, the flour and water are mixed with dragon fruit juice in a ratio that creates a beautiful pink color.
4. Dragon fruit fish cake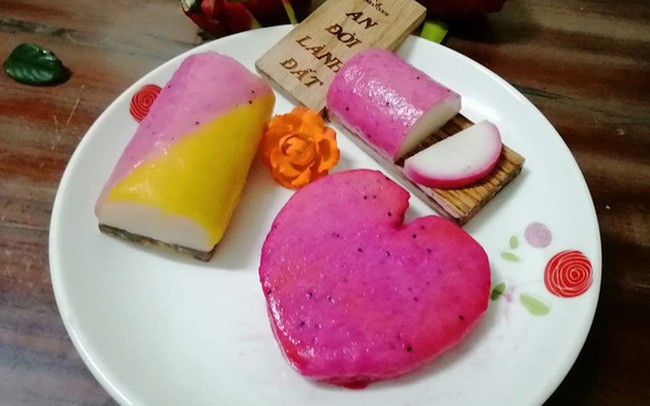 Dragon fruit fish cake.
5. Dragon fruit rice paper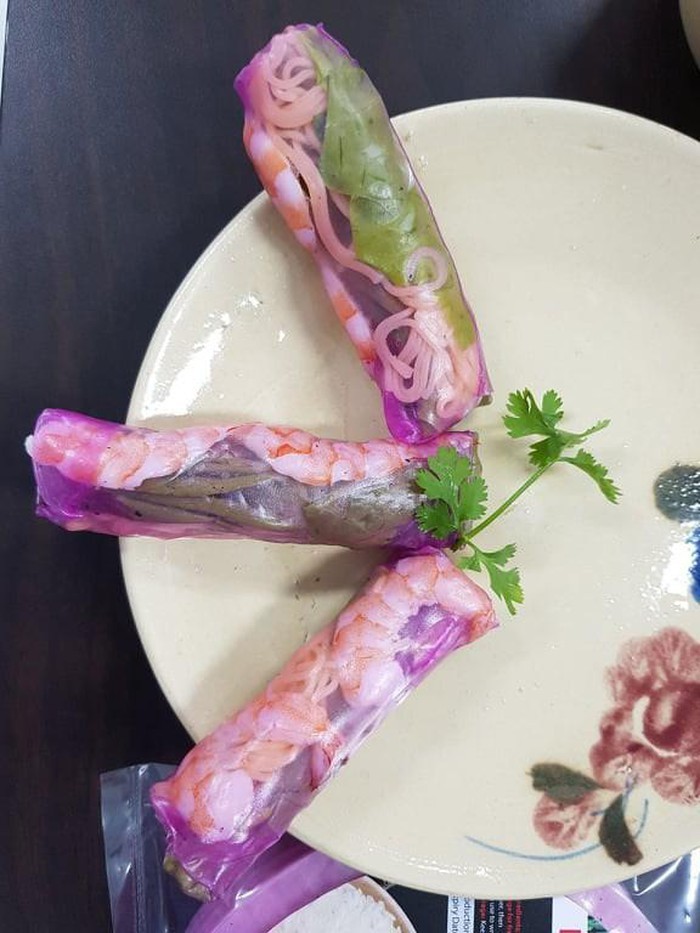 Fresh spring roll (also known as Goi Cuon) used dragon fruit rice paper. The Vietnamese food consists of shrimp, pork, vegetables, herbs, rice vermicelli (Bún). All of them are wrapped in a rice paper (Banh Trang).
6. Dragon fruit pizza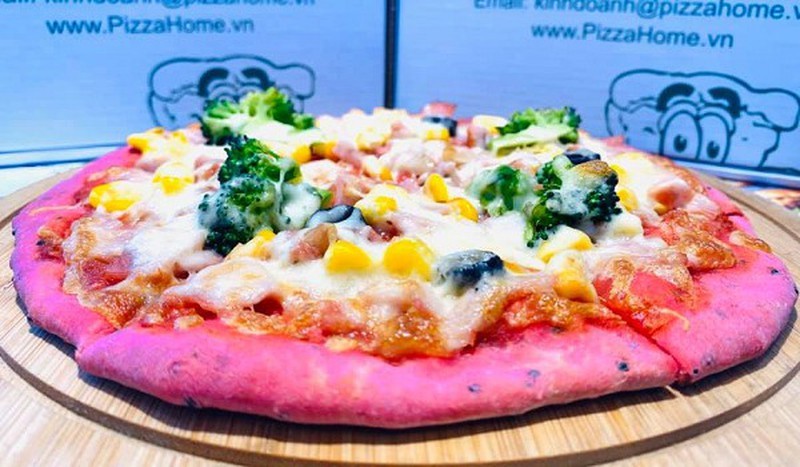 Pizza used dragon fruit as its base.
7. Dragon-fruit steamed pork bun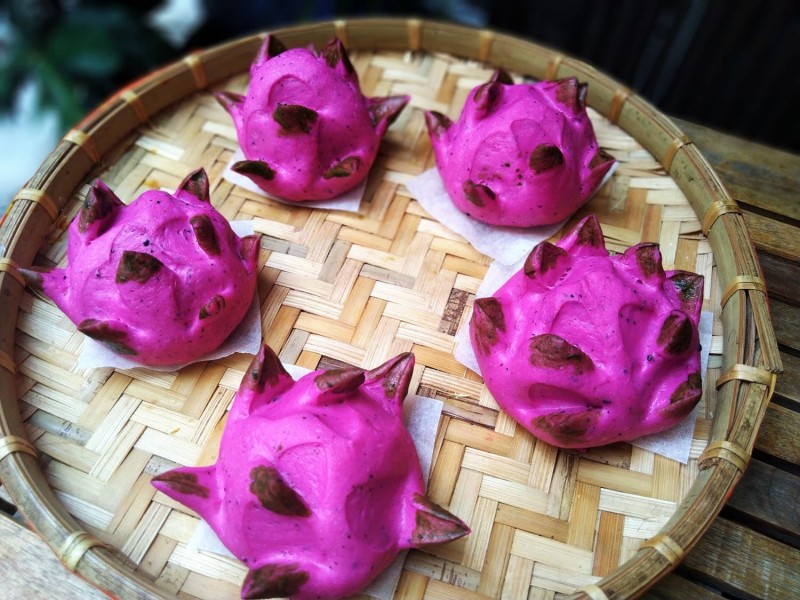 Homemade dragon-fruit steamed pork bun.
8. Dragon fruit wonton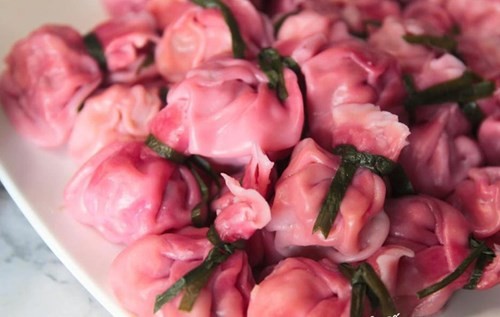 Dragon fruit wontons.
Needless to say, this innovation has urged some to think of similar ways to deal with their excess fruit, such as durian and watermelon.
9. Watermelon-rice vermicelli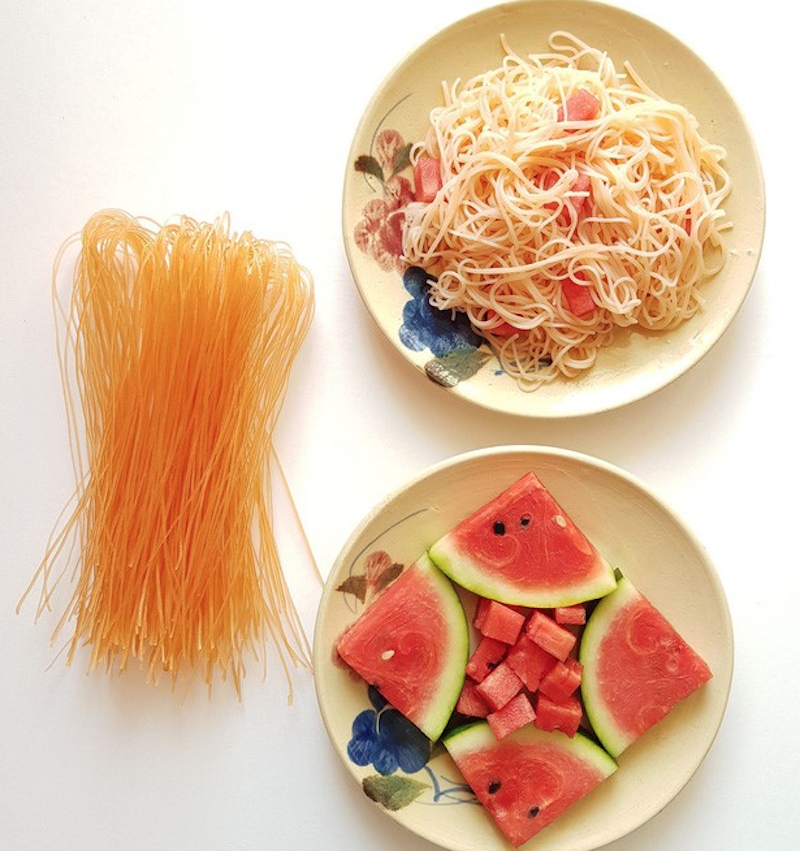 Watermelon-rice vermicelli. A company conducted research to develop new products using watermelon and dragon fruit for domestic market and export.
10. Dragon fruit bread with durian filling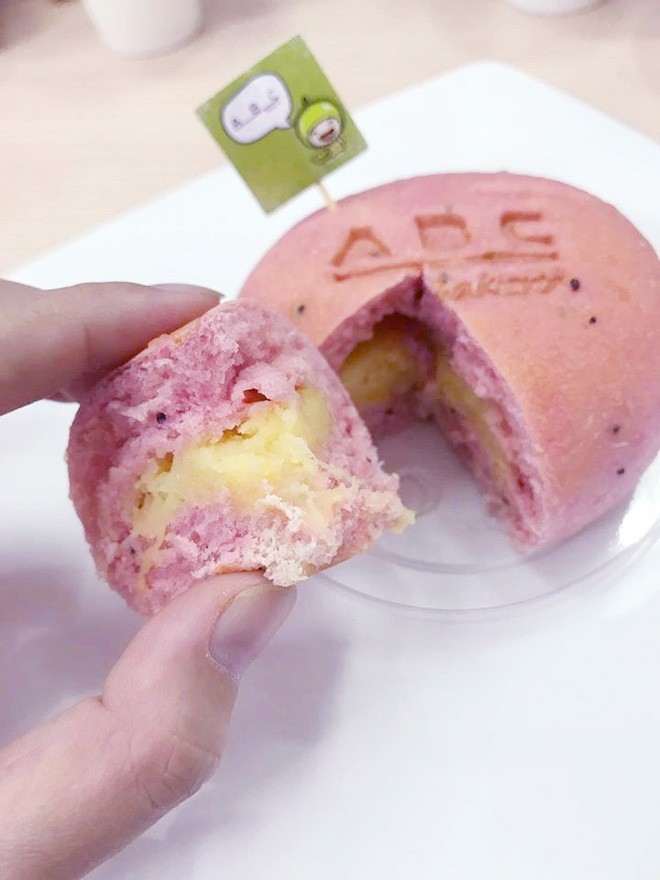 Dragon fruit bread with durian filling from the same bakery has succeeded in creating the pink dragon fruit bread.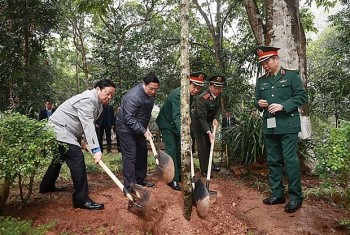 National
The Prime Minister launches a tree planting festival in Ba Vi on New Year of Cat.