Trump expected to sign police reform order on Tuesday
It is expected that President Donald Trump will sign an executive order on Tuesday to establish a national certification system for law enforcement agencies and databases to better track uses of forces by police officers all over the nation.
As revealed by CNN that the executive order is being under completion; however, the main provisions in the executive order's provisions embrace the modest directives aiming to stimulate higher standards among police departments while leaving the prospect of more significant reform to Congress.
The executive order comes after President Trump pledged to uphold "law and order" to deal with nationwide protests sparked the death of African American George Floyd in Minneapolis, reported the Reuter.
"We're going to be talking about things that we've been watching and seeing for the last month and we're going to have some solutions," Trump told the press on Monday.
The event of signing the order would be probably attended by Law enforcement officials and families of people who have been killed by police. "We're not looking to defund the police. We're looking to invest more and incentivize best practices, told one administration official.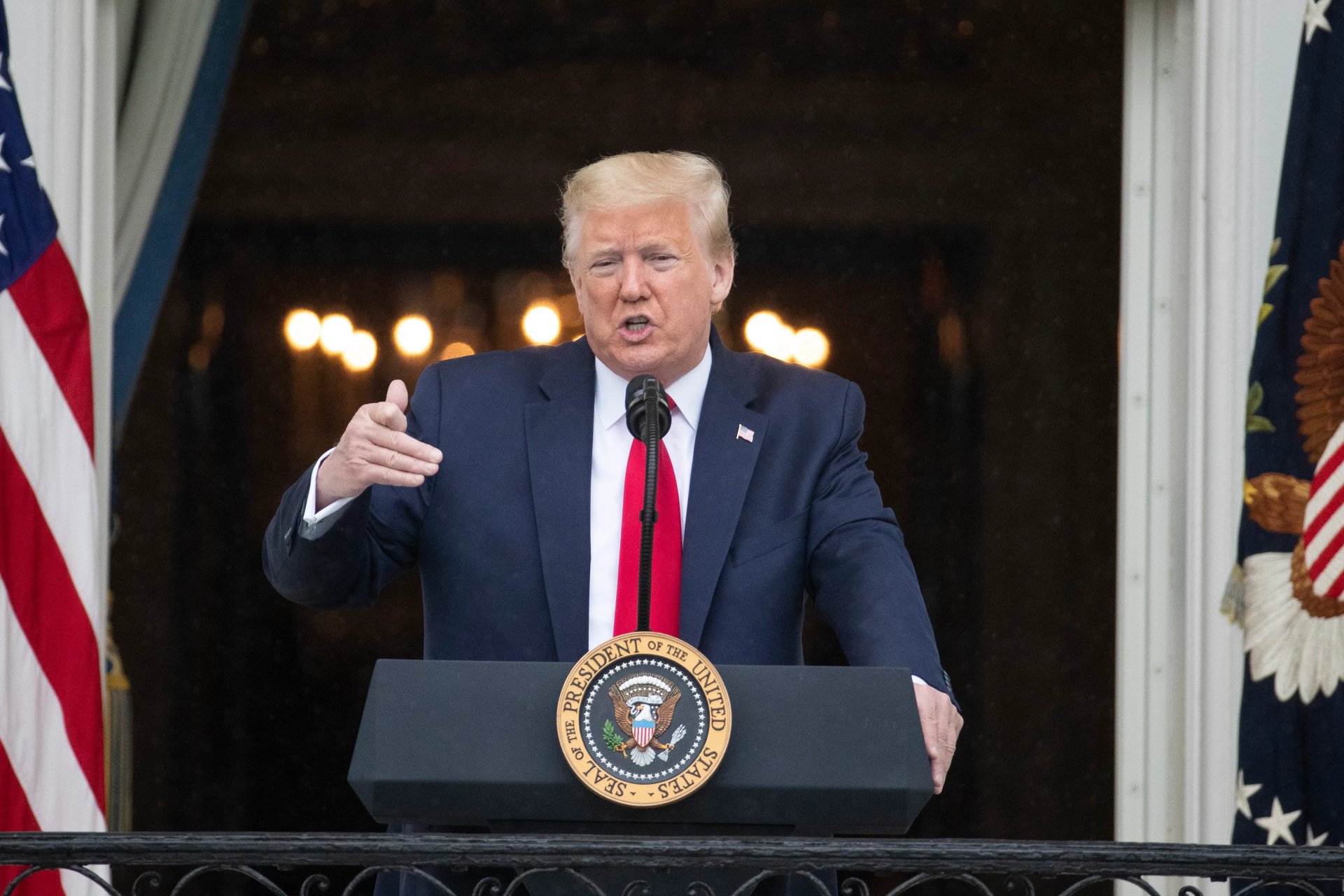 President Donal Trump (Photo: reuter)
The executive order is expected to direct the secretary of Health and Human Services to encourage police departments to employ the latest standards for use of force, improve information sharing so that officers with shoddy records are not hired without their backgrounds being known and add social workers to law enforcement responses to non-violent cases concerning drug addiction and homelessness. Moreover, the order will also indicate the fact that some law enforcement officials have misused their authority and will urge Congress to pass legislation on police reform, CNN added.
"Co-responders would allow for police to do their job but bring in social workers and experts that deal with mental health and deal with issues such as drug addiction or alcohol addiction or even other issues like homelessness," Ja'Ron Smith, a deputy assistant to the President said on Fox News Channel.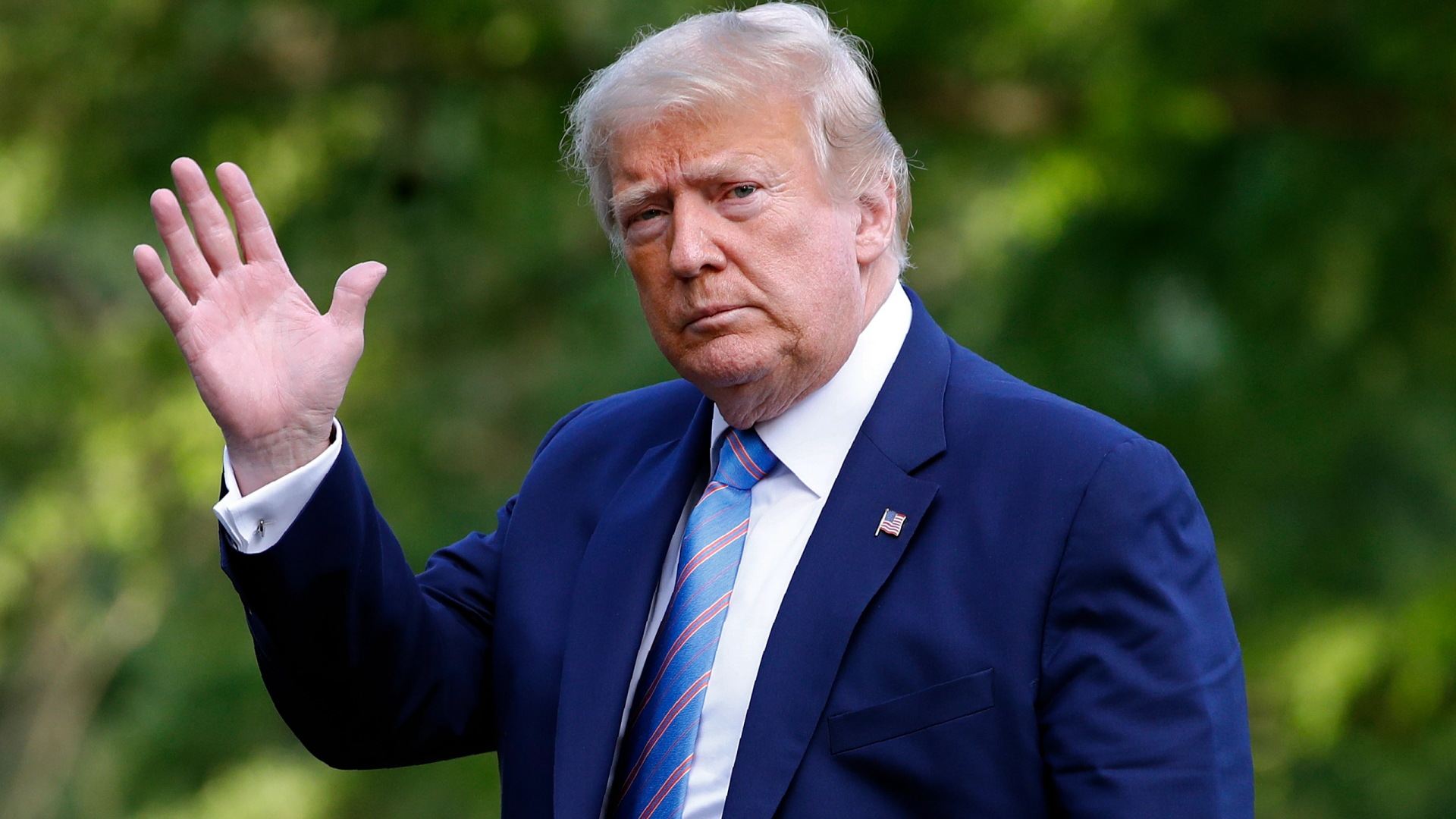 President Donald Trump walks on the South Lawn of the White House in Washington, Sunday, June 14, 2020, after stepping off Marine One as he returns from his golf club in New Jersey. (AP Photo)
Trump has directed his energy on addressing President Donald Trump walks on the South Lawn of the White House in Washington, Sunday, June 14, 2020, after stepping off Marine One as he returns from his golf club in New Jersey. (AP Photo/Patrick Semansky)a tough-talking law-and-order message and falsely portraying peaceful protesters as most violent. Hence, he has received harsh criticism from Democrats due to his responses and some allies are concerned that COVID-19 pandemic and his handling with the protests are hurting his and Democrats, informed the Reuter.
On the other hand, Trump's son-in-law and senior adviser Jared Kushner and Smith have been leading an effort inside the White House to seek out police reform proposals from criminal justice reform advocates while Trump has been reluctant to wade into the issue of police reform.
Funds for police departments have been called by some activists. The presumptive Democratic presidential nominee former Vice President Joe Biden has not embraced those calls; yet, Republicans have sought to tie them to the proposals to provide a contrast to Trump's rhetoric.
Trump supposed the incident that a black man in Atlanta was shooted by police was very disturbing and worrying. An Atlanta police officer was fired and the police chief resigned after the killing of Rayshard Brooks on Friday night, the Reuter added.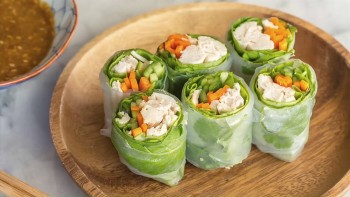 Travel
Rolls are a easy-to-make dish that is loved by many Vietnamese diners as well as Korean stars.