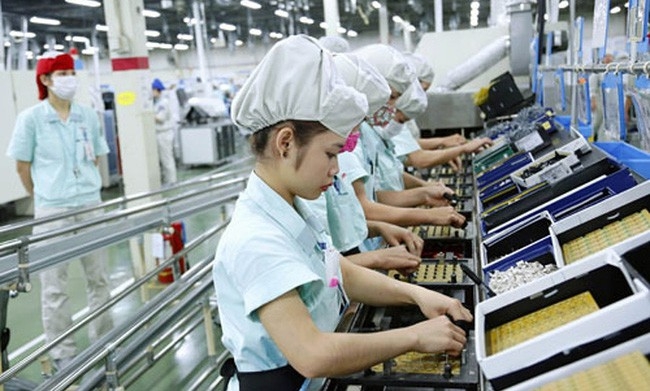 Hanoi PCI ranked 9/63 in 2019 (Photo: Securities News)
According to the annual report of the Provincial Competitiveness Index (PCI) in 2019 published by Vietnam Chamber of Commerce and Industry, Hanoi's 2019 PCI index increased by 3.4 points compared to the previous year, ranking 9/63 provinces and cities, increasing 15 levels compared to 2015 and 42 grades higher than 2012.
Analysis of PCI index in 2019 shows that Hanoi has three component indexes in the top 10 provinces and cities nationwide (including: "Business support services" index and "Labor training" index ranked 4/63, "Market entry" index ranked 10/63).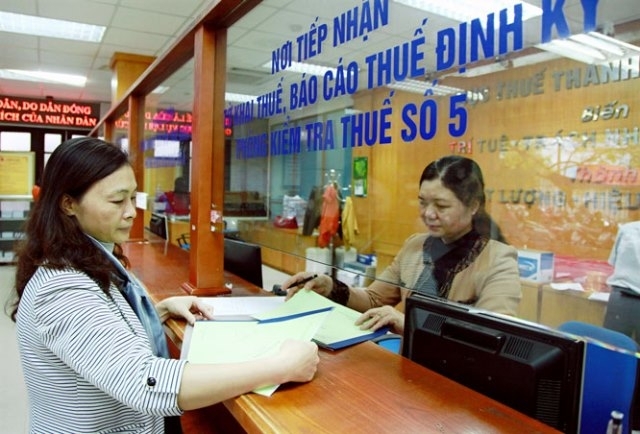 At Hanoi Tax Department (Photo: Nhan Dan)
Six indicators ranked at average level (including: "Time cost" index ranked 21/63; "Transparency and access to information" index ranked 36/63; "Unofficial cost" index ranked 41/63; "Land access and stability in land use" index ranked 41/63; "Dynamism of the provincial and city government " index ranked 45/63, "Legal institutions and security order" index ranked 45/63).
Remarkably, there is still a component index in the group of provinces and cities with low ratings. That is the "Equally competitive environment" index ranked 56/63, reported by Nhan Dan.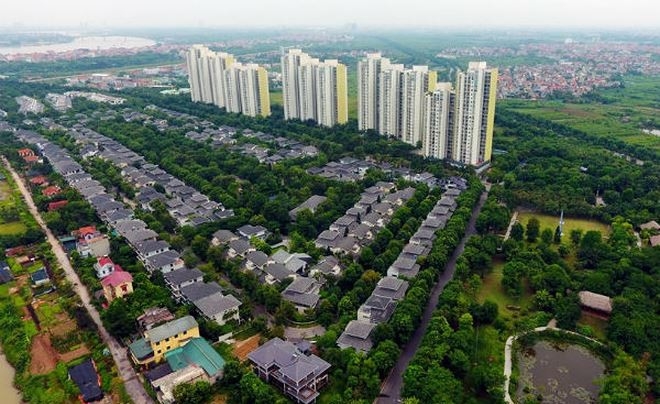 Hanoi to implement 6 solutions to improve PCI ranking in 2020 (Photo: Investment News)
Hanoi is implementing six solutions to improve the city's ranking in the PCI in 2020, maintaining its position among the top ten localities in the index.
First, the city will strive to keep up its performance in the highly-ranked component indexes.
Meanwhile, Hanoi will strive to improve the indexes in the middle and low-range groups.
Another important solution is to intensify administrative procedure reforms through using information technology and enhancing transparency in order to further reduce time costs and both formal and informal costs for enterprises, particularly in the context of economic recovery following the COVID-19 pandemic.
At the same time, Ha Noi will get prepared for new opportunities in the wave of investment shifting out of China by member countries of the EU-Viet Nam Free Trade Agreement (EVFTA) and EU-Viet Nam Investment Protection Agreement (EVIPA).
The city will continue implementing policies on business development and encouraging business households to upgrade to companies, along with promoting start-ups and renovation through incentives and support in information access and market extension.
Ha Noi will also promote the role of business and trade associations in popularising the administration's policies and conveying problems facing the business circles to the authorities, reported by Vietnam News.
Candy Lee