Unique black-colored dishes draw Vietnamese youngsters' favor
Black "Bánh mì", bamboo charcoal ice-cream, and bamboo charcoal milk tea are among the unique dishes that have recently garnered the attention of Vietnamese youngsters.
Black "Bánh mì" (Vietnamese sandwich)
When it comes to Vietnamese "Bánh mì", people often be reminded about gold-brown or red bread (dragon fruit bread), however, charcoal-like black bread in Ha Long (Quang Ninh) has recently attracted the attention from Vietnamese young people.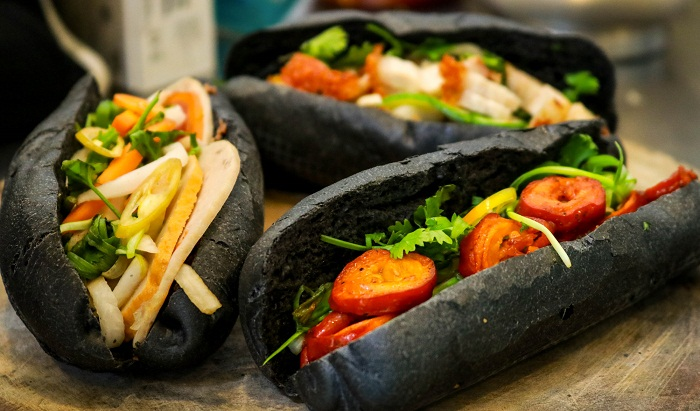 Photo: Thumbs/ via Du lich Vietnam
The black bread crust is made from flour and bamboo charcoal, which is believed to be a natural detoxifier though there has been no formal research into it, VNExpress reported.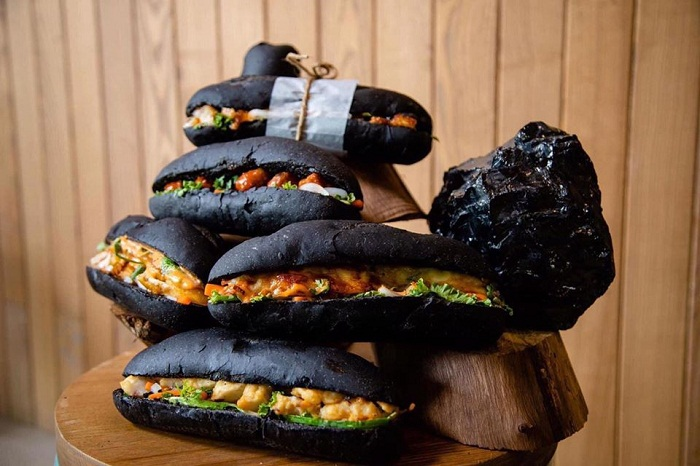 Photo: We25
The bread is stuffed with various kinds of topping such as grilled chopped squid, shrimp, grilled beef, and roast pork. Herbs and chili sauce are added to create a perfect dish.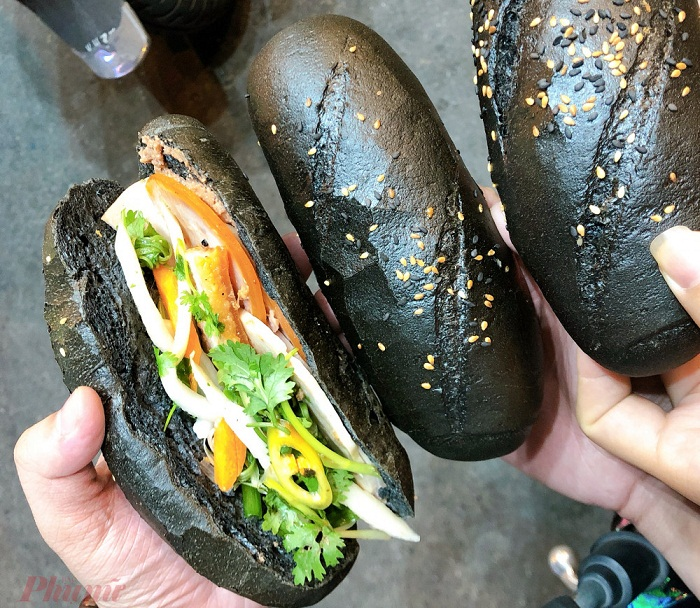 Photo: Phunuonline
The price of each loaf is at VND25,000-45,000 (US$1.08-1.94).
Bamboo charcoal ice-cream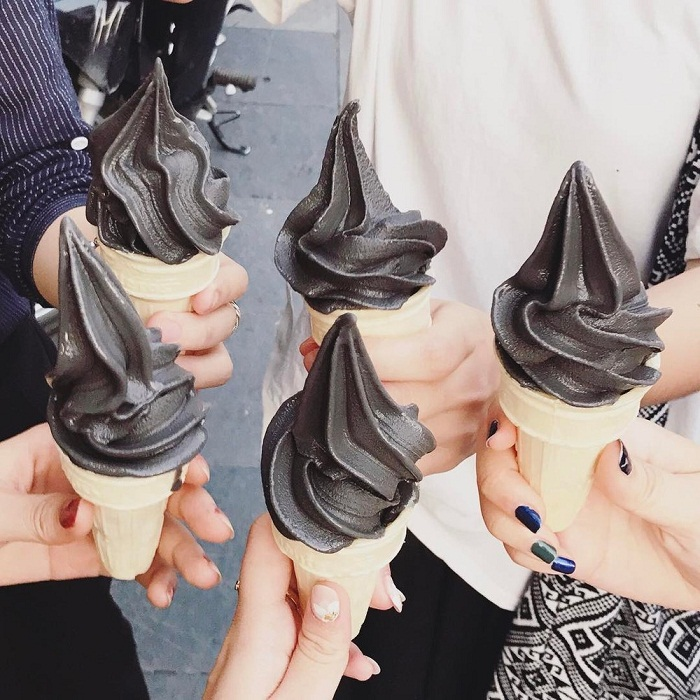 Photo: Static2/ via Du lich Vietnam
Not only having a unique appearance, but black "ice-cream" also owns a distinguishing favor. This kind of black ice-cream is sold at many convenience stores in Vietnam at a reasonable price.
The bamboo charcoal ice-cream has also been sold in many countries in the world.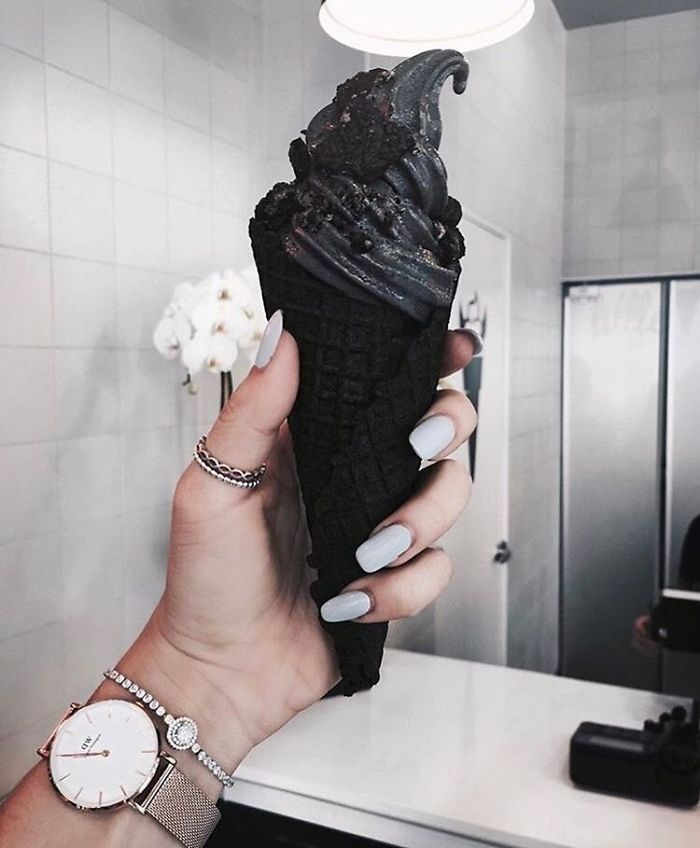 Photo: Justsomething/ via Du lich Vietnam
In the food review group, the young people are excited to share the funny images of their teeth dyed with black color after eating bamboo charcoal ice-cream.
Bamboo charcoal milk tea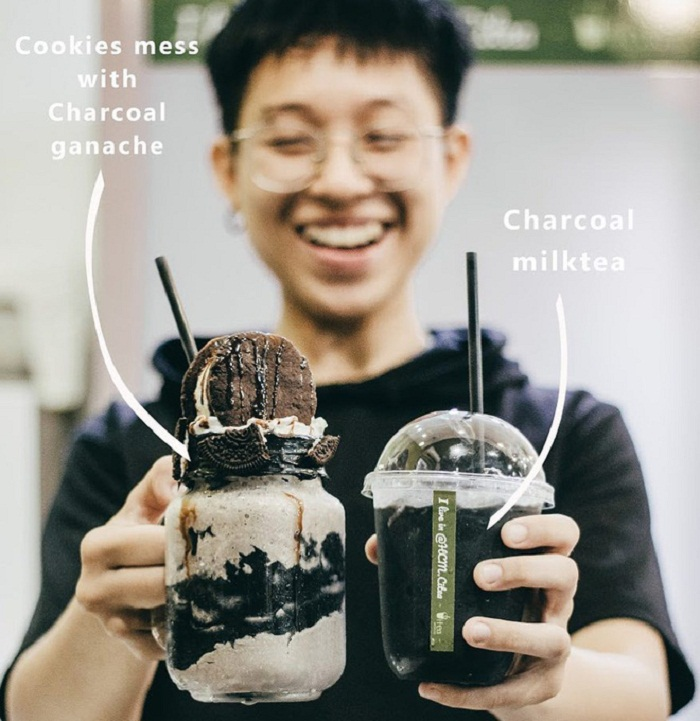 Photo: Kenh14cdn/ via Du lich Vietnam
With the bizarre name and unique concoction, the bamboo charcoal milk tea has been preferred by many Vietnamese youngsters.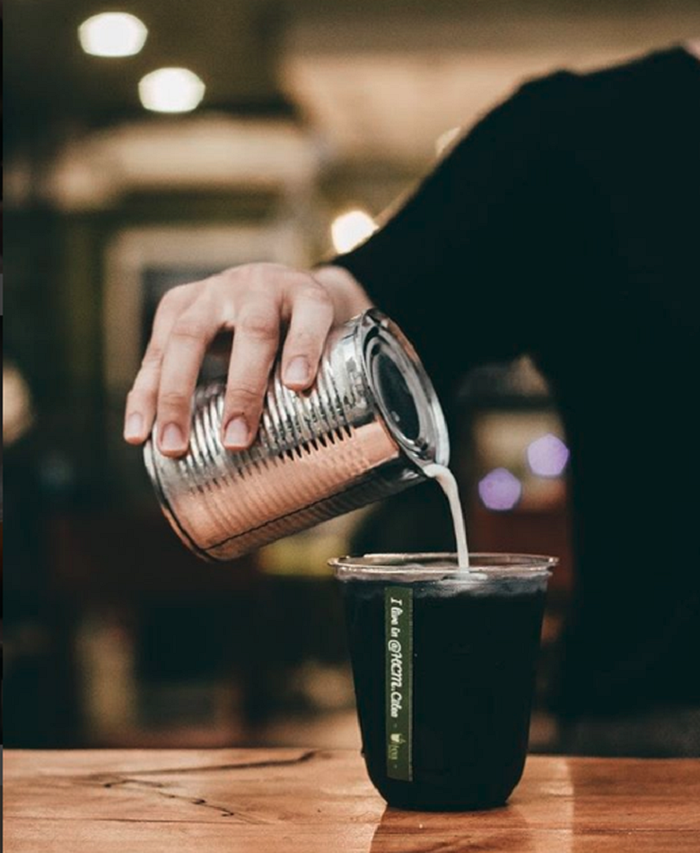 Photo: Kenh14cdn/ via Du lich Vietnam
The bamboo charcoal milk tea is believed to healthy for people as it contains a lot of minerals.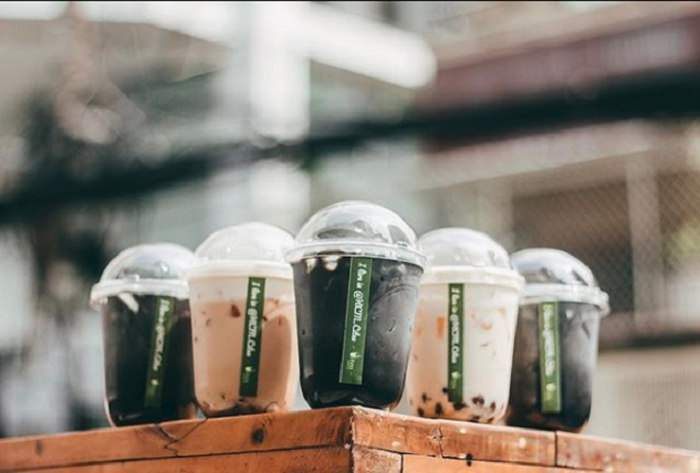 Photo: Kenh14cdn/ via Du lich Vietnam
The one-of-a-kind color mingled with the sweetness of milk tea will give customers with interesting experiences.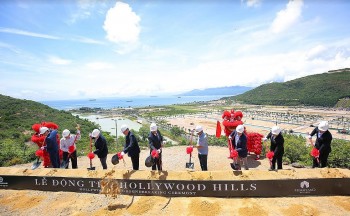 Economy
On October 2, at Hai Giang peninsula (Quy Nhon city, Binh Dinh), Hung Thinh Corporation held the groundbreaking ceremony of Hollywood Hills by YOO Inspired by Starck – a subdivision at MerryLand Quy Nhon. The event marks the first time that the world's No.1 ranked design and branded residence company YOO Inspired by Starck is officially present in Vietnam, with a collection of villas designed by creative director, Philippe Starck.