Unique Vietnamese glutinous rice dumpling making contest in northern Vietnam
Every year on January 1-3, the upland district of Mu Cang Chai, Yen bai province holds the glutinous rice dumpling making festival. The festival both brings in a celebrative atmosphere for locals and attracts tourists from different world's corners.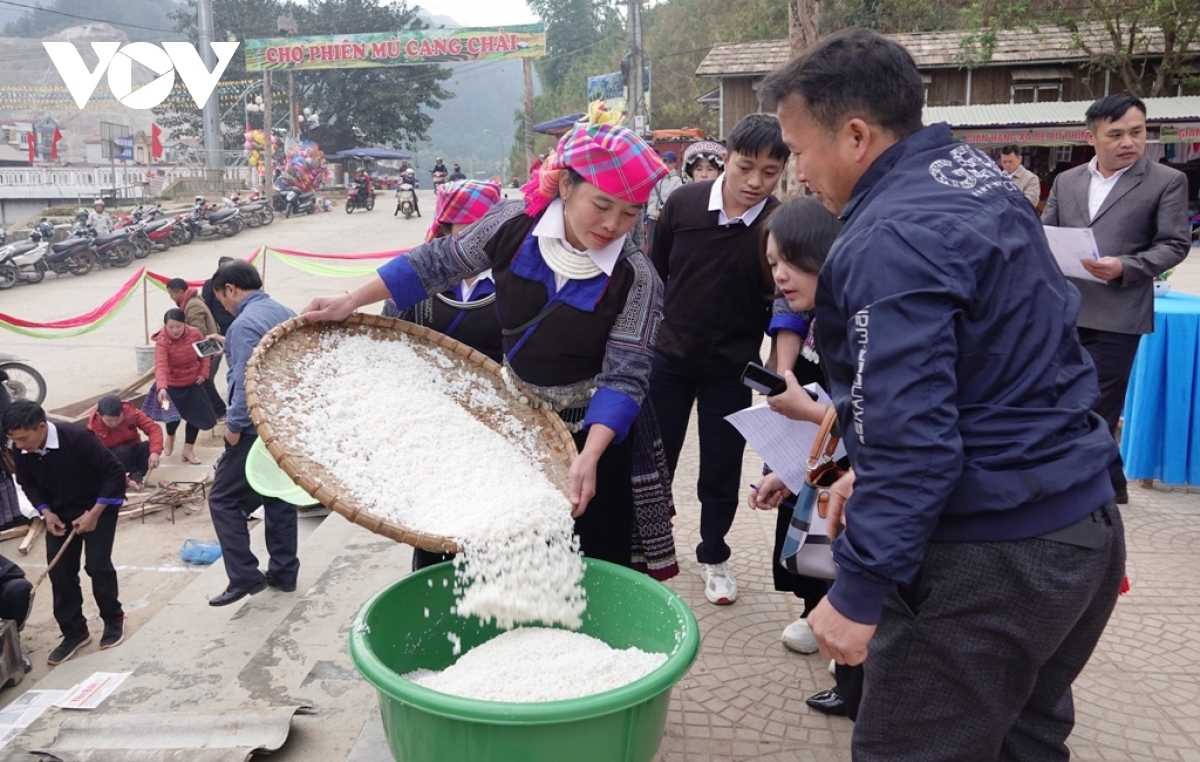 (Photo: VOV)
This is the first glutinous rice dumpling making festival held in Mu Cang Chair with the participation of 26 teams from communes and towns in the district.
Each team consists of 6 people, 3 men and 3 women who would fully execute every step of making a perfect glutinous rice dumpling, which includes baking rice, blowing sticky rice, pounding, coloring and presenting the cakes.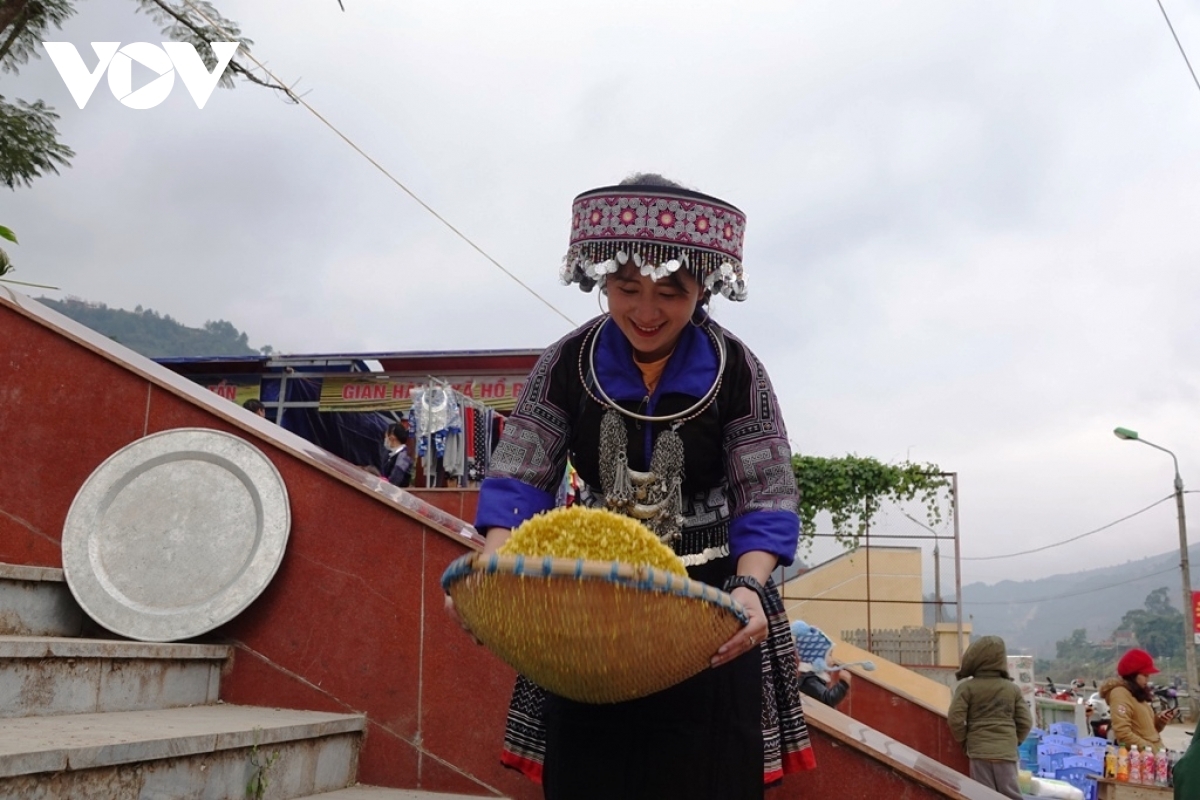 (Photo: VOV)
Rice and beans are both the best local produce grown on rice paddies and terraced fields.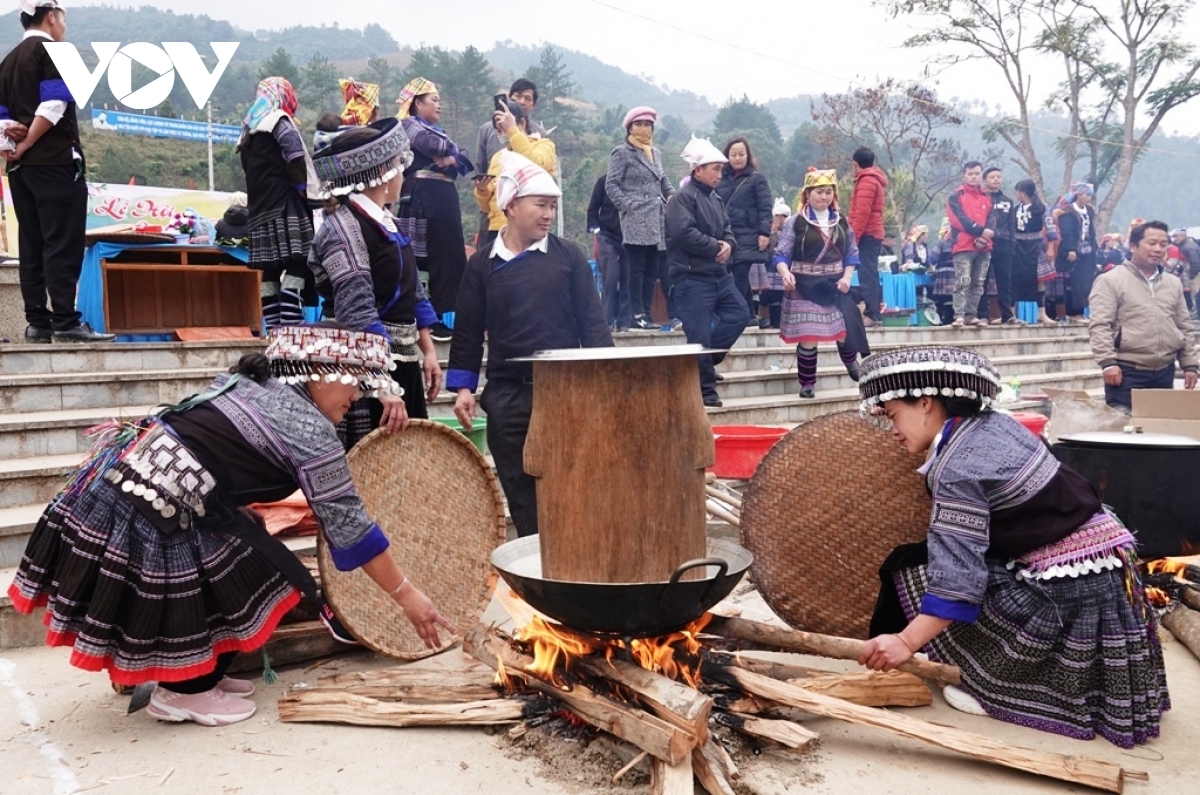 (Photo: VOV)
The sticky rice would be made on traditional utensils of the Mong ethnic people.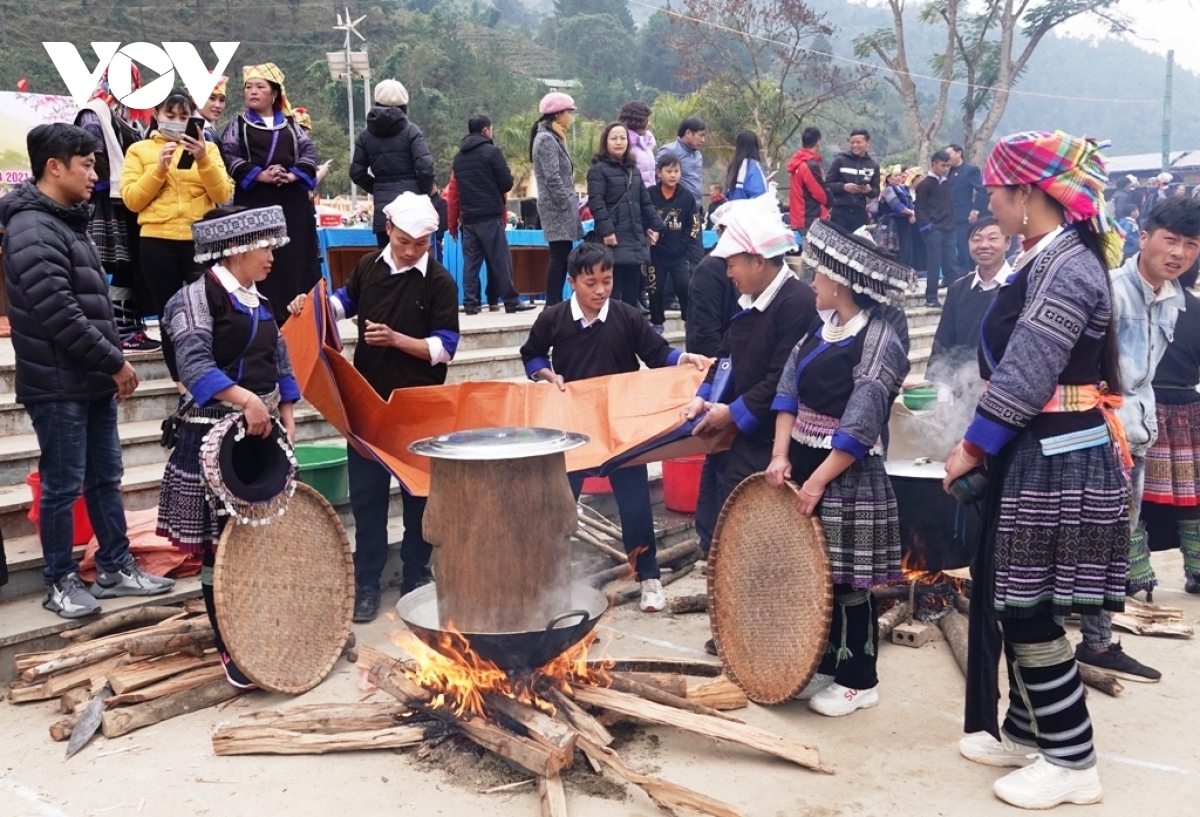 (Photo: VOV)
(Photo: VOV)
Men are in charge of preparing the tools for pounding the steamed rice - the most crucial step in making the cake.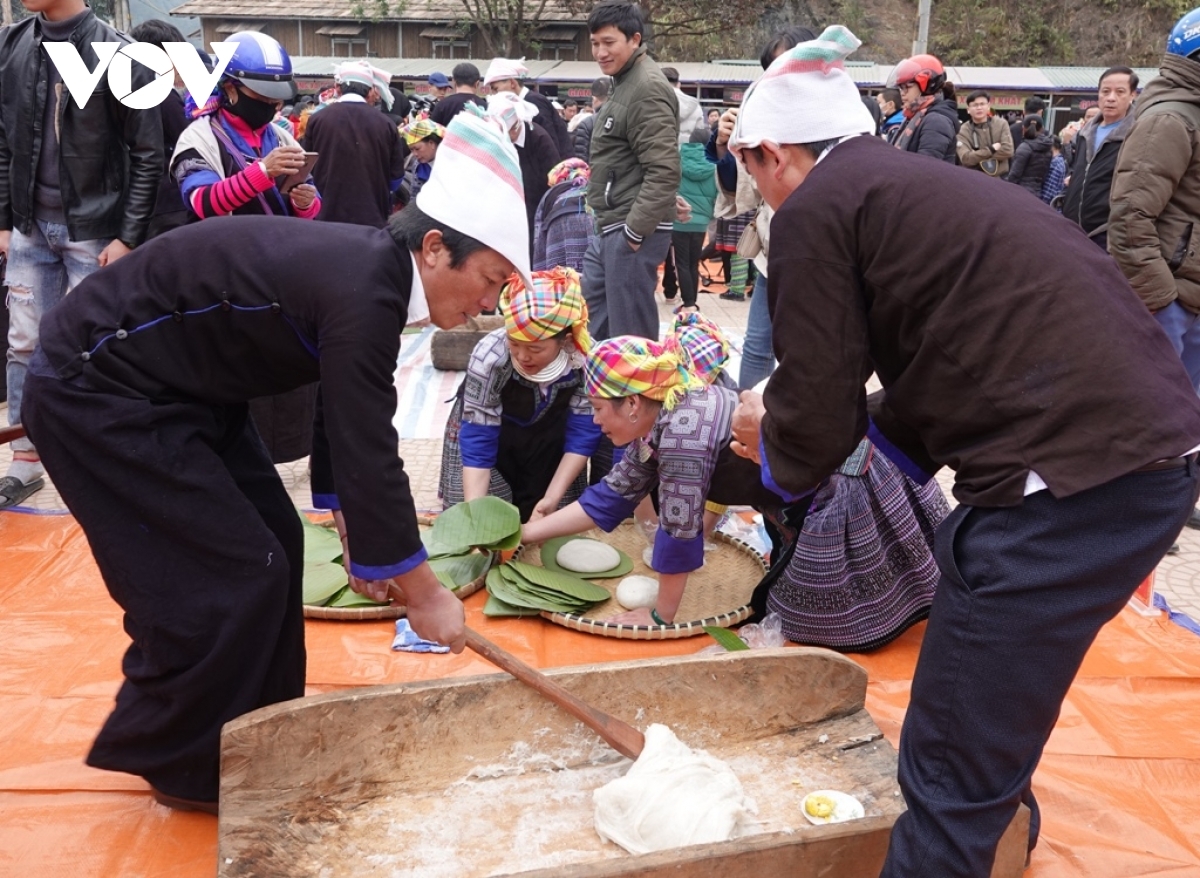 (Photo: VOV)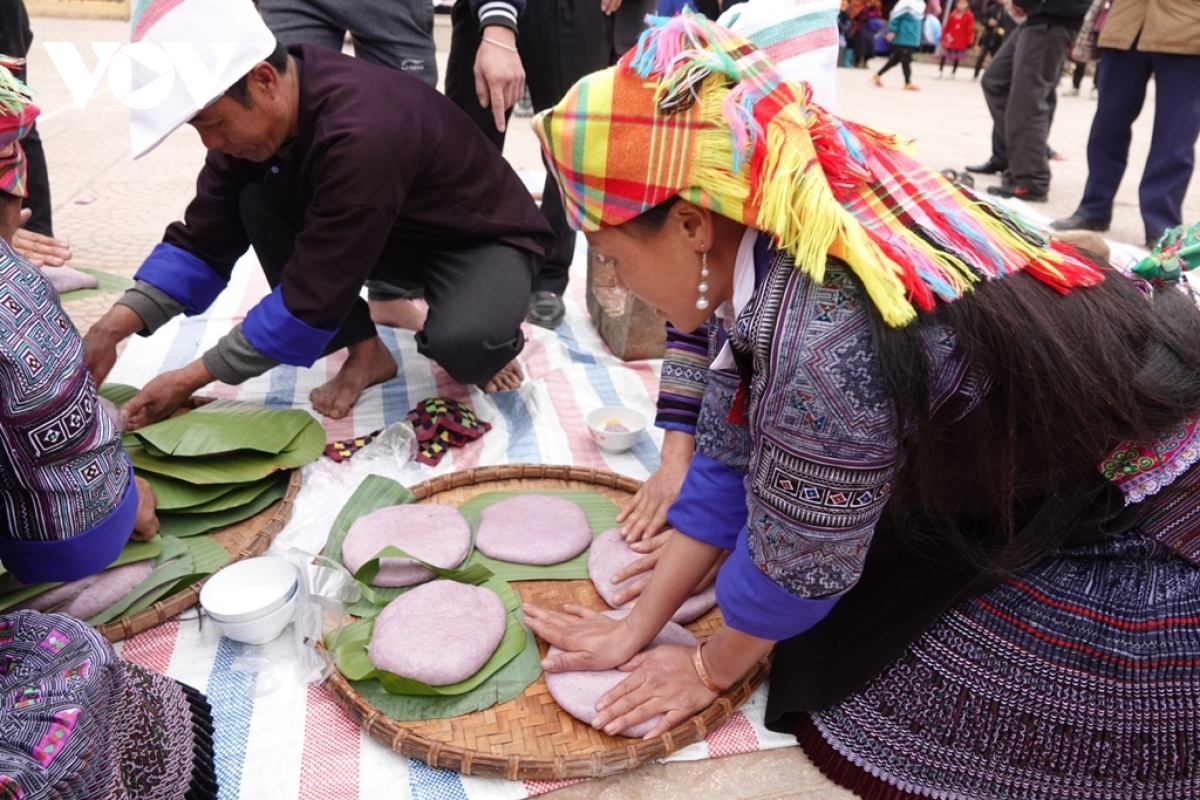 (Photo: VOV)
Once done with the pounding step, teams will start shaping the dumplings.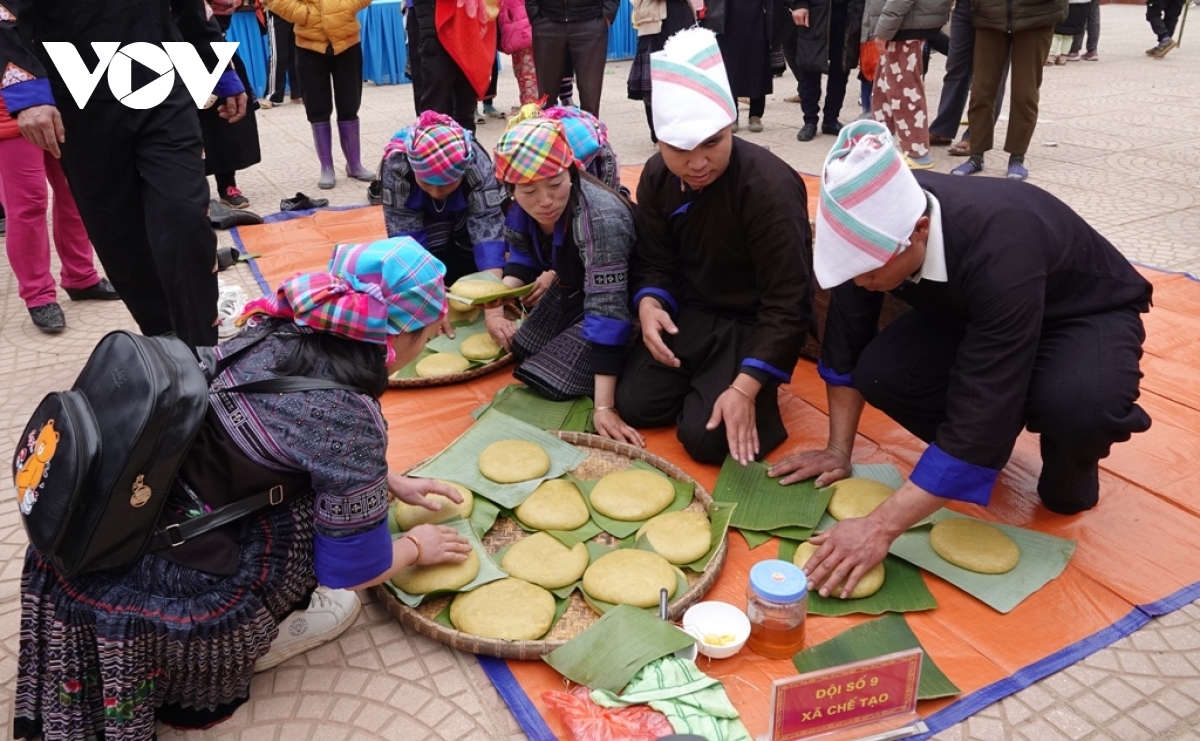 (Photo: VOV)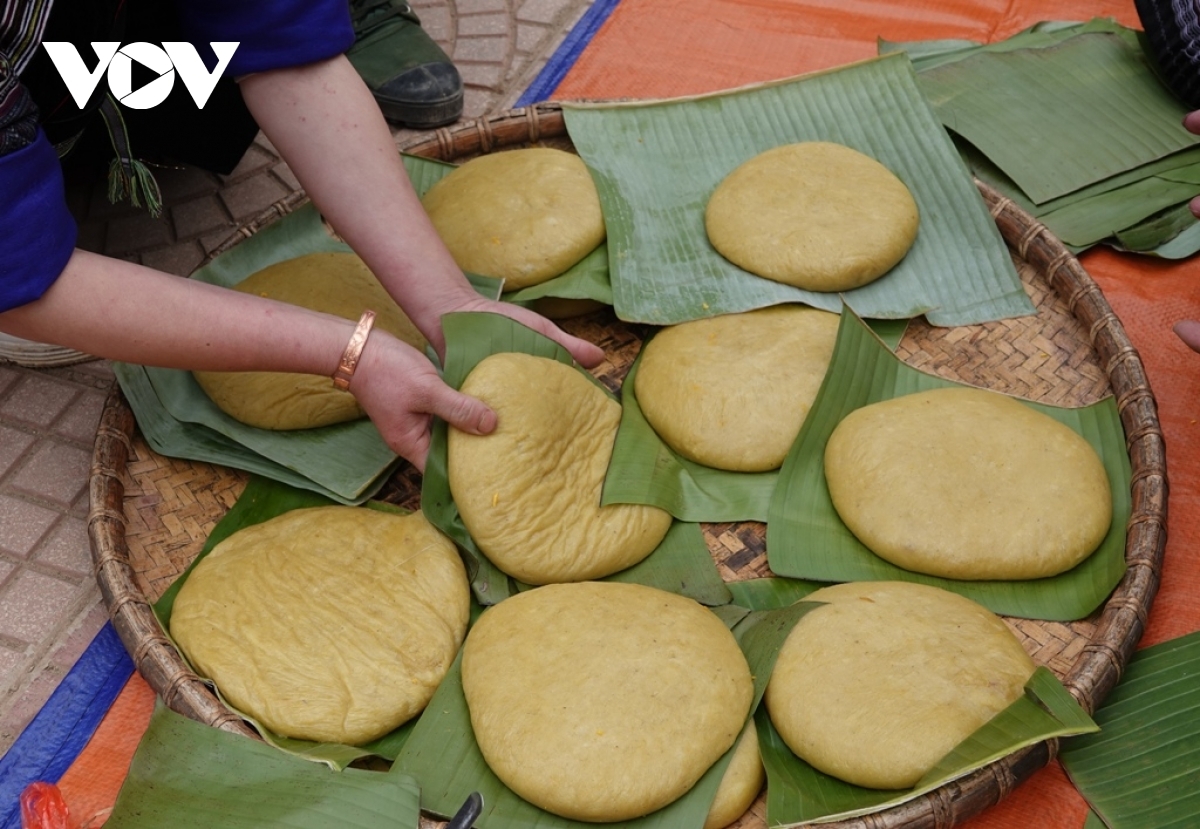 (Photo: VOV)
A tray of delicious and good-looking glutinous rice dumplings.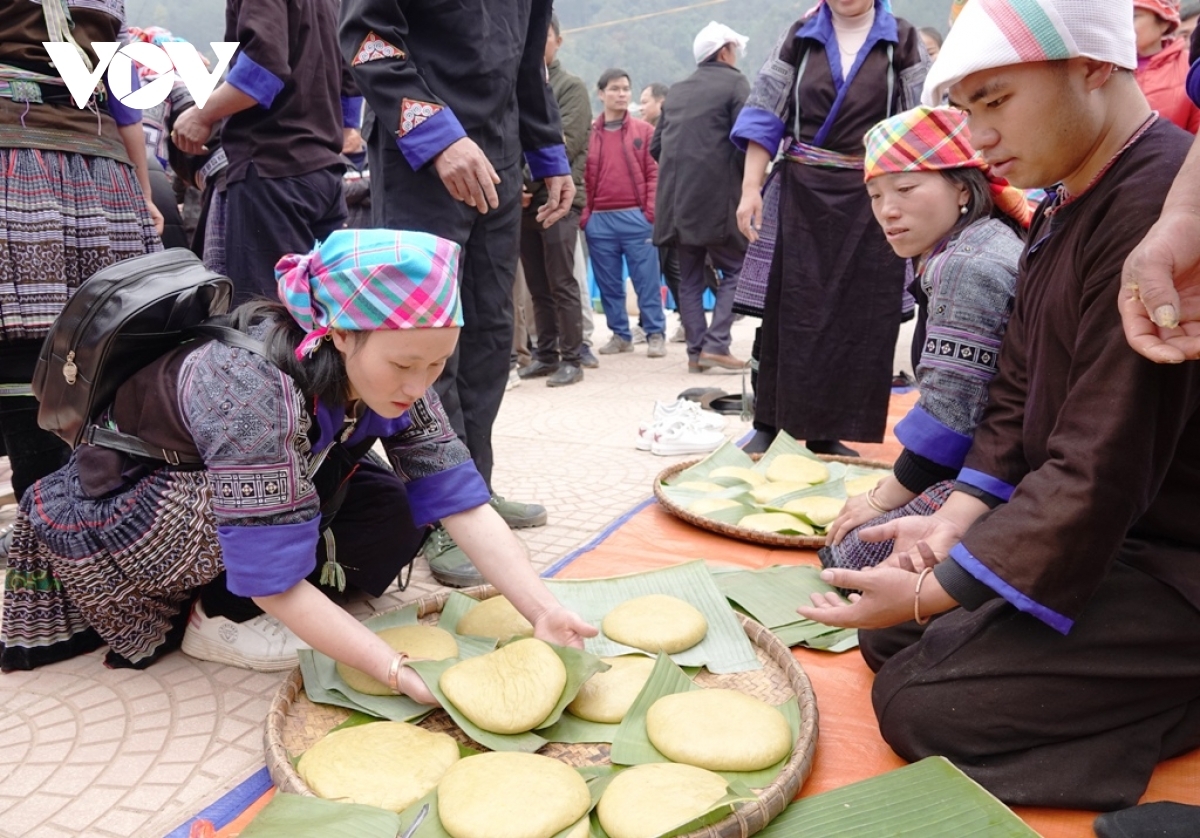 (Photo: VOV)
Each team would then present about their products to convince the judges.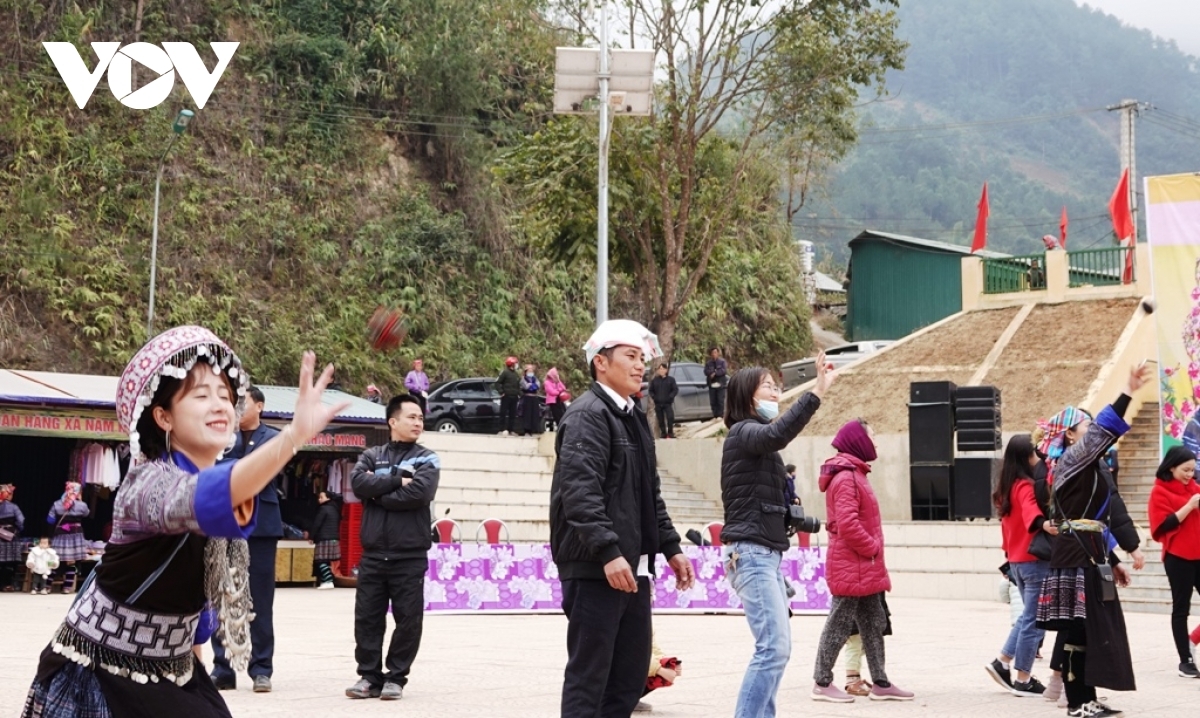 (Photo: VOV)
A lot of traditional games and activities are also held. These are imbued with local cultural values.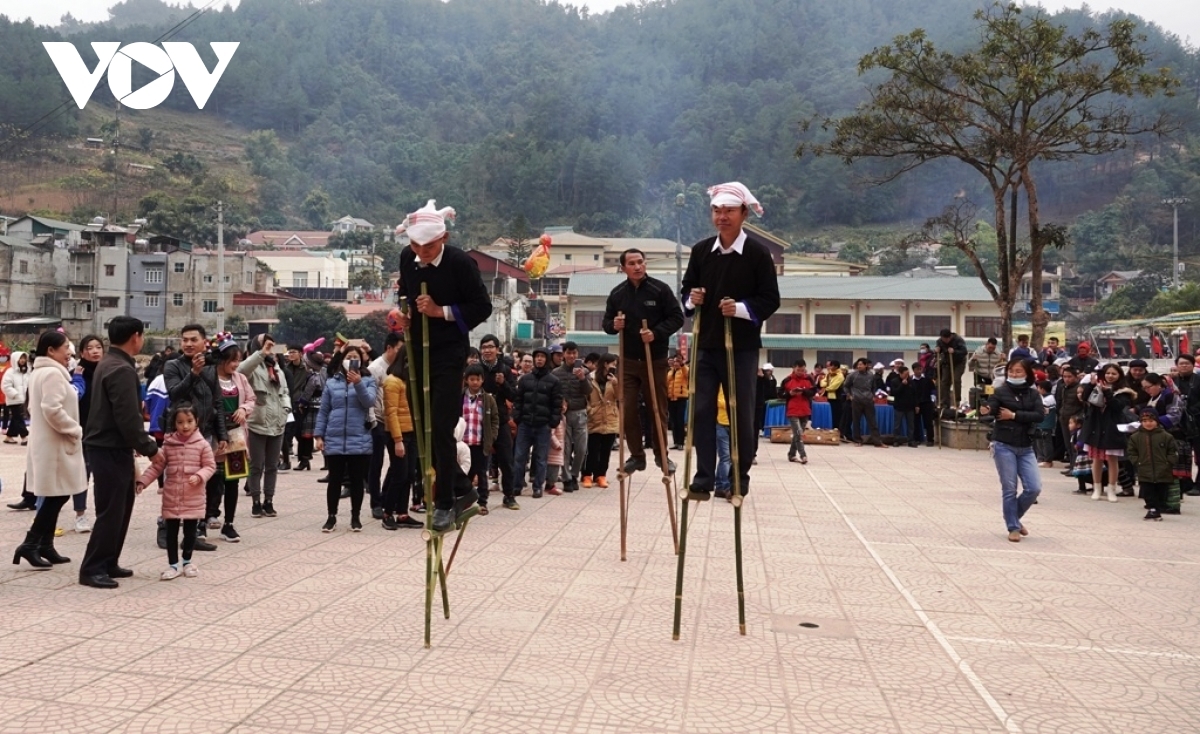 (Photo: VOV)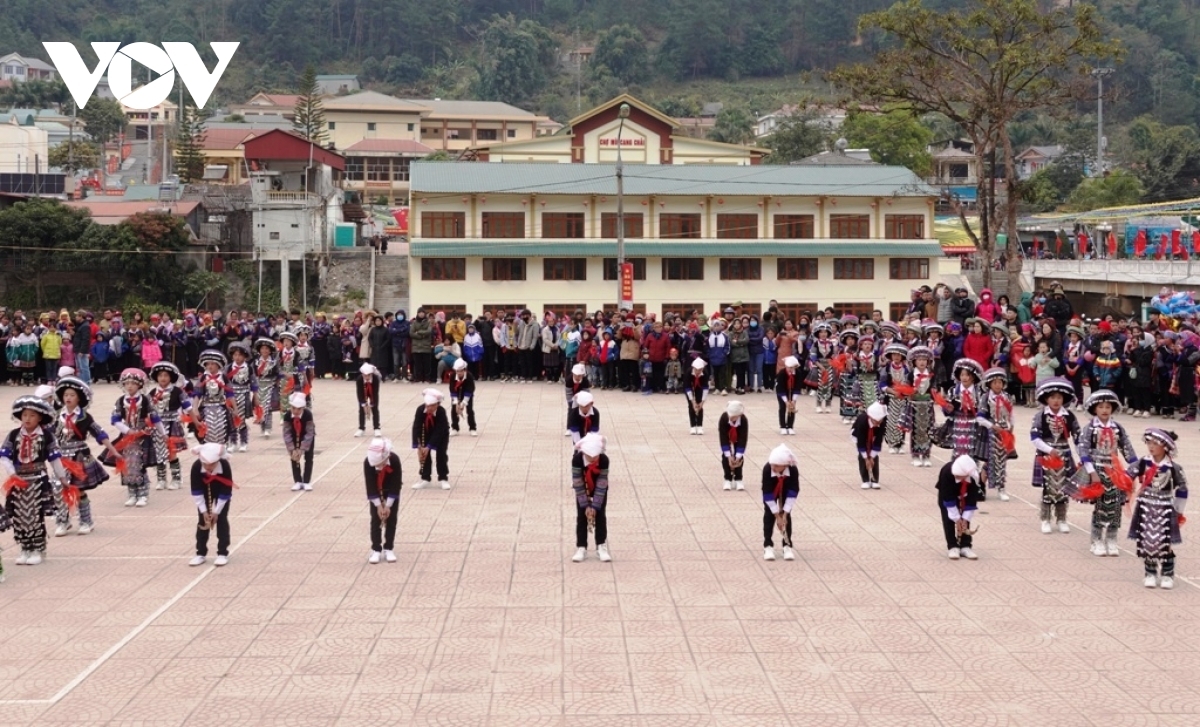 (Photo: VOV)
Local students performing local traditional dance called "múa khèn" and "múa khăn".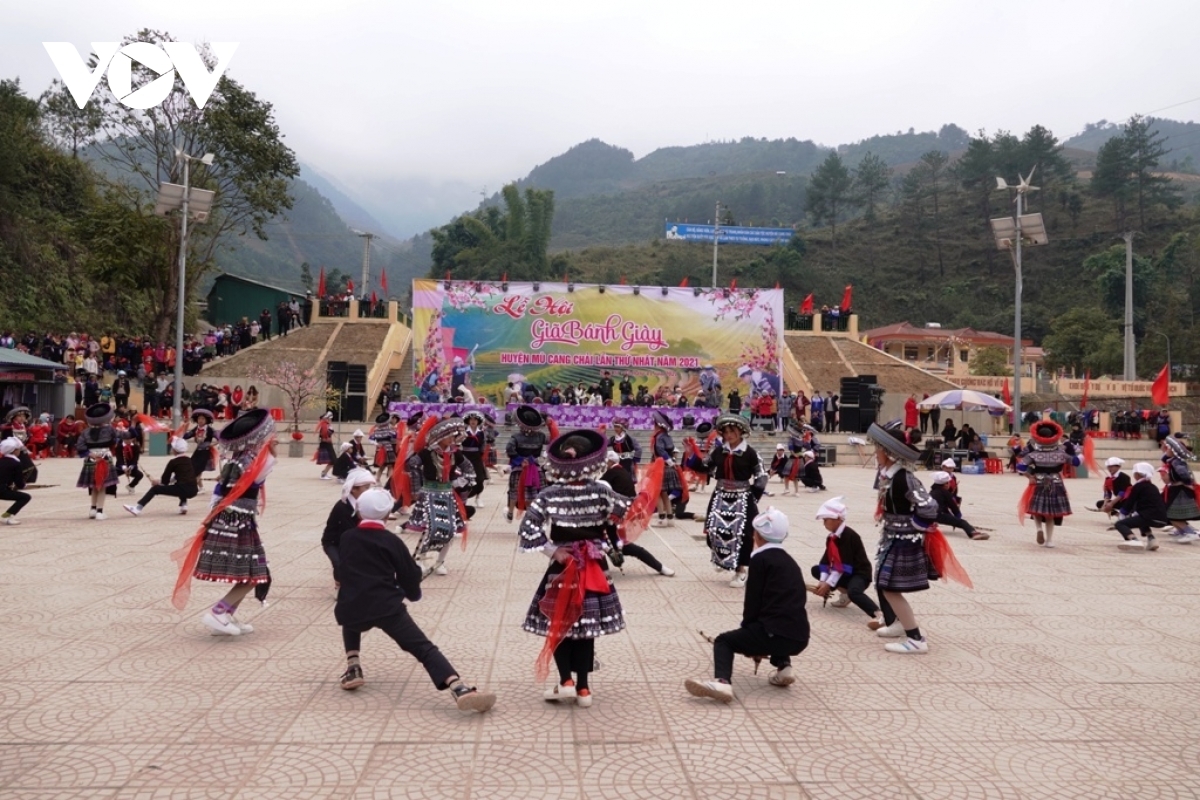 (Photo: VOV)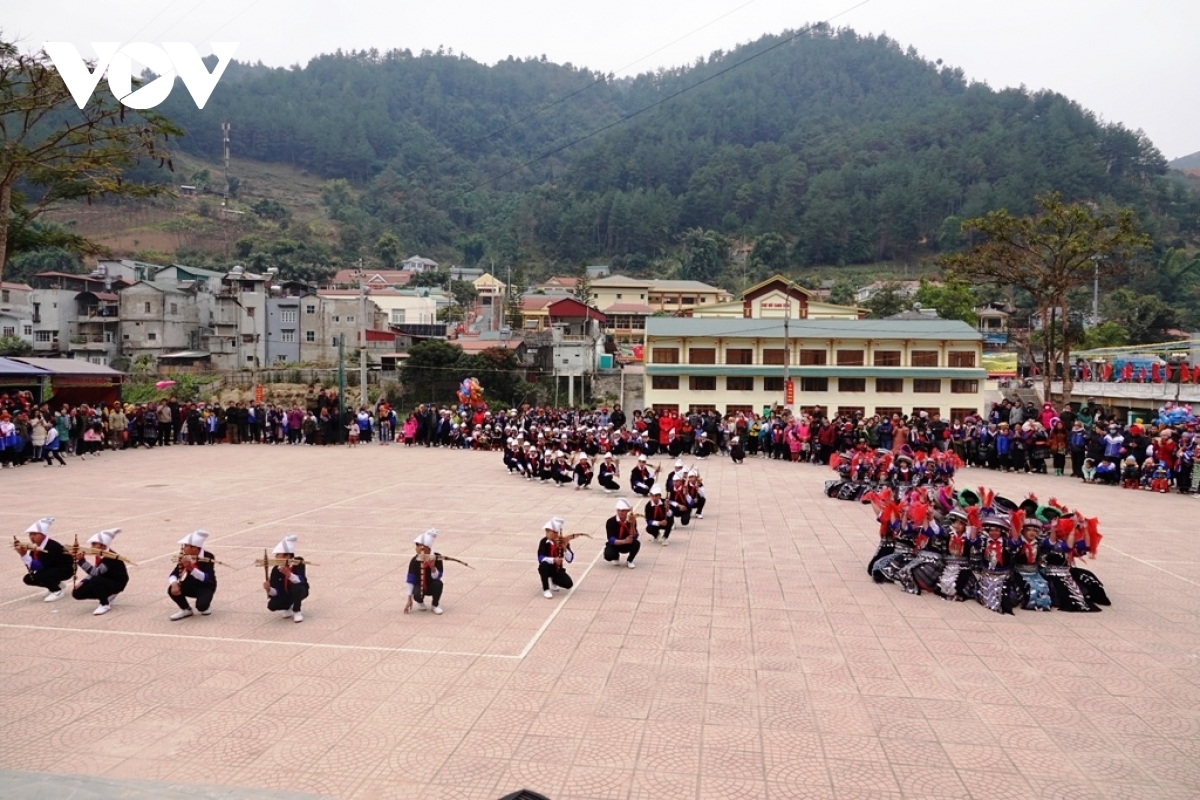 (Photo: VOV)
The festival's activities contribute to preserve and honor the traditional cultural beauty of the Mong people.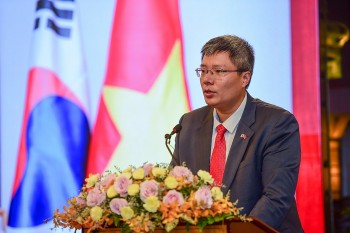 Viet's Home
Tran Hai Linh, member of the Central Committee of the Vietnamese Fatherland Front, chairman of the Vietnam-Korea Business & Investment Association (VKBIA) shared with the Vietnam Times about strengthening the capacity to promote Vietnamese culture to the world.