US regulator approves use of malaria drugs for COVID-19 treatments
A limited emergency-use authorisation for two anti-malarial drugs has been issued by the US Food and Drug Administration to treat coronavirus patients, AFP reported.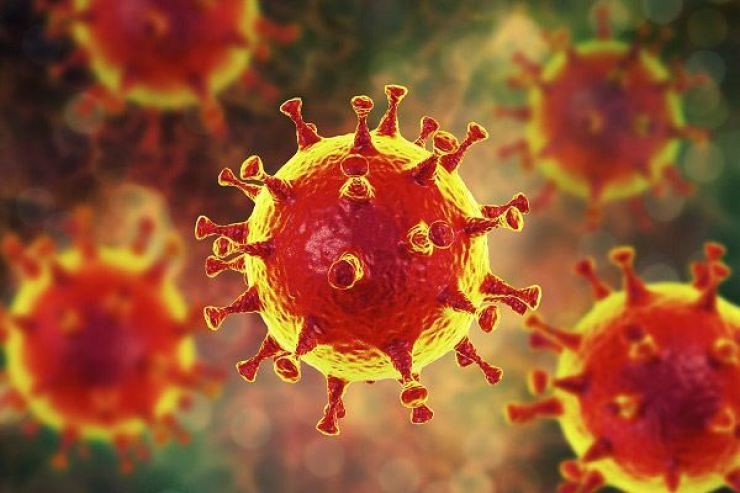 The coronavirus.
In a statement published on Sunday, the US Department of Health and Human Services detailed recent donations of medicine to a national stockpile - including chloroquine and hydroxychloroquine, both being investigated as potential COVID-19 treatments.
It said the FDA had allowed them "to be distributed and prescribed by doctors to hospitalised teen and adult patients with COVID-19, as appropriate, when a clinical trial is not available or feasible".
Chloroquine and hydroxychloroquine were first approved in the US decades ago. There is no definitive evidence of their effectiveness against the novel coronavirus that has sickened over 700,000 globally and killed more than 30,000, but after President Donald Trump called the drugs a "game changer" and promised to make them more available, demand surged.
Trump last week tweeted a link to a small French study of 26 people infected with coronavirus which found six patients cleared the virus from their body when hydroxychloroquine was administered along with an antibiotic. A similarly small Chinese study didn't show any benefit to COVID-19 patients from chloroquine -- its more toxic cousin -- though another Chinese study did, according to Bloomberg.
Trump said that the two drugs could be a "gift from God," despite scientists warning against the dangers of overhyping unproven treatments.
Many researchers including Dr. Anthony Fauci, the United States' leading infectious disease expert, have urged the public to remain cautious until larger clinical trials validate smaller studies.
Fauci, director of the National Institute of Allergy and Infectious Diseases, estimated in an interview with CNN that the pandemic could cause between 100,000 and 200,000 deaths in the United States.
Two US medical bodies - the National Institutes of Health and the Biomedical Advanced Research and Development Authority - are currently working to plan such trials.
Some in the scientific community fear Trump's endorsement of the medicines could create shortages for patients who need them to treat lupus and rheumatoid arthritis, diseases for which they are approved.
The US has more than 140,000 novel coronavirus cases and 2,489 deaths, according to a tracker maintained by Johns Hopkins University./.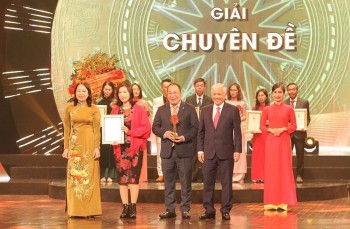 Overseas Vietnamese
VietnamTimes (Viet Nam Union of Friendship Organizations) is a reliable address for overseas Vietnamese to quickly and objectively update political, economic, cultural, and social news. The agency has created a helpful forum and connection between expatriates and the motherland.