Vietnam among Samsung's new TV production sites
Samsung Electronics will shift parts of its TV production to Vietnam following the closure of its sole China TV factory in Tianjin at the end of November.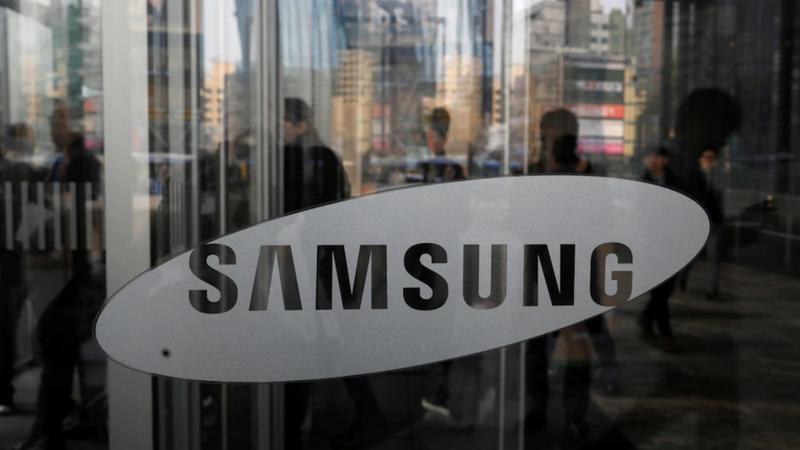 Samsung's sole Chinese TV factory in Tianjin is scheduled to be closed at the end of November (Photo: Reuters)
Samsung's sole Chinese TV factory in Tianjin is scheduled to be closed at the end of November, as part of a greater trend of businesses shifting supply chains away from China, the South Korean electronics company said Tuesday.
Mexico, Hungary, Egypt are three other new production sites Samsung is targeting, together with Vietnam. The move is reportedly would make Samsung's global production more efficient, the company said.
As reported by Nikkei Asia Review, Samsung, the world's top seller of flat-screen TVs, has been losing market share in China due to the rising quality of local competition as well as boycotts triggered by Seoul's decision in 2016 to deploy a U.S.-developed missile shield over Beijing's objections. Labor costs also have been rising in China.
The Tianjin factory, which opened in 1993, employs about 300 people after several rounds of downsizing. Samsung plans to reassign these workers to other facilities or help them find new jobs as part of the closure.
Samsung also shut its smartphone factories in Tianjin and the southern Chinese city of Huizhou before the end of 2019, and the company said in June that it would cease production at a computer factory in Suzhou. Samsung still operates an appliance factory in Suzhou and two chip factories in Xi'an.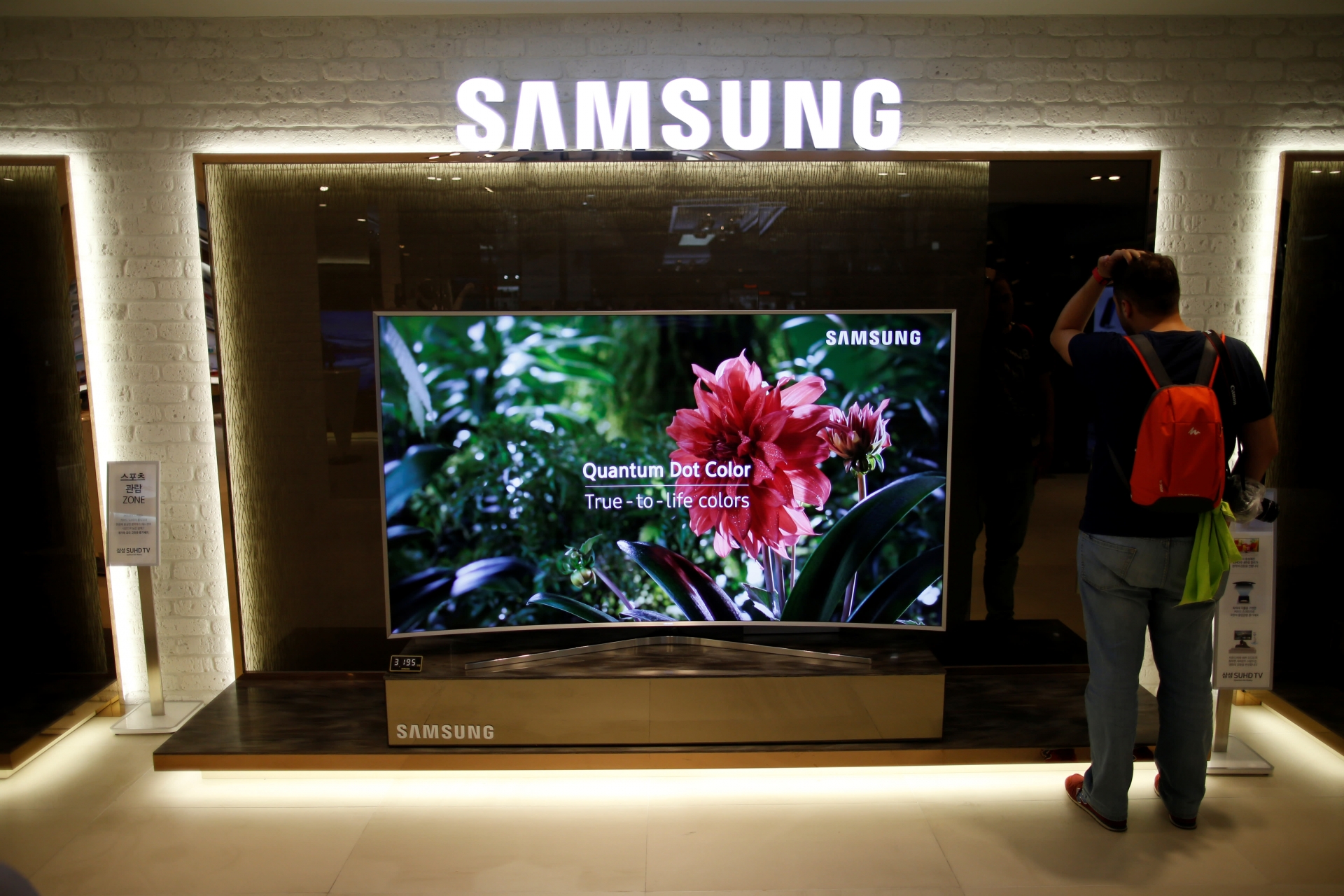 Vietnam among Samsung's new TV production sites after ending with China's Tianjin TV (Photo: Reuters)
In the 2008 – 2018 period, Samsung increased its total investment in Vietnam from US$670 million to over US$17.3 billion, a 26-fold increase.
In early March, Samsung Vietnam started construction its largest R&D center in Southeast Asia in the west of Hanoi at a cost of US$220 million. The company expected Vietnam would not only be its largest production hub, but also a strategic base for R&D, according to Hanoi Times.
PM strongly commits to aid Samsung Vietnam

The Vietnamese Government, ministries, agencies and localities will keep giving support for Korean businesses and corporations, including Samsung, to continue their business successfully in Vietnam, ...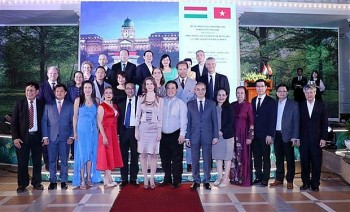 Viet's Home
Saigontourist Group in coordination with the Hungarian Consulate General held a series of events within the framework of the Hungarian Food and Culture Festival 2022 in Ho Chi Minh City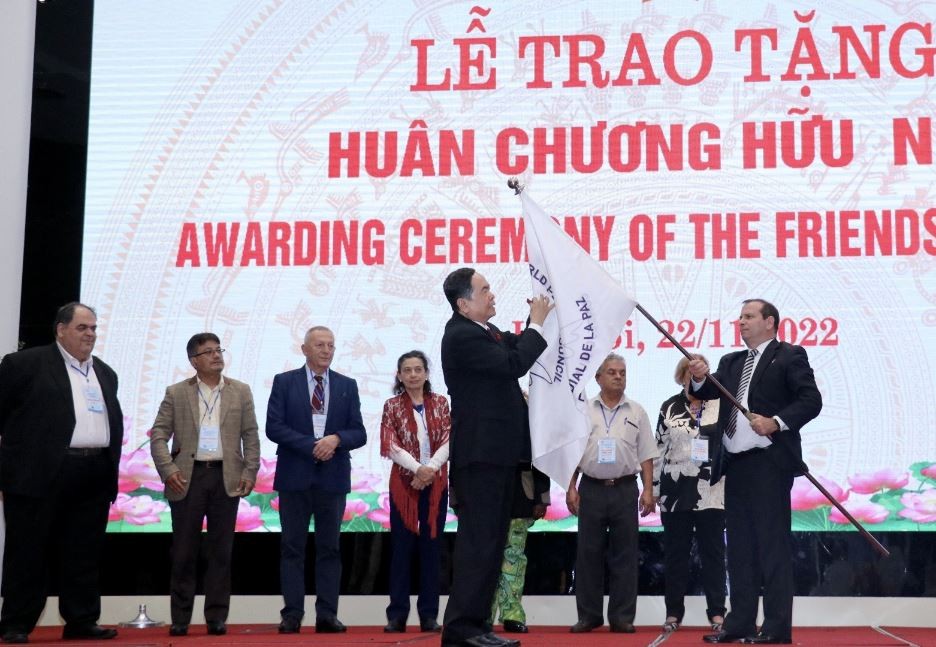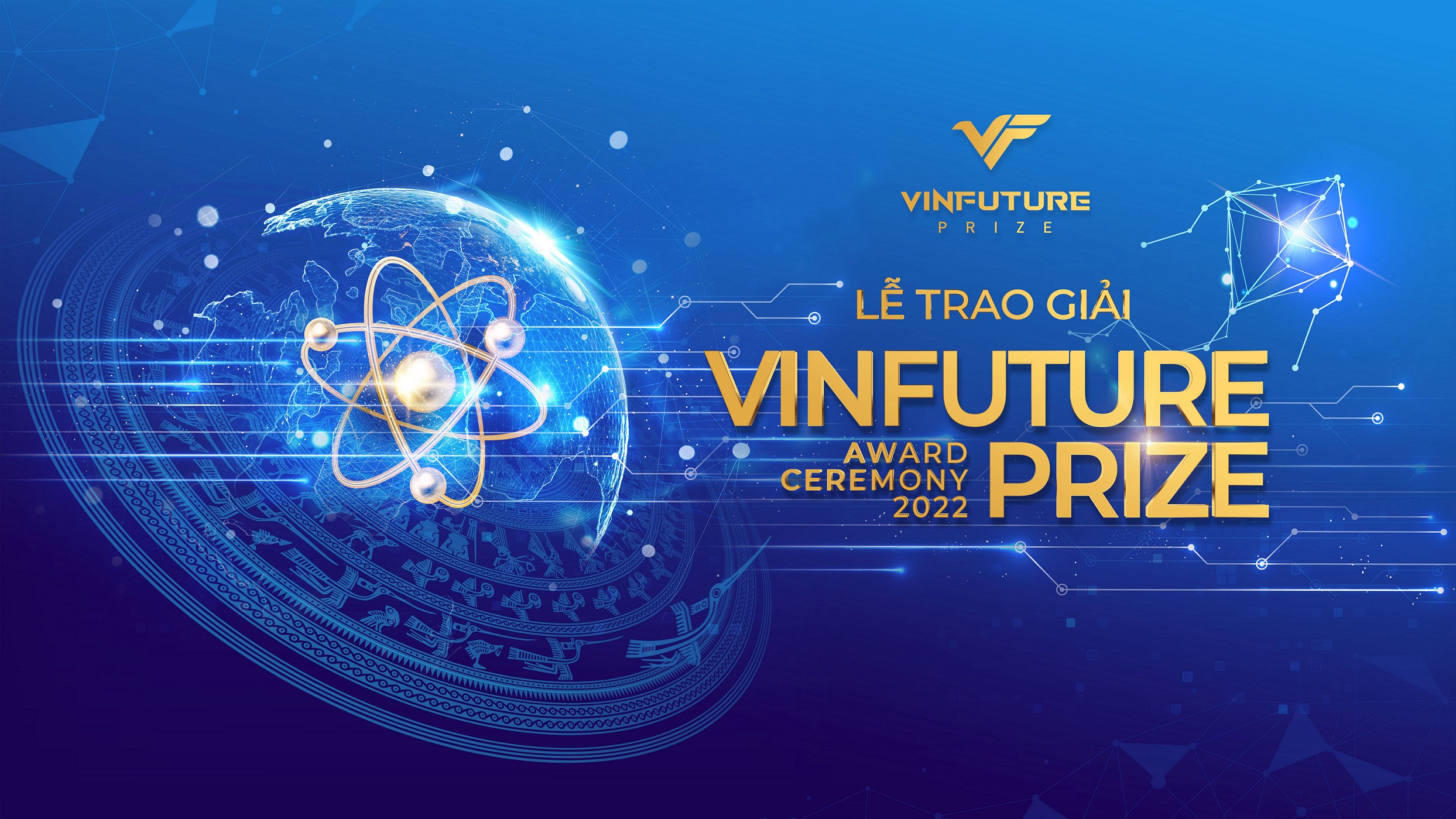 Economy
HANOI, VIETNAM - Media OutReach - 2 December 2022 - The VinFuture Foundation officially announces that the VinFuture Prize Award Ceremony 2022 will be held on December 20, 2022 in Hanoi, Vietnam to celebrate four groundbreaking scientific innovations that contribute to promoting global recovery and post-pandemic restructuring. As part of the Award Ceremony event series, VinFuture will organize a Sci-Tech Week from 17-21 December with inspiring academic activities for the scientific community, businesses, startups, and the public.
December 02, 2022 | 16:00
Economy
HCM CITY, VIETNAM - Media OutReach - 2 December 2022 - The HCM City Development Joint Stock Commercial Bank, or HDBank, is seeking shareholders' approval to issue convertible bonds worth US$500 million to international investors. HDBank is also seeking approval to increase the foreign ownership limit from 18 per cent to 20 per cent.
December 02, 2022 | 12:15