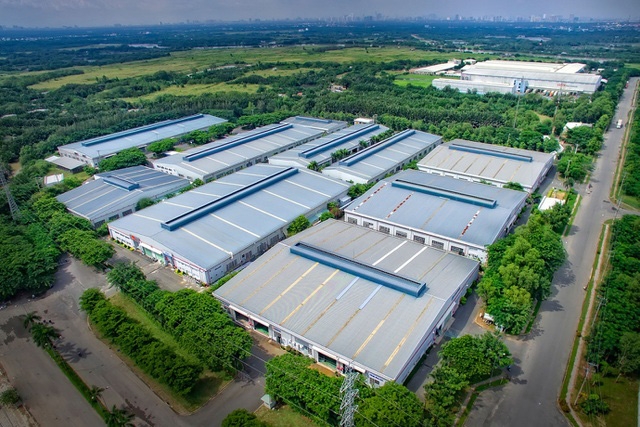 (Photo: VTV)
A media representative of Logos, a member of the ARA Asset Management Co. Ltd, officially confirmed that the firm is in the process of mobilizing capital of USD 1.2 billion to invest in both Vietnam and in Korea, according to VOV.
Approximately USD 400 million is set to be poured into Logos's core business based in Vietnam, including e-commerce logistics along with food and cold storage.
GLP, a Singapore-based global corporation that specializes in logistics, real estate, infrastructure, finance, and technology, is reportedly eyeing the Vietnamese market. Despite this speculation, information the group's investment in the Vietnamese market has yet to be confirmed.
The impending participation of giant foreign investors in Vietnam proves that Vietnam attracts international industrial real estate investors.
The industrial real estate market in Vietnam, including industrial land, ready-built factories, warehouses and other logistics properties, is still in the early stages of development with the participation of these major investors.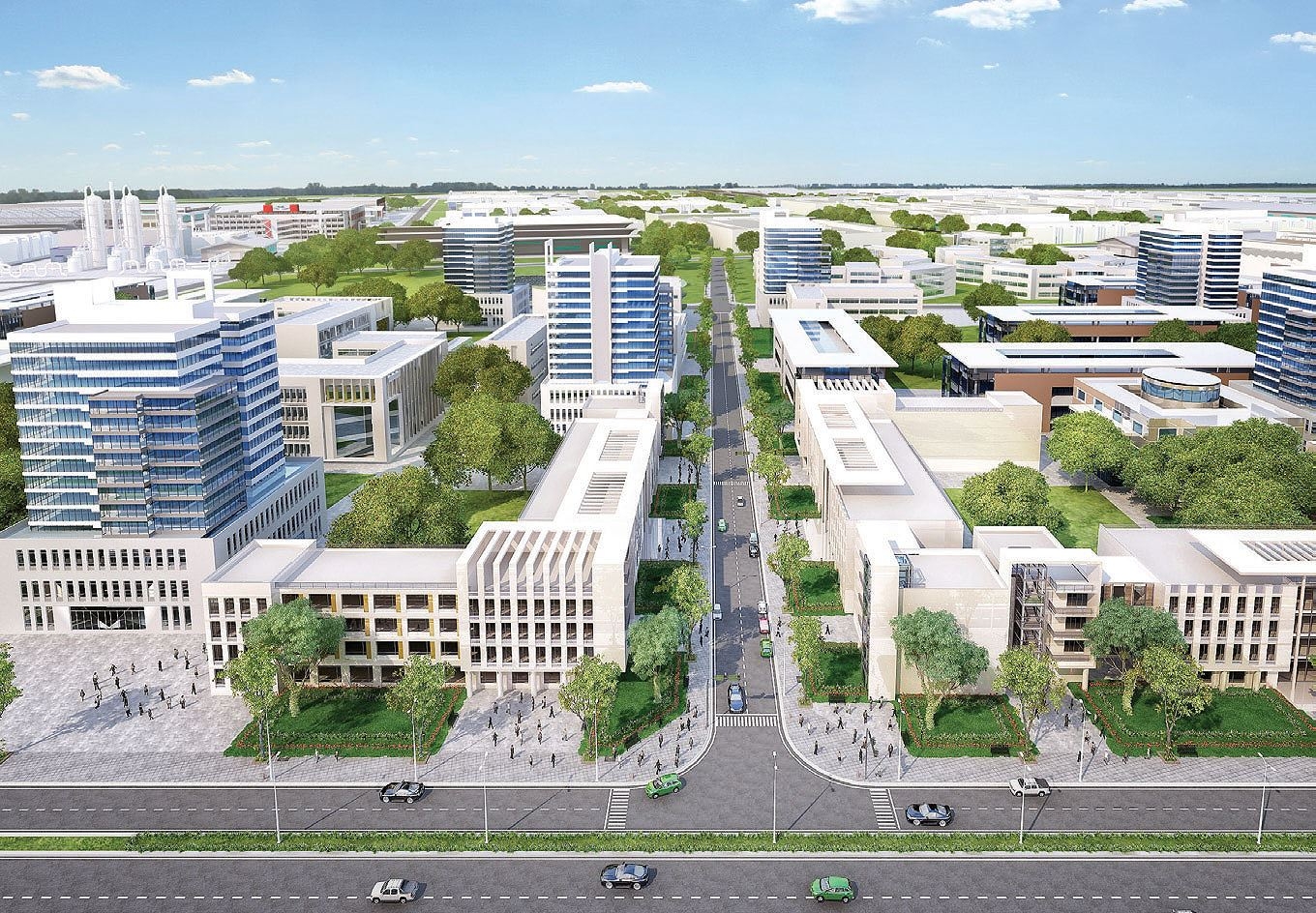 (Photo: 99 Real estate)
According to representatives of Savills Asia - Pacific, industrial real estate is closely related to strong trends such as the development of e-commerce. Currently, almost every market in the region lacks modern logistics space to serve increasing demand, reported by VTV.
At present, the industrial real estate market locally remains in the early stages of development, with the participation mainly led by major foreign investors such as VSIP, Mapletree, DEEP C, WHA, and Ascendas, and domestic companies such as KTG, Beijing, and Becamex.
Paul Tonkes, Director of Industrial and Logistics Services at Cushman & Wakefield Vietnam, said that Vietnam is one of the most competitive manufacturing hubs in the world, ranking second only behind China.
Last year, Vietnam came in the fourth place in an annual ranking of the most suitable locations for global manufacturing, with the list featuring 48 countries in Europe, the America, and the Asia-Pacific region.
Data from Focus Economics indicates that Vietnam's Industrial Production Index enjoyed a bounce back in Jun with a year-on-year increase of 7%, the majority of which was driven by recoveries in manufacturing and electricity production.
Industrial output is projected to grow by 2.71% during the year and is expected to expand to 9.2% by 2021, indicating a number of positive signs for growth within the sector.
Candy Lee