Vietnam brings home stranded citizens in the UK
The flight to repatriate a number of Vietnamese citizens in the UK who were in extremely difficult circumstances landed on the morning of April 15, at Van Don airport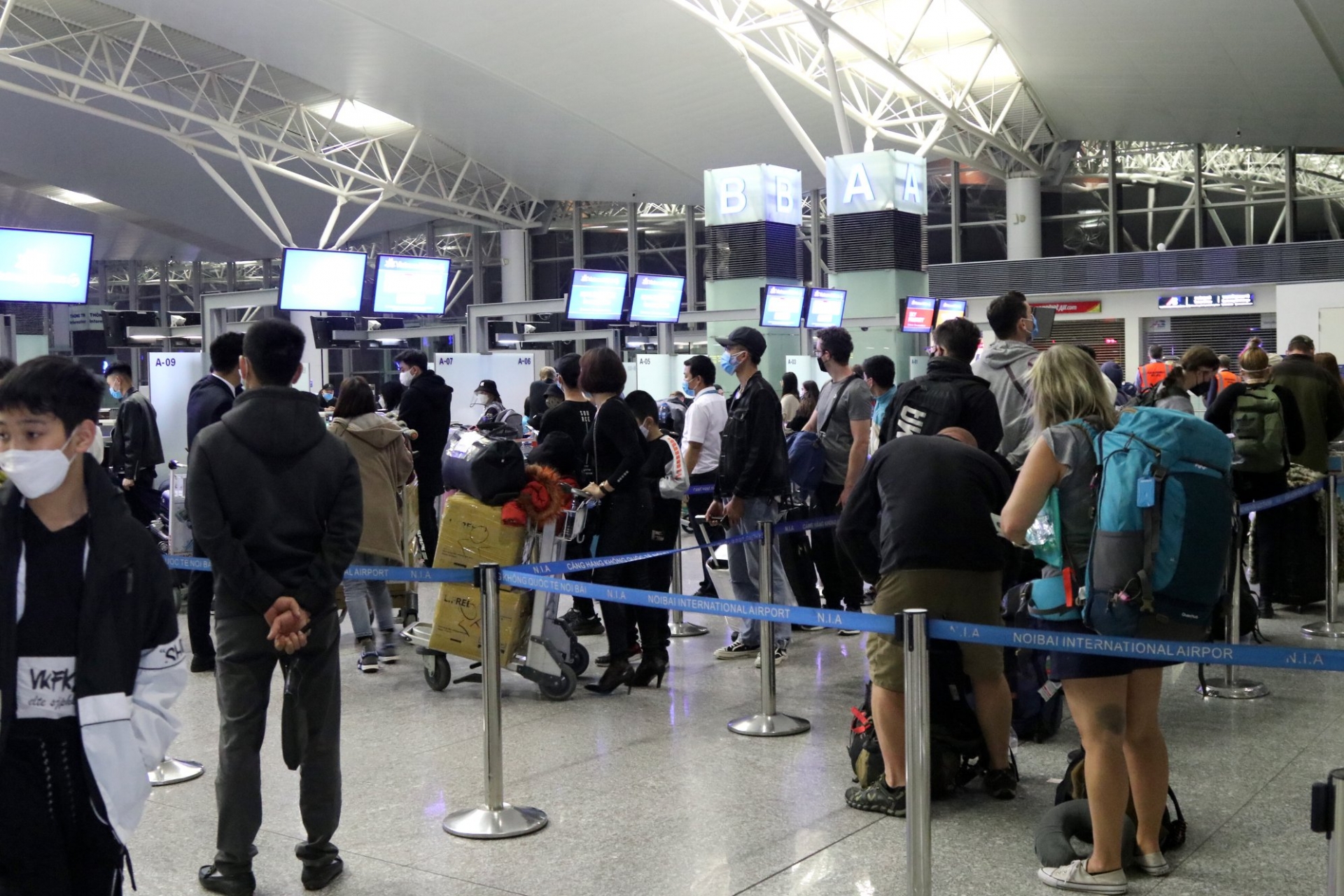 British citizens check-in at Noi Bai airport April 14 before boarding on the flight bringing them home. Photo: UK in Vietnam
On April 13, Vietnamese authorities cooperated with the British Embassy in Hanoi to bring home about 100 British citizens who were 'stranded' in Vietnam and Cambodia due to the COVID-19 pandemic, via Vietnam Airline flight. Among them, some had been positive with coronavirus and were successfully treated by Vietnamese doctors.
On the return flight, relevant Vietnamese agencies, the Vietnamese Embassy in the UK and Vietnam National Airline cooperated to repatriate a number of Vietnamese citizens in the UK, including students under 18 years old, elderly people and people with extremely difficult circumstances.
The flight landed at Van Don airport on the morning of April 15.
These citizens will be put into quarantined under Vietnam's COVID-19 prevention regulations.
Following the direction of the Prime Minister, Vietnam's diplomatic missions are working to bring home Vietnamese nationals stranded abroad due to the COVID-19 pandemic, with priority given to the elderly, the sick and people under 18.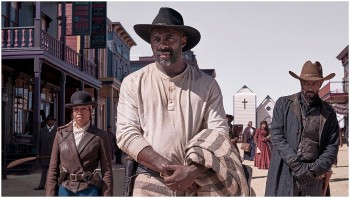 Handbook
November is coming close, and the cold outside makes us want to curl up inside our warm blanket and bing watch our favorite movies or shows. Here is the list of what is coming on Netflix in November, and some of the most expected Netflix originals for you to enjoy.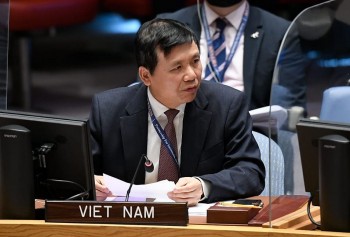 National
Vietnam welcomed the declaration of a unilateral ceasefire by the Central African Republic government at the United Nations Security Council (UNSC) meeting on October 18 on the situation in the Central African Republic.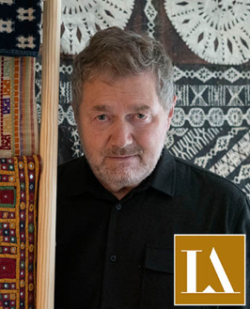 Economy
HONG KONG SAR - Media OutReach - 19 October 2021 - The DFA Awards is a flagship programme of the Hong Kong Design Centre (HKDC). It is comprised of five major awards to acknowledge leaders for their outstanding contributions to the design industry and celebrate projects at the forefront of design excellence with Asian perspectives.