Vietnamese in US donate to homeland's COVID-19 relief efforts
Overseas Vietnamese community in the US takes certain actions to help the needy back home in the context of the raging COVID-19.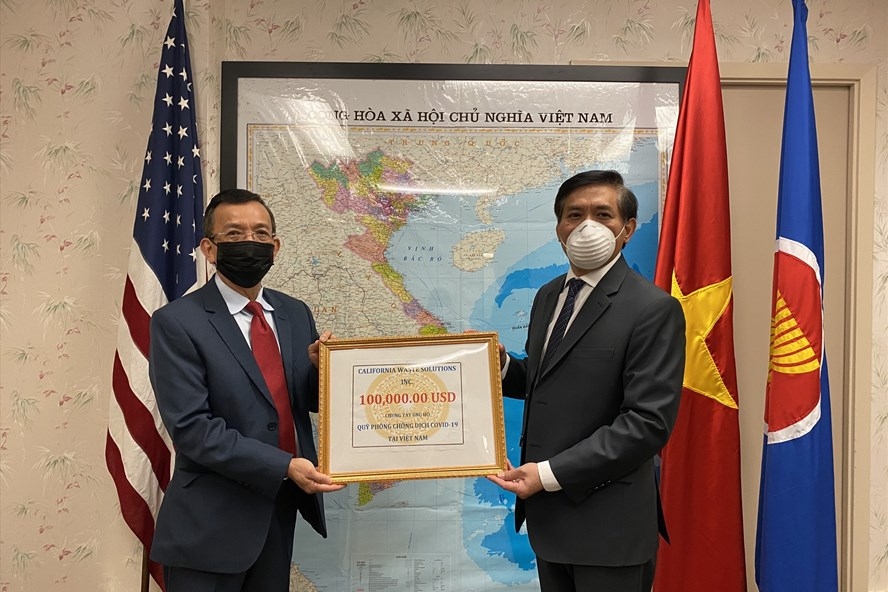 Vietnamese in the US donate to the country's COVID-19 fund
The contributions included USD 100,000 from the CEO of California Waste Solutions David Duong, USD 18,000 from Vietnamese expats in California, and USD 8,400 from those living in San Francisco.According to VNA, the Consulate General of Vietnam in San Francisco received USD 200,400 in donations on April 13 from Vietnamese expats living in Western states in the US for Vietnam's fight against COVID-19.
Speaking at the ceremony to receive the donation, Vietnamese Consul General Nguyen Trac Toan expressed his deep gratitude towards donors, who themselves are affected by the epidemic but nonetheless contribute to fighting COVID-19 in their home country.
He highlighted the power of solidarity and unity among the Vietnamese people, both at home and abroad, which has proven to be stronger than ever.
The diplomat said the Consulate General will soon transfer all donations to Vietnam and he expects that Vietnamese citizens in the US will continue supporting each other during the pandemic.
On same day, at the headquarters of the Vietnam Fatherland Front Committee of Ha Tinh province, Vo Anh Duc - a graduate student at Harvard University and his family came to support the fight against the COVID-19 pandemic in Ha Tinh.
Duc's about to get his PhD from Harvard University. However, due to the COVID-19, by the end of March, he had to return to Vietnam and was required to spend 14 days in centralized quarantine in Hanoi. Here, Duc witnessed the dedications of doctors and quarantine officials.
Therefore, as soon as he returned to his home town in Ha Tinh, Duc expressed his wish to support the disease prevention and control. "I have accumulated USD 5,000 from my time as university tutor and would like to contribute to the fight against coronavirus in Ha Tinh the province," Duc said./.
Coronavirus can travel up to 4 metres

A new study by Chinese researchers examining air samples from hospital wards with COVID-19 patients has found the virus can travel up to 4m – twice the ...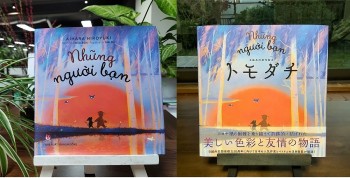 Viet's Home
The comic book Ehon "Friends" illustrated by local female artist Dom Dom has just been published by Japan's Sunny Side Publishing House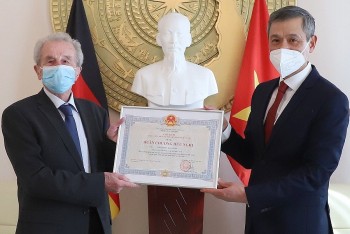 Friendship
The Vietnam-Germany relationship goes from strength to strength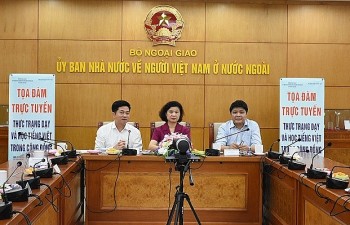 Overseas Vietnamese
The teaching of Vietnamese abroad continues to be strengthened despite the Covid-19 pandemic.