Vietnam, Chile mark 50 years of bilateral diplomacy in Santiago
Chile's Ministry of Foreign Affairs in collaboration with the Vietnamese Embassy held an event on March 25 to celebrate 50 years of the two nations' diplomatic relations (March 25, 1971-2021).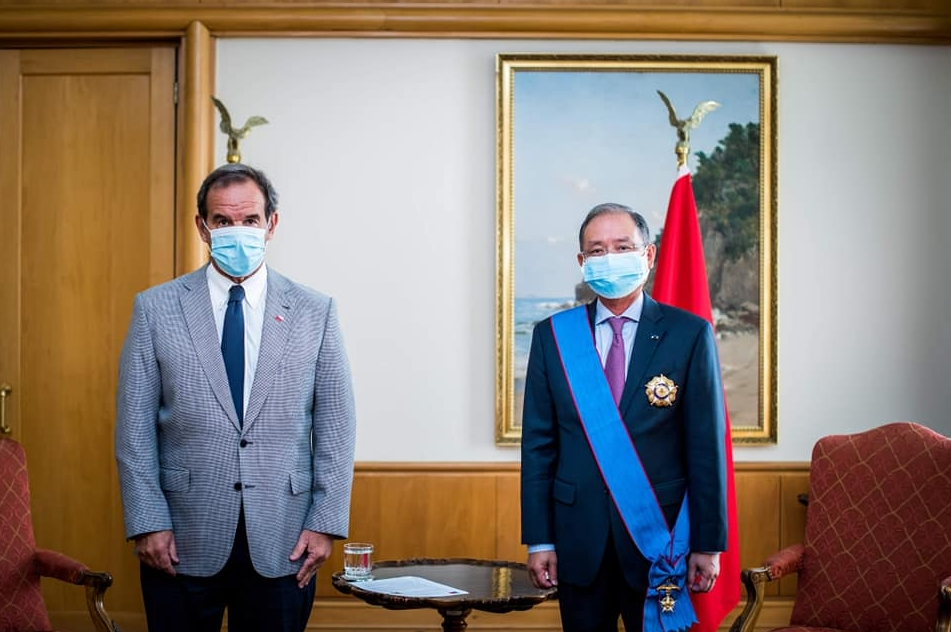 Chilean Foreign Minister Andres Allamand (L) and Vietnamese Ambassador to Chile Nguyen Ngoc Son (R)
The Ministry of Foreign Affairs of Chile and the Vietnamese Embassy in Chile jointly hosted a meeting in the capital Santiago on March 25 to commemorate the 50th anniversary of the establishment of diplomatic ties between the two countries.
Addressing the function, Chilean Foreign Minister Andres Allamand praised the Vietnamese people's heroic and resilient spirit in the past struggles for national independence, as well as the recent achievements Vietnam has recorded in economic development, epidemic prevention, and external relations. He noted the friendship and cooperative relations between the two countries have increasingly thrived over the years, especially after Chile and Vietnam signed a free trade agreement (FTA) in 2011, making Vietnam become an important partner of Chile in Southeast Asia, VOV cited.
The March 24 phone call between Chilean President Sebastian Piñera and Vietnamese Prime Minister Nguyen Xuan Phuc on the occasion of 50 years of the Chile-Vietnam diplomacy was a testament to the friendship between the two countries, affirmed Minister Allamand.
Vietnamese Ambassador to Chile Nguyen Ngoc Son said Vietnam and Chile share close ties despite geographical distance, adding that they established a comprehensive partnership in 2007. Son noted the two hold similar stances on most key global issues and are proactively and responsibly participating in many multilateral mechanisms. Their top leaders have visited each other many times, while their cultural and educational relationship and people-to-people exchange have expanded continuously over the years, he added.
The ambassador said despite COVID-19-related difficulties, the embassy has worked with Chilean partners to organize activities celebrating the five-decade relations, including publishing special issues on the University of Chile's radio channel to popularize the comprehensive partnership as well as Vietnamese economic, cultural, and tourism affairs, as reported by VNA.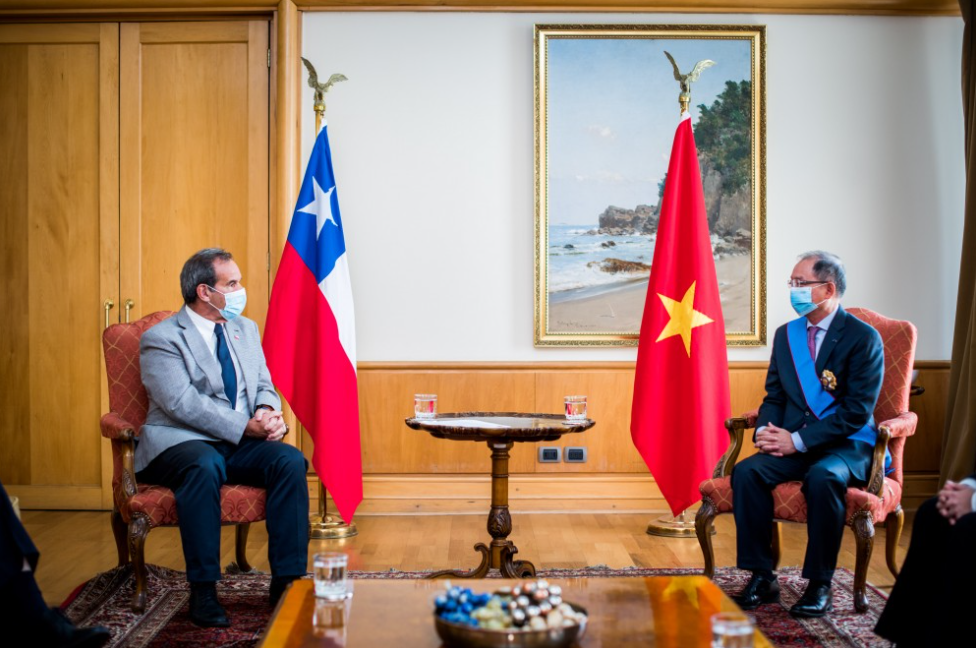 Chile's Ministry of Foreign Affairs in collaboration with the Vietnamese Embassy held an event on March 25 to celebrate 50 years of the two nations' diplomatic relations. (Photo: TG&VN)
Also at the event, Chilean Foreign Minister Andres Allamand granted Ambassador Nguyen Ngoc Son the noble Chilean Order of Merit from the Chilean Government as Son will soon finish his term as Vietnam Ambassador to Chile. The Chilean Government noted that the gift was the worthy acknowledgment of the Chilean Government for the Ambassador's contributions to the bilateral relations.
Previously, to commemorate the 50th anniversary of diplomatic relations establishment between the Socialist Republic of Vietnam and the Republic of Chile, Vietnam's General Secretary and State President Nguyen Phu Trong and Chile's President Sebastián Piñera Echenique exchanged congratulation notes.
Trong's congratulation note wrote that Vietnam-Chile's relations, going through half a decades full of historical ups and downs, had enjoyed stable and increasingly deep and wide development... On that foundation, the State, Government, and People of Vietnam would continue working with close Chilean friends and partners to further expand and deepen Vietnam-Chile's friendship and comprehensive cooperation in the coming times, effectively serving the interests of the two countries' people as well as contributing to peace, stability, cooperation, and development in the two regions.
In his note, President Sebastián Piñera Echenique state that the Chilean side had witnessed and admire the courageous spirit and strength of Vietnam in national development, the hospitality, and pride of the Vietnamese people... Chile and Vietnam had built solid relations characterized by cooperation, mutual trust and the will to strengthen relations not only in economics but also in other fields. The President stressed that the two countries' cooperative relations would continue to be strengthened, thereby strongly supporting Vietnam's cooperation with Latin America and Chile's cooperation with Southeast Asia.
On the same day, Vietnam's Deputy Prime Minister and Foreign Minister Pham Binh Minh also exchanged congratulations with Chile's Foreign Minister Andrés Allamand Zavala.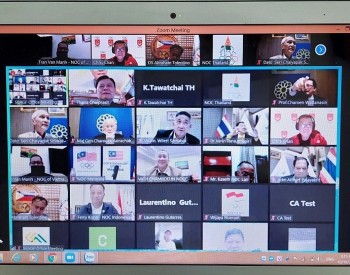 National
Vietnam News Today (October 19): Vietnam records 3,159 new local Covid cases; Vietnam ratifies ASEAN Trade in Services Agreement; SEA Games 31 likely to be held in Vietnam in May 2022; Goethe-Institut's science film festival goes virtual from October 18.
Friendship
PeaceTrees continued UXO-clearing efforts in the central province of Quang Tri in spite of severe storm warnings.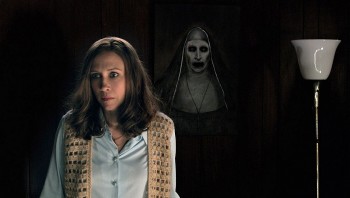 Handbook
Halloween is coming, and nothing is better than some good and spooky horror films. Here is a list of carefully selected 20 horror movies on Netflix that you can stream right now.