Vietnam continues to close borders to foreign tourists
Vietnam will continue to close its border to international commercial flights and foreign tourists, said Prime Minister Nguyen Xuan Phuc.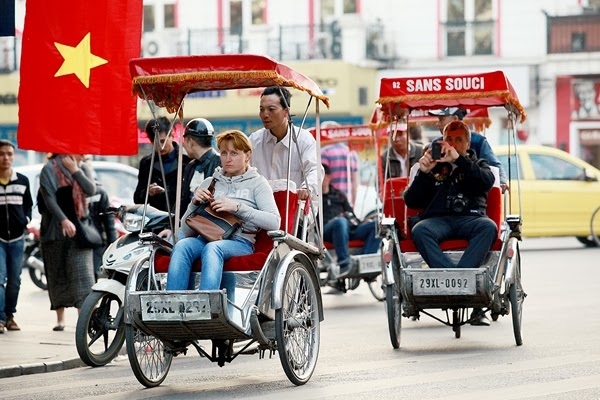 Vietnam has hardly welcomed new foreign visitors since the second half of March
Prime Minister Nguyen Xuan Phuc has said that the country will focus on preventing transmission sources from abroad. It will continue to close doors to international commercial flights and foreign tourists, he said.
Competent authorities are required to continue strict entry control and quarantine regulations to deter community transmission.
Accordingly, Foreign investors, experts, skilled workers, business managers, officials, and Vietnamese students learing aborad are allowed to enter the nation but they must comply with the nation's quarantine regulations, VGP reported.
The Government tasked the Ministry of Foreign Affairs to ask Vietnamese citizens abroad to implement preventive measures recommended by the host countries and repatration of citizens will be carried in accordance with a proper and transparent roadmap.
The healthcare sector will continue maintaining fast-response teams to promtply handle emerging issues and continue speeding up development of COVID-19 vaccines and further improving treatment for COVID-19 patients.
The Government also assigned the Ministry of Health to design and put forward a new strategy for COVID-19 prevention and control in favor of health protection and sustainable economic growth.
In a bid to boost domestic tourism, the Government tasked the Ministry of Culture, Sports and Tourism to coordinate with the Ministry of Foreign Affairs and relevant ministries and agencies to conduct necessary preparations for resumption of inbound tourism and propose the time and principles to gradually ease entry restrictions and to resume some of international air routes.
As of May 17, Vietnam reported 318 cases of COVID-19 infections, 260 recovered, no deaths. Four Vietnamese returning from overseas were the latest cases,
Sunday marks the 31th day that Vietnam has gone without recording any Covid-19 infection caused by community transmission.
Vietnam has suspended all entry to foreign tourists since March 22, in a bid to prevent the spread of the coronavirus.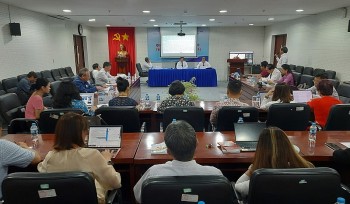 Friendship
The Vietnam - India Friendship Association's Ho Chi Minh City branch, the Ho Chi Minh City Union of Friendship Organizations (HUFO) and the Southern Institute of Social Sciences on March 21 held a scientific seminar themed "Vietnam - India relationship: tradition and present".