Vietnam Covid-19 Update (March 28): Daily Infections Drop By Over 11,208
In the latest wave that hit the country in late April last year, more than 9 million cases have been confirmed and over 5.3 million of them have recovered.
Photo: Zing
Covid-19 infections drop by over 11,208, children aged 5-11 to be vaccinated next month
The Health Ministry announced a further 91,916 new Covid-19 infections on March 27 across 61 cities and provinces nationwide, a drop of 11,208 cases from the previous day. Among the new cases, a total of 62,043 of the transmissions were detected in the community.
The three localities suffering the highest number of fresh Covid-19 cases included Hanoi (10,522), Bac Giang (3,997), and Yen Bai (3,977).
In the past 24 hours, the Health Ministry reported that an additional 48 Covid-19 patients died, bringing the overall number of fatalities to 42,306, accounting for 0.5% of total infections. The average death toll per day in Vietnam in the last seven days was 61, VOV reported.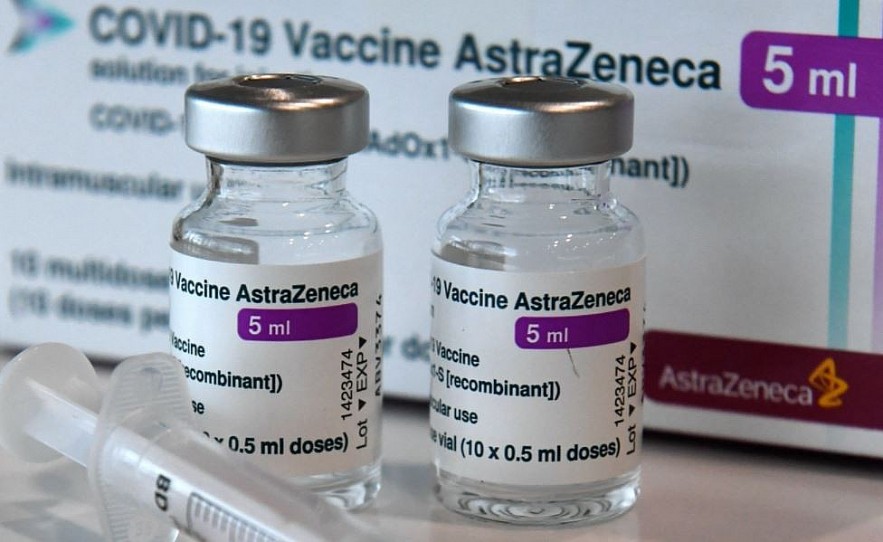 Photo: VNA
AstraZeneca Covid-19 vaccine to be used for booster doses
The Ministry of Health (MoH) has allowed the use of the AstraZeneca Covid-19 vaccine for booster doses to be injected into people who received basic doses of mRNA technology vaccines (Pfizer or Moderna). In its official dispatch sent to the Health Departments of provinces and cities and relevant agencies, the MoH said that the booster doses can be administered at least three months after the last basic dose.
It asked the Health Departments to give advice to the city and provincial People's Committees on people eligible for the third dose, and prepare necessary conditions for the injection of the booster shots.
According to the MoH, as of March 26, more than 204.86 million doses of Covid-19 vaccines have been administered in Vietnam, with over 71.2 million people receiving one dose, nearly 68 million people two, and more than 1.5 million people three shots.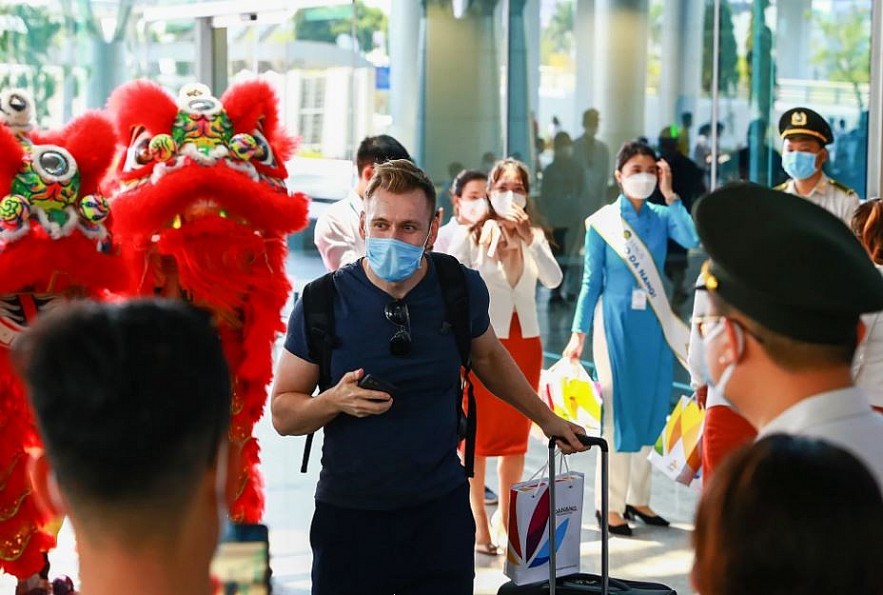 Photo: Zing
Vietnam to vaccinate children aged 5-11 against Covid-19 in early April
Children aged between 5-11 will be vaccinated against Covid-19 from early April, according to the Health Ministry. The Expanded Programme on Immunisation announced on March 27 that the Australian Government has officially committed to providing Vietnam with about 13.7 million doses of Pfizer and Moderna vaccines to inoculate children aged between 5-11 in the first week of April, according to VNA.
Previously, on March 22, the Ministry of Health worked with the Australian Embassy in Vietnam on this issue. Training on vaccination for children has been conducted nationwide. Once the vaccines arrive in Vietnam and their quality is accredited, they will be allocated to localities to be administered to children.
The ministry and the program have also been actively looking for other sources of vaccine support from international organizations such as USAID, COVAX Facility, and the governments of other countries to secure additional 8-10 million doses to fully vaccinate children in this age group.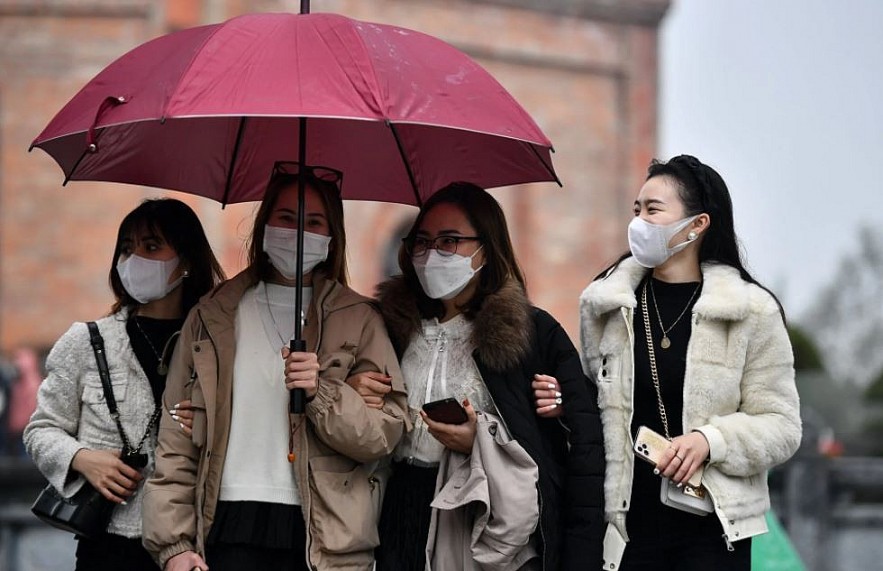 Photo: Zing
Hanoi advised to re-open preschools and primary schools now
Hanoi has been advised to re-open preschools and primary schools. Truong Huu Khanh, permanent vice chairman of HCM City's Infectious Disease Association, said it's time for Hanoi to re-open schools completely, as HCM City has done. There are many reasons to do this now, he said.
The number of children infected with Covid-19 in Hanoi is believed to be significant. Most children living with parents or relatives who are infected with Covid-19 have also caught the virus, he said. However, children infected with the Omicron variant often have very mild symptoms and recover quickly, he said. Children could still contract Covid-19 when they stay at home. Therefore, it's time to re-open the schools.
For preschool children, in the first six years of their life, the important issue is not absorbing knowledge but learning about emotions, how to work in groups, and interacting with the outside environment. The children could face psychological issues as well as problems in their emotional, intellectual, and physical development if they do not go to school or stay at home for too long. The closure of schools, triggered by the pandemic, had caused great disruptions to the development of young children, therefore, schools should now reopen, while safely adapting and flexibly responding to the pandemic.
In the latest wave that hit the country in late April last year, more than 9 million cases have been confirmed and over 5.3 million of them have recovered. As many as 185,861 patients were declared to be free from the novel coronavirus SARS-CoV-2 on the day, raising the total number of recoveries to 5,351,978.
Meanwhile, 61 deaths were recorded, lifting the national death toll to 42,306, accounting for 0.5 percent of the total infections. More than 205 million doses of Covid-19 vaccines have been administered in Vietnam so far, with 141,599 doses injected on March 27.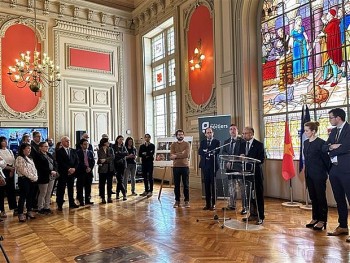 National
Vietnam News Today (Mar. 26): Vietnam and Thailand promote labour cooperation; Vietnamese, French localities look to step up cooperation; Attractive incentives on offer at Hanoi Tourism Festival 2023; E-commerce accounts for 60% of Vietnamese digital economy.